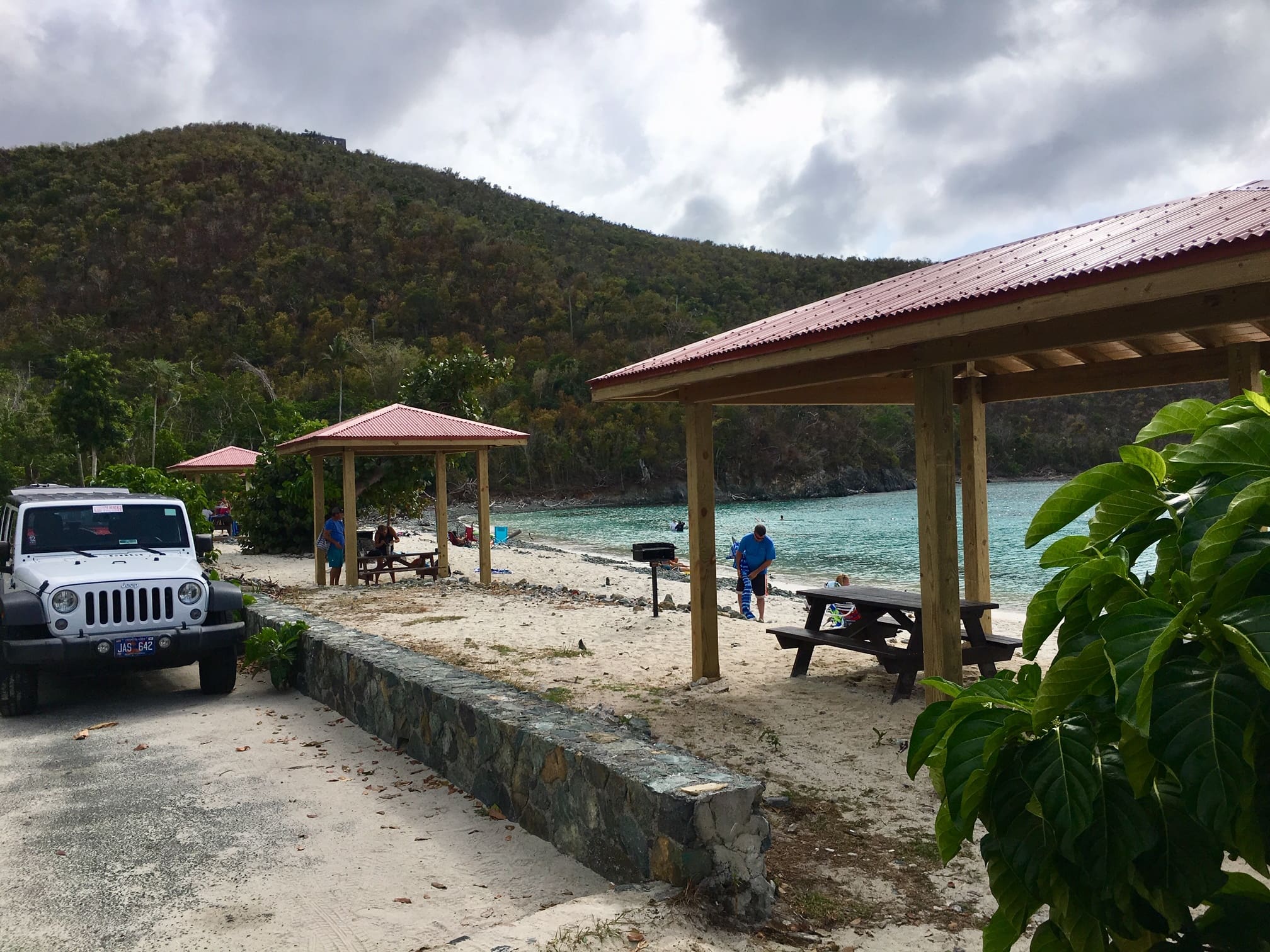 A Wisconsin man died Wednesday of an apparent drowning while snorkeling in Maho Bay on St. John's north shore, the V.I. Police Department reported.
The victim, identified by his wife and son as Thomas St. John, 78, had taken a charter vessel to the bay when the incident occurred, police said. It is unknown whether the family was staying on St. John or was on a day trip with one of the cruise ships that called on St. Thomas Wednesday.
A fellow charter passenger was the first to notice something was amiss with St. John, said police, who were notified of the incident at 11:29 a.m.
"After several minutes of snorkeling, a passenger of the charter vessel noticed that the male was floating face down in the water for several minutes," according to the police report. "Several passengers removed the male from the water and onto the vessel."
CPR was administered aboard the vessel, but the man remained unresponsive, the report stated. He was taken to Cruz Bay to be transported to the Myrah Keating-Smith Clinic via ambulance, where he died, police said.
The death comes as the territory is under marine advisories due to a powerful northwesterly swell that is impacting the U.S. Virgin Islands and Puerto Rico. Officials with the National Weather Service in San Juan have issued alerts for high rip current risks at area beaches through Friday, with seas of three to five feet, and occasionally up to six feet, likely.
The case is under investigation by the Criminal Investigation Bureau. Anyone with any information is urged to contact 911, CIB Detective J. Carty at 340-693-8880, ext. 5207, Detective S. Rhymer at 340-774-2211, ext. 5572, or Crime Stoppers V.I. at 1-800-222-8477 (TIPS).