FODAC, which supplies durable medical equipment free of charge to people with disabilities, access and functional needs, is partnering with FEMA to get this vital equipment delivered to survivors in the Virgin Islands.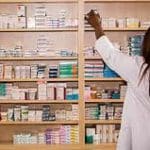 The program pays for prescription medications for people without health insurance who are affected by disasters. Thirteen pharmacies in the territory participate in EPAP.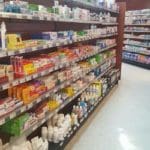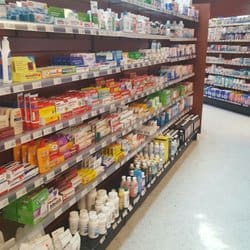 The U.S. Department of Health and Human Services has activated the Emergency Prescription Assistance Program (EPAP) to help residents of the USVI get medicine, medical supplies, medical equipment and vaccines.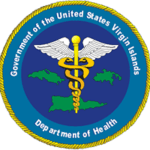 The people of the Virgin Islands have the following choices to receive medical attention at different locations and at different times.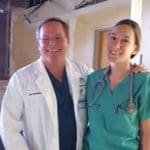 The Schneider Regional Medical Center (SRMC) is the recipient of a $30,000 donation from Children's Health and Rehabilitative Missions, a charity that focuses on bringing hope to children around the world.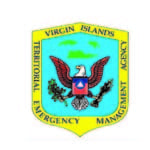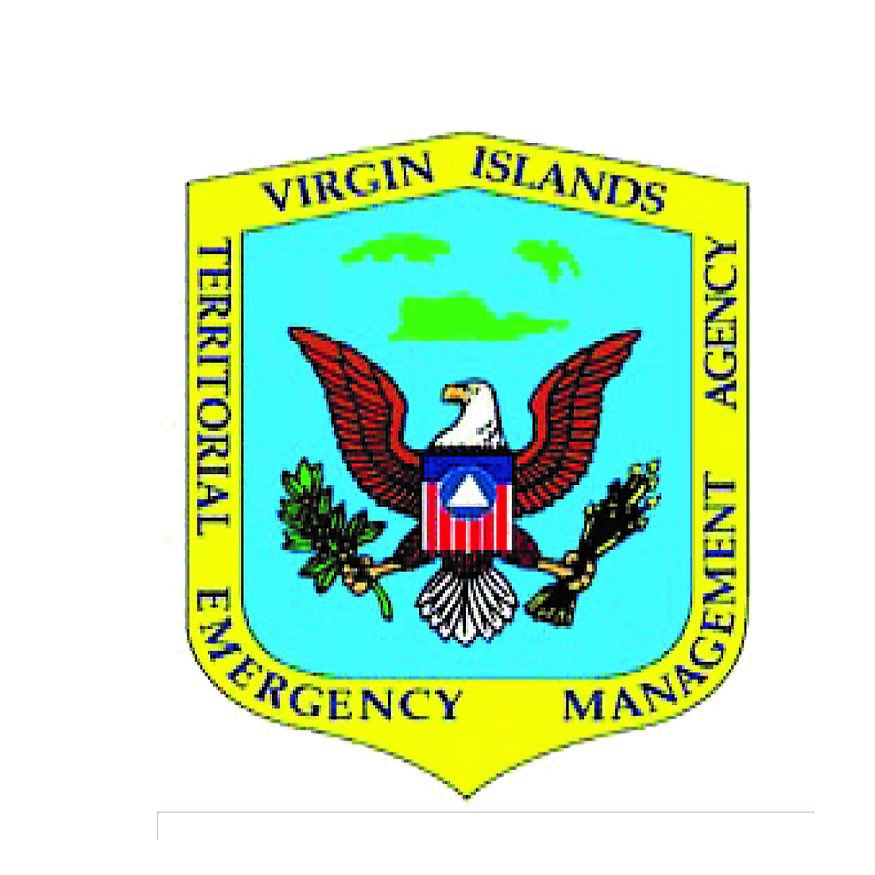 Residents of the U.S. Virgin Islands are warned against the negative effects of carbon monoxide (CO) poisoning. They are strongly warned against the practice of using generators in any enclosed space or indoors.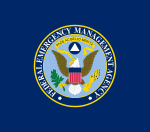 U.S. Virgin Islanders could encounter dangerous mold while cleaning up their homes after hurricanes Irma and Maria. Survivors can successfully remove mold and protect themselves and their families by taking a few basic precautions.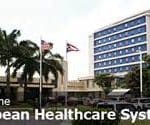 In addition to the hotline, relatives also have the option of contacting the VA Caribbean Healthcare System by e-mail.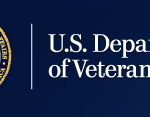 Due to anticipated severe weather associated with the storm, the operating status of the VA Caribbean Healthcare System has been modified.
The St. Thomas East End Medical Center Corporation (STEEMCC) will officially reopen at 10 a.m. on Monday, Sept. 18; it will offer limited service until 2 p.m. because of approaching Tropical Storm Maria.