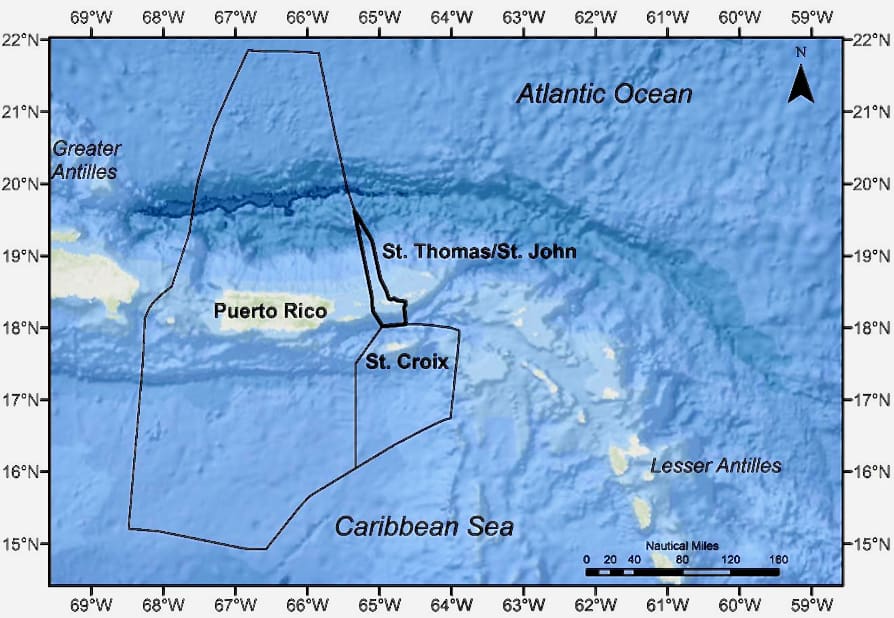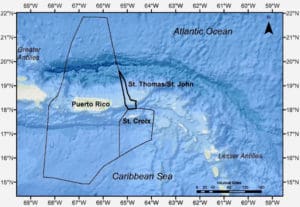 The Caribbean Fishery Management Council approved plans to change the framework and restructure the agency which will differentiate catch limits and fishing regulations in Puerto Rico from the V.I.
Fishing limits and regulations have been identical and under the same council for both U.S. territories, but will now take into consideration aquatic ecosystems.
"This all started by a request from the fishermen to consider each island individually because they are different," said Yasmine Velez-Sanchez, who manages The Pew Charitable Trusts' ocean conservation work in the Caribbean.
"It's important to understand that this sort of system helps lead to a style of management where leaders take the entire ecosystem into account when making fishing rules. The council is moving beyond a single species and is considering the interactions between fish and the ecosystem" Velez-Sanchez said.
The Comprehensive Fishery Management Plans were drafted separately for each jurisdiction. One for Puerto Rico, one for St. Croix and a combined plan for St. Thomas and St. John. (See Comprehensive Fishery Management Plan STX, Comprehensive Fishery Management Plan, STT:STJ) Within the structure created, each jurisdiction will have their own council and power to make changes and adjustments to policies. A process was submitted within the plans as to how adjustments can be made for routine changes as well as regulatory changes that requires implementation through the Federal Register.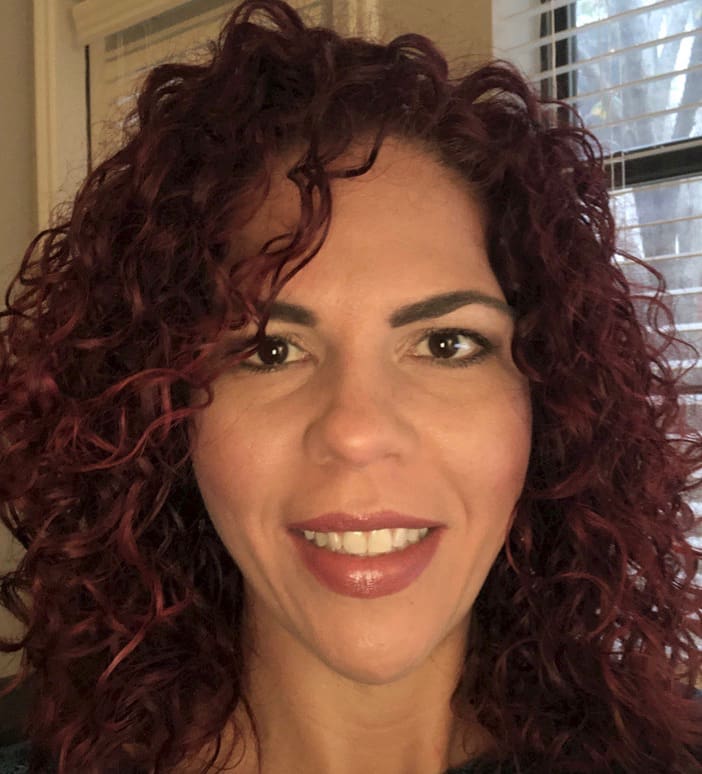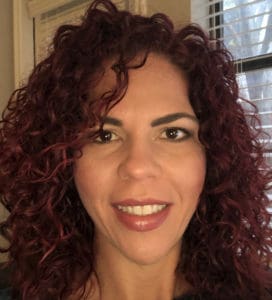 "To us this is crucial because a more comprehensive management approach leads to … more abundant fish populations, more robust fishing businesses and coastal economies, and healthier ecosystems," Velez-Sanchez said.
Each of the management plans account for numerous changes, but all current seasonal closures will remain the same.
Keeping the seasonal closures "means that fish-spawning aggregations remain protected, which allows for fish to be able to reproduce without being disturbed and that translates to more fish in the water and more fishing opportunities in the medium and long term," Velez-Sanchez said.
Seven annual catch limits in the St. Thomas, St. John plans are set to zero and six are set to zero for St. Croix. All the islands would be prohibited the catch or procurement of all coral species, sea urchins, sea cucumbers, various species of grouper and parrotfish that are rainbow, blue or midnight colored. According to the plans Queen Conch would be a prohibited catch in St. Thomas, St. John but has a 50,000 annual pound limit set for St. Croix.
Continued regulations to prevent damage to coral were also put forth in the plans and would be up to the respective island's council to manage.
The management plans for both V.I. jurisdictions states vessels must use, "only an anchor retrieval system that recovers the anchor by its crown." This prevents the anchor from dragging along the bottom of the seabed. "For a grapnel hook, this could include an incorporated anchor rode reversal bar that runs parallel along the shank, which allows the rode to reverse and slip back toward the crown. For a fluke or plow type anchor, a trip line consisting of a line from the crown of the anchor to a surface buoy would be required."
"Each island has a unique culture, economy, market demand and it made sense to consider all of those variables when making management decisions. The council is using both the best available science and fisher's knowledge to establish management rules," Velez-Sanchez said.