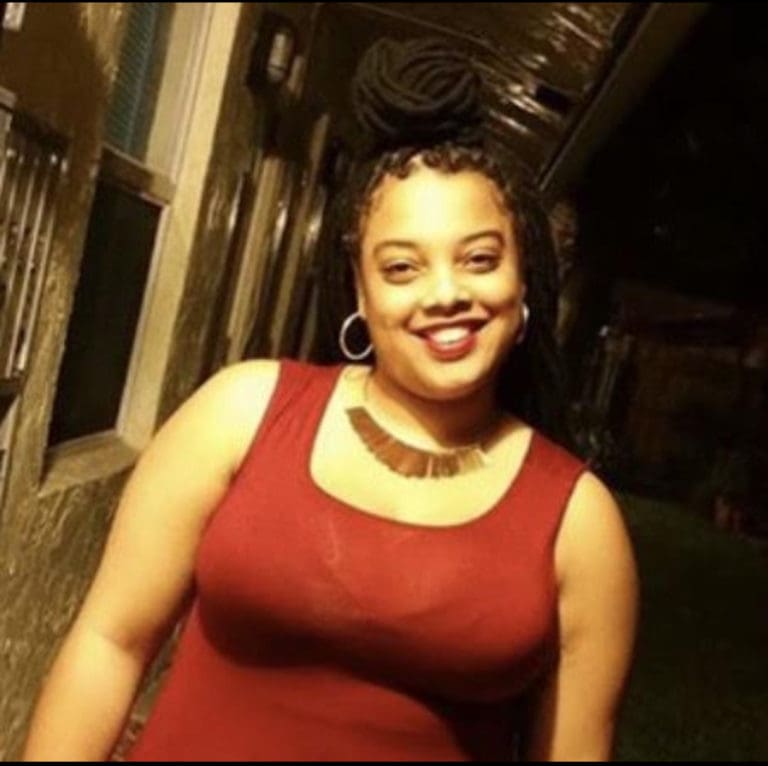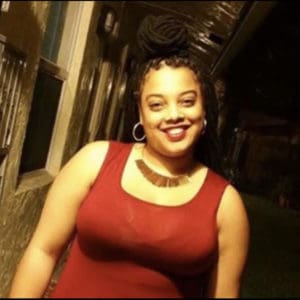 Crime Stoppers is focusing on three crimes this week, including finding the suspect in the 2017 murder of Shauntol Shaniqua Yearwood.
On Tuesday, February 22, at 3:15 p.m. police were advised of an armed robbery in the area of the Bovoni Housing Community, St. Thomas. According to police, investigation found that two African American males approached a male who was in a vehicle and after producing a firearm, robbed him of several articles of jewelry.
On Sunday, February 27, at 2:00 p.m., Detectives on St. Thomas responded an armed robbery that occurred February 26, in the vicinity of the Caribbean Cinema, St. Thomas. The victim, a minor male, was at the movie theater with his friends and family. The victim said he was approached by several males wearing full ski masks. The victim said one male placed a gun at his head and told him to remove his gold Gucci chain and then the suspects fled the area in a dark colored Acura.
On Wednesday, June 20, 2017, at around 5:25 p.m. several residents of Estate Clifton Hill, called the 911 Emergency Call Center, to report hearing a discharge of shots. At the scene, VIPD Officers discovered an unresponsive female, later identified as 23-year-old Shauntol Shaniqua Yearwood, lying on the ground with multiple shots to body. Yearwood was pronounced dead at the scene by Emergency Technicians. Crime Stoppers is asking anyone with information to do the right thing. "If you know something, say something"
If you have information on these or other crimes, call 1-800-222-8477, or go online at www.p3Tips.com or www.crimestoppersvi.org.
Please check the status of your tips frequently and update accordingly