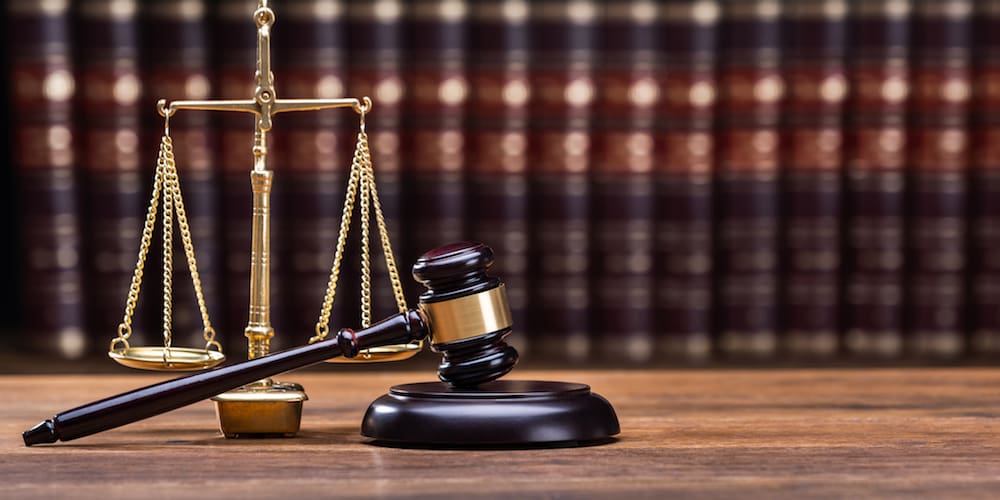 A legal challenge brought by an expelled lawmaker was recently declared legitimate and viable by a judge in Superior Court. That, according to an opinion filed in Superior Court involving former Senator-At-Large Steven Payne.
Lawmakers in the 34th Legislature stripped Payne of his seat after a sexual harassment complaint was filed against him by an employee. Through his attorney, Payne said he was denied due process under the U.S. Constitution, and the Legislature's rules did not allow his fellow lawmakers to expel him.
Superior Court Judge Renee Gumbs-Carty said the Legislature could not evade legal review of its action by claiming a particular Senate session was now out of business. The circumstances that caused Payne's expulsion could happen again if lawmakers sitting in future Senate sessions decided to take similar actions against some other colleague, Carty said.
" … [T]he underlying legal issue is capable of repetition, yet evading review … and is also in the great public interest," the judge said.
Carty's opinion also acknowledged the complaint of co-plaintiff and constituent Noellise Powell, who said she voted to put Payne into office, and the Senate expulsion negated that choice. A hearing on the motion took place before Superior Court Judge Renee Gumbs-Carty in January. Carty's opinion denying the motion was filed on April 25.
An attorney hired by the Senate legal counsel's office told the court at a January hearing that the 34th Legislature didn't exist anymore and was replaced by a new body — the 35th Legislature. The dismissal motion also claimed that whatever happened to Payne couldn't happen again since the 34th Legislature no longer existed.
Carty added an order in which the case would follow. As of Monday, a source in the office of Payne's attorney said the court's order had not appeared yet.
The allegation of sexual harassment initially prompted Senate leadership to order a disciplinary hearing, which took place July 6, 2022. Court documents say the 34th Legislature's Committee on Ethical Conduct found Payne in violation, based on the allegations, and recommended a 50-day suspension without pay.
Instead, on July 20, the body voted to expel him. One week later, Angel Bolques — who was running for the seat in the 2022 election — was sworn in as Payne's replacement.
Editor's Note: A previous version of this story said that Angel Bolques was the second-highest vote-getter in the 2020 election for Senator-At-Large. Bolques did not run for that seat in 2020; he was elected to the at-large seat for the Board of Education that election cycle.