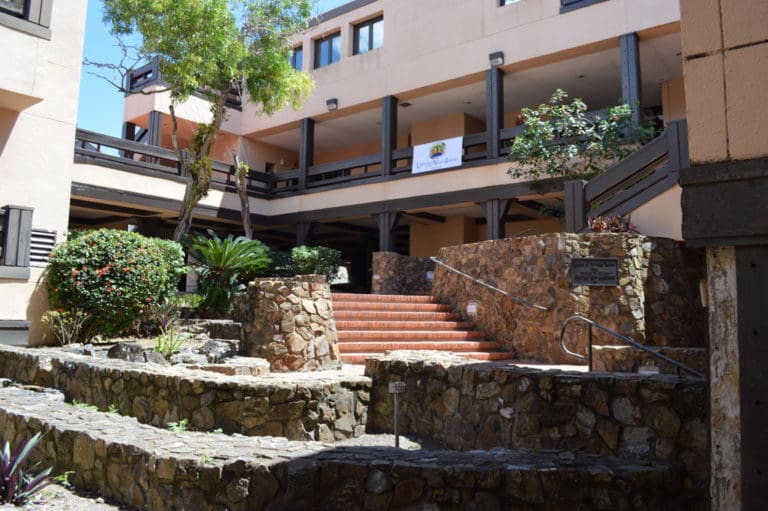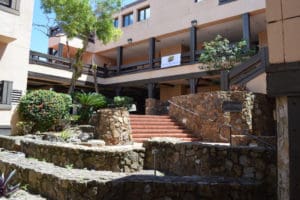 New degree programs approved Saturday by the University of the Virgin Islands' board of trustees will open up more opportunities for students to design their own paths of study, take part in cultural exchange programs and prepare for leadership roles in the agriculture industry.
As a land grant institution, UVI can create a school or college of agriculture with the purpose of offering learning, teaching and research opportunities, according to UVI Provost Camille McKayle. The new school would combine UVI's Agricultural Experiment Station and Cooperative Extension Service with a new academic teaching unit, McKayle explained during Saturday's board meeting. That will offer a variety of innovative programs aimed at preparing students for jobs and leadership roles in the agriculture industry.
To increase accessibility and maximize enrollment, the programs and courses will be delivered across a variety of platforms, including in-person, online and blended formats, she said. The school will develop and maintain approved and accredited certificate, associate, bachelor and graduate programs in agriculture and agriculture-related disciplines.
According to McKayle, the U.S. Agriculture Department statistics between 2015 and 2020 show an average of 57,000 annual job openings for graduates with expertise in food, agriculture, renewable natural resources and the environment. Though there is a reported five percent projected job growth in these areas, land grant institutions across the nation are currently not graduating enough students to meet the demand, she said.
While a few faculty and staff could be hired, UVI can make use of its existing researchers and specialists, along with laboratory and greenhouse facilities, farm plots, demonstration gardens, classrooms and equipment, which can be used for distance learning and teleconferencing, she added.
The board also approved a new School of Graduate Studies, which McKayle said will house all of UVI's graduate programs and give them a structure similar to that of other universities of a similar size, along with two new interdisciplinary degrees, one a Bachelor of Arts and the other a Bachelor of Science.
Both interdisciplinary degrees will have the same general education requirements that come with a Bachelor of Arts or Bachelor of Science degree, but McKayle said students will have the flexibility to create their "own unique avenues" of study with different focuses. Interdisciplinary students will have to submit a proposal with clear learning objectives, select an advisor and complete a senior "capstone" project, which could be a seminar, project or thesis, she said.
"This will hopefully encourage more students to study abroad, or participate in exchange and other experiential learning opportunities," McKayle added.
The board also re-elected Henry Smock as chairman and Oran Roebuck as vice-chair and approved a policy revision for conferring emeritus status, which was given to former trustee Alexander A. Moorhead, who served on UVI's board from March 1996 to May 2020.