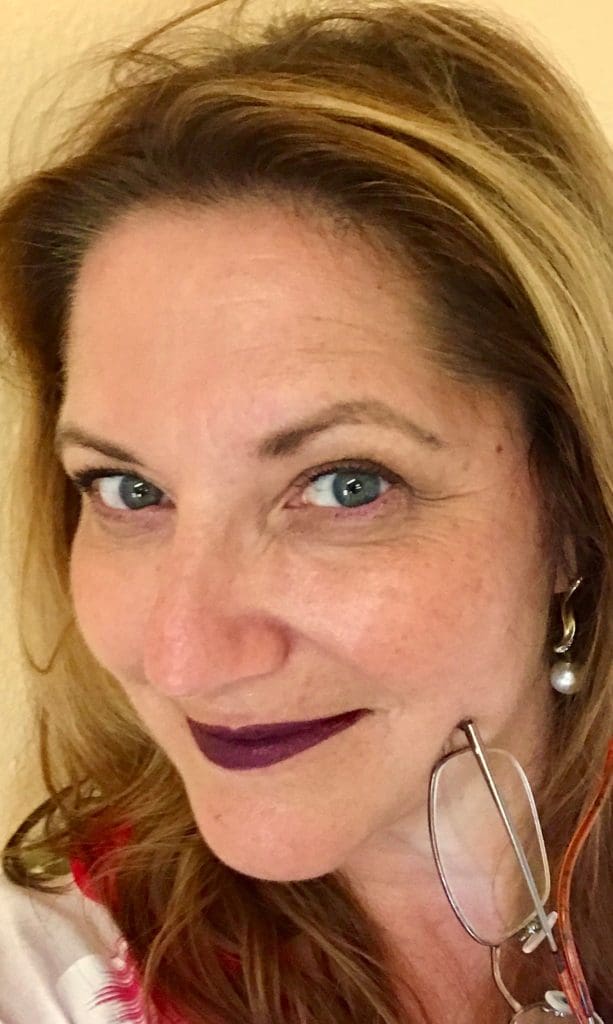 With the Government Employees' Retirement System on a wobbly foundation, retirees may need all the financial knowledge they can obtain to survive. AARP VI and the Government Employees' Retirement System joined forces to initiate a financial literacy workshop series on Wednesday.
Wednesday's workshop, the first of three, was conducted by Amy Rose Herrick, a financial consultant and personal income tax professional who lives in Estate Solitude. The hourlong presentation was presented via Zoom and allowed participants to pose questions to Herrick through a chat board.
Herrick broke down household spending into categories and set goals for each one. For instance, she said, the goal for housing expenses should be 28 percent or less of total expenses, and car expenses should be 3 percent or less. She then explained that housing expenses do not just include monthly payments. She pointed out money also needs to be set aside for home repairs and appliance replacements. She said this amount should be 3 to 10 percent of the value of a house.
Herrick also talked about the "deep, dark hole of debt" people sometimes find themselves in because of credit card use. She outlined strategies for avoiding that "dark hole" and how to use credit cards to your personal advantage.
Among the strategies she outlined were how to set priorities on spending and how to calculate how much incidentals cost, so retirees can determine whether they really need them. She also described some games people play to increase their savings.
The next two financial resilience workshops for members of GERS are "When Should I Retire" and "What Legal Documents Do I Need." They will be held on the second Wednesday of each month and are scheduled to be repeated throughout the upcoming year.
AARP VI is hosting its own financial workshops online, and they are open to the public. They are held on Saturdays (Nov. 14, Nov. 28 and Dec. 12) at 10 a.m. The workshops are entitled "Annual Tax Planning Tips," "Retirement Planning Tips" and "Common Savings Plan Tips."
Herrick told participants on Wednesday to be aware of their credit ratings. She said, "Lenders are looking at those numbers; you should be looking at them." She explained what different scores mean. A score over 800 is "exceptional." A score under 580 appears to a lender as "very risky" and the loan will probably be denied.
Herrick also said financial considerations might make renting a home more economically feasible than homeownership. She also explained the differences between a 30-year mortgage and a 15-year mortgage, and the advantages and disadvantages of paying off a mortgage early. Other topics included remortgaging, debt consolidation and bankruptcy.
Many questions from participants concerned what happens to a person's estate after they die. Herrick said, "Plan for your death. You plan for a vacation. You plan to go to meetings. There is nothing wrong with planning for your death; it doesn't mean you are going to die earlier."
Information about upcoming workshops can be found here.