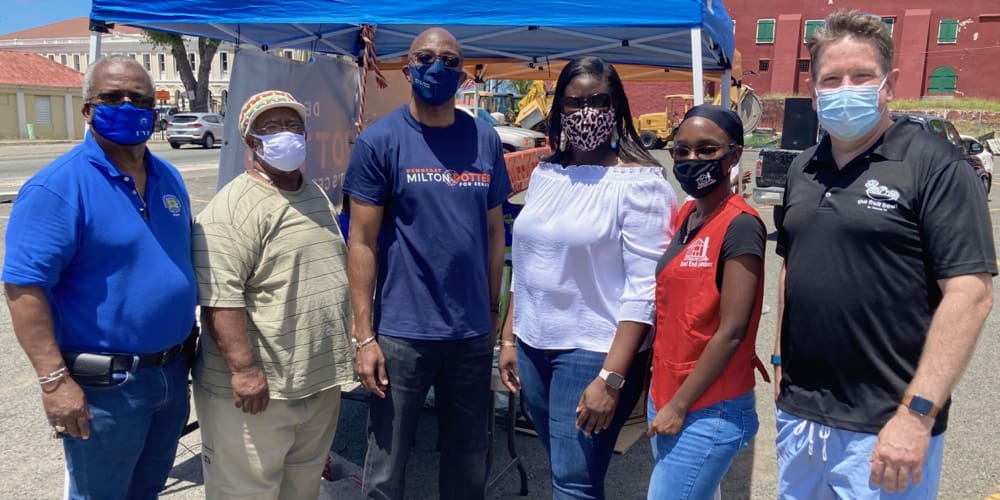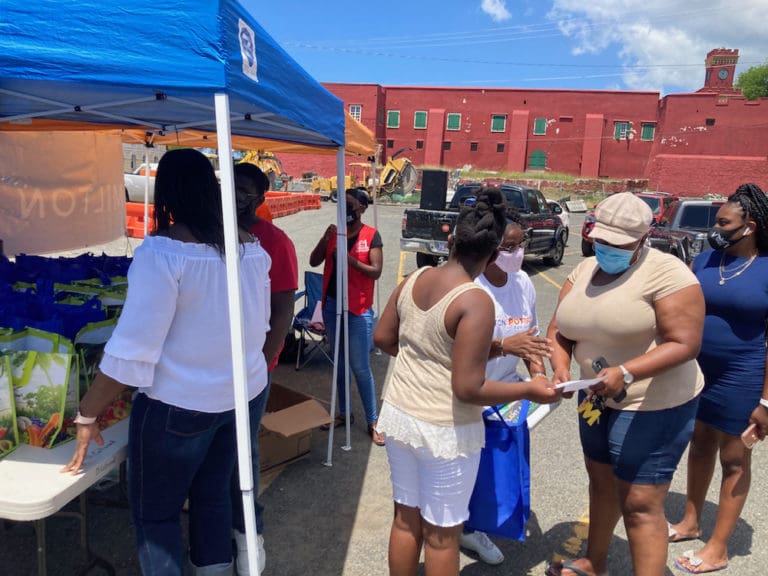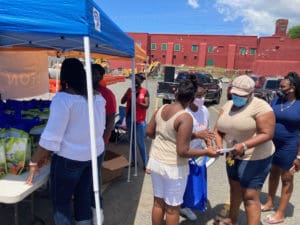 Community members met on Saturday at the Fort Christian parking lot to collect seed and soil packages from Sen. Milton Potter for his inaugural "Plant a Seed Challenge."
"We are literally planting a seed and trying to get young people engaged and involved in agriculture," Potter said.
Potter's office teamed up with the University of the Virgin Islands Cooperative Extension Services to expose children in the community to the agricultural industry. Students from ages 5 to 17 signed up to receive tomato seeds, soil and a starter pot. Each child was placed in one of three age-based groups where they will vie for a chance to win up to $100, among other prizes.
"This program allows youth to be receptive and develop an appreciation for those who farm," said Louis Petersen of the Cooperate Extension Services. "We want to gear these young minds to the UVI School of Agriculture. The best time to make that awareness is when they are young."
The program is designed for students to be involved in a practical activity.
The contest also lets students participate in an activity where they can develop an entrepreneurial mindset. They will grow their tomatoes and be able to partake in a "Sell Your Produce" market for the chance to earn money.
Potter said the territory needs to make a greater effort to be self-sufficient.
"We import 98 percent of our foods. We could do a lot more than we think we can when it comes to agriculture in the Virgin Islands. We want to make young people conscious of how this process works. We want to be producers as opposed to just mere consumers, and I think this small initiative will springboard into something larger."
According to the senator, this initiative will help showcase the power of agriculture.
UVI's Petersen said agriculture is more than just a hobby or even a job.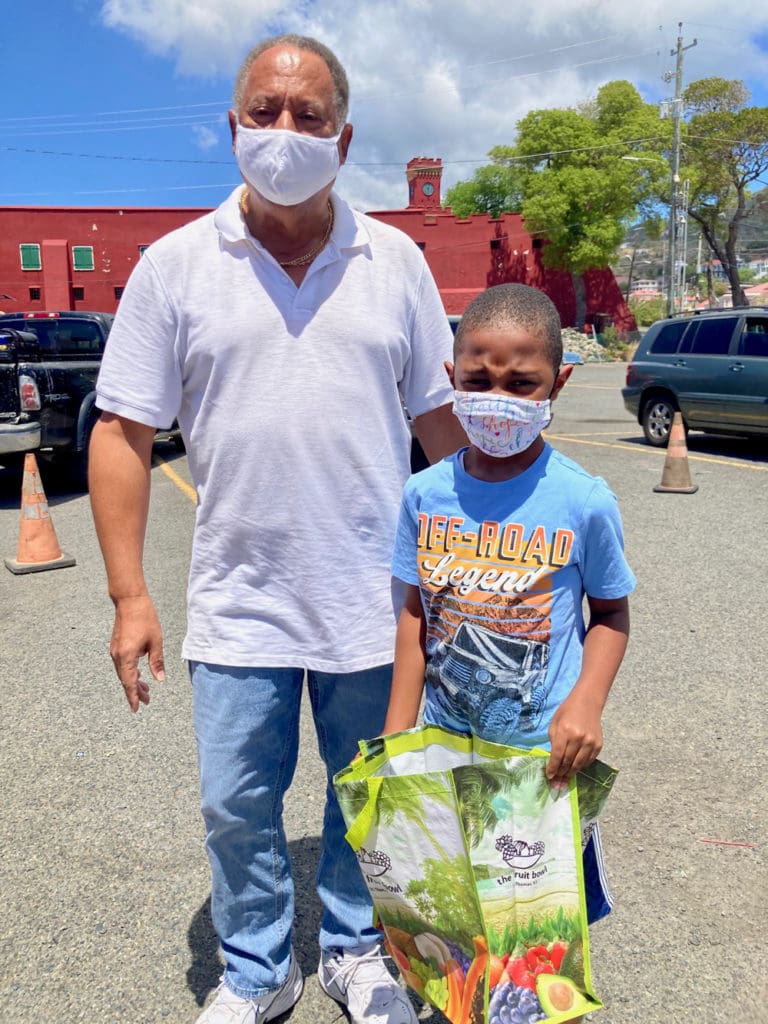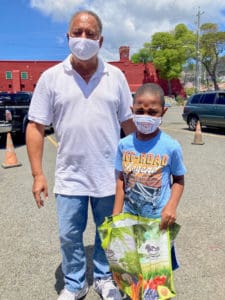 "Agriculture is our source of survival and living. It is our source of life. We can't do without it," Petersen said. "It is the clothing we wear, the medicines we consume. It is important to all of us."
Tonia Garnett Stapleton, a real estate agent with Sea Glass Properties, helped sponsor the Plant a Seed Challenge. She said her involvement stems from the community's reliance on imported goods.
"We are heavily dependent on stores and we're going to be handicapped if something disastrous happens," she said. "I wanted to be a part of it" in order to assist in building the agricultural industry on the islands.
Initially, the challenge was formulated to accommodate as many as 200 students from St. Thomas and St. John. However, more than 250 students signed up to participate.
"The application deadline was April 16, but we extended it another week," Clinton Stapleton said. "We had so many inquiries asking if it was too late to sign up, and we decided to take the extra students."
Stapleton is Potter's policy advisor and strategic director.
Students on St. John also are taking part in the challenge.
More information can be found on Potter's website.