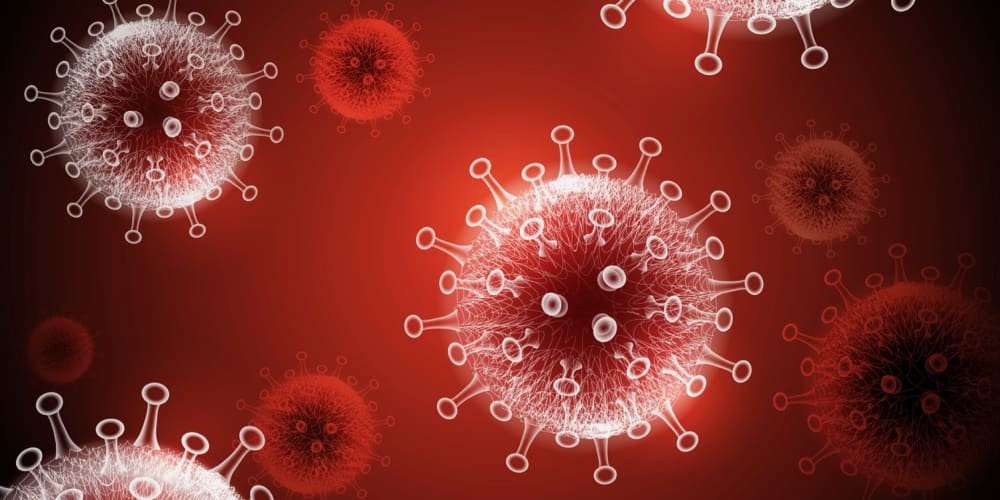 An 85-year-old woman on St. Thomas was confirmed Monday evening to be the 28th person in the territory to die of COVID-19, the Department of Health reported.
The deceased woman's next of kin was notified, but the name of the woman was not released.
According to the DOH, 10 of the COVID-19 deaths have been on St. Croix, 16 on St. Thomas and one on St. John.
As of Tuesday evening, according to the DOH website, 115,216 people in the territory have been tested for the disease. Of those, 111,751 have been negative, and 3,465 have been positive. with 3,313 of those recovered.
There are 107 positive cases on St. Thomas, 11 on St. Croix and seven on St. John.
In its news release announcing Monday's death, the department said it continues to work to slow the spread of COVID-19 and urged resident to follow these precautionary measures: stay at home, practice social distancing, wear a mask when in the company of others outside of those in your household, clean frequently used areas thoroughly, and wash your hands often with soap and warm water.