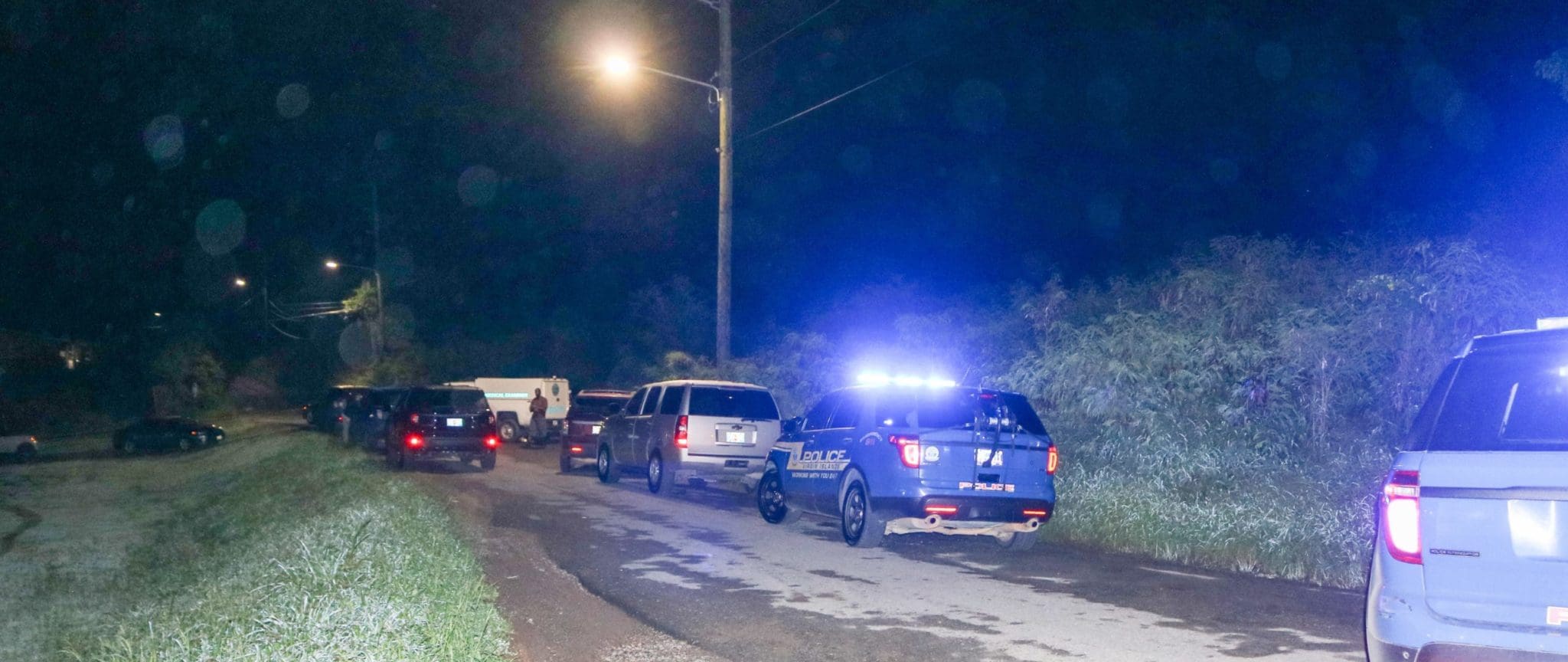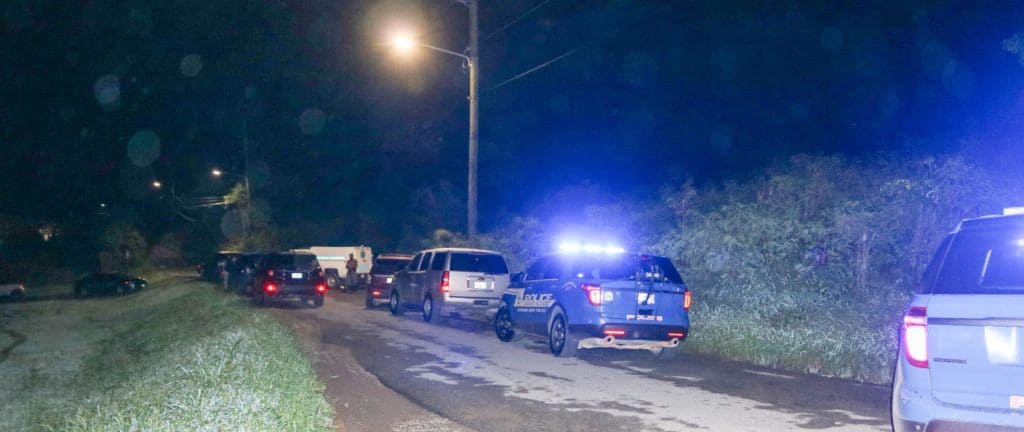 V.I. Police detectives have recovered a car belonging to a St. Croix man who was reported missing on Monday, and a body nearby that has yet to be identified, the department announced Wednesday.
Separately, police arrested Michael T. Conklin, 50, of no fixed address, at 11:40 p.m. Tuesday after they said he was observed on video surveillance using a bank card belonging to the missing man. He is charged with obtaining money under false pretenses and forgery.
VIPD Public Information Officer Toby Derima confirmed Wednesday that the card Conklin is accused of using belonged to Johnny E. Caines of St. Croix, who was last seen on Friday, Oct. 15.
Police issued a missing alert for Caines on Monday, asking the public to keep a lookout for the 65-year-old who was known to frequent the Louis E. Brown Villas in Estate Paradise on St. Croix.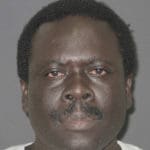 Detectives discovered his vehicle about 8:10 p.m. Tuesday parked on the roadside in Mount Welcome, east of Sharkey's Bait Stand, according to the VIPD. While checking the surrounding area, they found the body of a Black male in the advanced stages of decomposition, according to the news release.
Derima said that while police believe the cases are related, they must await DNA testing to determine the identity of the dead man and an autopsy to ascertain his cause of death.
Bail for Conklin was set at $5,500. Unable to post bail, he was remanded to the custody of the Bureau of Corrections, pending his Advice of Rights hearing.