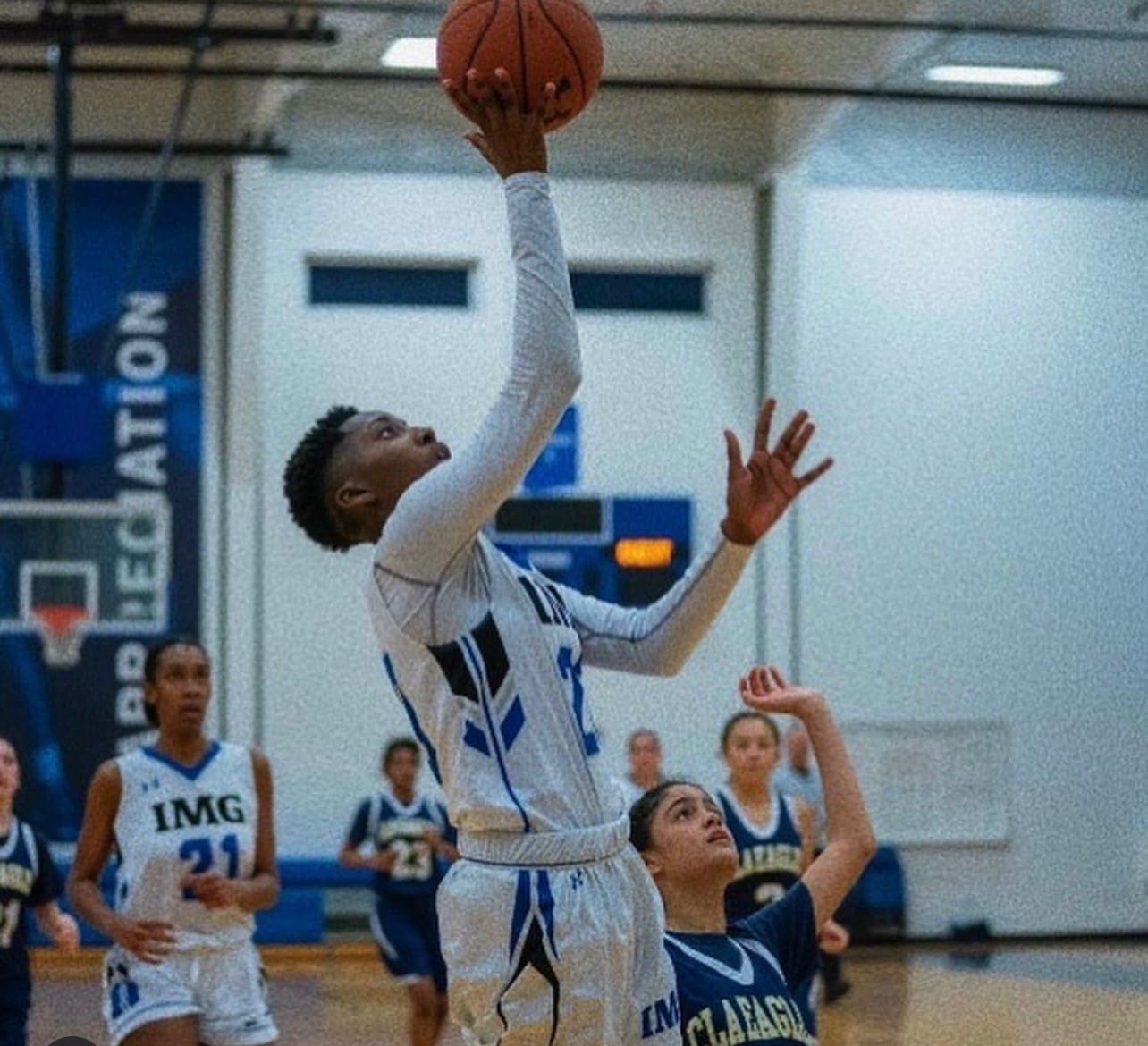 Diara Parsons was in the sixth grade when she tried it and fell head over heels for the game of basketball. She was one of 18 girls that signed up for the Antilles School elementary girls' basketball team that year. Diara played on the Red Team, one of the school's two elementary girl teams. Her team didn't win the championship, but she was hooked.
In Diara's first year on the Junior Varsity level, the Antilles Lady Hurricanes were undefeated going into the final game of the season. The Canes lost a close game, finishing as the league's runner-ups. Diara was named the team's Most Valuable Player.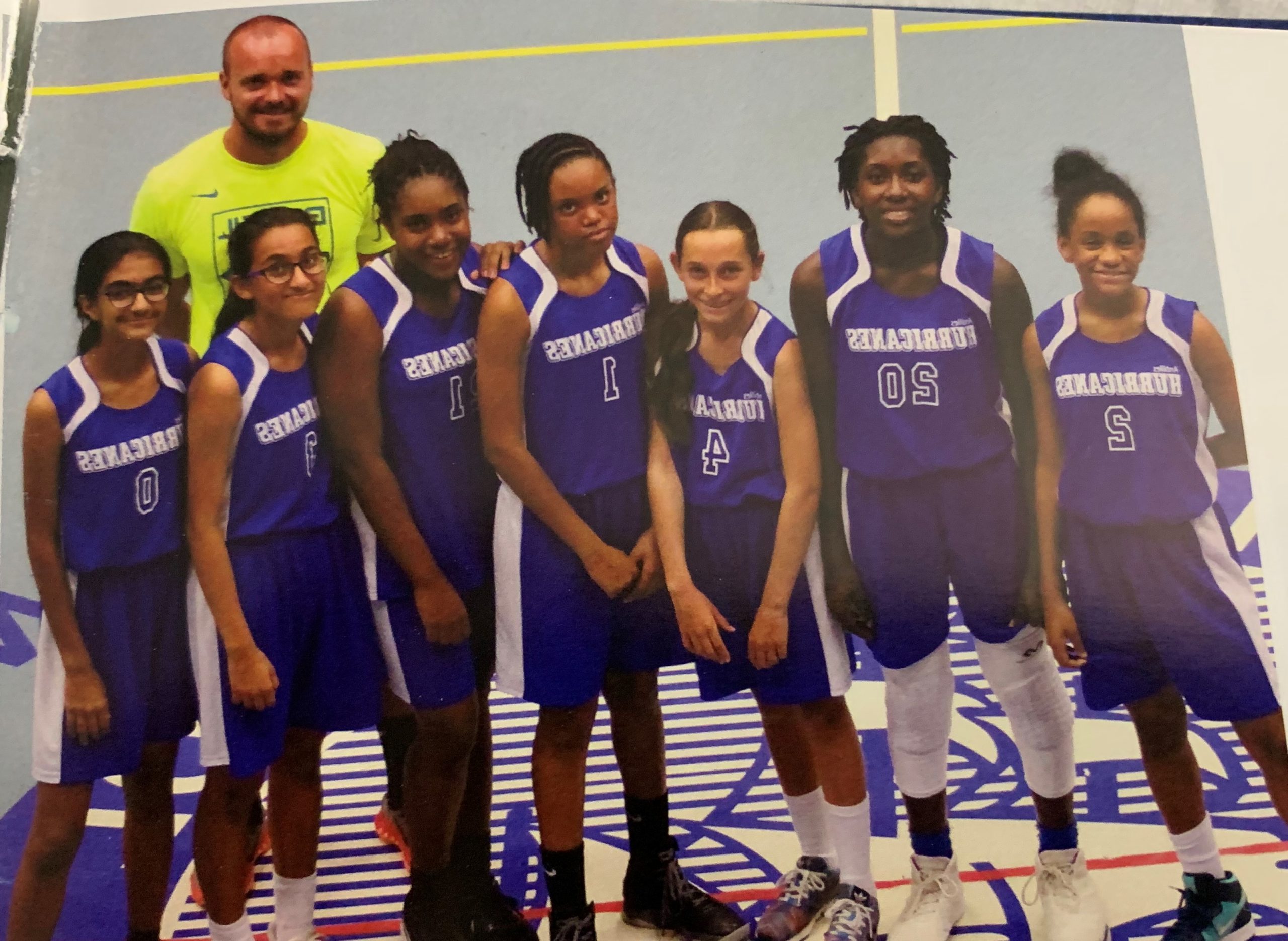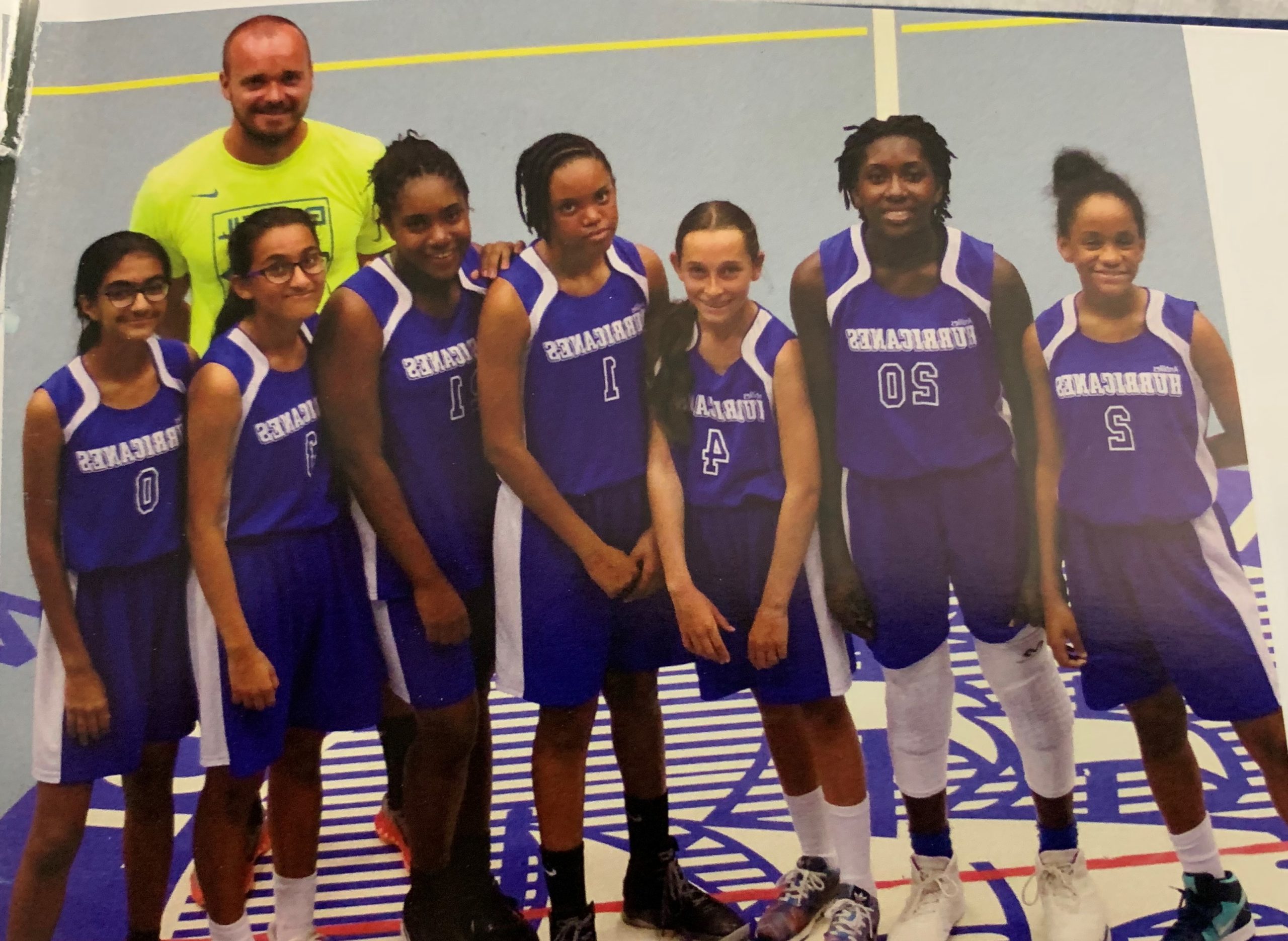 In the summer of 2017, Diara attended a three-week basketball summer camp at IMG Academy in Bradenton, Florida. Little did she know at that time she would be returning just seven months later as a student in the academy. That summer, the United States Virgin Islands was decimated by two category five hurricanes that stagnated many programs in the Virgin Islands, including interscholastic sports.
"After the hurricanes, I realized there weren't going to be much of any basketball or any sports going on down there," Diara said in a phone interview from Florida. "So, I decided that if I wanted to get better and further my career, I would come up."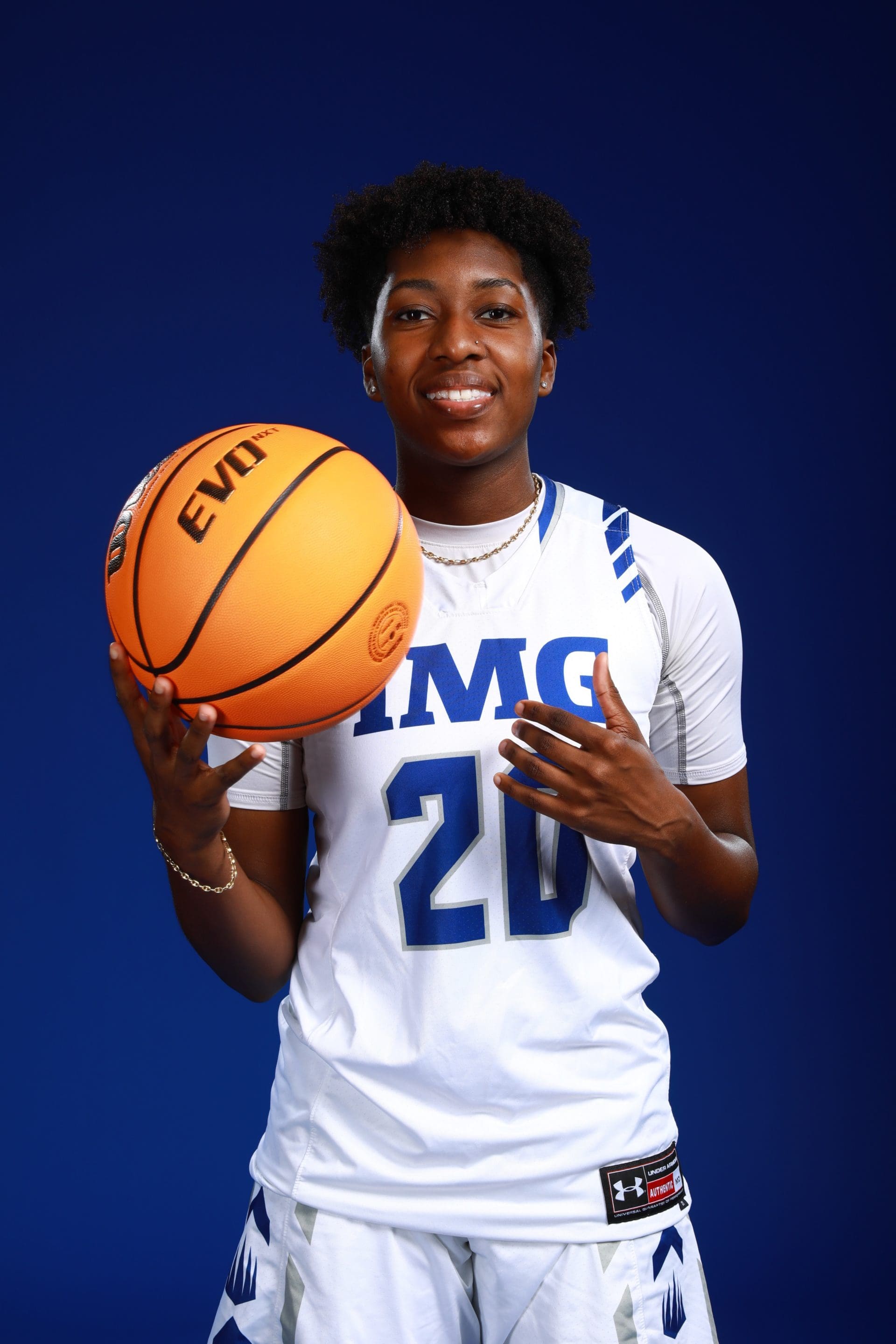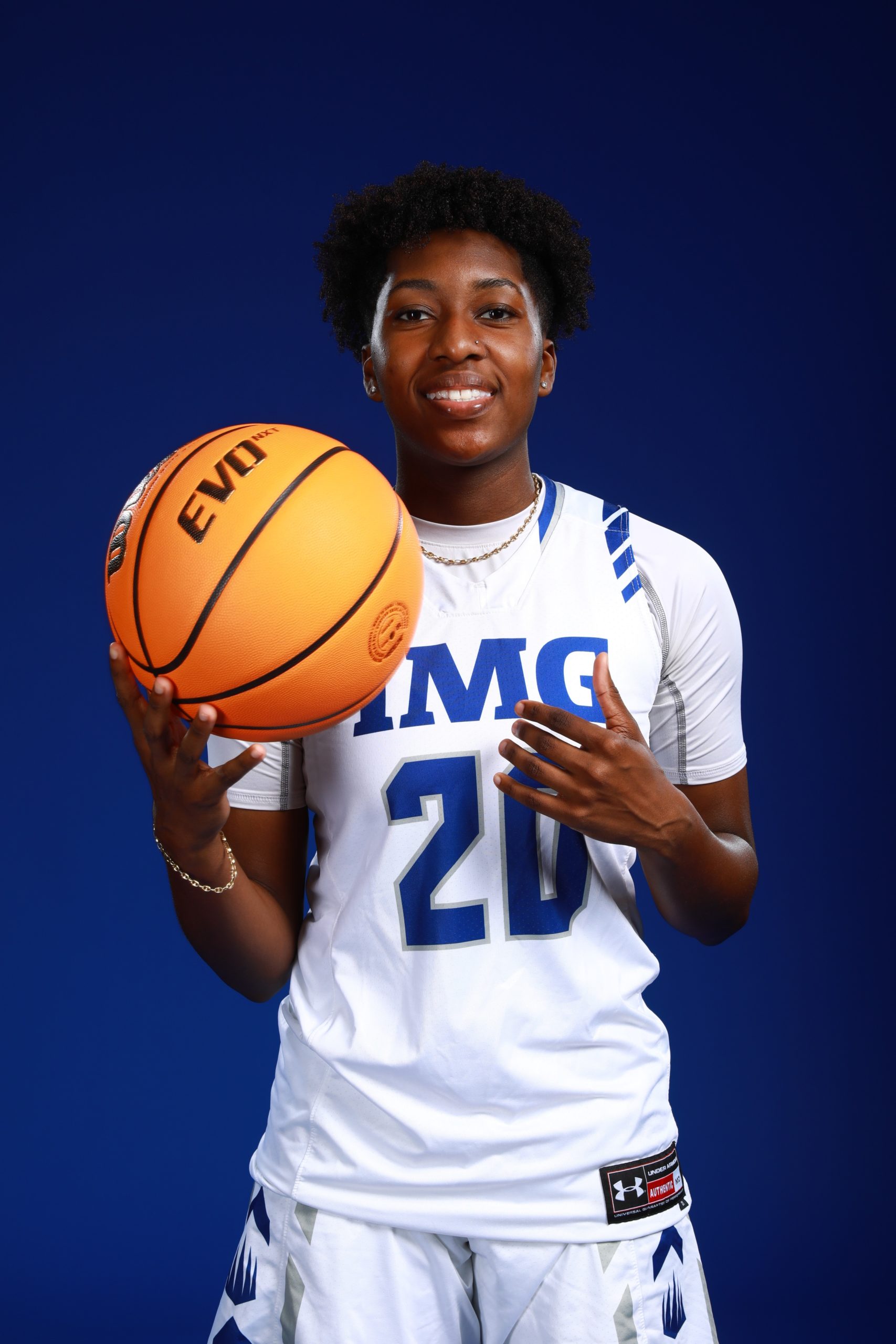 Diara has been playing at IMG Academy since 2018 in their basketball program and has averaged 12 points, 6.7 rebounds, and 2.1 assists. She shoots 52.3% from the field and is a 71.4% free throw shooter; and also played travel club basketball during her time in Florida.
IMG helped Diara navigate the collegiate recruitment process. She registered with Next College Student Athlete, where Diara created a profile and provided her stats and video footage. Her information was emailed to various coaches.
One of those coaches was Alexandra Dellas, Head Women's Basketball Coach at Hiram College in Hiram, Ohio. "As soon as we were able to watch her film, we were very excited about setting up a time to chat with her," said Coach Dellas about Diara. "She will contribute on both ends of the court; we especially love her scrappiness on defense."
While playing for the Hiram College Terriers, Diara plans to major in Sports Management. She will work hard to maintain a balanced schedule as she strives to excel in the classroom, on the court, and develop as an individual. Coach Dellas is confident her program will provide just that and more for Diara.
"Being a collegiate athlete is not easy. Athletes must balance their academics, family, weightlifting, personal skill training, learn the scouts, watch film, and all the team practices, but we are here to support each of our athletes, and we want Diara to have that too," said Coach Dellas. "Our team and I are beyond thrilled to know that Diara will be here this Fall! We know that she's going to be a great addition to our Hiram family."