The Board of Elections met briefly Monday morning to look at its spending priorities for the coming year. Board members met by way of live stream video to consider a two-item agenda.
The meeting took place near the start of April, ten weeks ahead of the anticipated start of the annual budget hearings by the Legislature's Committee on Budget, Appropriations, and Finance. Last year the Board of Elections, along with the Election System of the Virgin Islands, asked for $3.4 million for Fiscal Year 2023.
After calling the session to order, announcing committee assignments, and exchanging personal messages, the board met in executive session to discuss personnel matters. The public portion of the agenda and discussion of the Fiscal Year 2024 budget, however, did not take place in public.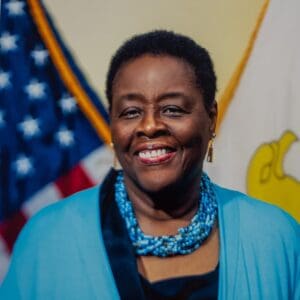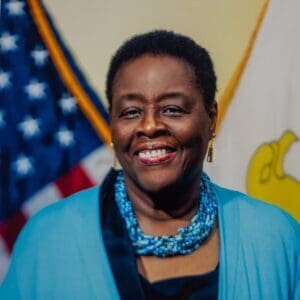 Instead, the session adjourned. After the meeting, elections board chairwoman Alecia Wells said members said they did not have enough information on the budget proposal to exchange ideas and ask questions.
A decision was made instead to postpone the talks until the next board meeting. Wells said a date will be announced later. "The rest of the budget discussion was tabled because a number of people said they didn't have enough information about it," Wells said.
The chairwoman added that talks in the executive session centered on a recent new hire to the election system staff.