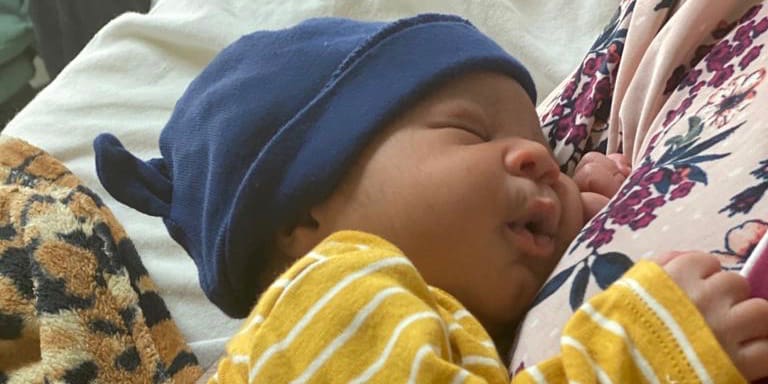 Ausar Massiah Polius, the first Virgin Islands baby of 2021, was welcomed on St. Croix at 3.27 p.m. Jan. 1 at the Gov. Juan F. Luis Hospital.
Almost exactly half a day later Je'Quan Jahmoy Joseph Jr. followed as St. Thomas's first baby of the year.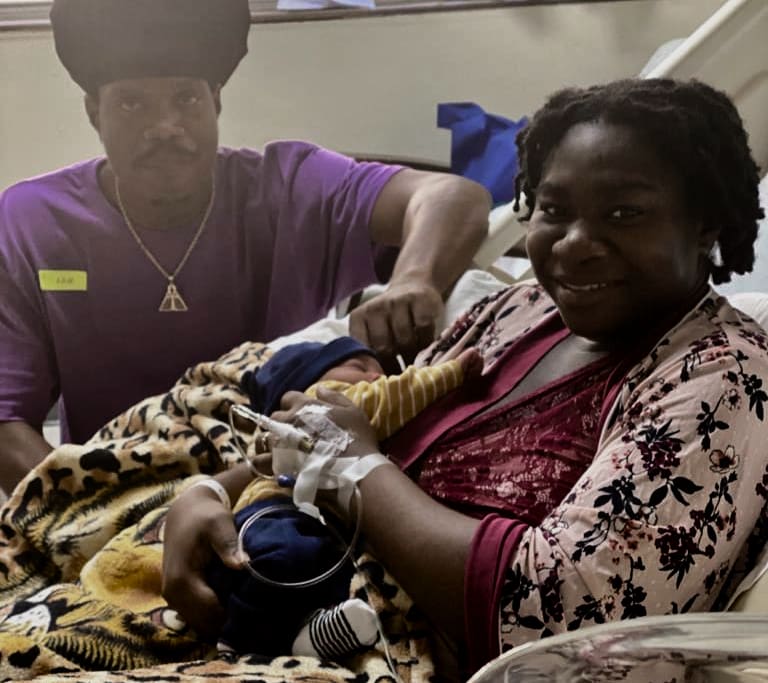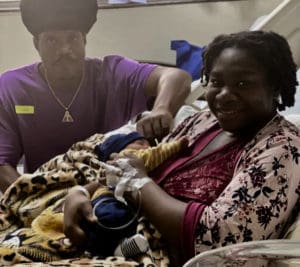 Ausar Massiah Polius
Ausar Polius was born to Sabrina Jones and Davante Polius. He weighed 7 pounds 11 ounces and is the first child born to Jones and Polius.
The baby's maternal grandmother, Charlene Jones, has worked at JFL for more than 20 years.
The baby's name, Ausar symbolizes leadership and new life, according to his father.
Je'Quan Jahmoy Joseph Jr.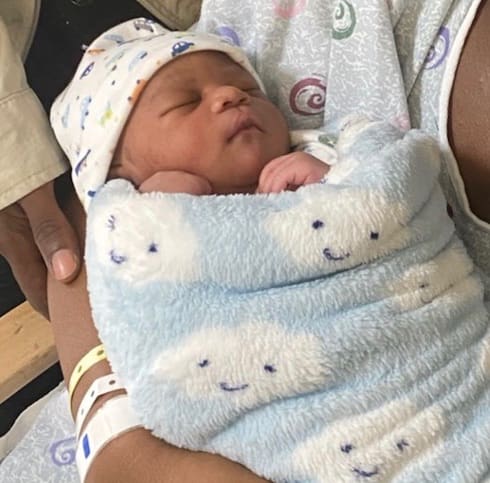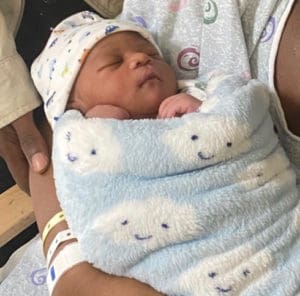 Je'Quan Jr. was the first baby delivered at the Schneider Regional Medical Center for 2021. The son of Keneisha Daniel and Je'Quan Joseph Sr., he arrived at 3:05 a.m. on Jan. 2, weighing in at 7 lbs, 10.4 oz. The excitement was shared by the SRMC staff.
"2020 was a challenging year for all of us," said Dr. Luis Amaro, the hospital's interim CEO. "Welcoming new life into the world is always a joy and being a part of this first delivery at SRMC for 2021 is especially significant as we all look forward to a better year ahead."