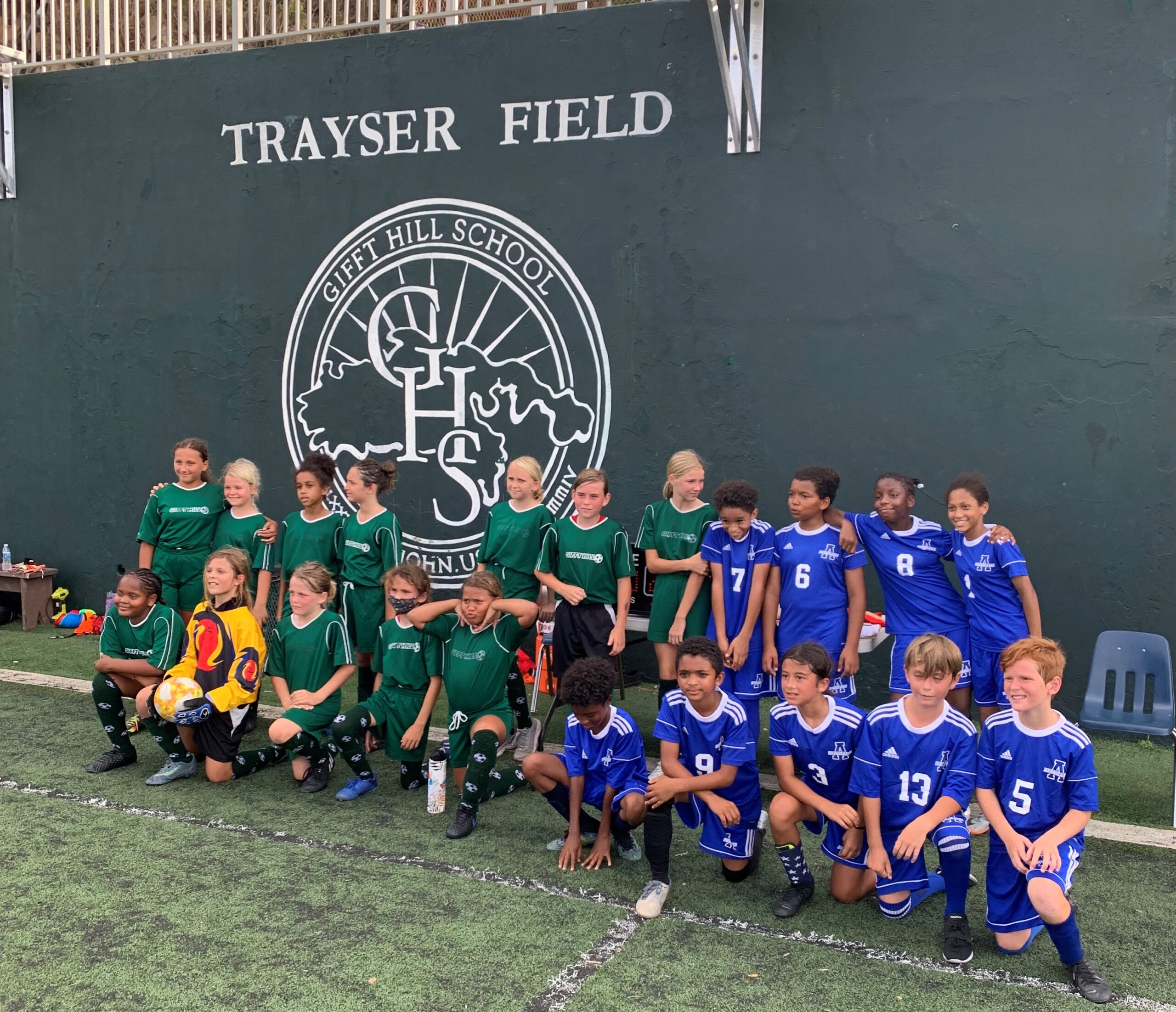 The pandemic has been extremely harsh on student-athletes of the United States Virgin Islands, but it has been particularly unsportsmanlike to the sport of soccer. Soccer was one of two sports that were not able to be played in 2020. The other sport was softball. However, local groups were able to conduct organized formal games as the sport is classified as a low-risk activity. But, it has been over three years since the last official scholastic soccer game was played.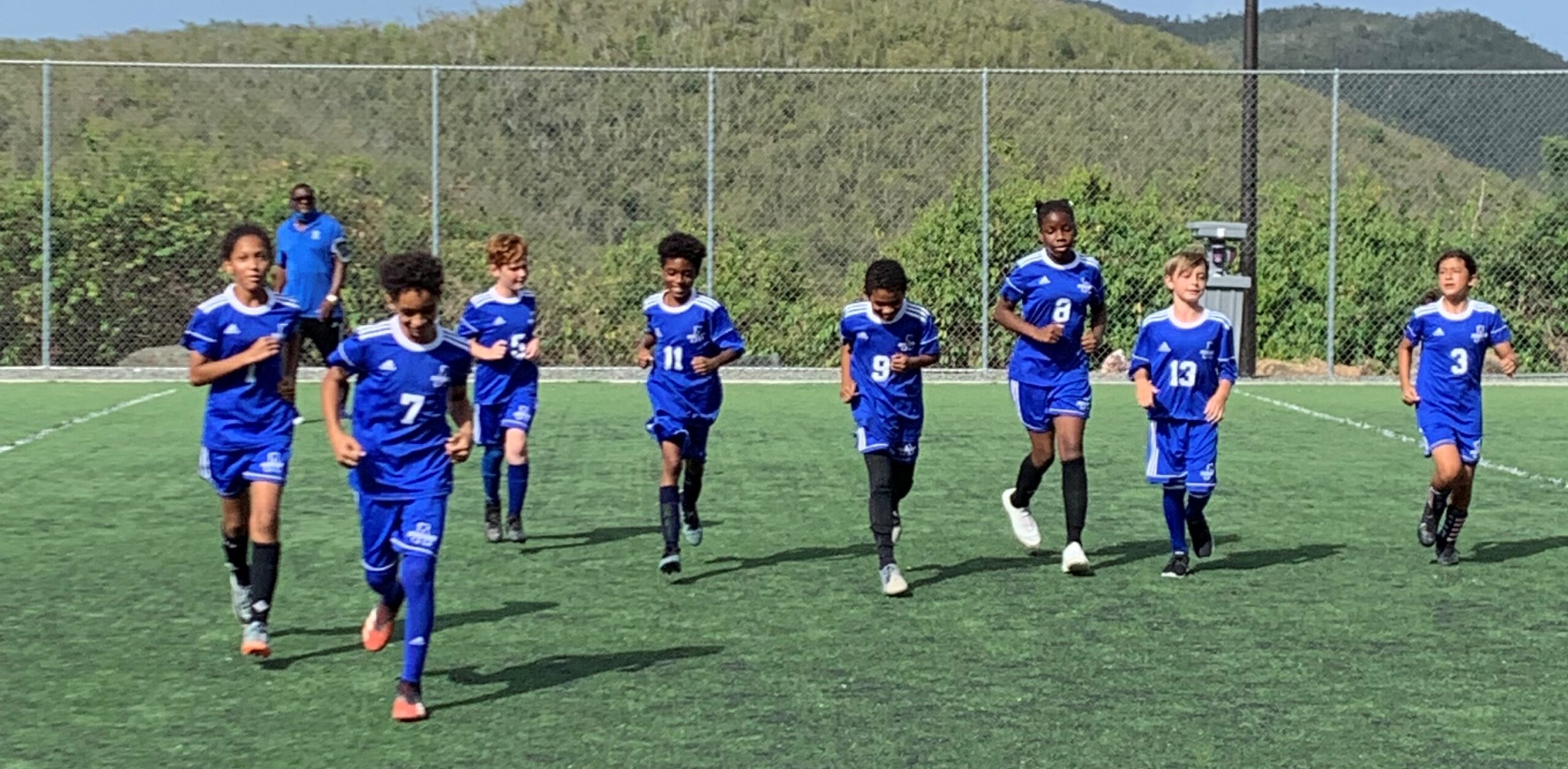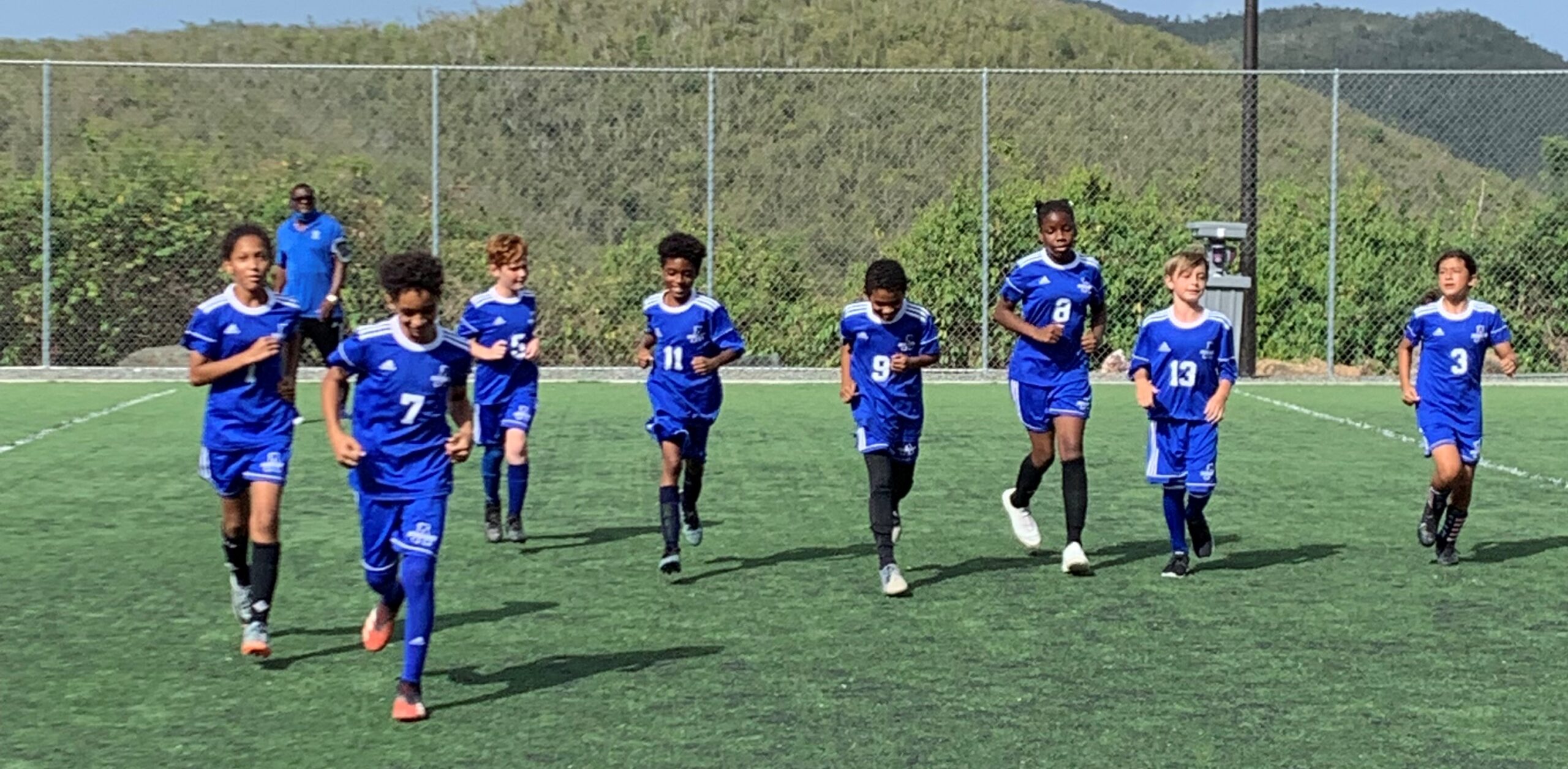 Soccer lovers had a mini reprieve on Saturday as Antilles School hosted a friendly Elementary Soccer Tournament on their field. The event came to be after Athletic Director of Gifft Hill School Francine Francis invited Antilles School to play a home-and-away soccer series between the school's elementary and middle school soccer teams. The elementary game was played on Friday, May 20, 2022, on the campus of Gifft Hill School in St. John. Unfortunately, Antilles School could not field a middle school team at that time.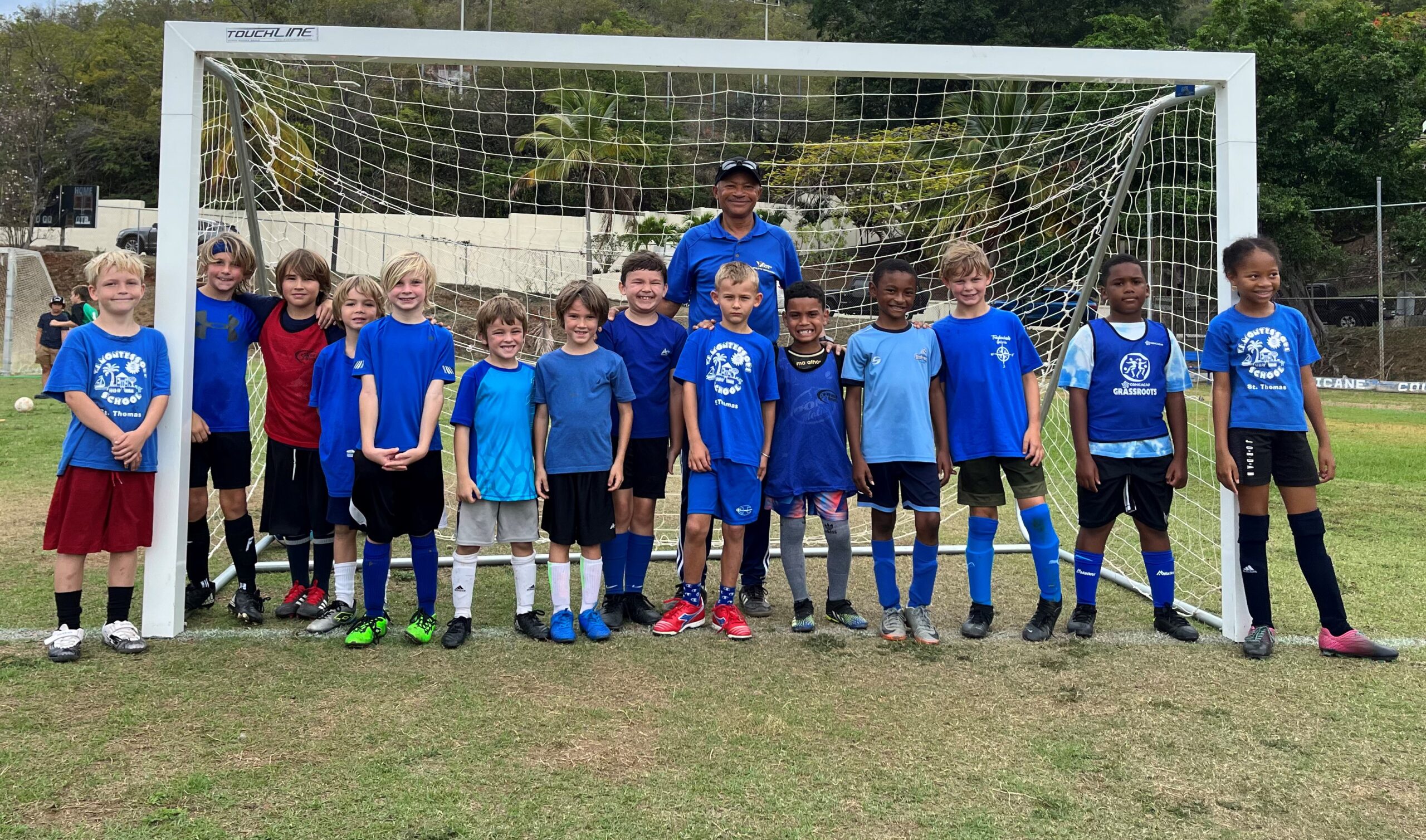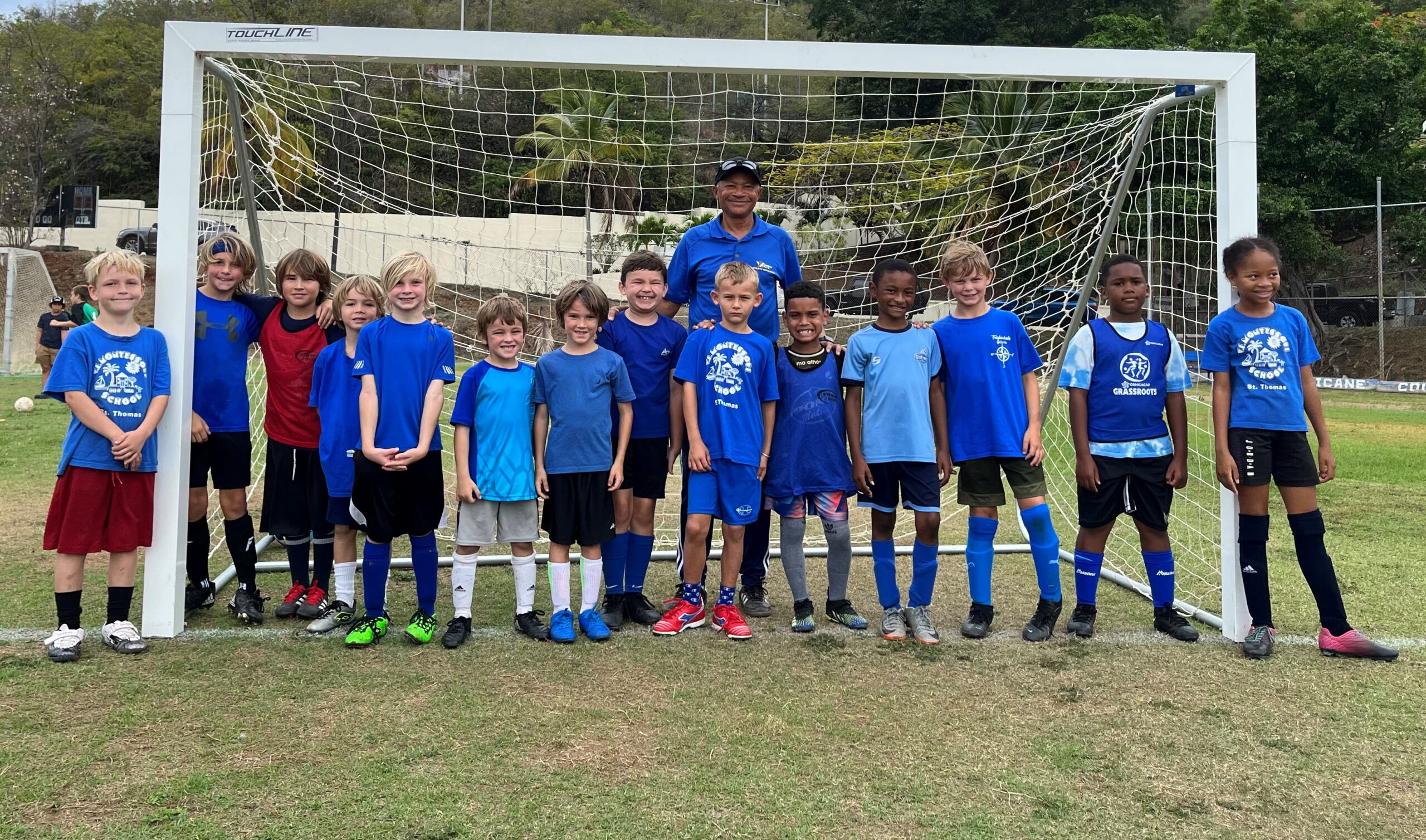 Now, it was Antilles School's time to host Gifft Hill in this home and away series. Athletic Director of Antilles School Mark Daniel, extended an invitation to the other private schools in the St. Thomas/St. John district. Public schools were closed at this time. All Saints and Virgin Islands Montessori School & Peter Gruber International Academy graciously accepted, and the one-day soccer tournament was scheduled for Saturday, May 28, 2022, at Antilles School field.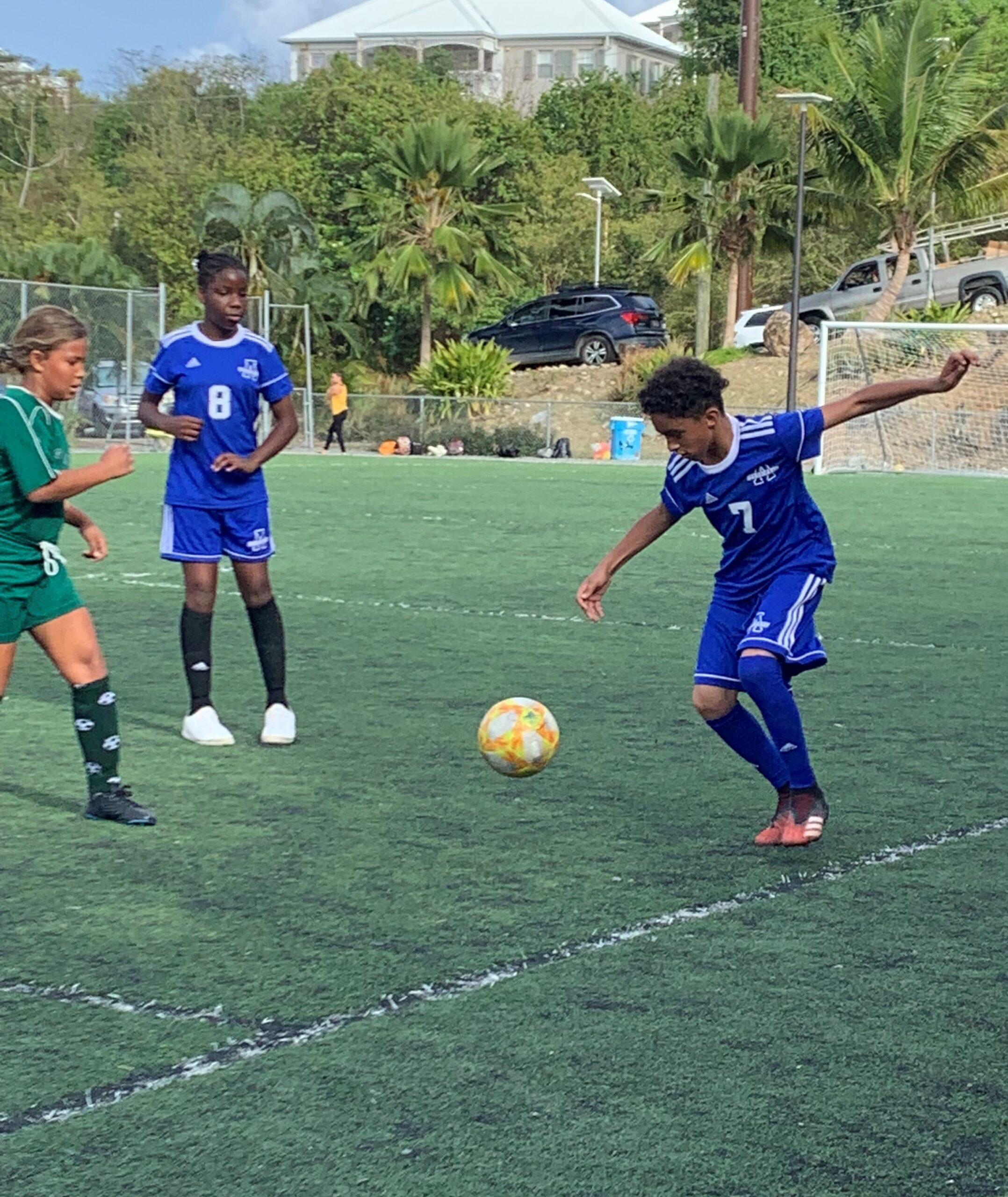 The day started with a game between the All Saints School and VIMSPGIA 1st to 3rd-grade soccer teams. All Saints, VIMSPGIA, Gifft Hill, and Antilles School also fielded elementary teams (grades 4-6). Each team played each other once in a round-robin format. Gifft Hill and Antilles School also fielded middle school teams. VIMSPGIA won the primary elementary school game. Antilles School won both middle school matches. In the elementary school division, Antilles finished the day undefeated. All Saints played well, only suffering one loss. The students of VIMSPGIA and Gifft Hill also represented their schools well at the event.