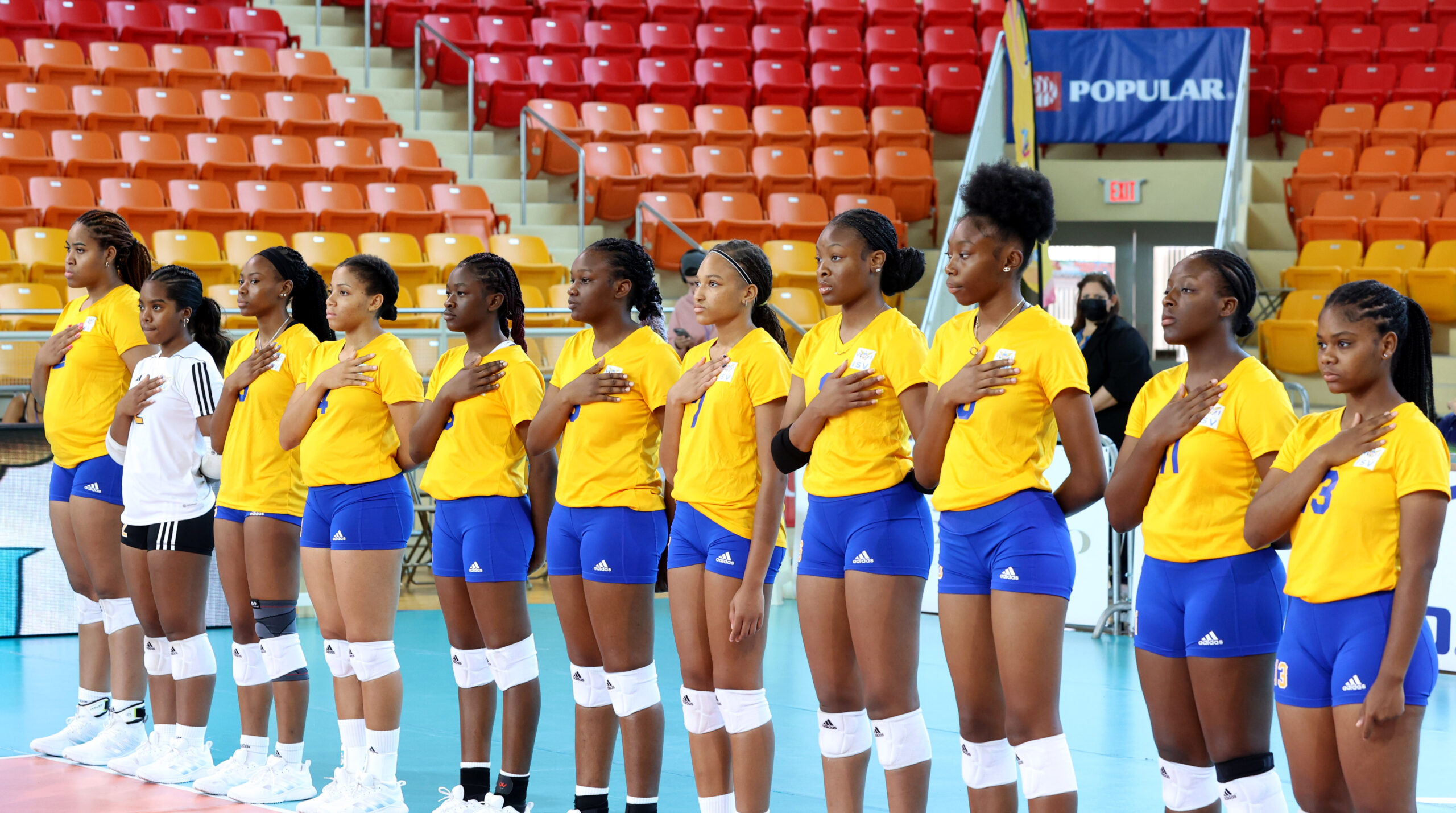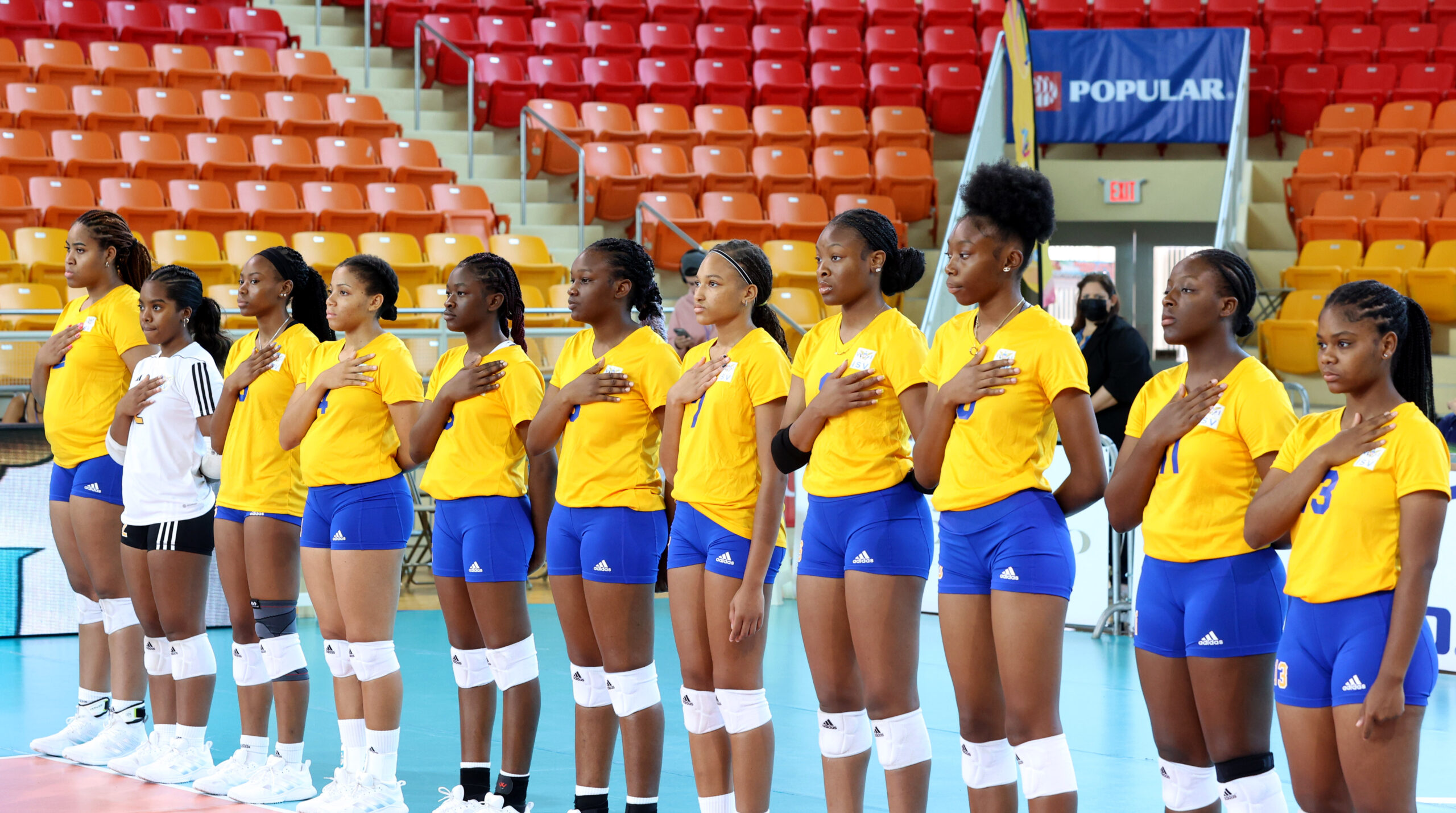 Four games into the 2023 Girls U19 NORCECA Pan American Cup in Juana Diaz, Puerto Rico, and the USVI is still looking for that elusive first victory. "There are a lot of nerves going on, the team is still not comfortable, they aren't relaxing and playing," said USVI head coach Isaac Raphael. "We made too many unforced errors, about 15 per set, too many missed serves and pass. This is our first time here but hopefully, we'll find our game, enjoy and relax, play and have some fun."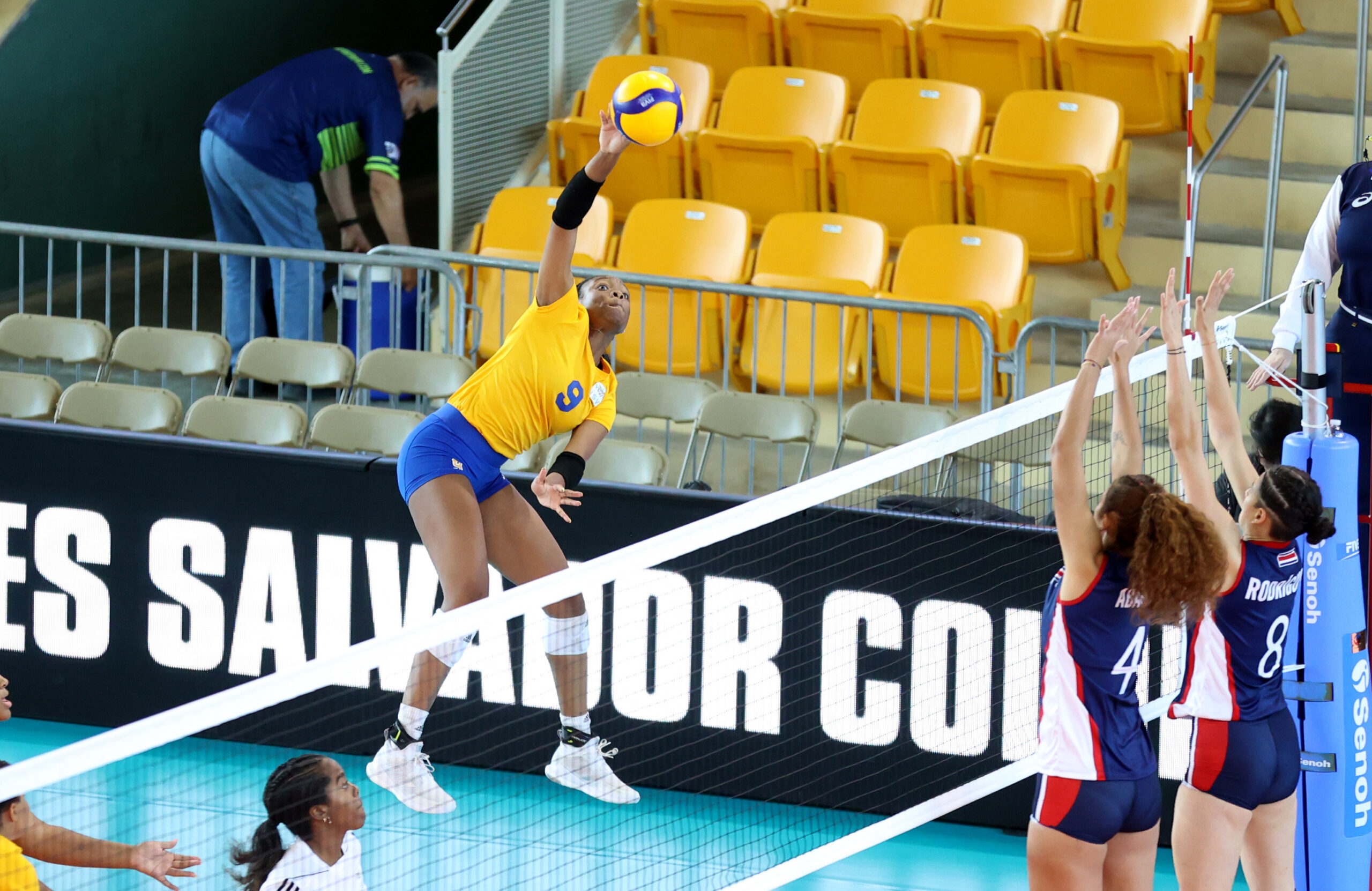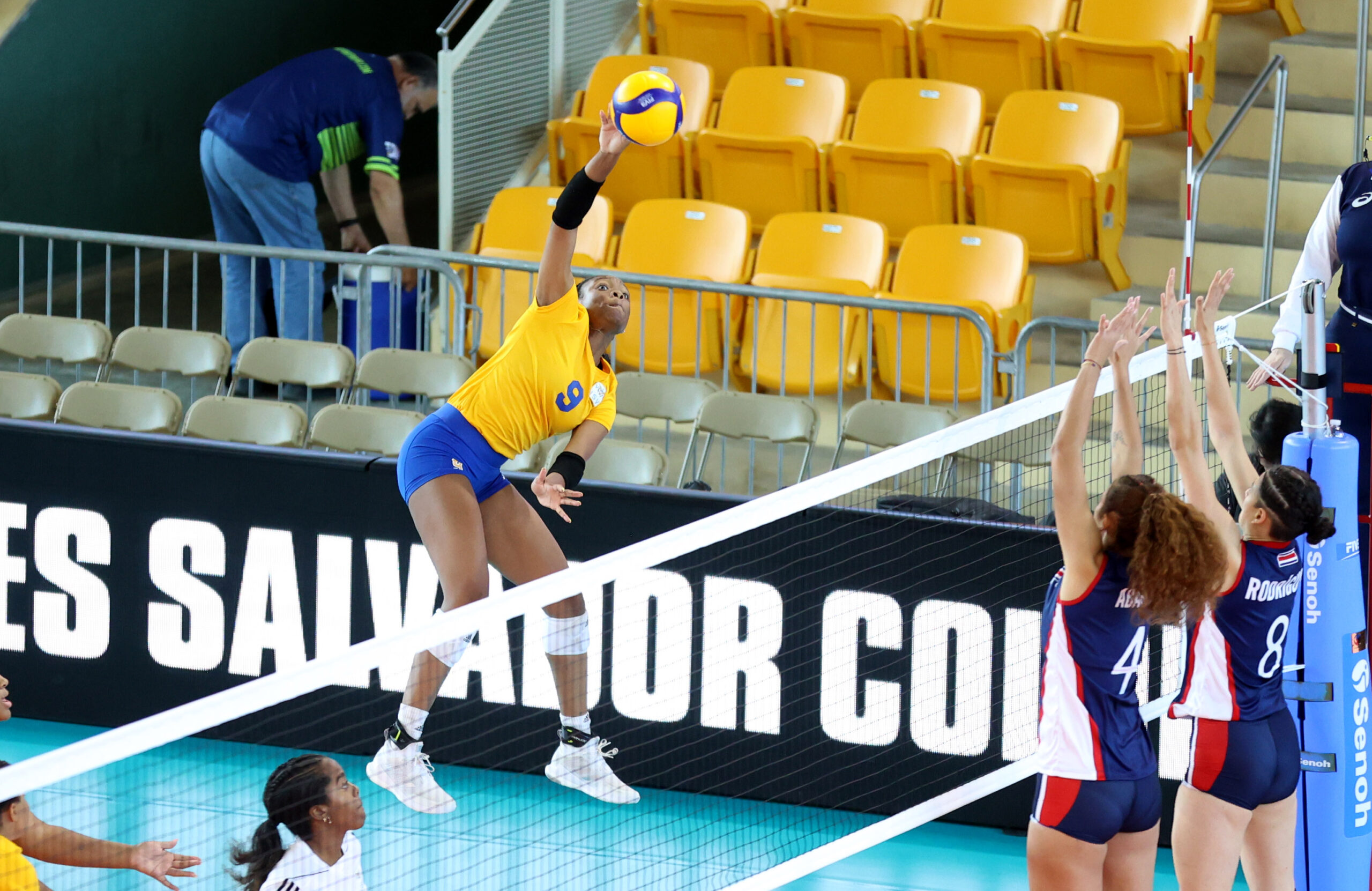 Those nerves were evident in the USVI's final pool play match against Costa Rica as they committed 32 unforced errors leading to a straight-set loss (25-16, 25-13, 25-15). Anna Gillens once again led the charge with 10 points for the US Virgin Islands. Team captain Jala Dixon also added five points. Jahyra Thomas, Nikaya Sarauw, and Verneeci Caines all registered at least one point in a losing effort. Costa Rica's team captain, Angelica Rodriguez scored 17 points for the winning team.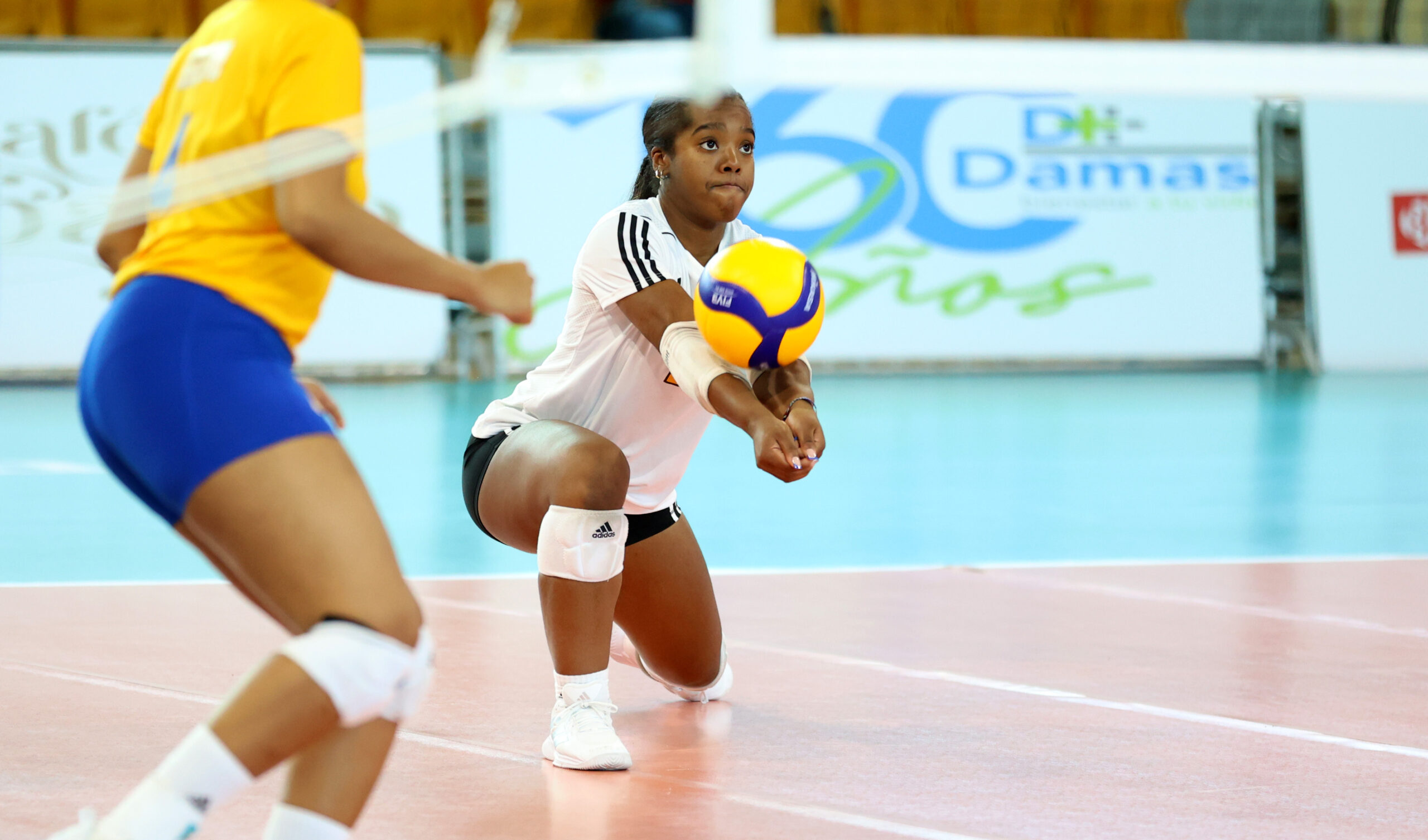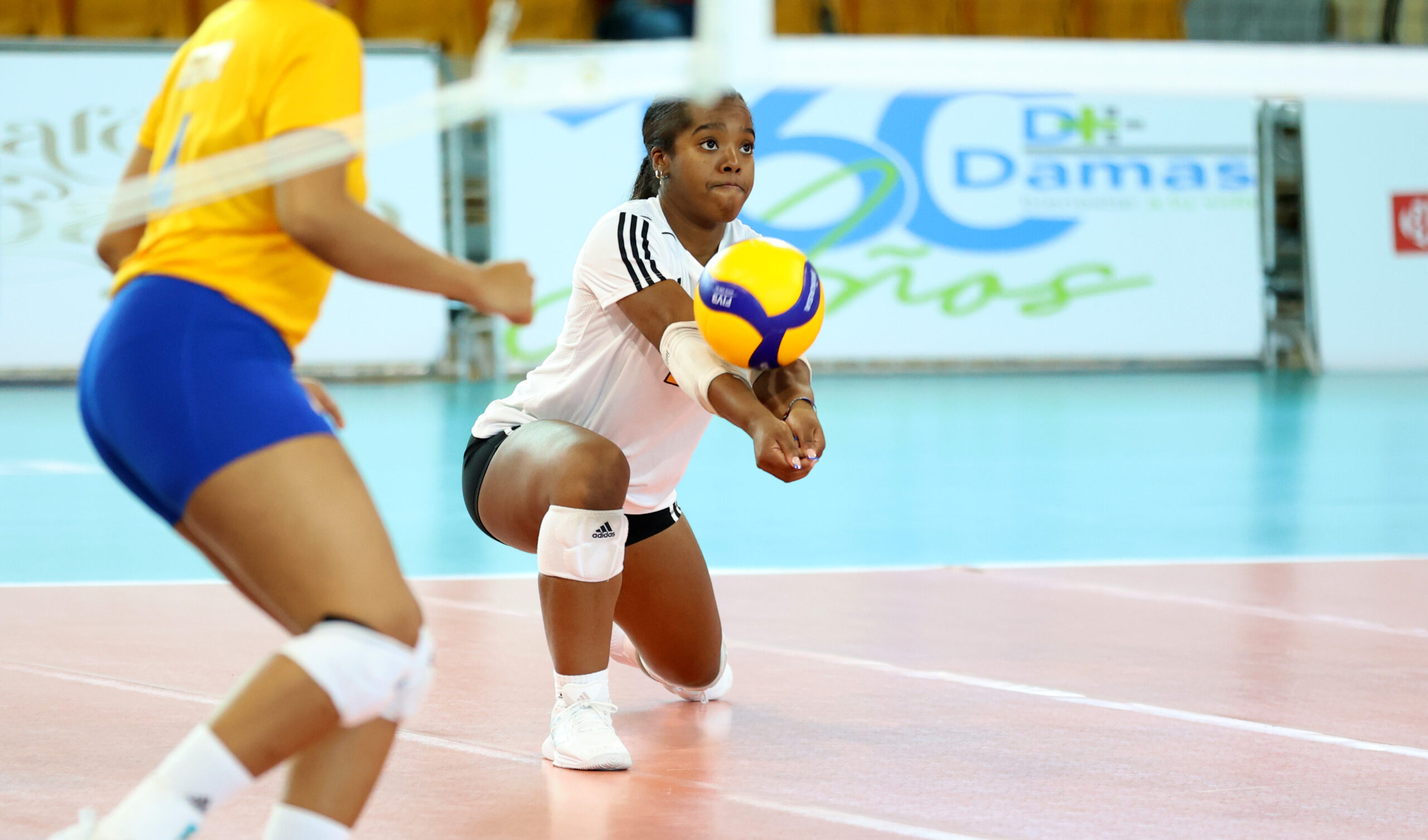 The USVI also came up short in their match against the much taller Canadian team dropping this match (25-12, 25-16, 25-13). Despite the height advantage, Canada used a strong serving game to score 22 points to the USVI's 5 points. Unforced errors once again hurt the USVI as they committed 26 miscues. "We are still working on minimizing unforced errors and we're getting better each day," said USVI libero Jadyn Webb. "Tomorrow, we want to commit less errors in serves, clean up serve-receive and put pieces together to come out with a win." Gillens was the top scorer for the USVI with 11 points. The Canadian team was led by Abagayle Guezen with an impressive 19 points.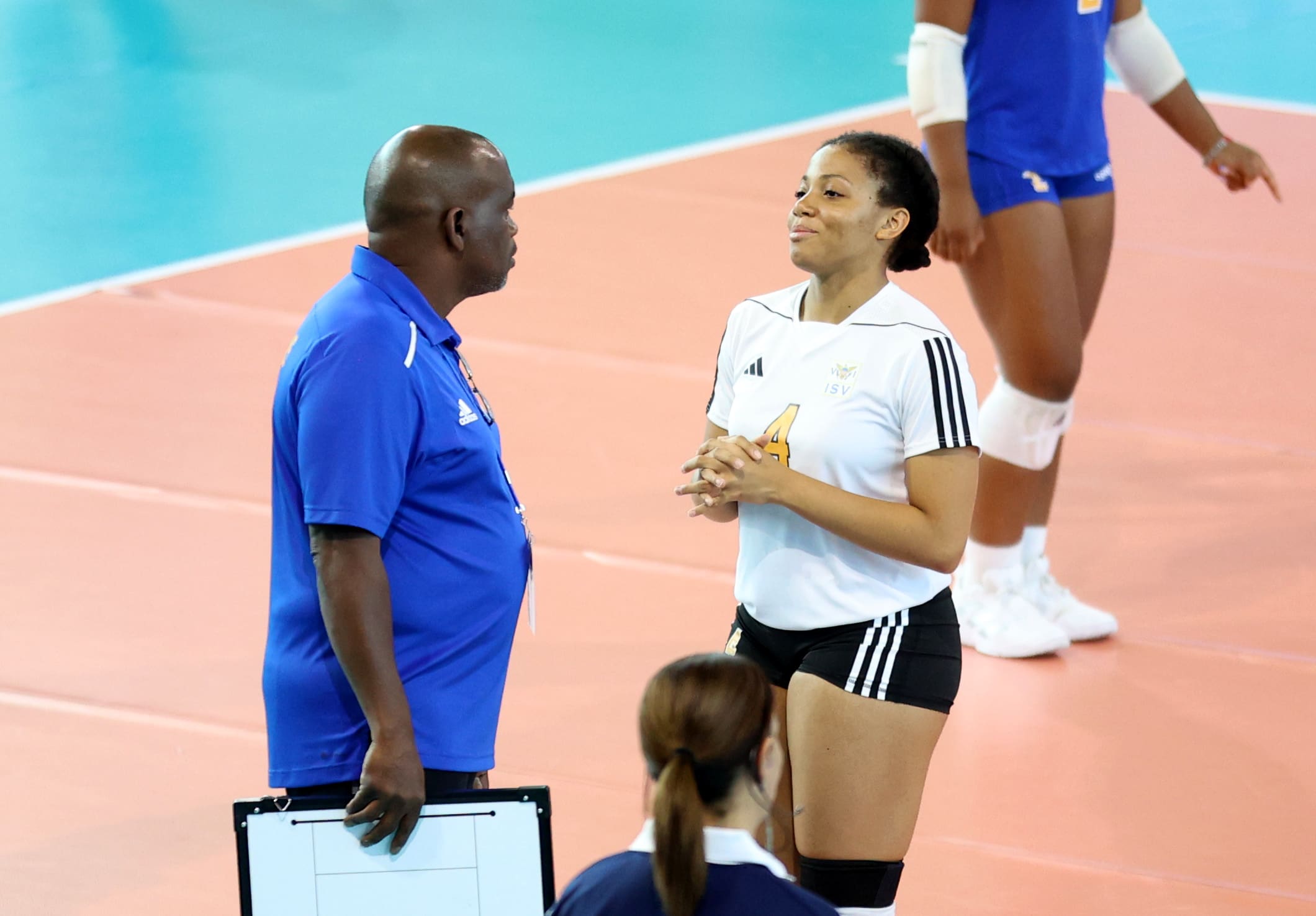 The USVI will play their final match of this event on Sunday, against the other winless team in the tournament, Honduras. The match began at 2 p.m. You can watch all the matches live on Facebook Federacion Puertorriquena de Voleibol.