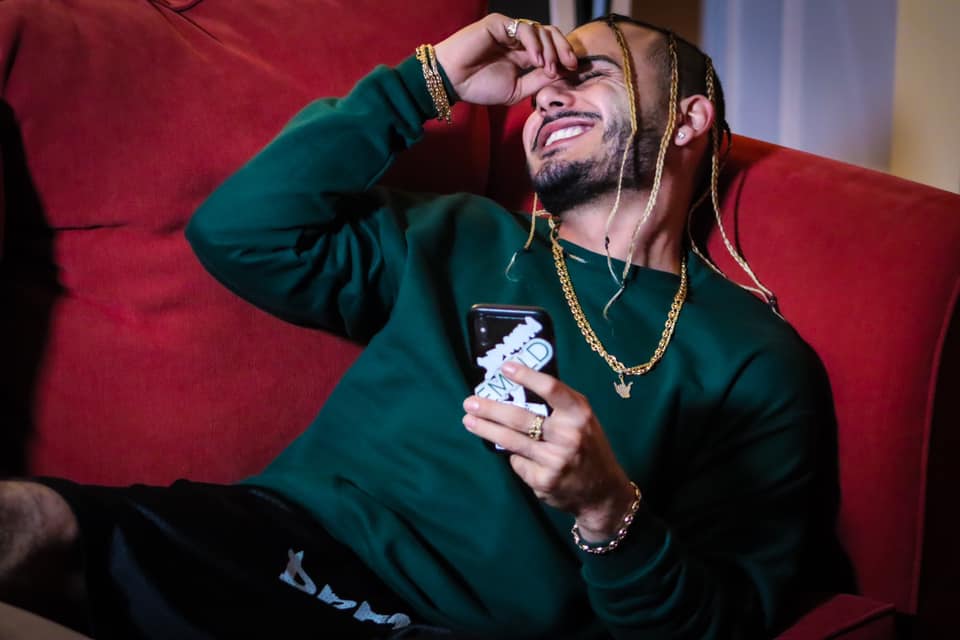 On Friday, Virgin Islands artist Th3rd released his 15-track album "Deh Ville" on all major music streaming platforms.
The album name derives from where he grew up on St. Thomas. All of his family lives on the same hill and they nicknamed the area "Sibillyville." He created his own slang for the area, and it was known to him and his friends as "Deh Ville."
"When I was going and putting this project together, I went through multiple names and I realized that all the songs and all the inspirations from the songs kind of originated in 'Deh Ville.' A lot of the songs started in 'Deh Ville.' There was a time I was home for like three months, and my friends would just come over, and we would just record songs. When I looked at the final project, I was like this is 'Deh Ville.' Keeping it close to home is something that I'm trying to embrace, the fact of where I come from, where I grew up," Th3rd said.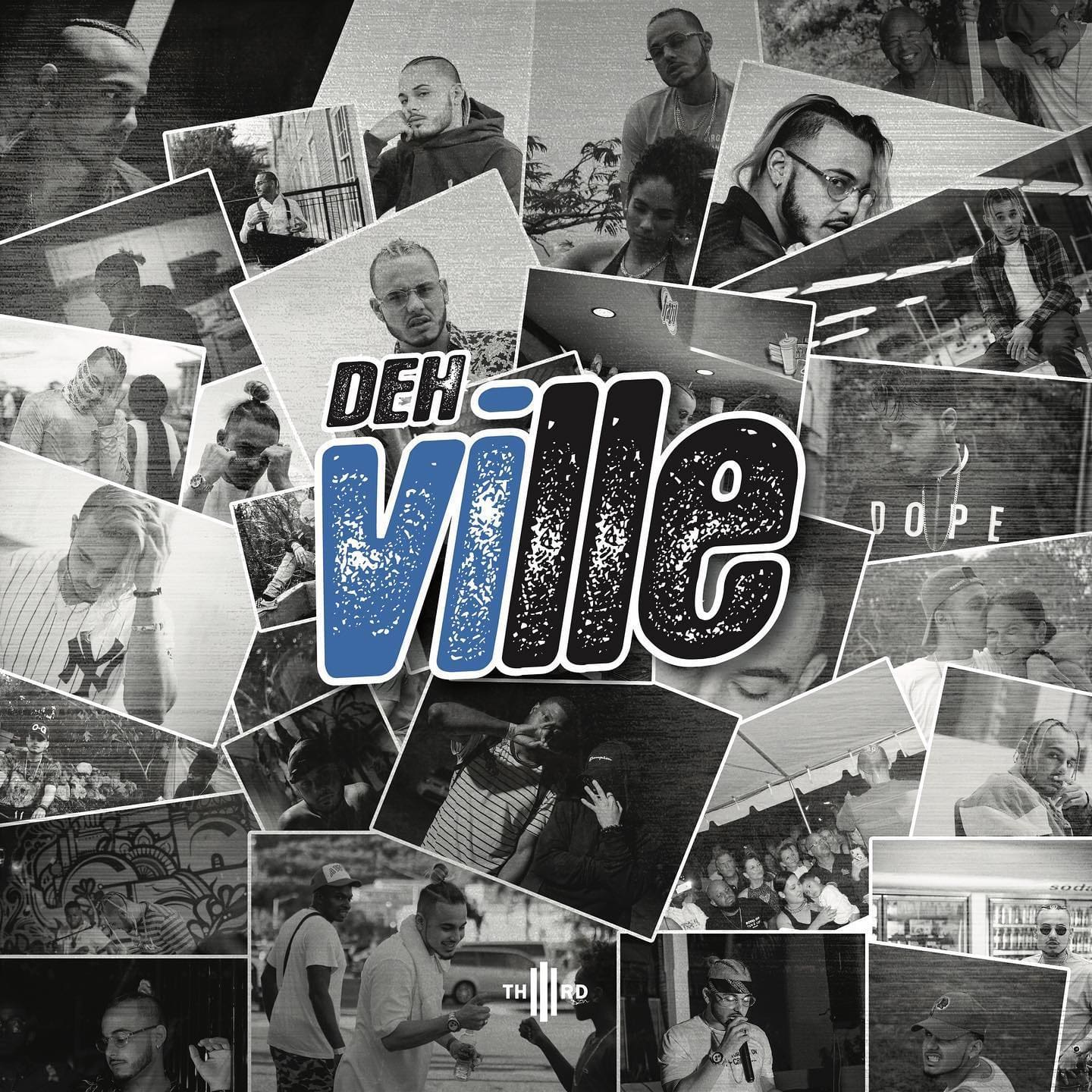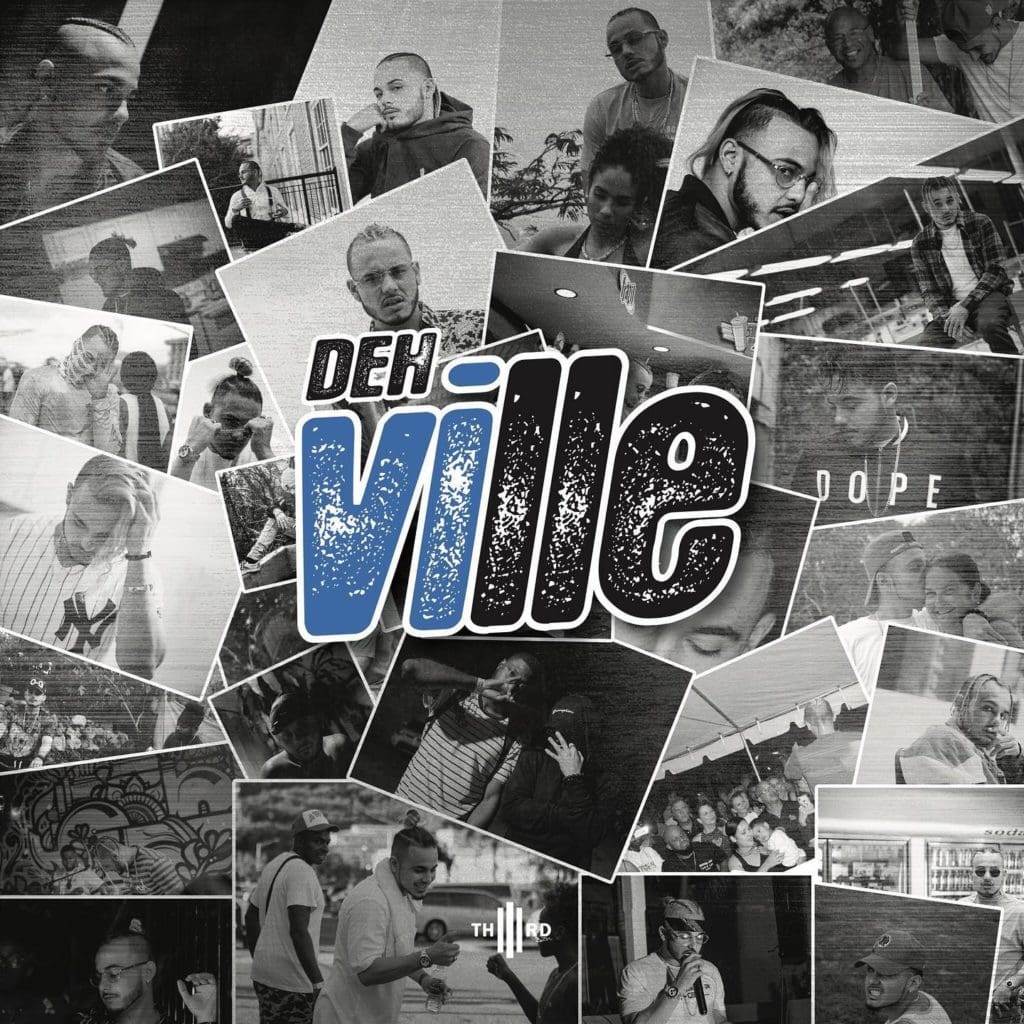 The album is listed as R&B/Soul on Apple Music, but he describes his sound a little differently. "I call the genre of my music RC&B: Rhythm, Caribbean and Blues," he said. "Kind of like R&B but I throw the Caribbean right in the middle of it because I feel it has those elements. I can give you R&B with the production and the melodic side, but I have great producers that I grew up with that can change it from that R&B vibe and mix it in with the Caribbean."
He said initially people didn't know how to label his unique sound. His influences include Rock City and Pressure Busspipe and "anything up and coming in the calypso and soca world back home," he said.
The new album features other artists from the Virgin Islands, with Monea featured on "Put You On," Nadia on "Show You More," Timo on "Mamacita" and Kruziano on "Sweep Me."
"I really wanted to connect," Th3rd said. "I have a platform, so I wanted to show the world that the V.I. does have extremely amazing talent. The fact that I was able to reach out to these people and they are so excited to be on the album and do work is a blessing."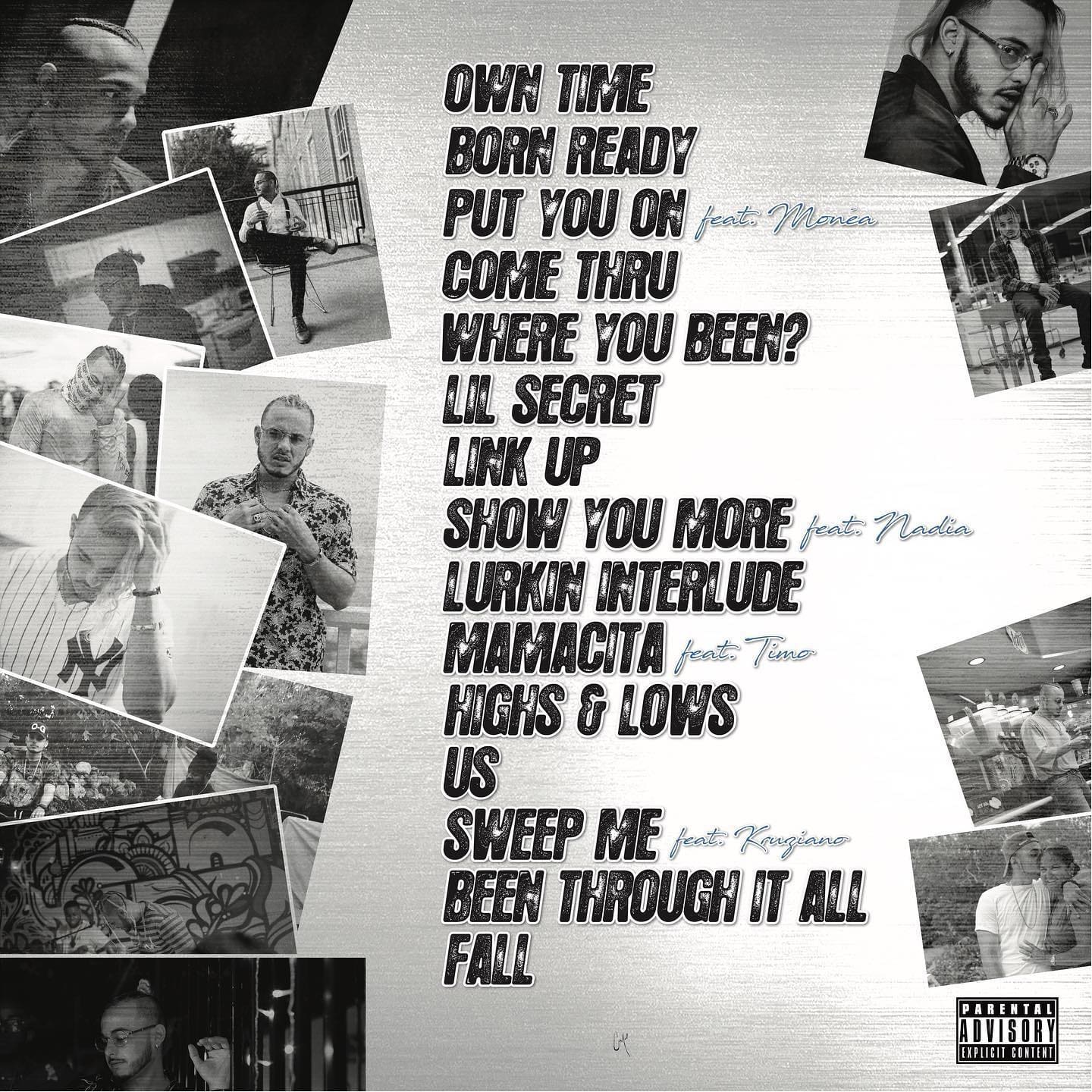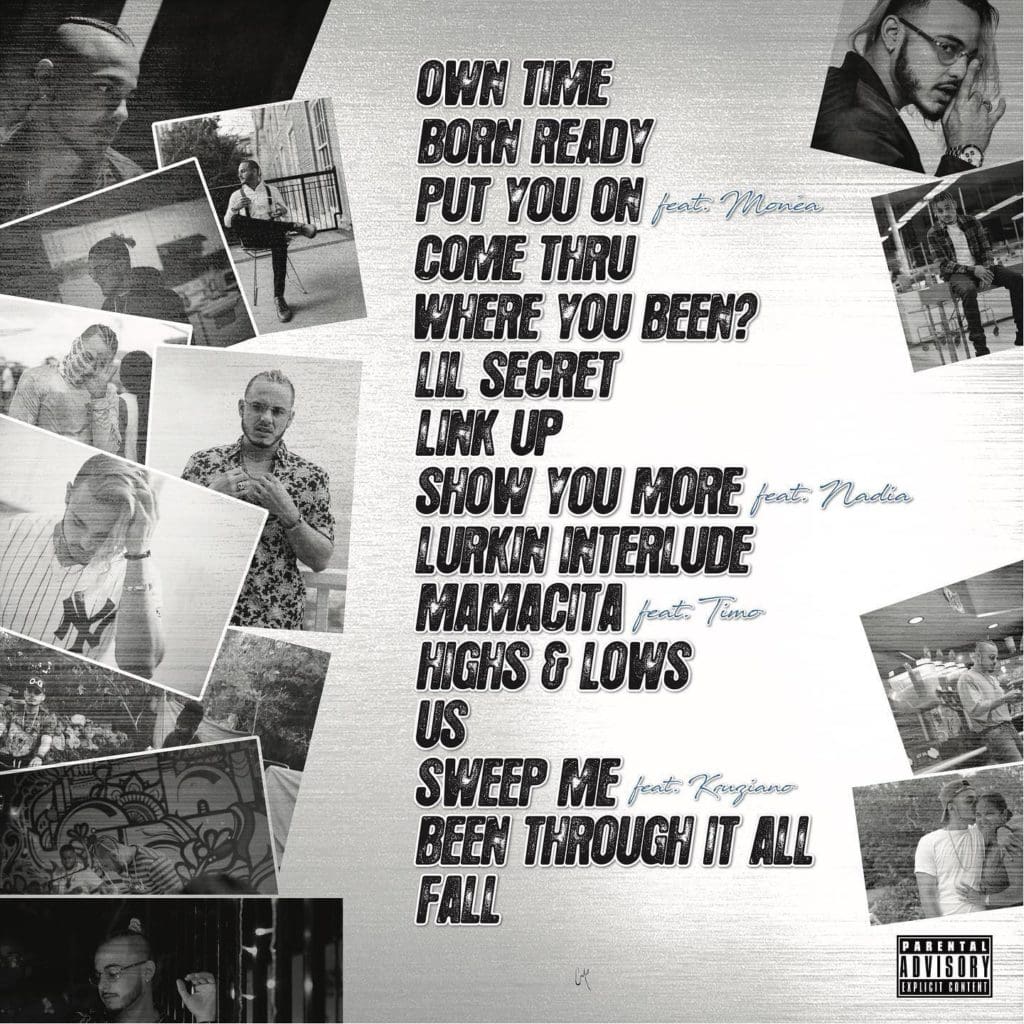 One challenge he said he had recording the album was getting the album to sound like everything was recorded in the same place, even though he recorded some songs without a studio on St. Thomas and others in a recording studio in Atlanta.
He released a mini video for "Link-Up," which can be viewed here.
Th3rd said he has been receiving positive feedback about the album, and that it is the most feedback he has gotten from a project so far. He said a fan reached out to him from the United Kingdom and told him he is their favorite artist. Th3rd told the Source how cool he feels it is that his music has that type of reach beyond the Virgin Islands, and where he lives in Atlanta.
Th3rd said that growing up he was around music all the time since his dad was in multiple bands. He decided to pursue it full-time after a weekend trip to visit a friend at Full Sail University, a school known for music production in Orlando, Florida. There, he fell in love with it.
After he got his degree, he moved to Atlanta, where he started doing sound engineering for rappers.
He credits the move to Atlanta for helping him find his passion for the music industry. "When I finally moved to Atlanta, and I finally saw what it is all about and really doing it, that's when I would say I was like, this is really what I want to do, the reason why I fell in love with music because it's such a big music city, and I kind of just fell in love with everything about it."
He then met up with Pressure Busspipe and became his engineer and assistant manager.
While working as an engineer, Th3rd said he started developing his sound. "Just being around all these different artists, I was just taking it all in, observing their style, but what I could take from it and make my style as well," he said.
"I used to just go by Leo," Th3rd said when asked about his stage name. "I kind of wanted to stray away from the whole Leo Sibilly name. I remember my old manager asking me what's my full name and I was like Leo Sibilly the third, and we kind of just sat there for a second and I was just like what about Th3rd? It's kind of me. I don't have to say it's off, it's literally my name. I just don't give you the rest of it. I really wanted to stay close to home, but have my own identity."
Th3rd thanked all the artists that are featured on his album and everyone that was a part of making the release possible.
On the production side of things, he said he had help from Jay Alexander, Ayo Rodey, Shaquille Narcisse, Khalid Correa, Deli Banger and Jeaucar Deh Baddest.
The writing was assisted by Felix London, Ibari Davis, Edward Bertrand, The RFMG Family, J. Malik, Scott Taylor Jr. and Verse Simmonds.
He was aided in the creative department by Neiva Weeks, Craig Michael, Jalani Riley, Christian Bramble and Arsenio Watlington.
Th3rd said he also had the honor of being the keynote speaker at the All Saints Cathedral School graduation this year, where his message to students was, "Don't be afraid to fail; things aren't always what they seem; life might throw curveballs; life actually will throw curveballs; you just have to take it off the shoulder; or take it and just go with it. You're going to fail, and you can't be afraid to fail. Life is what you make it, and you got to make the most of it."
He said he didn't want to scare the students but wanted to keep it real with them. "Life isn't all roses, it's not all good news, and you're going to have your highs and lows," he said.
Fans can follow Th3rd on Instagram (@theonlyth3rd) or Facebook.