Before she passed away in August at the age of 90, Violette Hilty imprinted her love of style and fragrance in downtown Christiansted for almost 60 years.
She was born in France in 1930 and moved to St. Croix in 1958 with her new husband, Wendlyn Hilty, a native of Liechtenstein. He was a photographer who created record album covers and featured his young wife on several of them. Before they relocated, he came to St. Croix several times for work and fell in love with the island, according to his daughters, Christine and Tina Hilty.
Within a few years, Wendlyn Hilty was busy leaving his mark in Christiansted – renovating and building commercial businesses downtown. It was the so-called "Wendy Hilty look," according to House Beautiful magazine writer Poppy Cannon in 1968. Cannon wrote an article about the couple – his restaurants and hotels and her gracious entertaining and beautiful home decor. Cannon described Violette Hilty as "Leslie Caron with curves."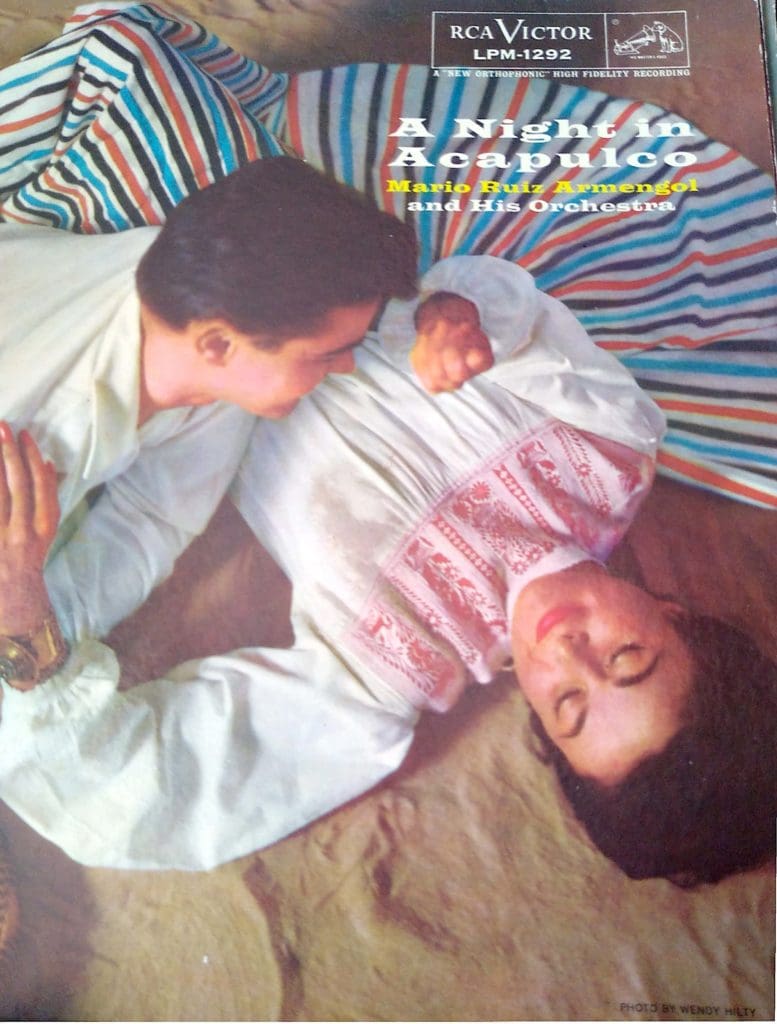 The couple loved to entertain, and Violette Hilty was a fan of cooking. According to the Hilty daughters, one party – a fundraiser – was attended by John Wayne, Efram Zibalist Jr. and Willie Mays.
"St. Croix was booming, a lot of activity and music. It was a great place to grow up," Tina Hilty said.
Christophe Von Hohenburg, the Hilty's half-brother from Violette Hilty's first marriage, was well-known on the island for his pet deer. Now he is a well-known photographer in New York City. He said his stepfather gave him his first camera when he was 14 and was the first person who inspired him.
Wendlyn Hilty's first big project was to build the King Christian Hotel and Restaurant from vacant land on the waterfront occupied by several sheds, according to Christine Hilty. Next, he expanded to Frederiksted and then built King's Alley and the Caravelle Hotel from Danish ruins.
Violette Hilty opened a shop in each of her husband's properties, stocked with classy European clothing, accessories and perfume. Before her collection of name-brand handbags and perfumes took over the entire store on the corner of King Cross and Strand Street, a small creperie and a bar brought in more traffic and income for a time.
Wendlyn Hilty never realized his last endeavor according to Christine – to build a Gallows Bay-like shopping area in Herman Hill.
He died in 1978 just after opening the Caravelle Hotel.
In 1981, Violette Hilty married Donn Schindler, a real estate developer, a marriage that lasted for "about 10 years," he said. Two of his sons lived with them for a while when they were teens.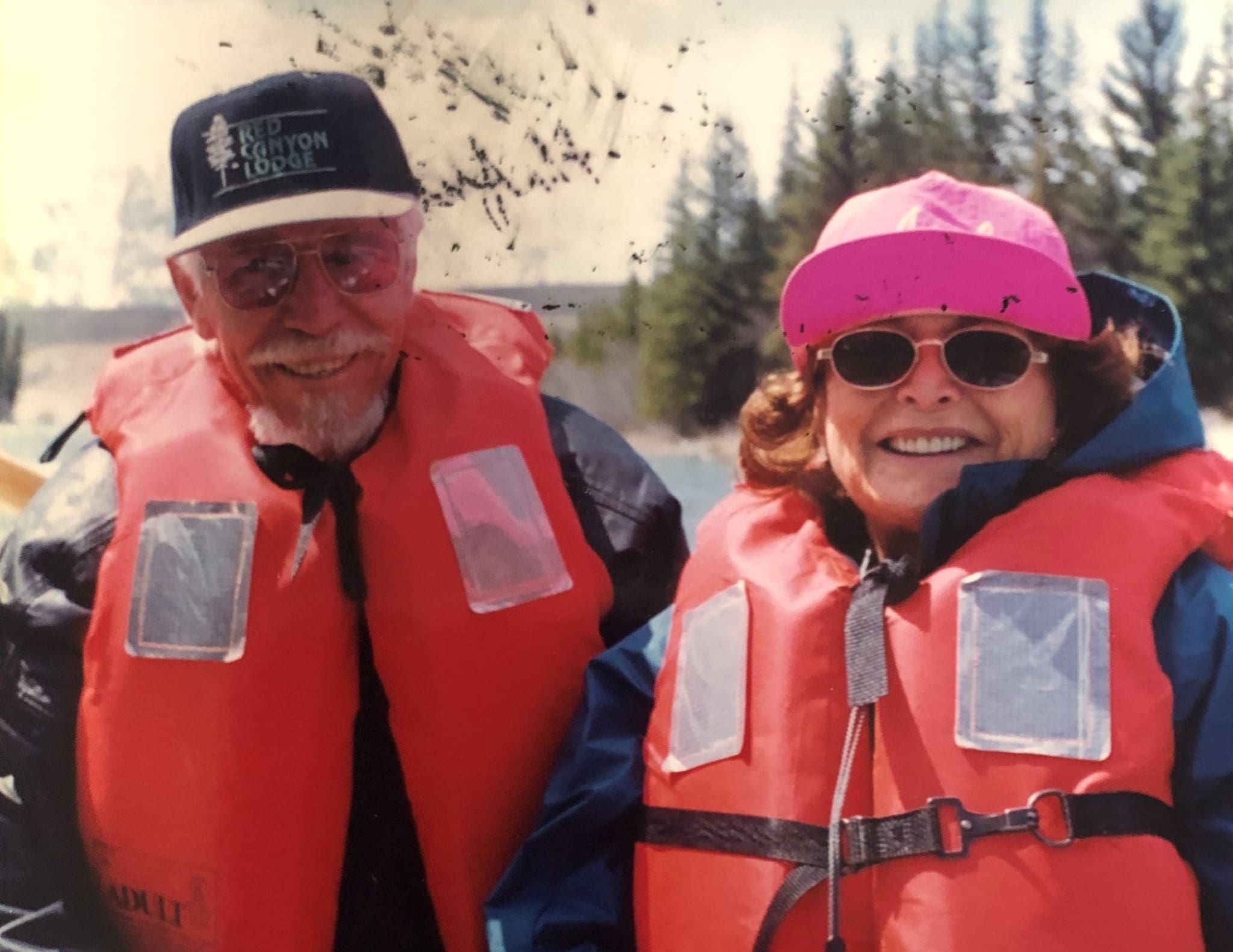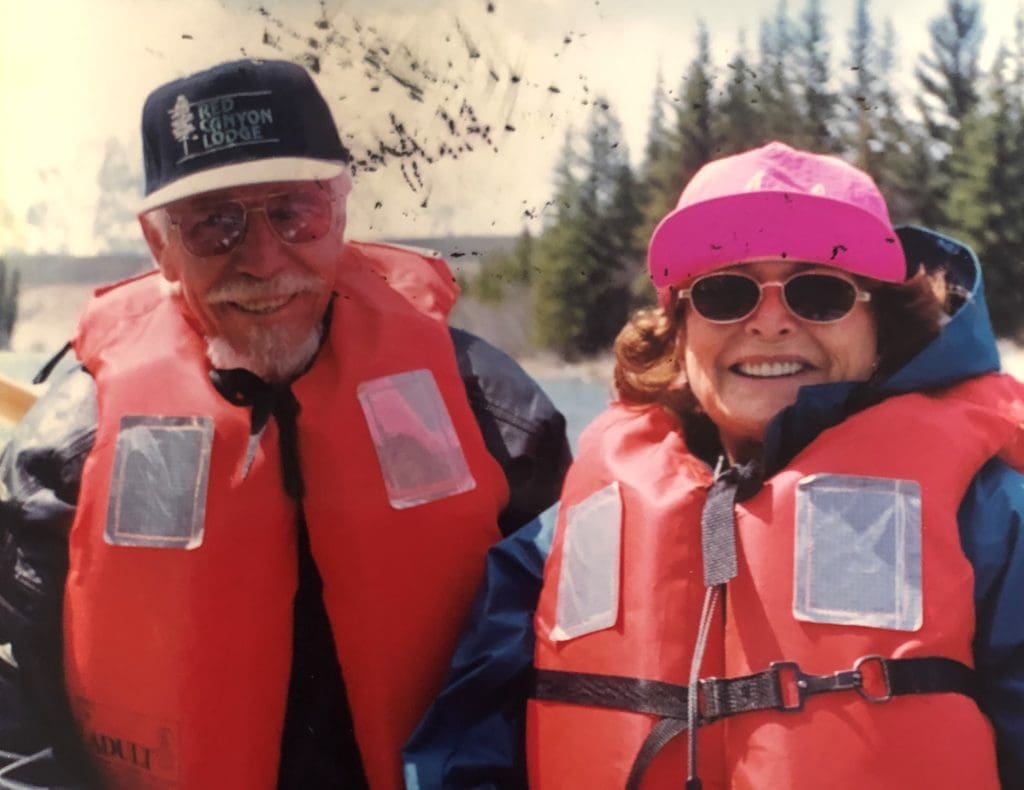 Hilty and Schindler did not work together; each had a separate business. They spent quality time together traveling. They bought a house together on the west coast of France near her sister. It was their favorite place, Schindler said.
They also traveled to more than 20 countries including China, Japan, Argentina and Egypt. Since they enjoyed skiing, they visited Jackson Hole, Wyoming and Switzerland. They spent several summers at Lake Winnipesaukee, New Hampshire after the french house was sold.
By the time Violette's celebrated its 50th anniversary, the local fragrance icon had stepped back from daily operations and turned management over to Christine. Now the store has moved from its location anchoring Caravelle Arcade into a smaller shop in King's Alley. Closed now due to the coronavirus, no date has been set to reopen the shop.