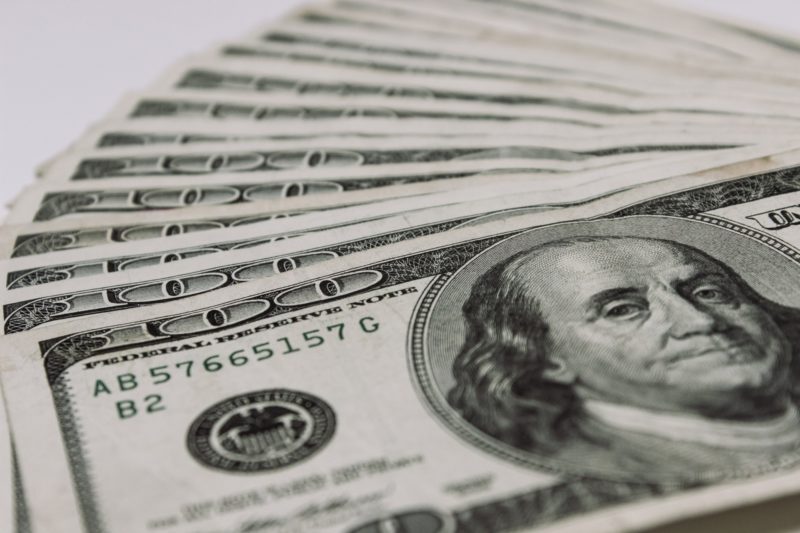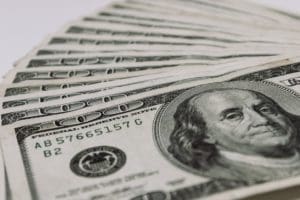 After a costly, court-ordered two-year pause on excise tax collections by the U.S. Virgin Islands, due to it being applied only on imported goods, starting on Jan. 1, the tax will be imposed on goods manufactured in the Virgin Islands.
This has been expected since a recent U.S. District Court ruling provisionally allowing the territory to resume collections, with some conditions.
The tax has been on pause since 2018 when federal district and appellate courts found the tax to be an unconstitutional interference in interstate commerce because it applied to goods from other states but not locally manufactured goods. The court found the territory had previously agreed to charge local companies too but never carried through on the promise.
Reefco, a company specializing in marine refrigeration, air conditioning, ice makers and watermakers, filed a suit in 2014, arguing it should not have to pay the tax, arguing in part that the tax violates both the Commerce Clause and the Import-Export Clause of the U.S. Constitution.
According to the V.I. Internal Revenue Bureau, the tax on local goods will be calculated in the same way as goods imported into the territory.
Manufacturers who import raw material to be used in their manufacturing business will be required to report those items at the time of importation.
Manufacturers will be required to file a manufacturer's excise tax return, Form 721VI, which will cover the monthly sale of items manufactured in the Virgin Islands. The returns are due 30 days following the month concerned. Manufacturers' returns are available on the bureau's website and at all bureau offices.
For the time being, no tax will be imposed on imported goods. When and whether the territory can resume collecting that portion of the tax will depend on demonstrating the local government actually is collecting the tax on local manufacturers.