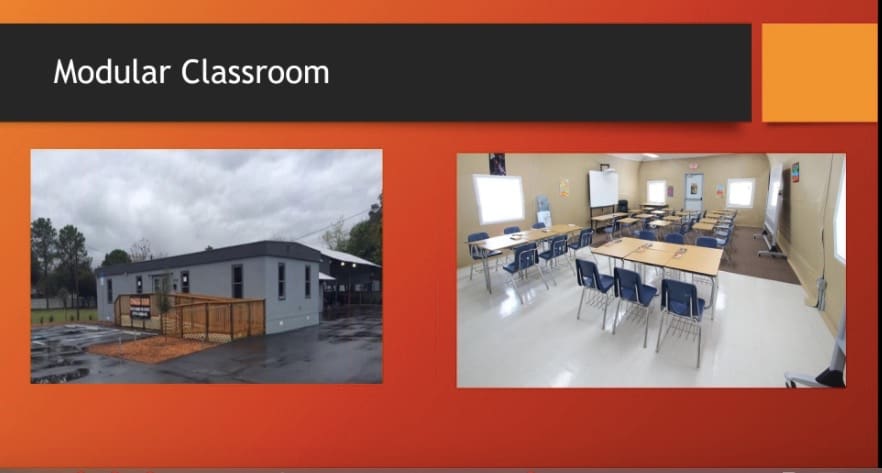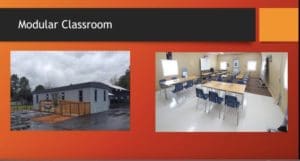 St. Croix organizations applied for millions of dollars more in funding than available from the V.I. Housing Finance Authority's Community Development Block Grant at a virtual public hearing Monday night.
Although the U.S. Department of Housing and Urban Development grant totals almost two million dollars ($1,989,268) for fiscal year 2021, applications total $5.6 million for St. Croix and $1.2 million for St. John organizations. St. Thomas entities applied for $2.19 million. The Housing Finance Authority is allowed to keep up to 20 percent ($398,000) for program administration.
The grant rules require that a maximum of 15 percent of the grant allocation be funded for public service programs such as after-school programs. The rest must be used for brick-and-mortar projects.
The primary objective of the CDBG is developing urban communities through housing, environmental and economic opportunities, according to the website. Nonprofit and government entities can apply to fund programs directed at low- to moderate-income residents.
The funded projects must meet at least one of the national objectives: prevention or elimination of slums; addressing an urgent need such as health and safety threats; employment or other benefits for low- and moderate-income persons.
The project applications were presented by Mona Barnes for the New Life Resort; Joseph James for D&J Shooting Gallery; Jamilah Henry for the Sports, Parks and Recreation Department; Jessica Pemberton on behalf of the Mon Bijou Homeowners Association; Neil Canton for the Caribbean Boys and Girls Clubs; Sandra Williams for Central Church of the Nazarene; Cindy Joseph for Turning Point Senior Care; Khnuma Simmonds for Cruzan Dance Company; and Sandra Thomas Mason for Catholic Charities.
There were originally 16 proposals from St. Croix, but several were withdrawn. Seven proposals were for public service and nine were for construction and/or acquisition projects.
After the public hearings, there is a preliminary project evaluation where the applications will be vetted by the Housing Finance Authority. Then the grant awardees will be determined.
The St. Croix Projects were:
New Life Senior Resort applied for $155,302 to remove and replace 24 sliding glass doors at the facility and repaint the 14-unit apartment complex in Barren Spot. There are more than 30 people who have lived or are living at the complex. The apartments also need painting since they haven't been painted for eight years.
Funding requested by DJ's Shooting Gallery and Training Facility, LLC is to operate, with the Law Enforcement Awareness Program, an after-school program focused on reducing gun violence. They plan to teach gun safety and aspects of the law enforcement profession, according to James. The curriculum will include reading comprehension, writing skills, firearm awareness, safety and maintenance, physical fitness, self-defense, nutrition and conflict resolution. Personnel services, materials and supplies, equipment, advertisement, utilities and insurance will be covered also if the $137,380 request is granted. The project is needed, James said, for children to take a "positive direction … a different path, a different life."
Sports, Parks and Recreation had two proposals. It requested $70,000 to buy a modular classroom and furniture and $39,000 for installation for the after-school program at the Ruby Krieger Complex in Sion Farm. Henry said they were applying for a modular unit because it is not as expensive as building a facility.
The Mon Bijou after-school program seeks $60,000 for personnel, materials, supplies and equipment, advertisement, utilities, insurance, internet and maintenance. The program offers a variety of subjects including graphic arts, music, leatherwork, dance, photography, agriculture and culinary arts for up to 75 students. Pemberton said more than 500 students have participated over the years. Four of five air-conditioners in the new building don't work, so repairs are also in the request.
There were two applications from the Caribbean Center for Boys and Girls Clubs of the Virgin Islands. The Frederiksted facility requested $30,000 for personnel, material, supplies, travel, water and electricity to help about 50 students with homework, learn financial management, computer skills and nutrition. The Christiansted Club requested $30,000 to operate the after-school program for about 90 students at the Ruby M. Rouss housing community. Canton said staff is needed at both centers.
The Central Church of the Nazarene requested $350,000 to build a community center in Estate Mary's Fancy. The building would be used to teach GED classes in addition to serving as a community center for the island. Williams said the center would serve low- to moderate-income residents.
The Turning Point Senior Care acquisition project applied for three grants, including one for $450,000 to purchase the building where the program is located in Estate Glynn. Another proposal for $550,000 is to expand the adult daycare facility, training institute and multi-purpose building. They applied also for $454,600 for new equipment, transportation, supplies and additional staff to care for elderly and adults with disabilities. Joseph said the organization hopes to hire 24 staff members, train 30 students, increase the number of beds from 14 to 20 and expand home care services. "I'm begging," she said.
Cruzan Dance Company requested $259,711 for renovation, construction and operational expenses for the former USO building in Frederiksted. Cruzan Dance artistic director Alex Simon plans to serve dance enthusiasts ages three to adult from low- to moderate-income families. The dance company is looking for funding to create office space, hire staff, pay the rent for an after-school program to serve up to 200 students and 10 special needs students.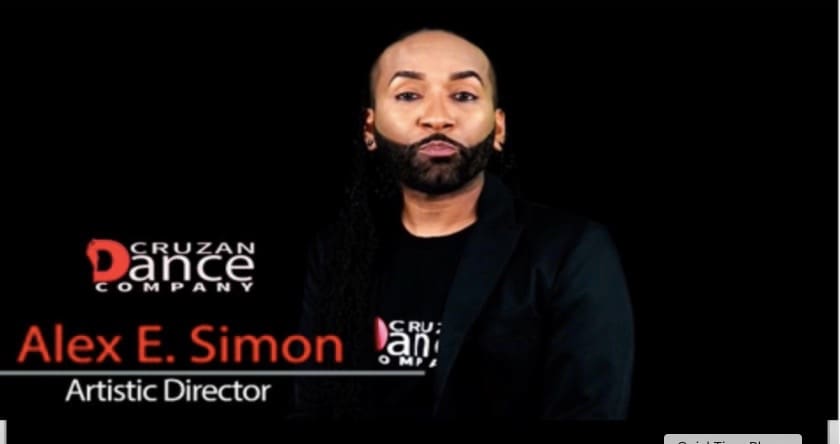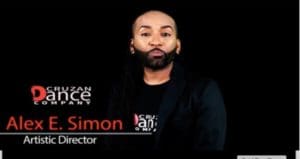 Catholic Charities of the Virgin Islands, Inc. requests $500,000 to continue renovation at the Light of Christ Retreat Center, on New Street, Frederiksted. The building will replace the Bethlehem Shelter, demolished in Hurricane Maria. The plan is to provide shelter for up to 400 people a year, Mason said. Construction is anticipated to be $470,500, construction management $20,000, with the rest for advertising, permits, fees, advertising, surveys, tests and abatements.
During the hearing, questions were asked by Housing Finance Authority staff and about 20 members of the public, said Jasheda Reyes, CDBG associate planner.
Comments on the projects can still be sent to jreves@vihfa.gov and tthomas@vihfa.gov.
A virtual public hearing was held on St. John on Wednesday, June 16, and one is planned for Thursday, June 17, at 6 p.m. for St. Thomas.
Interested parties can register at Go to Meeting. For additional information, contact Jennifer Jones at jjones@rihfa.com or Reyes at jreyes@vihfa.com.