Just about five years ago, Ayanna Pharoah started on a journey. Not sure where this pilgrimage would lead her, Ayanna worked hard and took advantage of some unique opportunities made available to her along with way.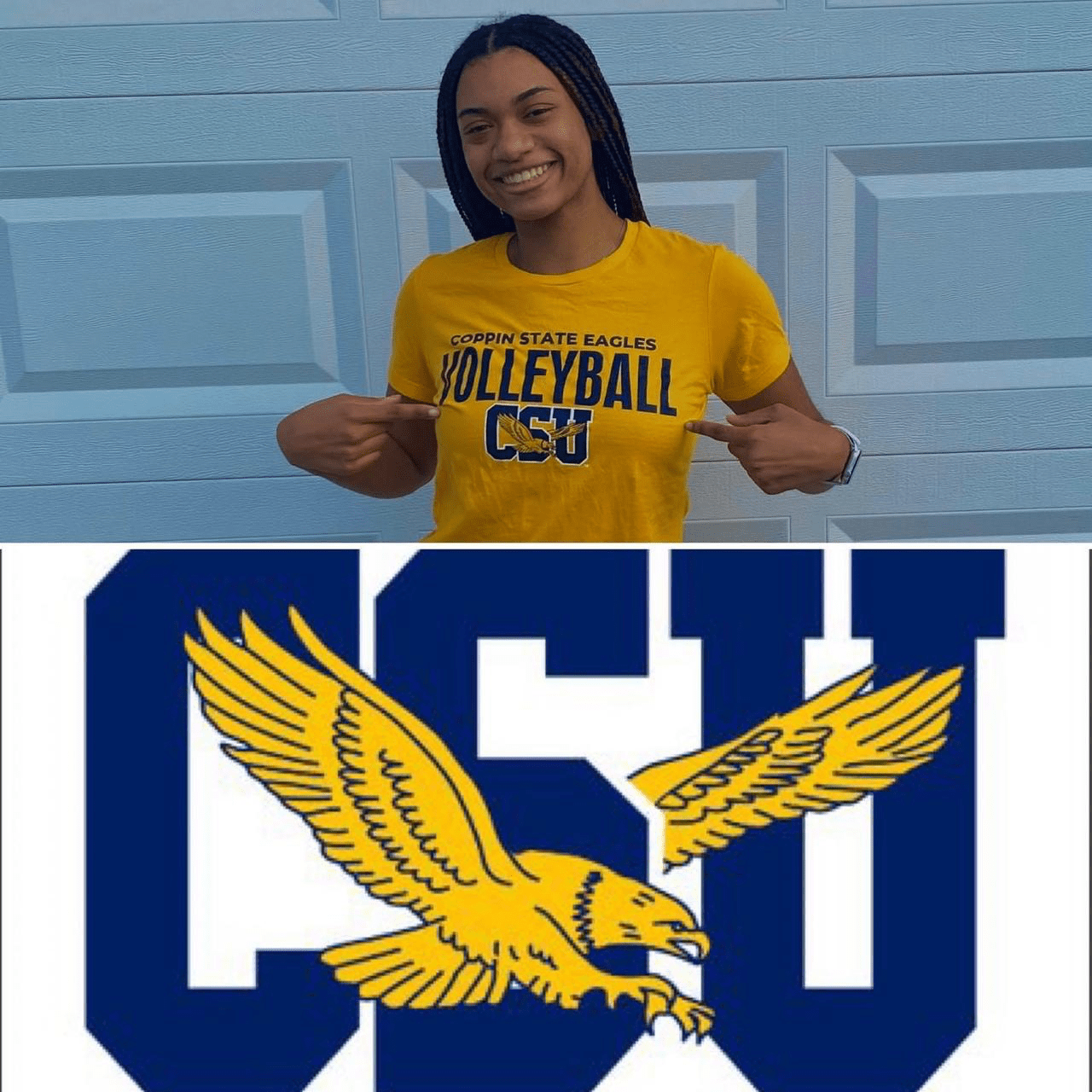 In the summer of 2019, Ayanna made the United States Virgin Islands National Youth Volleyball Team that traveled to Jamaica to participate in the 2019 Caribbean Zonal Volleyball U-18 Girls Championships. Though born in the states, she is the daughter of two Virgin Islanders, qualifying her to represent the territory in international competition.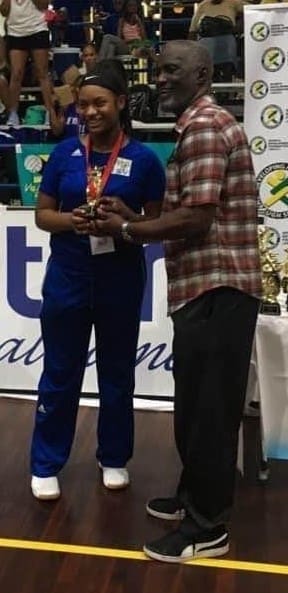 Ayanna served as captain leading the team to a third-place finish. Ayanna received individual sacculates earning the best setter award and was the second-best server of the tournament. She also finished fourth in digs and overall scoring. In December of that year, Ayanna also made the USVI National Junior Volleyball Team that traveled to Martinique. These girls were all older than Ayanna, but she rose to the occasion, guiding this team to a third-place finish. Ayanna was recognized as the second-best setter at this event and served well enough to finish fourth in the tournament in serving.
Home in Maryland, she played for her school varsity team and also for Columbia Volleyball Academy during club season. This past season, her Howard High School Lions made it all the way to the Maryland Public Secondary School Athletic Association Class 3A quarterfinals, where they fell to the eventual state 3A champions in five sets. Howard went 21-2 for the season, with both losses coming to the eventual state champions Reservoir High School. Despite the two losses, Ayanna's team did win the regional championship for the first time in over 40 years. Ayanna was named Maryland Player of the Week two times during the season. She packed the stats sheet with 609 assists, 184 digs, 51 kills, and 43 aces.
Volleyball has taught Ayanna many life skills over the years. "I learned that time management is key. Don't procrastinate. Make sure you do everything on time and communicate," said Ayanna. "Volleyball has taught me a lot about key aspects of my life."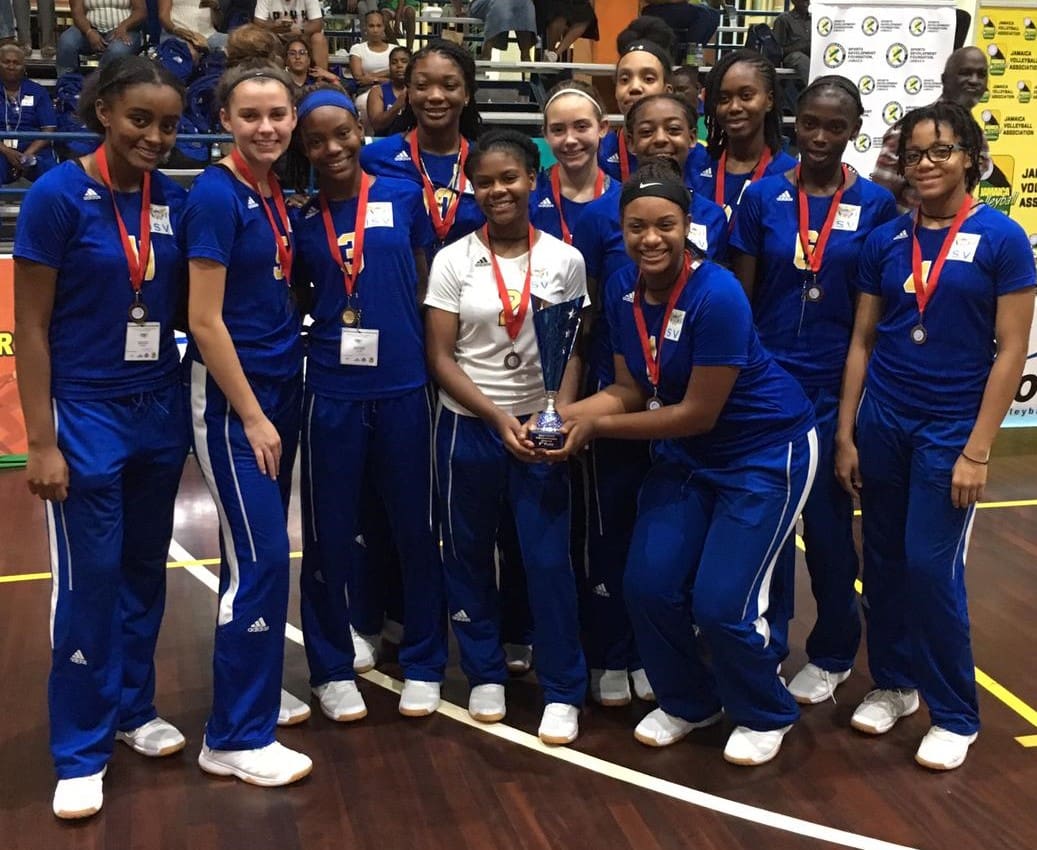 Ayanna's journey is not over but is taking a major turn as she sets her GPS to Coppin State University, where she has verbally committed her services for the 2022-2023 school year.
Ayanna Pharoah has been a great role model for her younger sister, who has also taken up the game of volleyball. She had these words of encouragement for young players here in the Virgin Islands. "Start now, don't wait. Get as many reps as you can in the gym. Try to perfect your craft. Don't get sloppy and lazy." Ayanna said. "It's a lot of hard work to get where you want to be at the collegiate level."