The final day of the 2022 St. Thomas/St. John Interscholastic Athletic Association Volleyball League was filled with four exciting games played at the MCM Center on Saturday afternoon.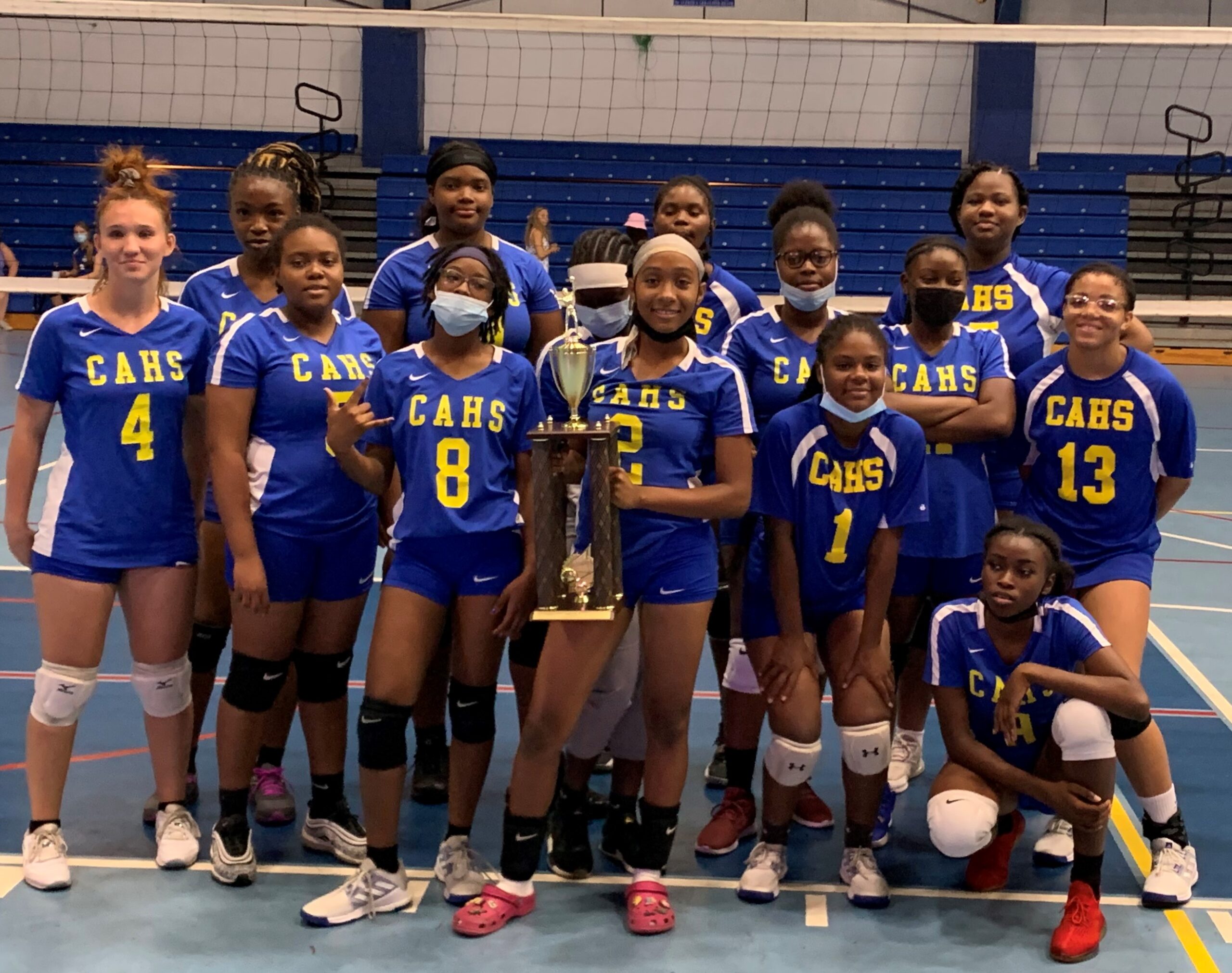 The varsity girls' semifinal match got the day started with Charlotte Amalie High School taking on the Ivanna Eudora Kean High School for the right to face top-seeded Antilles School in the championship match. The Lady Hawks came away with a three-set win (25-13; 20-20; 15-8).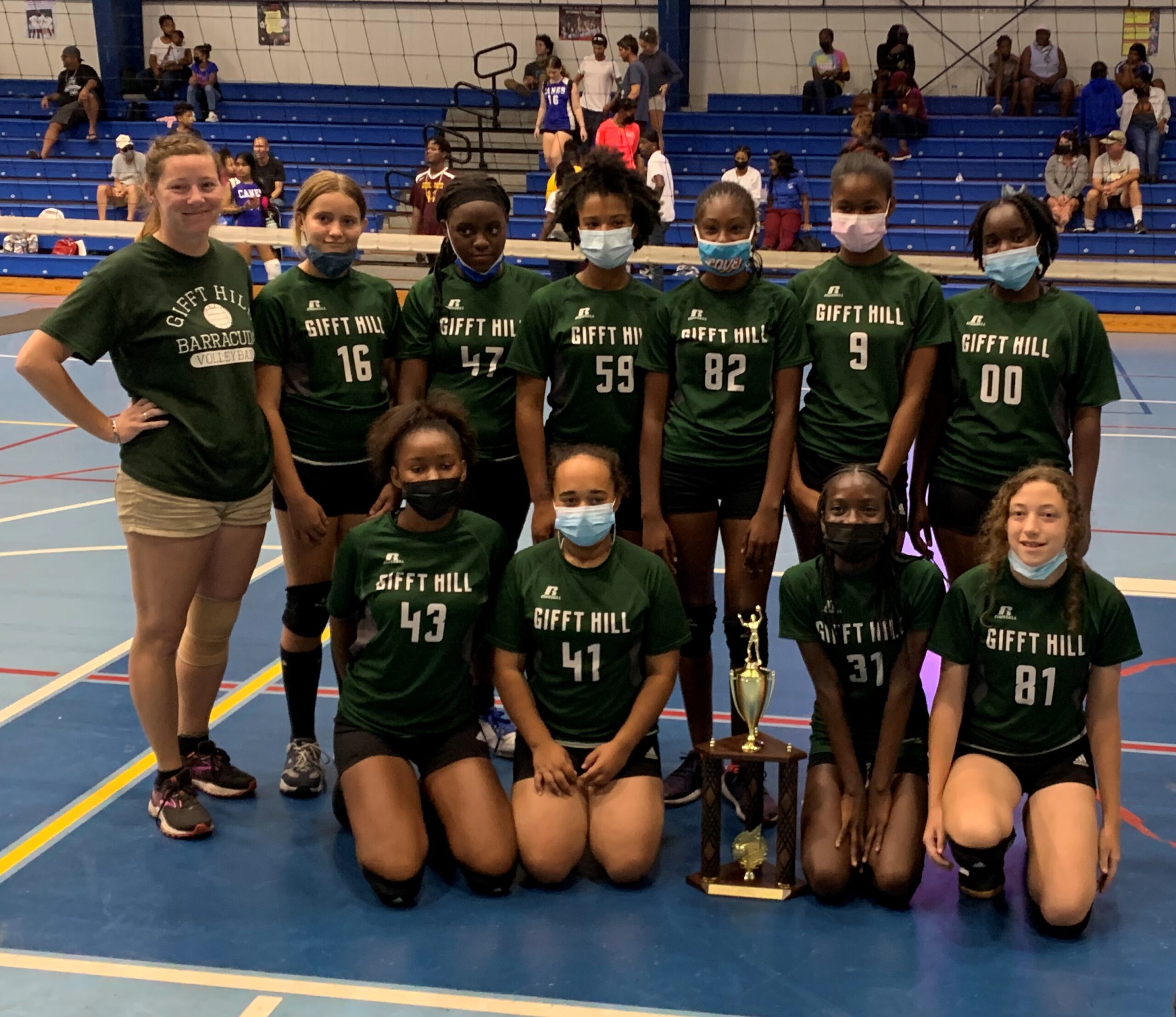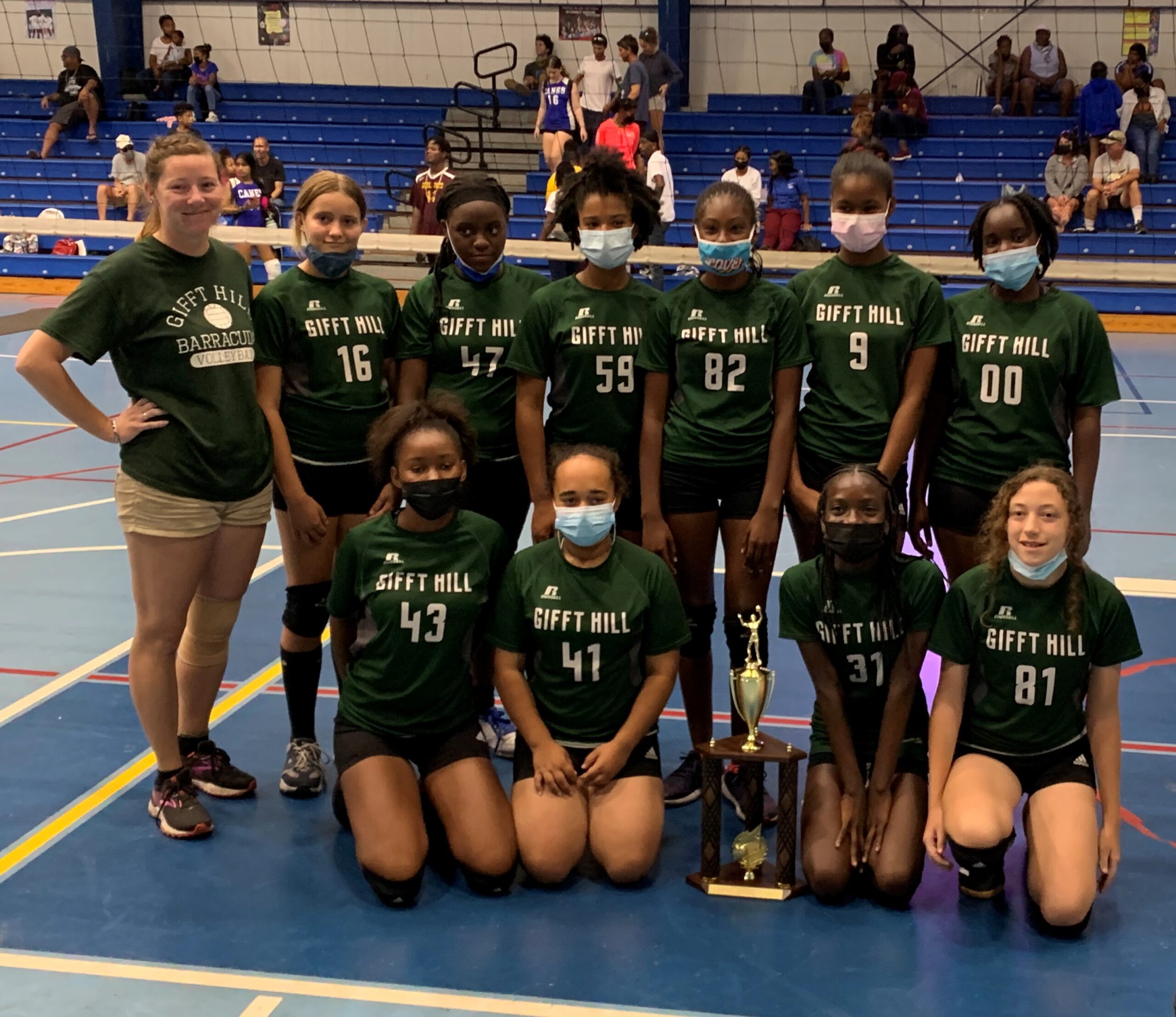 The middle school girls took center stage in the second match of the day, where undefeated Gifft Hill School welcomed the second-place team, Antilles Canes. The Lady Barracudas of Gifft Hill won the first set rather easily (25-13). Coach Lake Mackenzie of the Lady Canes made some adjustments, and her girls fought hard and escaped that set with a (27-25) win. Both teams played like champions in the deciding set, but Gifft Hill prevailed with a (16-14) victory claiming the crown in the Middle School Girls Division of the 2022 St. Thomas/St. John IAA Volleyball League.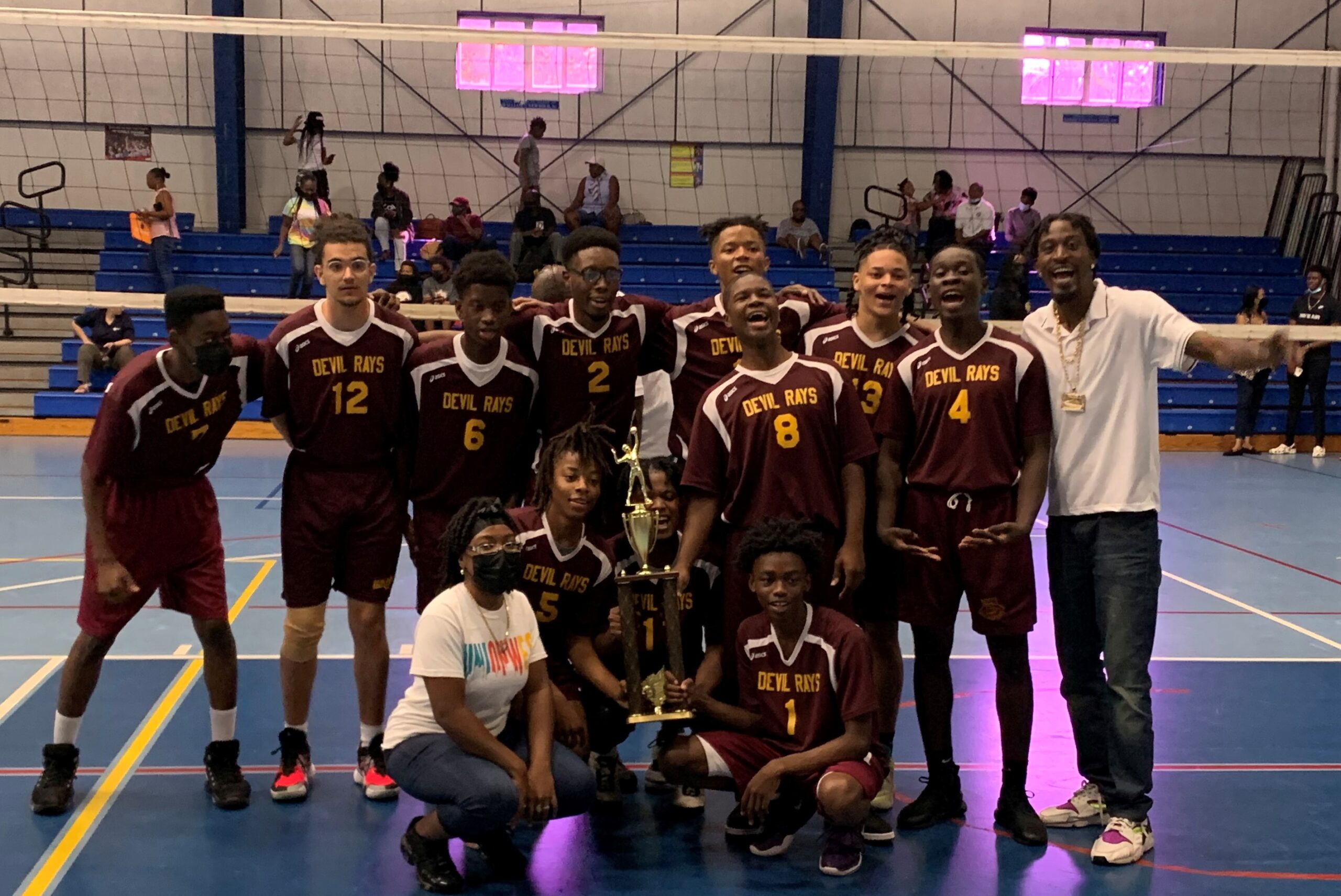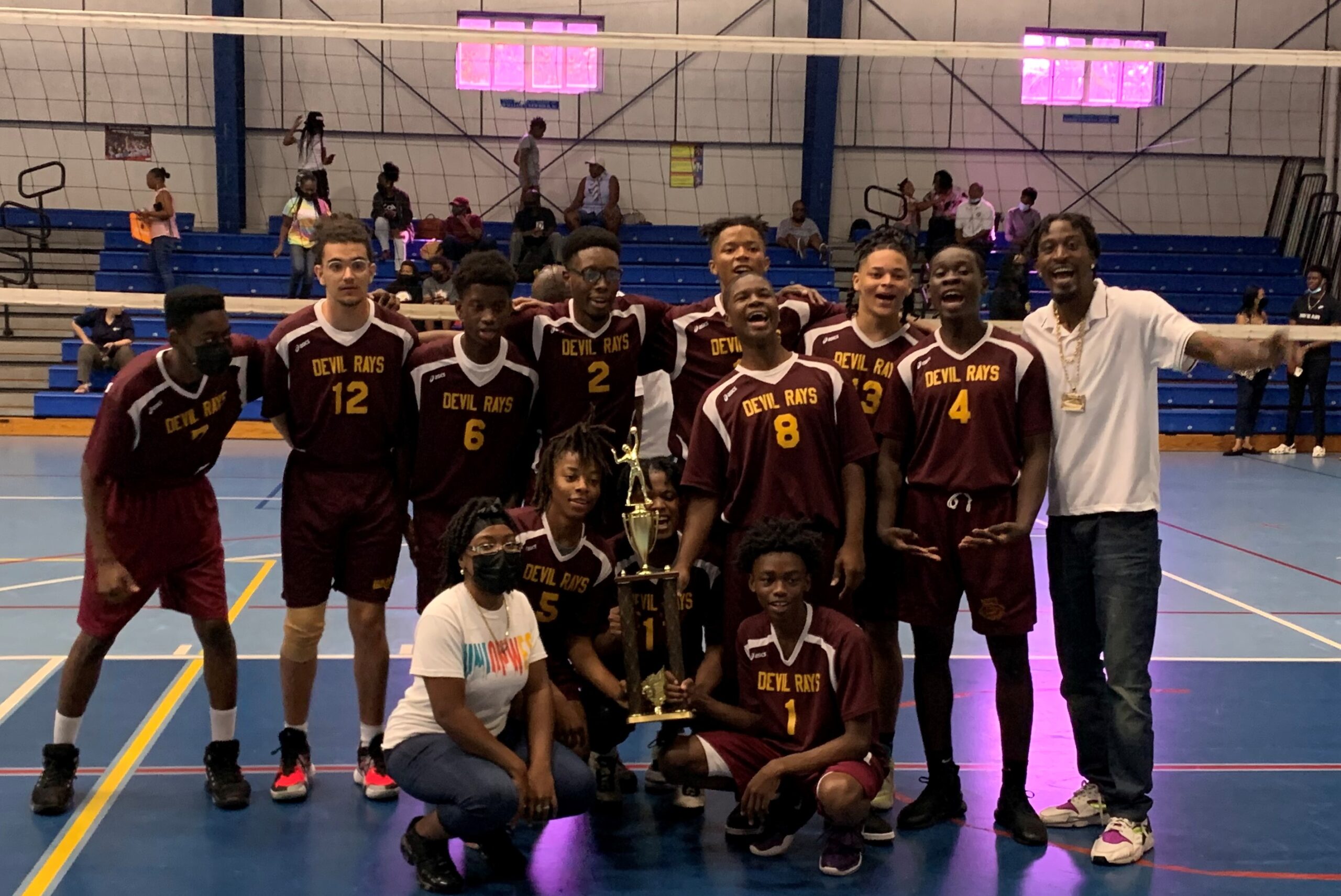 In the varsity boys championship match, Ivanna Eudora Kean High School boys squared off against All Saints Cathedral School. The first set was plagued with numerous missed serves by both teams. The Vikings used them to their advantage, coming away with a (26-24) first set win. The Rays cleaned up their service game and proceeded to take the next three sets (25-11; 25-19; 25-17) to secure the title in the Varsity Boys Division of the 2022 St. Thomas/St. John IAA Volleyball League.
In the featured match of the afternoon, Antilles School played host to Charlotte Amalie High School in the varsity girls division. In the first set, CAHS jumped out to an early lead behind Nikaya Sarauw's deadly jump serves. The Lady Hawks won the first two sets (25-20; 25-21). The Lady Hurricanes bounced back in the third set, fueled by Eliana Walters's 11 service points. The Canes won that set (25-18). The Canes seemed poised to force a fifth and deciding game as they were in seemingly full control of the fourth set. However, the Lady Hawks made a charge and captured what would be the game's final stanza (27-25) to take home the championship trophy in the Varsity Girls Division of the 2022 St. Thomas/St. John IAA Volleyball League.