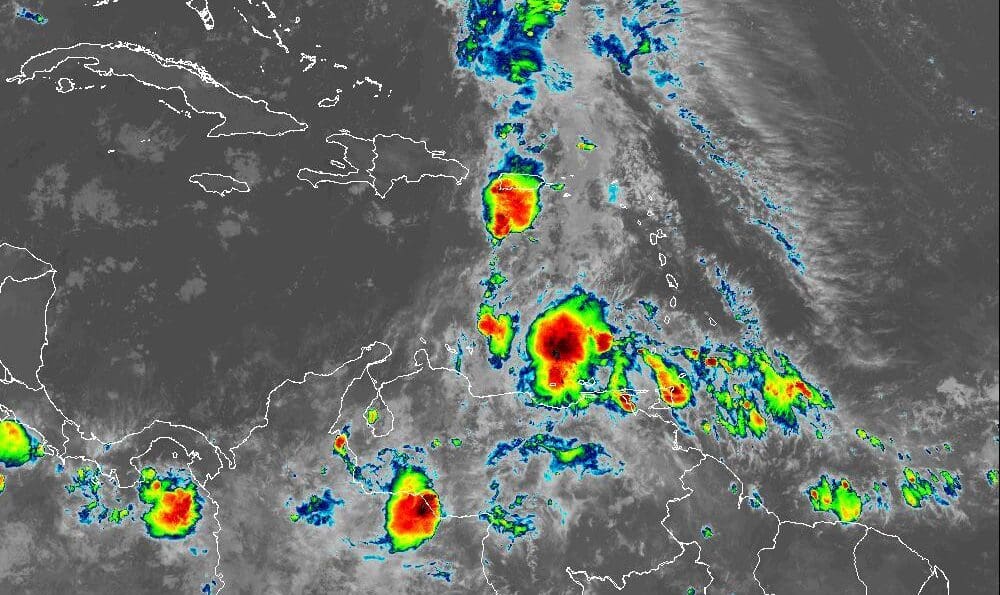 Tropical weather will continue to affect the U.S. Virgin Islands and Puerto Rico Thursday and Friday. The National Weather Service has indicated that the entirety of the USVI and portions of Puerto Rico will remain under a flood watch until Friday at 8 p.m. Flash flooding and mudslides are also possible. 
Virgin Islands Department of Education schools and all Government of the Virgin Islands offices will remain open on Thursday, according to early morning news releases from Government House. School buses are currently running on schedule, it said. The situation will continue to be monitored throughout the day, and updates will be posted to the Government of the Virgin Islands Joint Information Center website.
Heavy rain and thunderstorms impacted the USVI Wednesday due to precipitation associated with a tropical wave in the eastern Caribbean that has interacted with another weather system to the north. This interaction has resulted in a slow-moving system that will continue to bring rain and thunderstorms to the islands on Thursday and Friday before it moves westward and away from the USVI and Puerto Rico.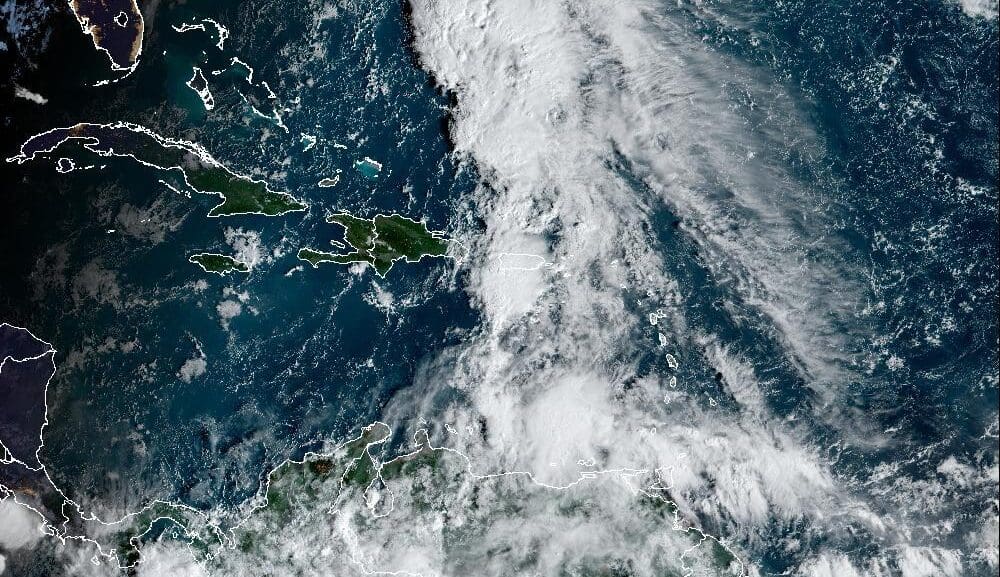 Another tropical wave currently located in the main tropical development region in the eastern Atlantic will be monitored for any potential impacts to the U.S. Virgin Islands in early November. 
With more than a month remaining in the 2022 Atlantic hurricane season, which ends Nov. 30, tropical cyclone formation is still possible. Residents and visitors can stay updated on weather systems on the V.I. Source Weather page and sign up for alerts from the National Weather Service and the Virgin Islands Territorial Emergency Management Agency.