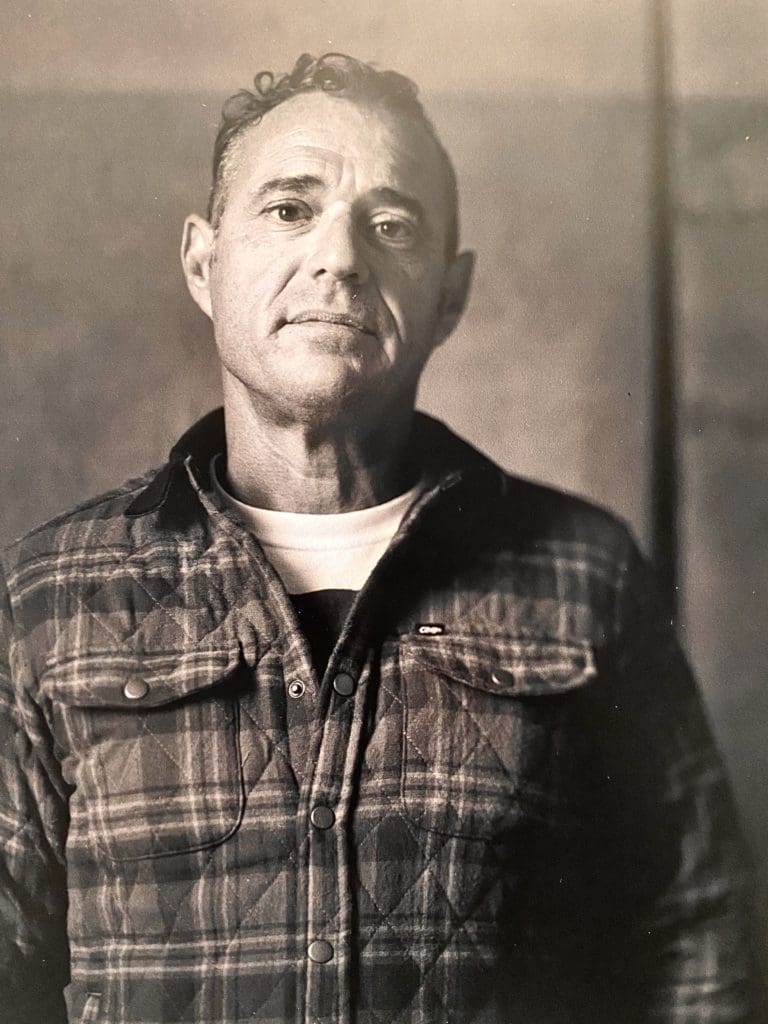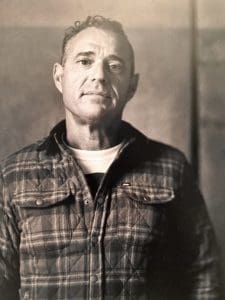 The people moving among us that many ignore – if they see them at all – have been models for photographer and entrepreneur Clay Jones for 15 years.
Jones, founder of sevenminuseven, stumbled into his Homeless Project and his penchant for photography through, in the first instance, having experienced periodic homelessness himself, and the second while teaching organic gardening to young people.
His models "have a way of bearing themselves that the average person can't do because of self-consciousness; they remove the mask," Jones said.
Jones appears to have no self-consciousness about his own former homelessness, which he says has been a crucial advantage in establishing relationships with his subjects.
A recovering alcoholic, Jones found himself periodically without a roof over his head before getting sober and gradually pulling his life back together.
"Sometimes I would be at Bethlehem House," he said. Other times there would be no shelter for the now 53-year-old who found his way to the Virgin Islands in 1997
Critical to his return to society after he stopped drinking was service. That led him to volunteering to teach organic gardening to students at what was at the time Montessori School on St. Thomas's east end "around 2004 to 2005″ to the best of his recollection.
"I could see the students needed a creative  outlet," he said. "I asked myself, 'what would be the fastest way to offer something where they could rapidly advance'?" The answer was photography. "So I had to teach myself, too."
Jones has hundreds of photographs of the men and women who have ended up with no place to go in our community, except the street.
He knows them. Sometimes that is not easy, and frequently he cannot be sure if the stories they tell are completely accurate.  But what Jones does know is they all have a story.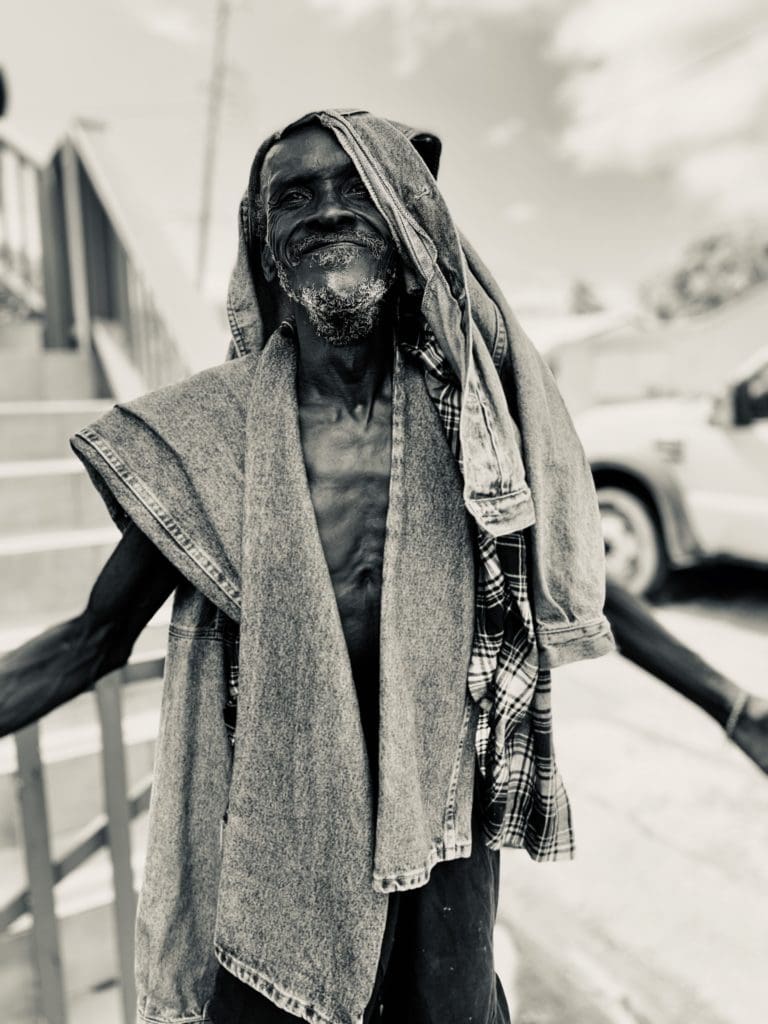 "It is an honor to have their photographs," he said. "They are unclothed," and therefore much like nudes, where "we are looking at the beauty of form."
Over the years he has paid them "modeling" fees in cash and food and he has elicited permission for the purposes of this project to use the images.
The Source has offered our "space" for Jones to introduce these often invisible men and women to us through his lucid images and his deep connection with them over the next weeks and months so that we may get to know them, too.
As with the serendipitous chain of events in Jones's own life, it is propitious that we come to start this series as thousands of us in our community are called to remember the man who 2000 years ago called upon the world to know and love and break bread with the most vulnerable among us, while charging us to call them "friend."
Watch the Source for the Clay Jones Homeless Project profiles coming up in the next few weeks.
Jones has not been paid for this project; instead he asks that donations be made to Alternative Art Alliance, which is the 501(c)(3) charitable entity associated with sevenminusseven.