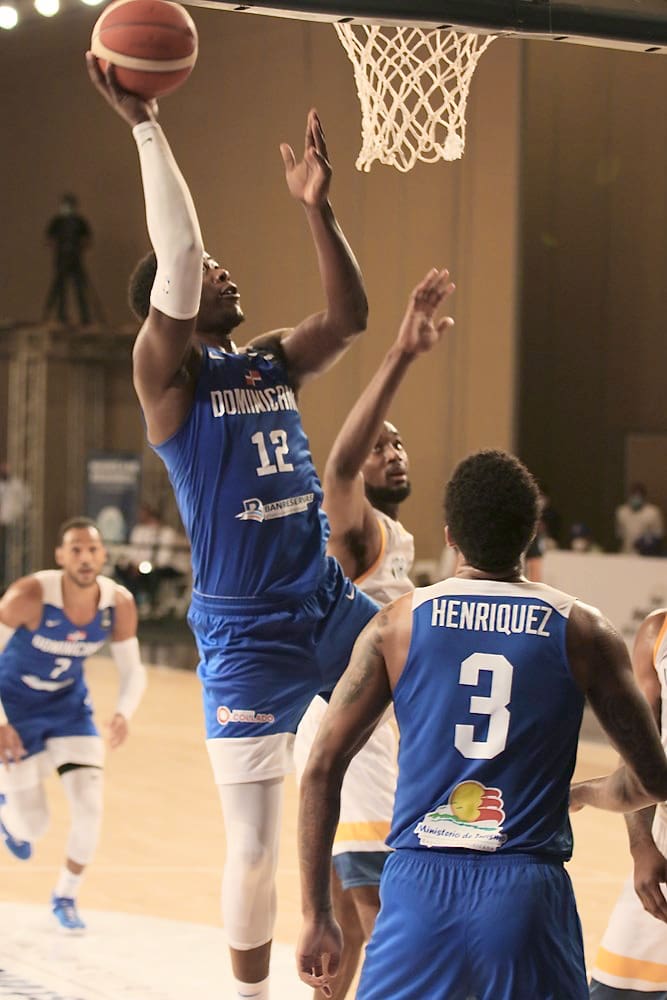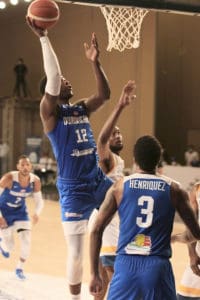 The U.S. Virgin Islands Men's Basketball team lost to the Dominican Republic, 89-75, in Punta Cana, D.R., in its FIBA AmeriCup qualifier.
The Virgin Islands fell behind 24-11 in the first quarter, but finished the quarter strong, scoring the last six points of the initial period and holding the Dominican Republic scoreless in the final 2:15 of the quarter.
Seven of the V.I.'s 17 first quarter points were scored by Georgio Milligan.
The Dominican Republic restored its double-digit advantage by scoring the first nine points of the second quarter, building its lead to as many as 24 points in the first half. At halftime the Virgin Islands trailed 49-31.
The Virgin Islands began the second half hot and narrowed the deficit to 13 with just over seven minutes left in the third period. Two minutes later, with the same margin between the sides, the Dominican Republic began a 10-point rally that made the score 66-43 with 4:26 left in the third quarter.
Milligan led the V.I. in scoring with 20 points.
Eloy Vargas caused problems for the visiting V.I. squad all game, finishing with a game high 23 points along with 12 rebounds. Sadiel Rojas had 15 points and Gelvis Solano had 12 points to round out the double-digit scorers for the Dominican Republic.
In a press conference after the game, V.I. Head Coach Donald Bough summed up his team's performance tersely. "We didn't shoot the ball well, we didn't get too many opportunities at the free throw line and got clobbered on the offensive boards," he said.
Group play will continue on Monday when the Dominican Republic faces Cuba. Three out of the four group teams will qualify for the AmeriCup. The Virgin Islands are currently in last place in the group with two games against Canada and one against the Dominican Republic left on their schedule.
The USVI's game against Canada, scheduled for Monday was postponed and FIBA has not announced an alternative date as of Sunday.