Day two of the 2022 Caribbean Zonal Youth and Junior Volleyball Championships in Pleasantville, Trinidad, brought similar results for the United States Virgin Islands teams as the U19 girls defeated host Trinidad and Tobago in straight sets while the U21 boys suffered their second loss of the tournament.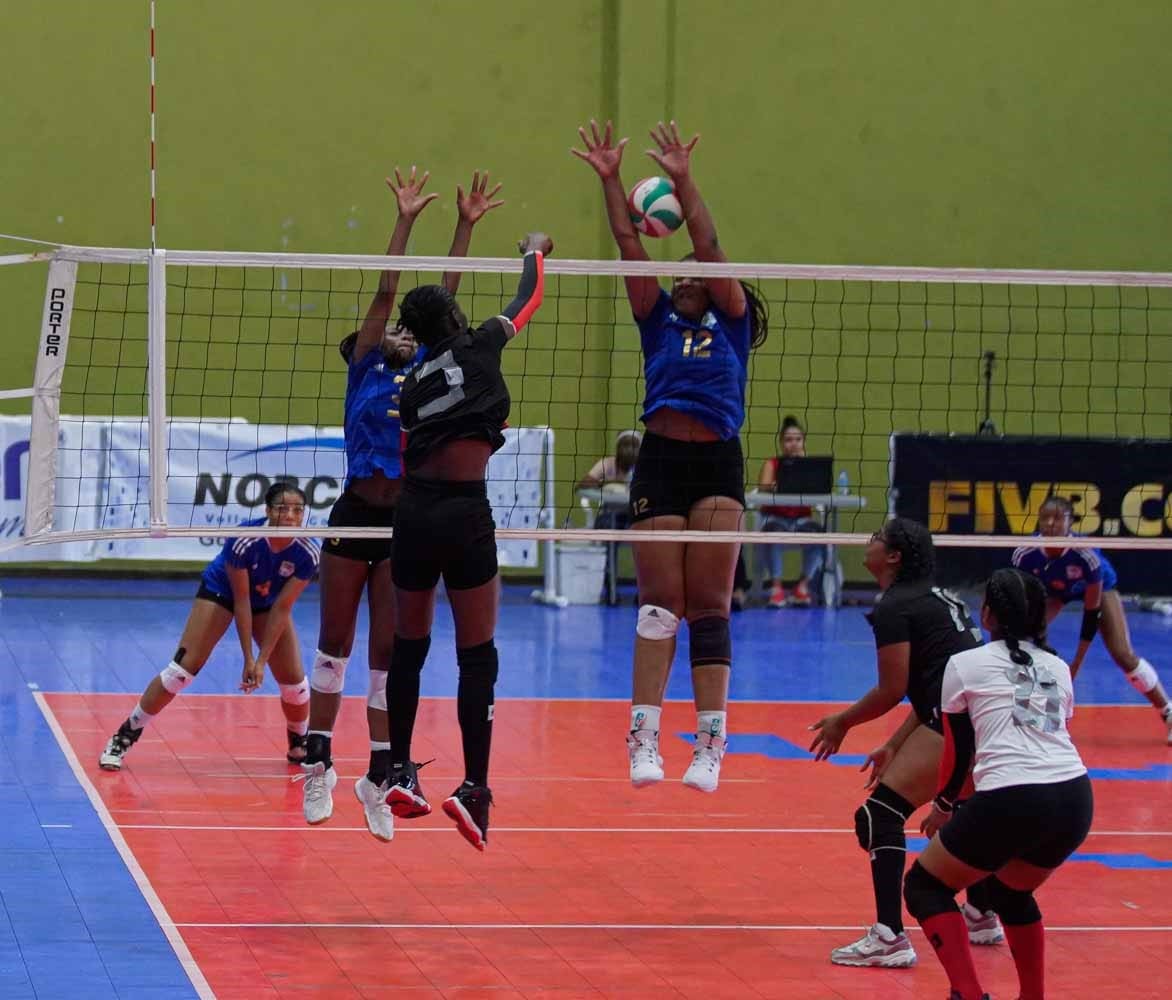 USVI Under 19 team played their first match of this event on day two, humbling the host with a 25-17; 25-10; 25-5 win. Trinidad players, coaches, and fans were all in a daze as the Virgin Islands girls imposed their will on the young Trinidad team. USVI used a strong service game to control this match. Jahyra Thomas led the charge with 19 service points, including eight aces. Thomas also recorded two blocks for the Virgin Islands team. Nikaya Sarauw added 10 service points with four aces, and Zyia Toussaint recorded seven service points and three blocks for USVI. Anna Gillens also played well with eight kills for the winning team.
The Under 21 boys did not come out with the same energy they played with on opening day and fell to Suriname in straight sets, 25-13; 25-18; 25-17. The first two sets were completely dominated by Suriname. In the third, USVI Coach Isaac Raphael made a change in the lineup, and his boys responded by clinging to a five-point lead midway through the final frame. However, the VI boys could not hold on and lost this set by eight points. Ajani Henley and Jomari Jacobs were the top attackers with 11 and 8 kills, respectively.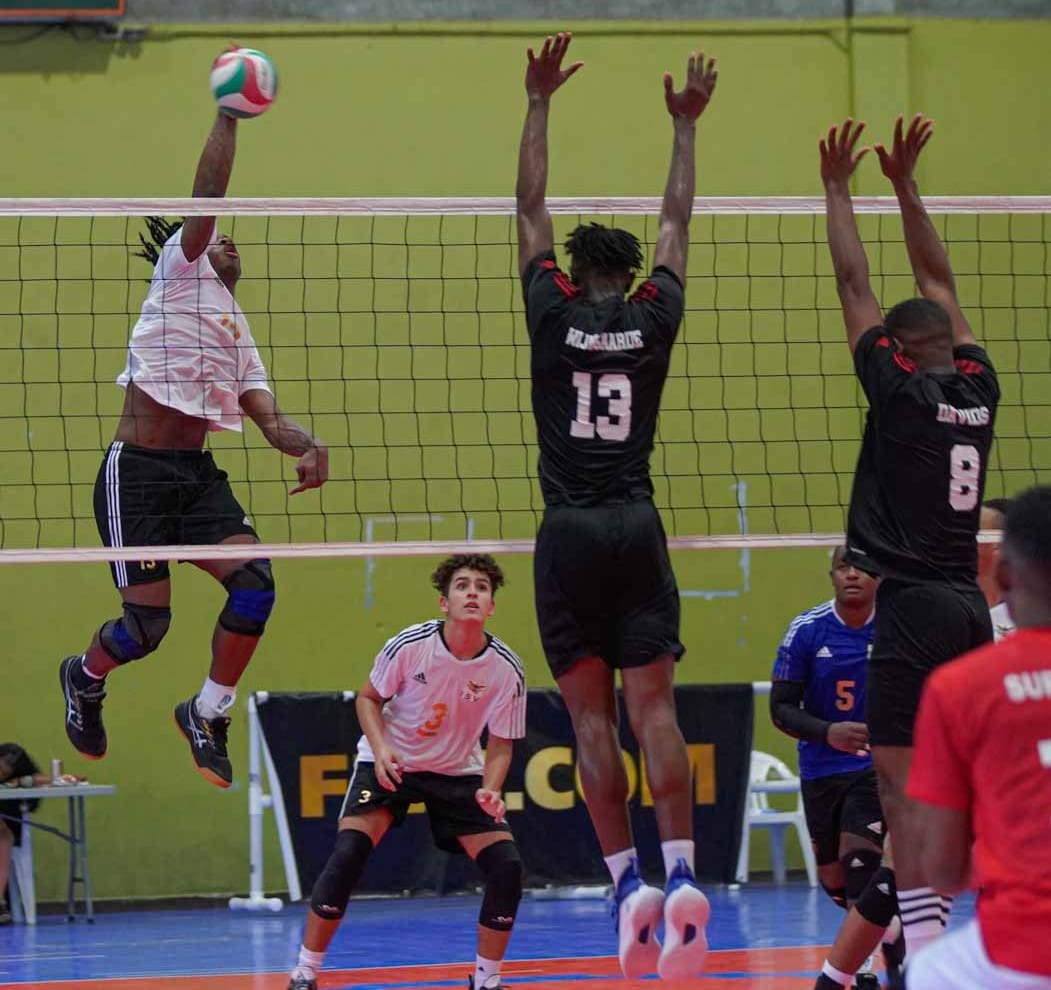 All three teams from the United States Virgin Islands played on Saturday. The U21 Girls faced Suriname. Both teams went into this match boasting unblemished records and have already secured their spots in the championship game scheduled for Sunday at 7:00 p.m. The U21 Boys also took the court on Saturday. They took on Jamaica (1-1). The U19 Girls team played Martinique. Martinique had an impressive win against Suriname on Thursday. Suriname is the defending champion of this division. This match could be a preview of the championship game in this division.