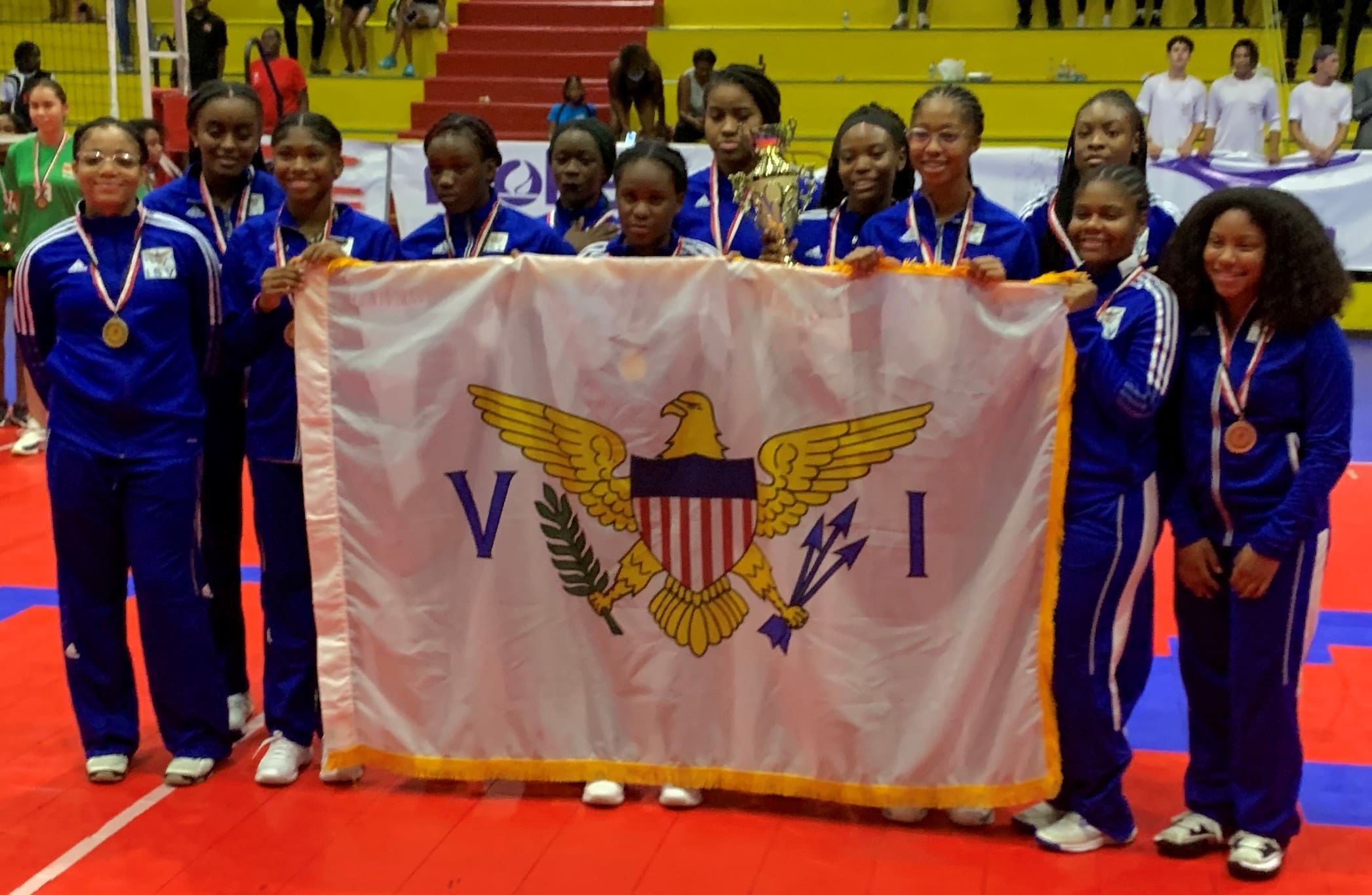 The United States Virgin Islands Women's Youth National Volleyball Team followed in the footsteps of the USVI Junior Women, winning their championship game against a tough Martinique team in straight sets at the 2022 Caribbean Zonal Volleyball Association (CAZOVA) Youth and Junior Championships in Pleasantville, Trinidad.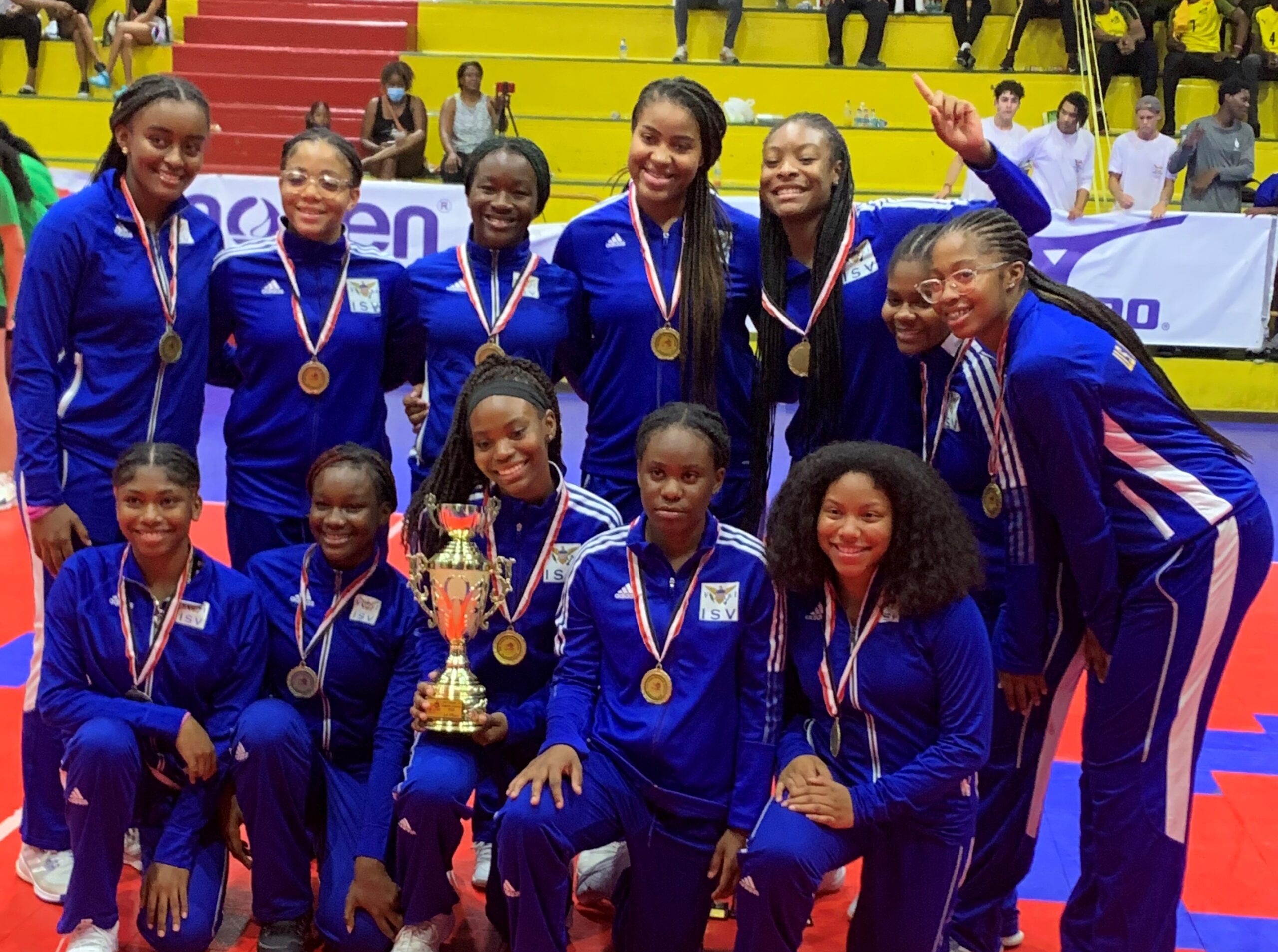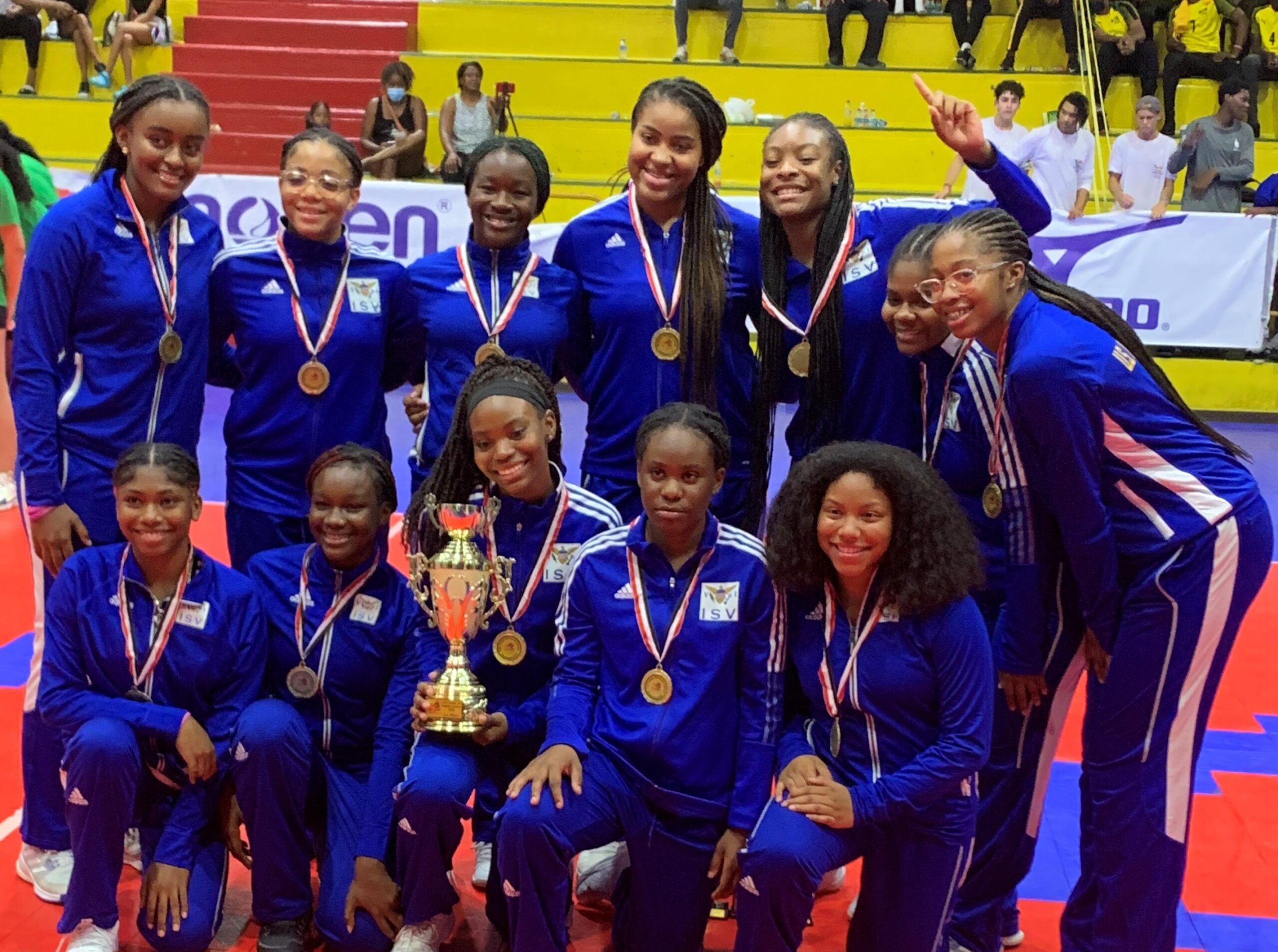 The USVI women's teams have been doing extremely well at the 2022 CAZOVA Youth and Junior Championships, only dropping one set in a combined six matches played, going into the final game in the youth women's division. Martinique was the team to trip up the USVI youth girls in pool play. In this final encounter, the French ladies once again challenged the USVI team, but the VI girls were able to withstand the pressure and won in straight sets (25-22; 25-20; 25-14).
Tournament MVP Anna Gillens led the charge once again with 20 kills, and Jala Dixon added eight kills and five service points for USVI. Nikaya Sarauw and Zyia Toussaint each contributed 11 service points. The win gave the United States Virgin Islands the Championship in the 2022 CAZOVA Youth Women's Division, completing the sweep for the VI women.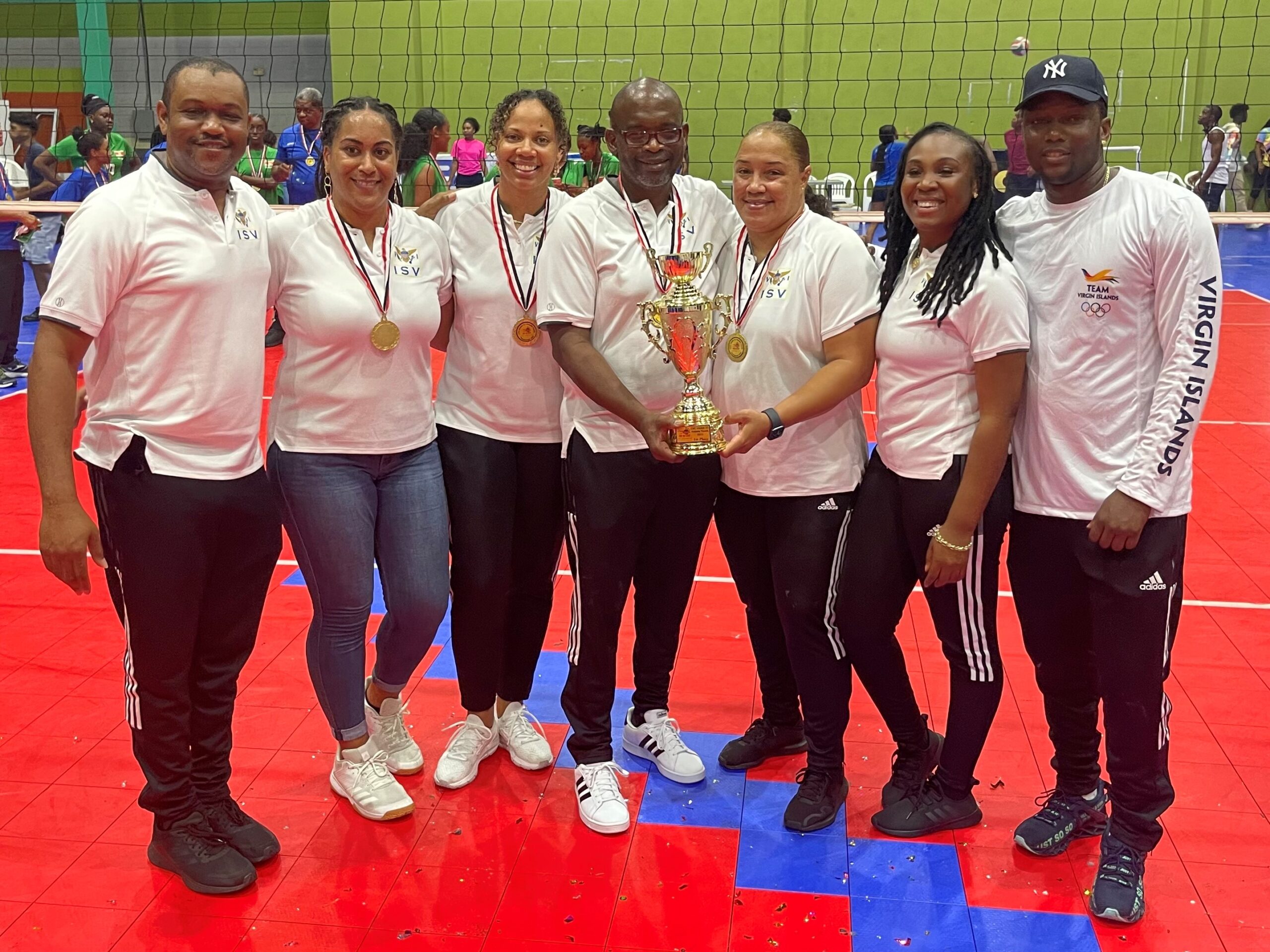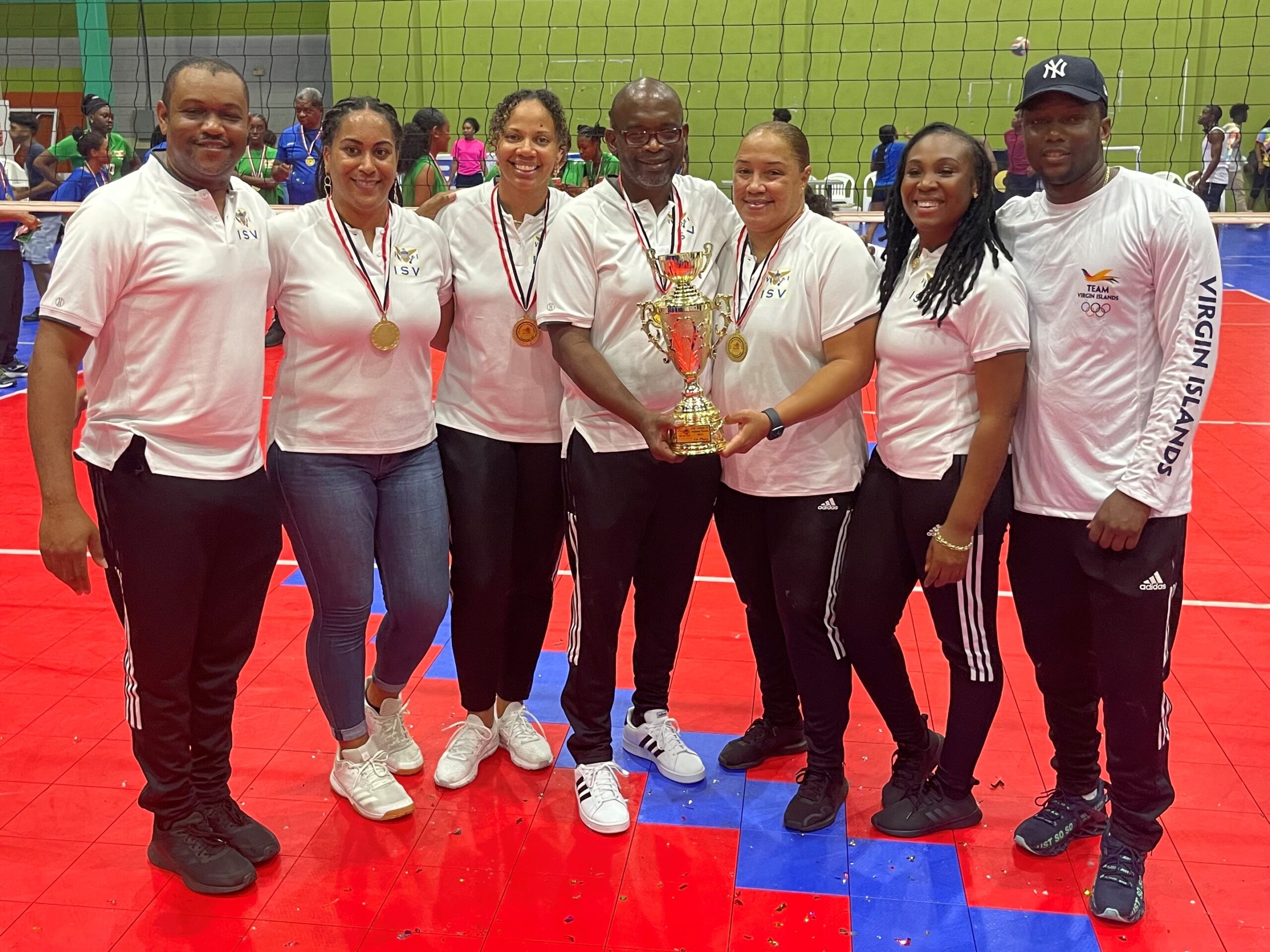 There were five players for the USVI that earned two gold medals playing on both teams. They were Anna Gillens, Jala Dixon, Nikaya Sarauw, Jahyra Thomas, and Sapphire Cruz. Gillens was named MVP in the junior and youth tournaments. Both teams qualify to move on to the next level of competition which is the NORCECA Continental Championships. Puerto Rico, Cuba, the United States, and other bigger countries will also be participating in this event. The youth championships are scheduled for February 5–13, 2023, in Puerto Rico. The junior tournament is set for April 16-24, 2023, in the USA.
Here are the individual award winners for the Youth Women's Division:
Best Server – #10 Avaira Sengal (Suriname)
Best Setter – #3 Ketrua Heymans (Suriname)
Best Opposite Player – #14 Charise Frankel (Suriname)
First Outside Hitter – #9 Anna Gillens (USVI)
Second Outside Hitter – #9 Maelyss Melinda-Chanteur (Martinique)
First Middle Blocker – #5 Lauryn Kichenin (Martinique)
Second Middle Blocker – #10 Avaira Sengal (Suriname)
Best Digger – #5 Amber Daal (Suriname)
Best Receiver – #9 Maelyss Melinda-Chanteur (Martinique)
Best Libero – #8 Jordanne Hutchinson (TTO)
Best Scorer – #9 Anna Gillens (USVI)
Most Valuable Player – #9 Anna Gillens (USVI)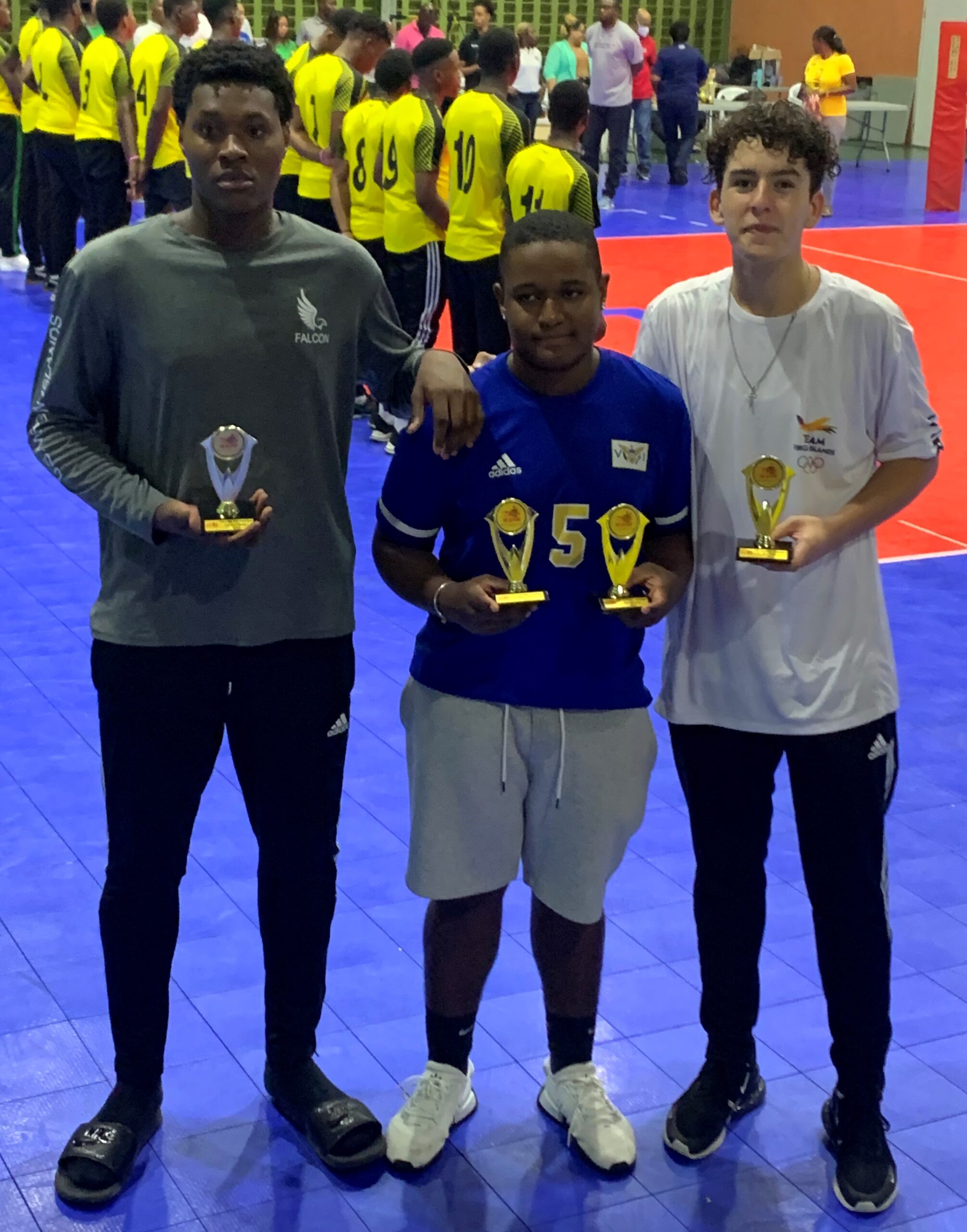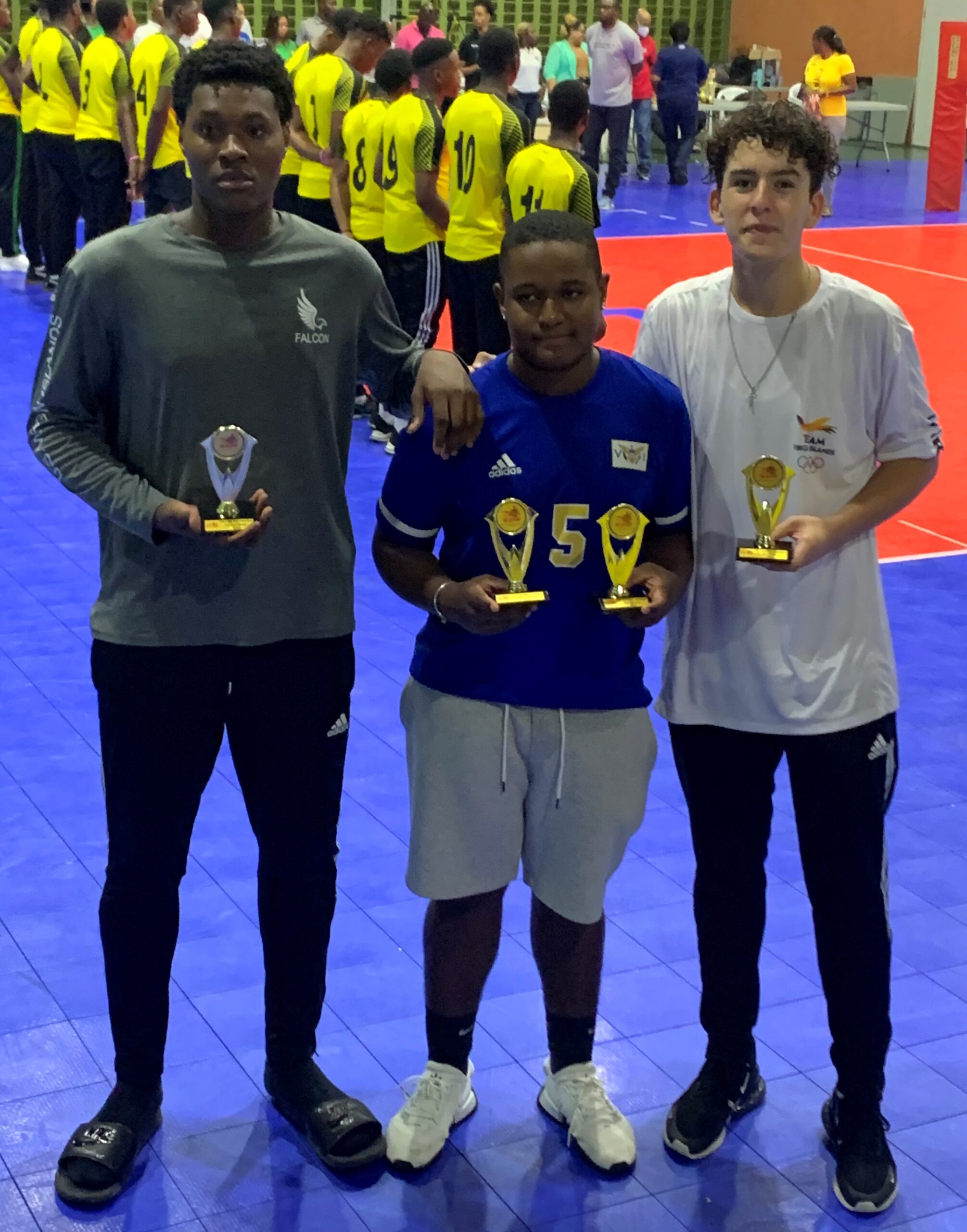 Despite the USVI Junior Men's Team finishing winless for the tournament, they did receive four individual tournament awards. Here is the complete list of the individual award winners in the Junior Men's Division:
Best Server – #7 Damion Smith (Jamaica)
Best Setter – #3 Gabriel Rosa (USVI)
Best Opposite Player – #7 Damion Smith (Jamaica)
First Outside Hitter – #13 Jonovan Wijngaarde (Suriname)
Second Outside Hitter – #9 Kenneth-Roy Clarke (Jamaica)
First Middle Blocker – #8 Dieulengy Relis (Haiti)
Second Middle Blocker – # 10 DeAndrae Taylor (USVI)
Best Digger – #17 Jason Lesperans (Suriname)
Best Receiver – #5 Taj Bates (USVI)
Best Libero – #5 Taj Bates (USVI)
Best Scorer – #11 Estakend Beauvoir (Haiti)
Most Valuable Player – #11 – Estakend Beauvior (Haiti)