The rupture in the V. I. Republican Party has lasted so long that two of the prime players – Holland Redfield and Herb Schoenbohm – passed away before much was resolved. However, the main player in the drama – John Canegata – is still standing; although some say he is not the legitimate chairman of the national GOP's affiliate in the territory, he still hangs on to that title.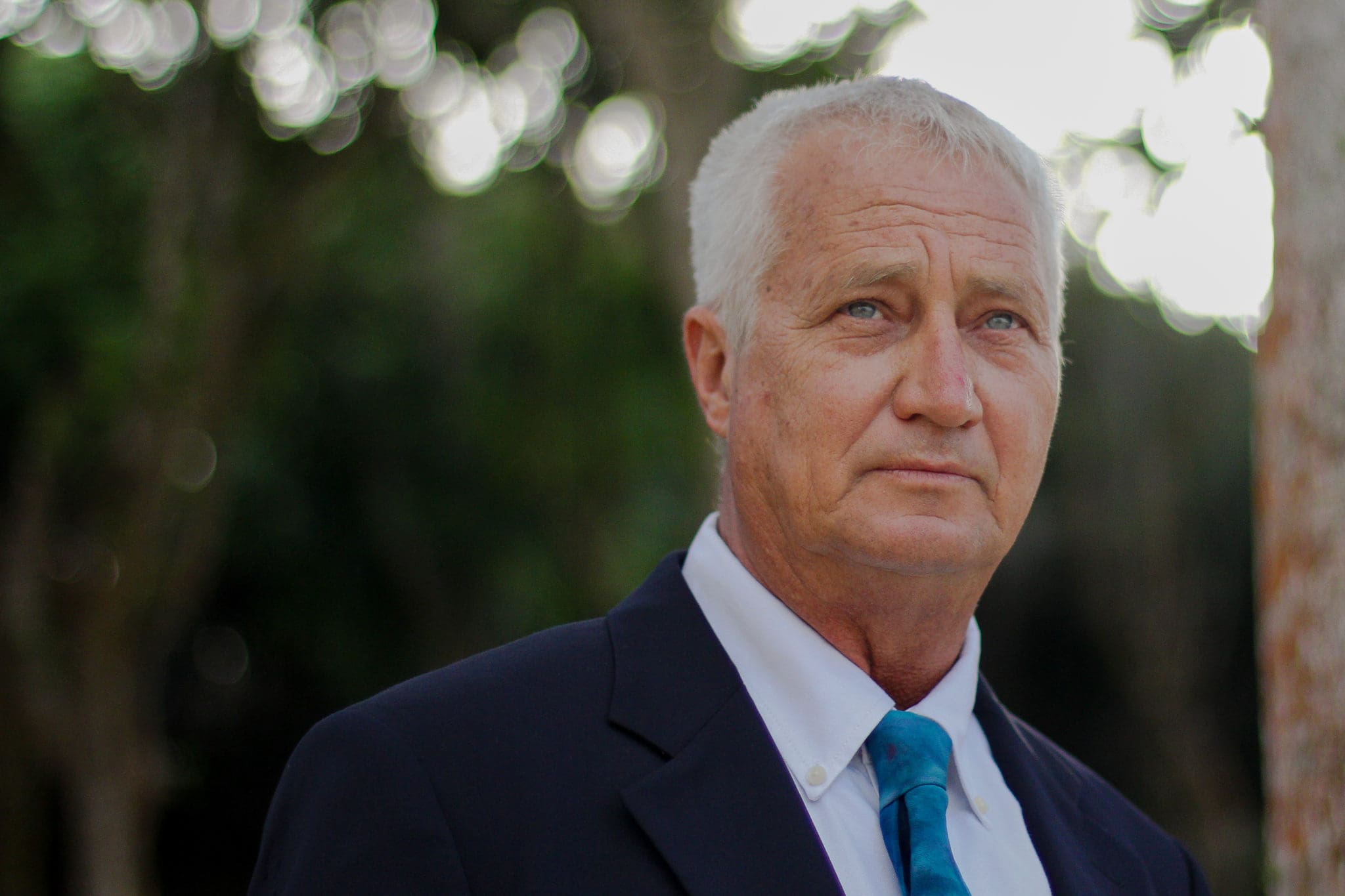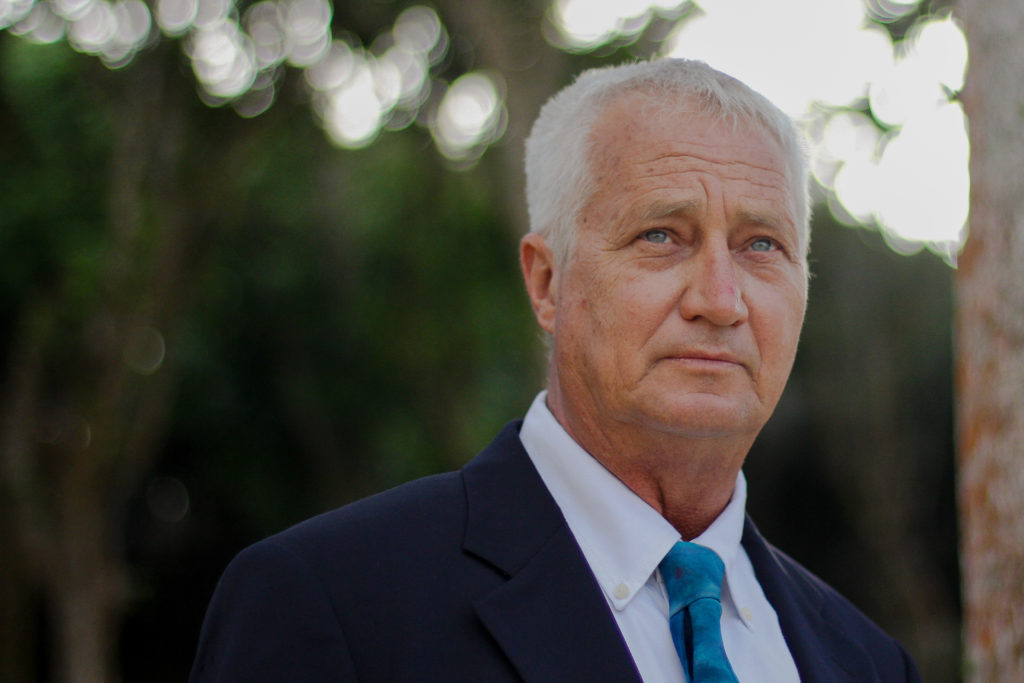 The Republican National Committee two years ago began taking steps to resolve the conflict in the territory, and its efforts are culminating in a caucus on March 29 to elect territorial party leadership.
In a letter dated Feb. 18, J. Justin Riemer, chief counsel for the NRC, wrote that this election of state party chairman, national committeeman, national committeewoman, and the State Committee will be overseen by the RNC Counsel's Office.
The caucus is to be convened from 8 a.m. to 7 p.m. with sites on each island.
Virgin Islanders, who are registered with the Board of Elections as Republican voters as of Feb. 28, can participate.
Persons interested in running for election to a party office must return a candidate filing form to the RNC Counsel's Office at counsel@gop.com by 5 p.m. on March 22 to appear on the ballot.
Gordon Ackley has announced his candidacy for chairman of the Republican Party in the Virgin Islands. In his announcement, he wrote, "I especially want to thank Jevon O.A. Williams of St. Croix and Antoinette Gumbs-Hecht of St. Thomas for stepping up and running for re-election as national committeeman and election as national committeewoman."
At a meeting of the State Committee Republican Party, chaired by Canegata on Jan. 22, the rules for the caucus were adopted. The minutes of the meeting indicate no disagreement from Ackley or Canegata concerning rules for the upcoming caucus. In June of 2020, Ackley brought a complaint to the Board of Elections on how the caucus that year was being held. The Board found no validity in the complaint.
However, the RNC later that summer found deficiencies in the way the territory party was conducting its business. In the end, only half of the V. I. Republican delegates were seated at the Republican convention that nominated Donald Trump to run for a second term.
Ackley added about the upcoming caucus, "Importantly, this election will have the effect of wiping the slate clean and starting anew."
Attempts were made to contact Canegata by email, messenger, and phone on Sunday to see if he was running again for the chairmanship.
The Source received no response.
For information from the RNC on this election, go to https://www.vicaucus.gop/.
According to statistics from the Board of Elections, 1,994 residents were registered as Republicans in January of this year. In January of 2014, the number was 1,782.