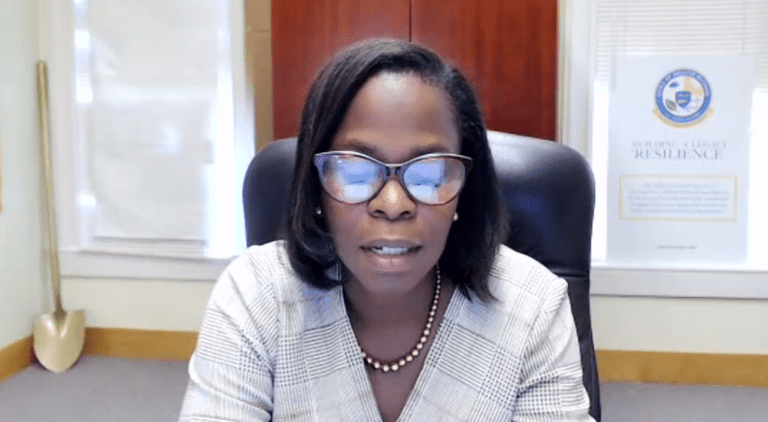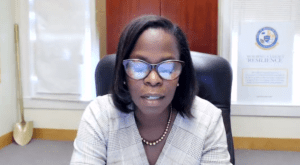 The Public Finance Authority Board gave an official stamp of approval Thursday to steps in the rescue effort of the Government Employees' Retirement System.
A resolution approving a contract with IHS Markit to update projections on rum Matching Fund revenues had been approved in a poll of board members. The resolution ratifying that poll vote said IHS needed to issue a report as part of the upcoming securitization transaction. Gov. Albert Bryan Jr. signed into law last week a bond securitization proposal – which allows the government to refinance the territory's rum cover-over Matching Fund bonds and use the interest rate savings to firm up GERS' financial situation.
Bryan is president of the PFA Board.
The board also ratified a related poll vote that approved a contract to Kroll Bond Rating Agency to assign and publish a debt credit rating for the upcoming Matching Fund securitization transaction.
The board at the beginning of its scheduled two-day-long meeting disposed also of four resolutions that were not subject to previous poll votes and were unrelated to GERS.
Adrienne Williams-Octalien, director of the Office of Disaster Recovery, which is under the PFA, said that office had not had the resources in place to utilize the services of Tidal Basin Caribe, last year. She asked for a no-cost, year extension of the contract. The board approved the portfolio management support contract extension.
The board also approved the Office of Disaster Recovery executing a lease for office space at the Nisky Shopping Center for its St. Thomas operations. Williams-Octalien told the board that all the employees in her office were now working in the office. Bryan said he has mandated all government workers should no longer be working at home after March 1.
The board adopted new financial management policies for the Finance Authority as presented by Joy Wheatley, chief financial officer. She said the new policies would "safeguard PFA assets" and "allow transactions to be consistent."
Consistency was also a theme mentioned when Lorelei Farrington, staff counsel, presented an updated procurement policy for the Authority. The policy breaks purchases down into three categories — small purchases (under $5,000), middle ($5,000 to $100,000), and large (over $100,000). Small purchases won't require competitive bids.
During Thursday's meeting, the board heard annual reports from subsidiaries and independent corporations including the Virgin Islands Next Generation Network, West Indian Company, Kings Alley Management, Lonesome Dove Petroleum Company, and the Tobacco Settlement Financing Corporation.
The board is to consider more matters concerning GERS and annual reports from the Government of the Virgin Islands' Washington team on Friday.
Attending Thursday's meeting besides Bryan were board members Dorothy Isaacs, Jennifer O'Neal, and Boseda Bruce.