The search is narrowing for a new Inspector General for the Virgin Islands, according to Government House.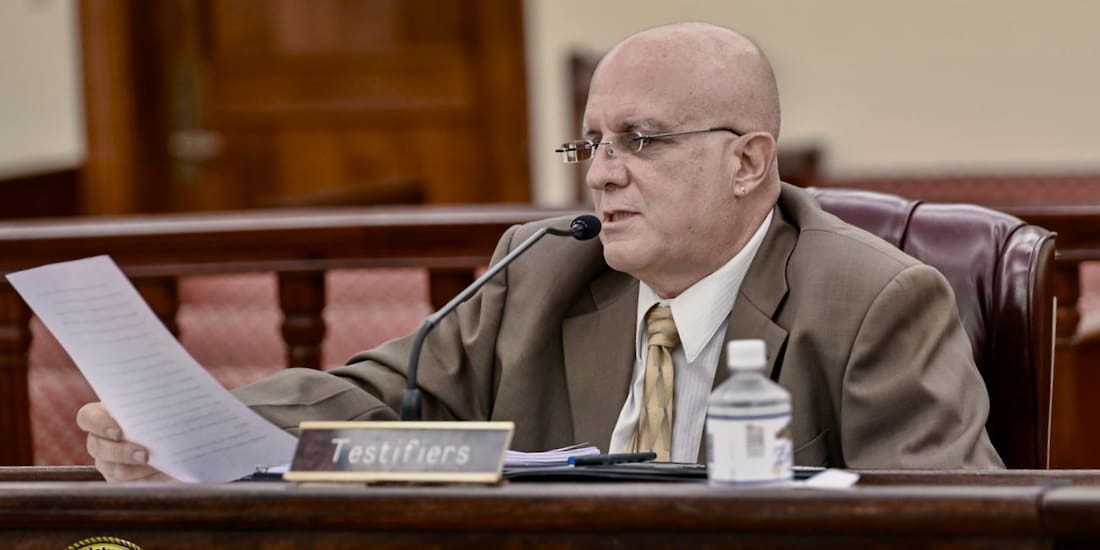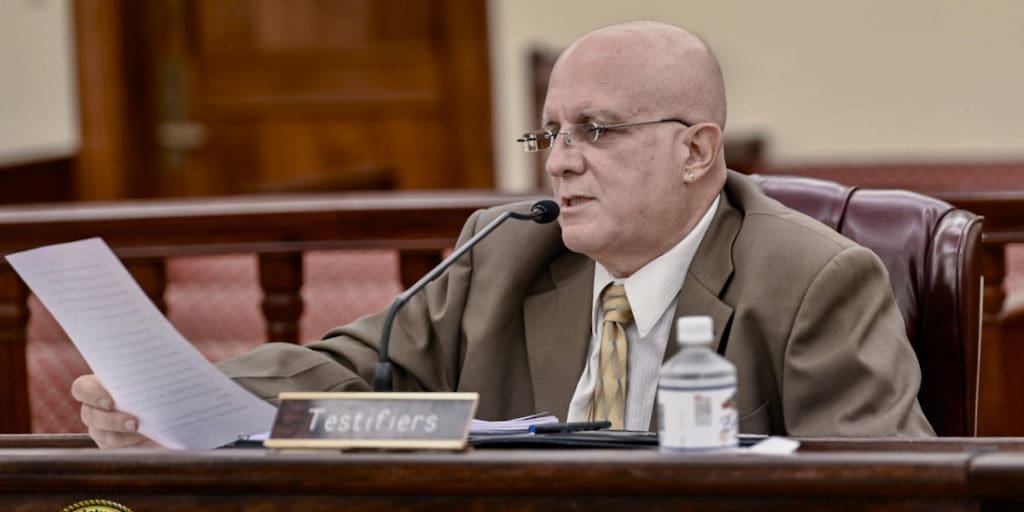 The post has been empty since the end of November when Steven van Beverhoudt retired.
Responding to inquiries from the V.I. Source, the administration's Communication Director Richard Motta said in a text Friday that Gov. Albert Bryan "has a few people under consideration and will nominate someone in the near future." He did not respond to a follow-up question asking if he could identify the candidates.
Van Beverhoudt first announced his intention to retire in November during a legislative hearing last summer.
The Office of Inspector General is an internal watchdog of the government meant to operate independently. It conducts audits of government departments, agencies, and functions in an effort to increase efficiency and, in some instances, to document white-collar wrongdoing.
The Legislature created it in 1982, and it was managed by a director until 1989 when van Beverhoudt became the first V.I. inspector general. He was reappointed by every successive governor since then. In an interview with the Source in October, he estimated his office had conducted as many as 200 audits during his tenure.
Delia Thomas, who has been the deputy inspector general since 2001, first in an acting and then a permanent capacity, has been in charge of the office since van Beverhoudt's retirement.
The gubernatorial appointment of inspector general requires confirmation by the Legislature. In an attempt to minimize political influence, the term of office is for seven years in contrast to four for a governor and two for a legislator.