Readers of the Source and Tradewinds have been dazzled by Gail Karlsson's photographs and entertaining tales about local birds and wildlife. Now fans of her work have a chance to own a print book of her photographs that is not only a visual work of art but a fact-filled introduction to birds that readers will want to share with family and friends.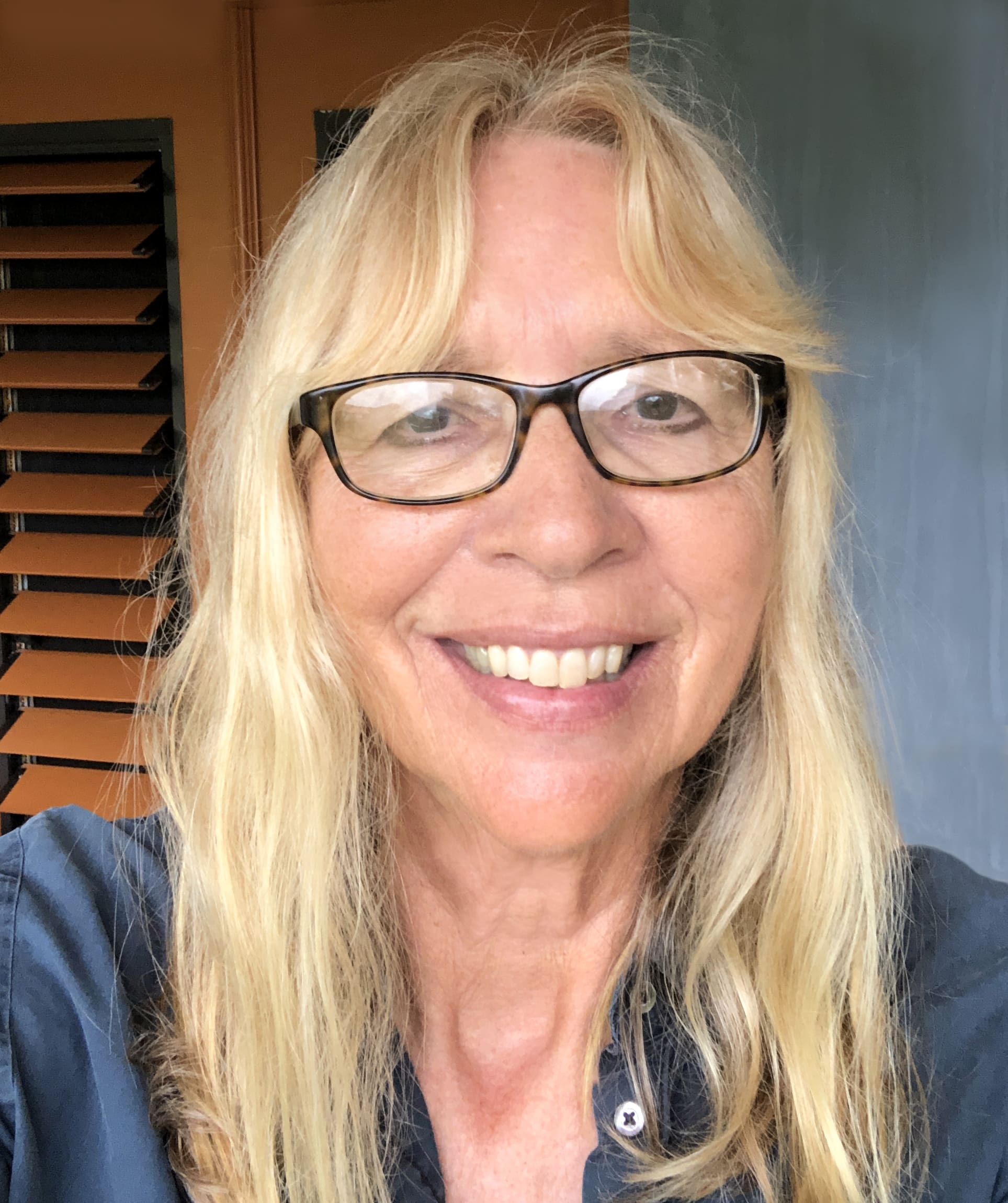 In "A Birds' Guide to The Battery and the New York Harbor," Karlsson focuses her camera lens on the birds that dwell in The Battery, a park established in 1693 on the southernmost tip of Manhattan. When she and her husband Edward Oldfield bought a house on St. John in 1991, they were living close to The Battery and have kept their apartment there.
The Battery is where tourists board ferries to tour the Statue of Liberty, and thanks to efforts by The Battery Conservancy, it now also offers "tranquil gardens and an outdoor oasis."
For Virgin Islanders who wonder if the book has any relevance for them, the answer is yes, indeed! Karlsson first began noticing birds on St. John, and some of the ones featured in this book, like Great Egrets, Red-tailed Hawks, American Kestrels, Night Herons, and Yellow Warblers, live in both places. Others, like many of the bright little warblers, are seasonal visitors.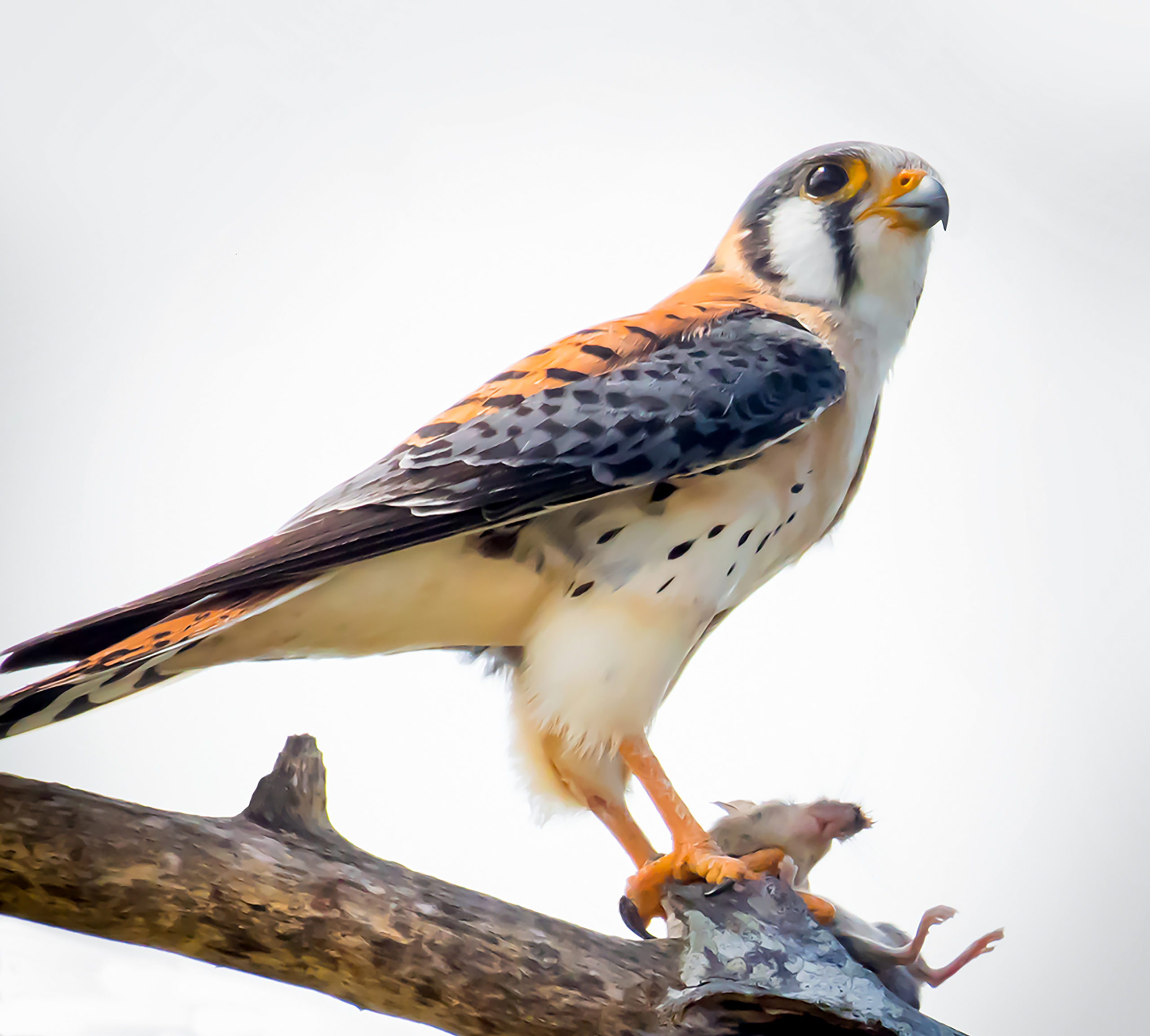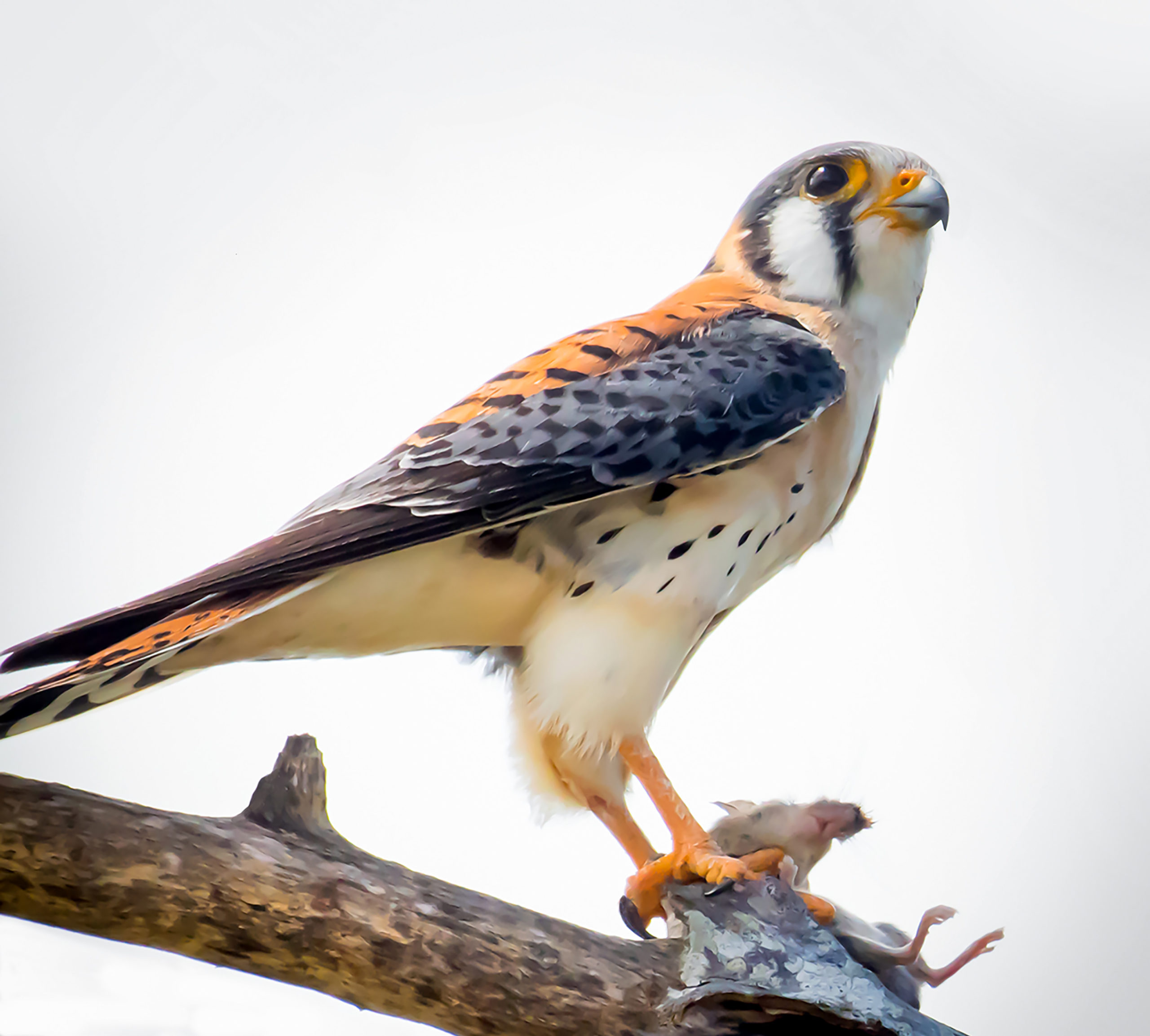 Karlsson's photographs allow you to get up-close and personal with these creatures that defy the eye as they fly by at high speeds. Also personal are Karlsson's captions for the photos, which she writes from an unusual perspective – a bird's point of view.
For example, for the Peregrine Falcon, she writes, "We are the fastest birds in the world. Actually, fastest living creature. We like to snatch flying birds out of mid-air…. The Battery is small, but it's a good place for breakfast. We have a nest over at 50 Water Street. There is no privacy! They set up a camera so people can watch us all the time. Like a reality show."
When Karlsson decided to write the book, she knew she didn't want to write a dry field guide. "Some books about birds can be boring if you are not already a fan," she said. "Others are about the author's journey – which you may or may not be interested in. I didn't want this book to be about me."
As she became a more observant photographer of birds, she asked questions like, Why is this bird here? Is it just passing through? What does it eat? She looked for answers, then set about presenting them in a way that would directly engage the reader.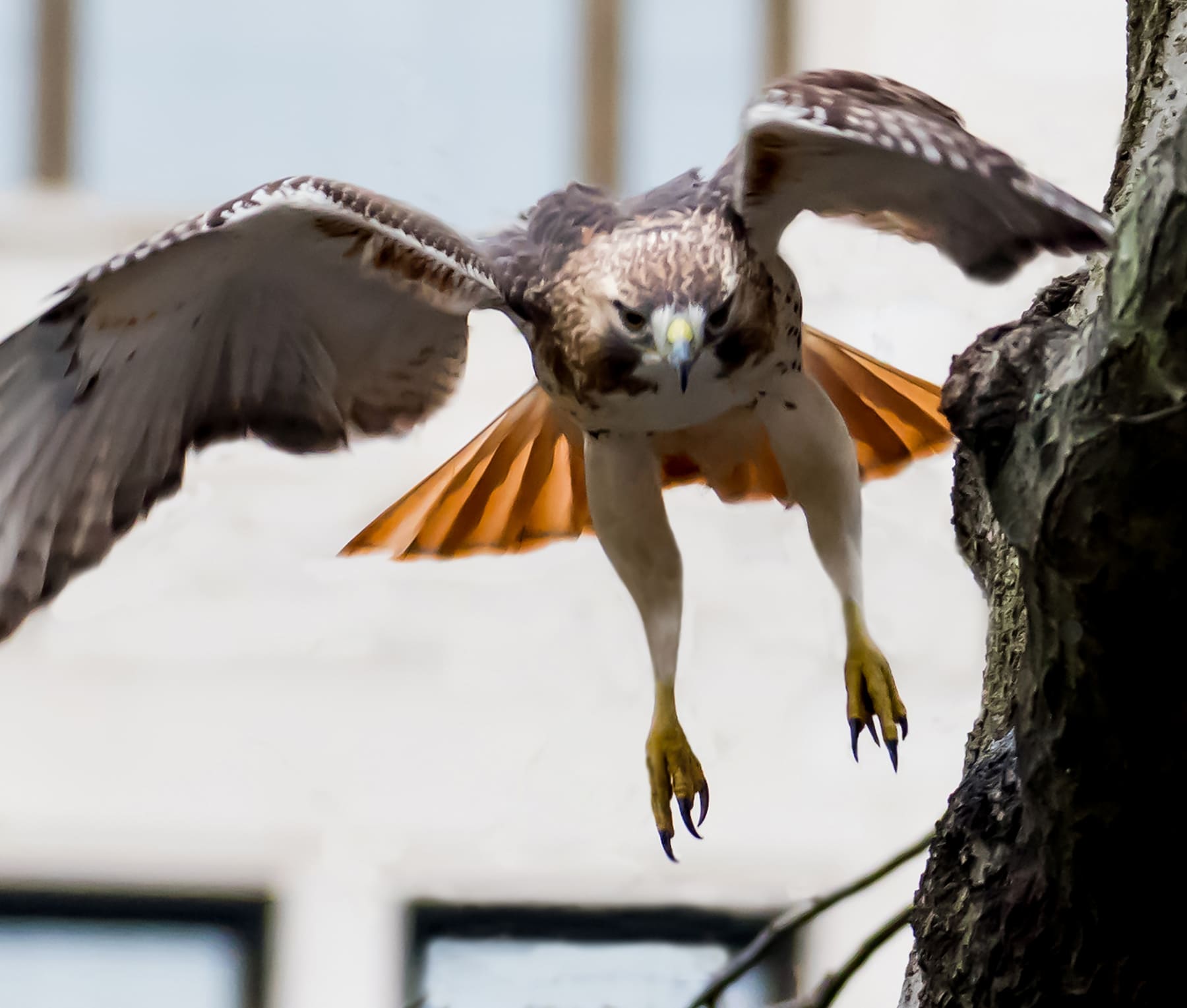 "The audience for this book is not hard-core birders," Karlsson said. "I don't have a lot of scientific knowledge, but I did want to pass along some of what I have learned to show people how many different kinds of birds there are right in the city – and how interesting they are."
Although the photographs will have wide appeal, the book is written "for New Yorkers who sometimes think, 'All we have here are pigeons and sparrows.'"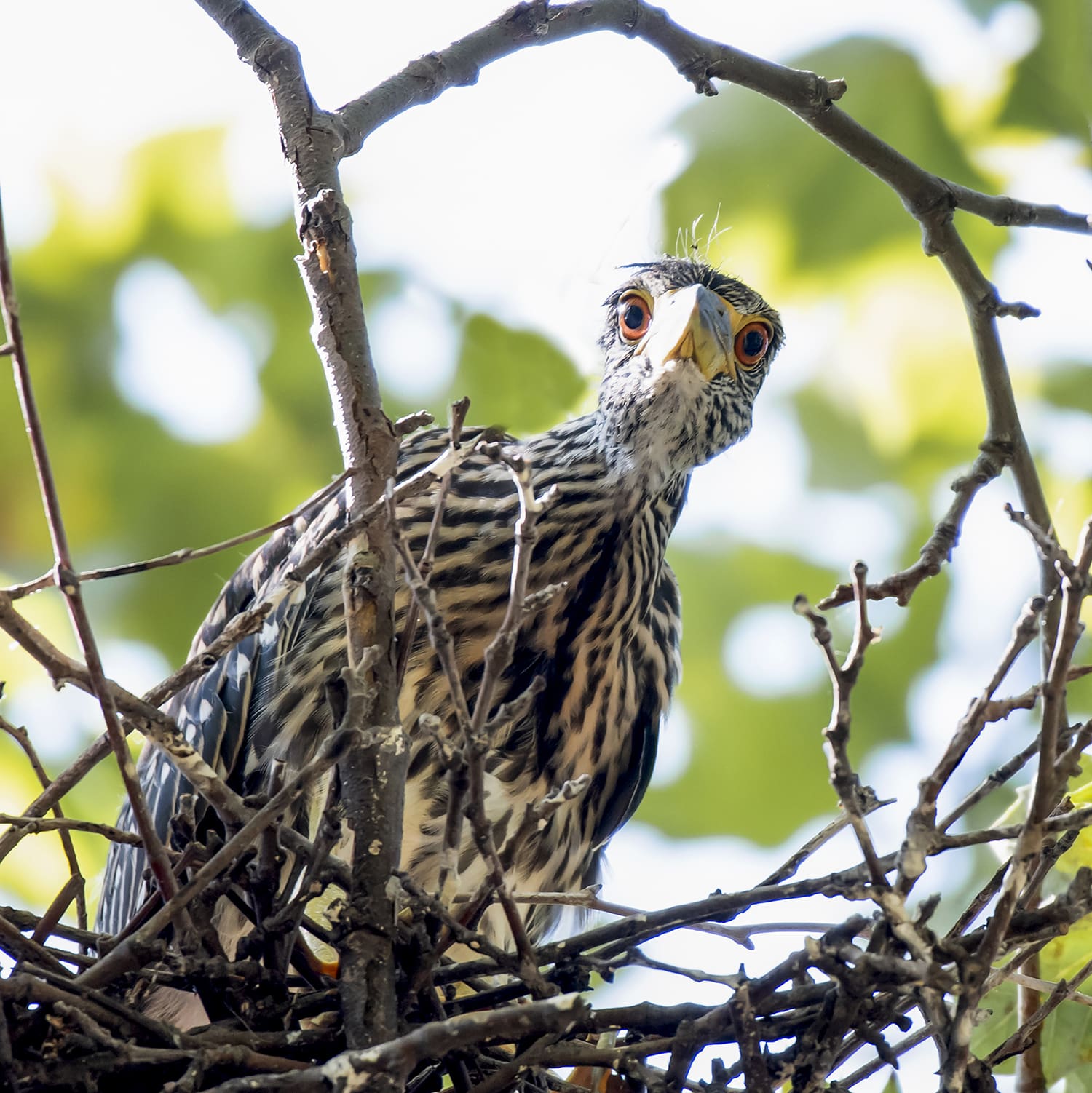 Karlsson also wanted to support and show her appreciation for the work done by The Battery Conservancy in providing a wildlife-friendly urban habitat and by New York City Audubon, which offers guided walks in The Battery led by noted naturalist Gabriel Willow.
Raised in New York City, Karlsson was not an early birder. "Waking up at 6 a.m. to look at birds was not on my mind," she said.
The beauty of the nature of St. John, especially the wildlife in the wetlands near her house in Fish Bay, captured Karlsson's attention. She has authored two books, "The Wild Life in an Island House" about the critters who have shared their home –including lizards, bats, birds, and termites – and "Learning About Trees and Plants," which was written in collaboration with Eleanor Gibney, Kevel Lindsay, and Suki Dickson Buchalter.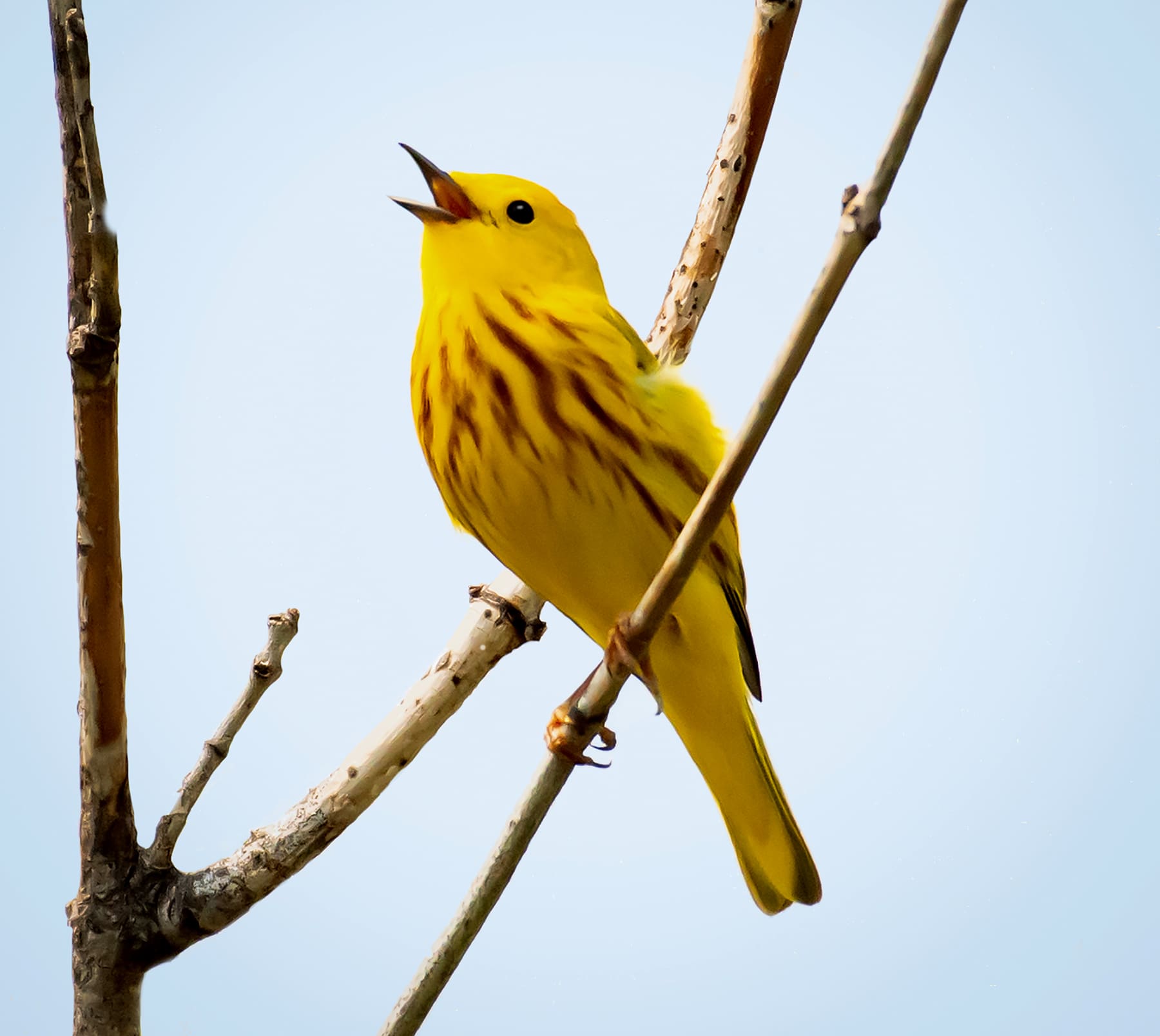 Then Karlsson started photographing birds. "I fell in love with egrets," she said. My first photo print was of a Great Egret hovering over my house in St. John; it looked like an angel to me."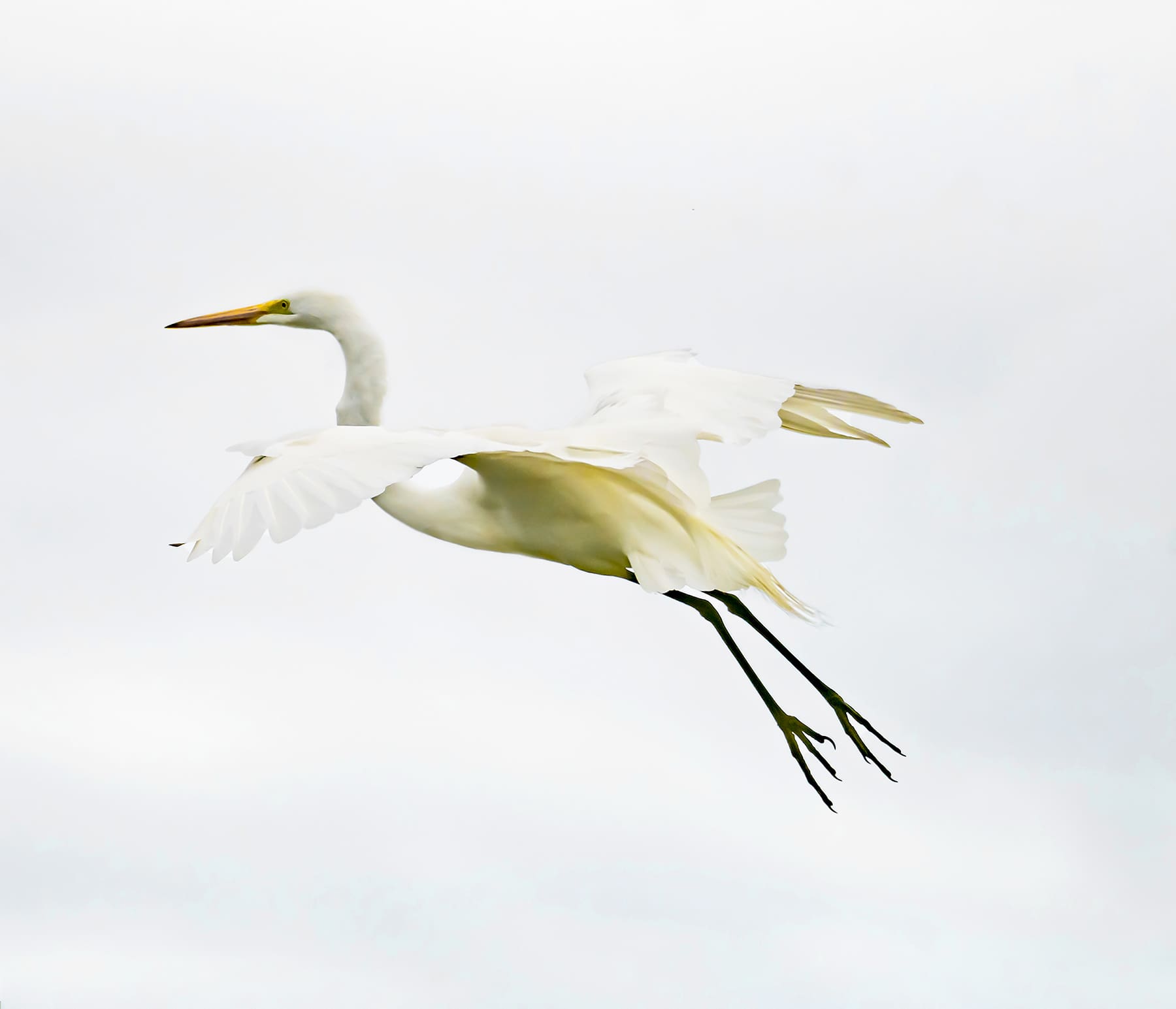 To learn more about egrets while she was in New York for the summer, she began volunteering on a bird monitoring project in the Jamaica Bay Wildlife Refuge, part of the National Park system located across Jamaica Bay from Kennedy Airport.
In the summer of 2017, she got a Nikon D-500 – a serious camera – and a telephoto lens so that she could get better photos.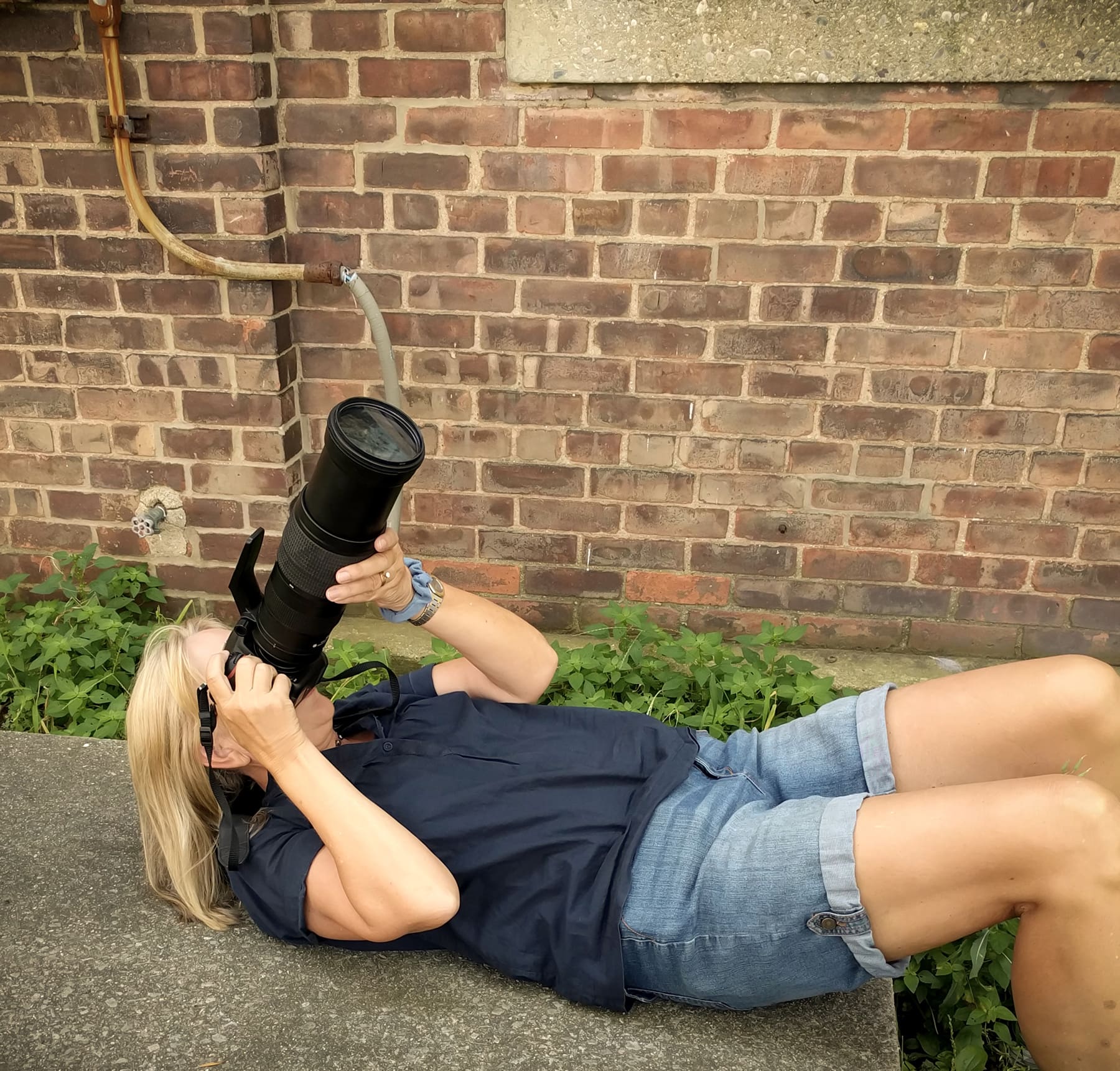 That fall, Karlsson was in New York when hurricanes Irma and Maria slammed St. John, and though their house survived with little damage, they did not return for many months because her husband was facing major health challenges.
Walking down to The Battery with her camera became her major source of solace. "The birds saved me," Karlsson said. "I was feeling such a strong sense of discouragement about the hurricanes, my husband's illness, and lack of progress in my environmental protection work. But I found peace and beauty watching the birds; then I wanted to share that with other people."
Some of Karlsson's photos from the book will be displayed starting March 15 at the Tribeca Window Gallery in the former Western Union Building in lower Manhattan.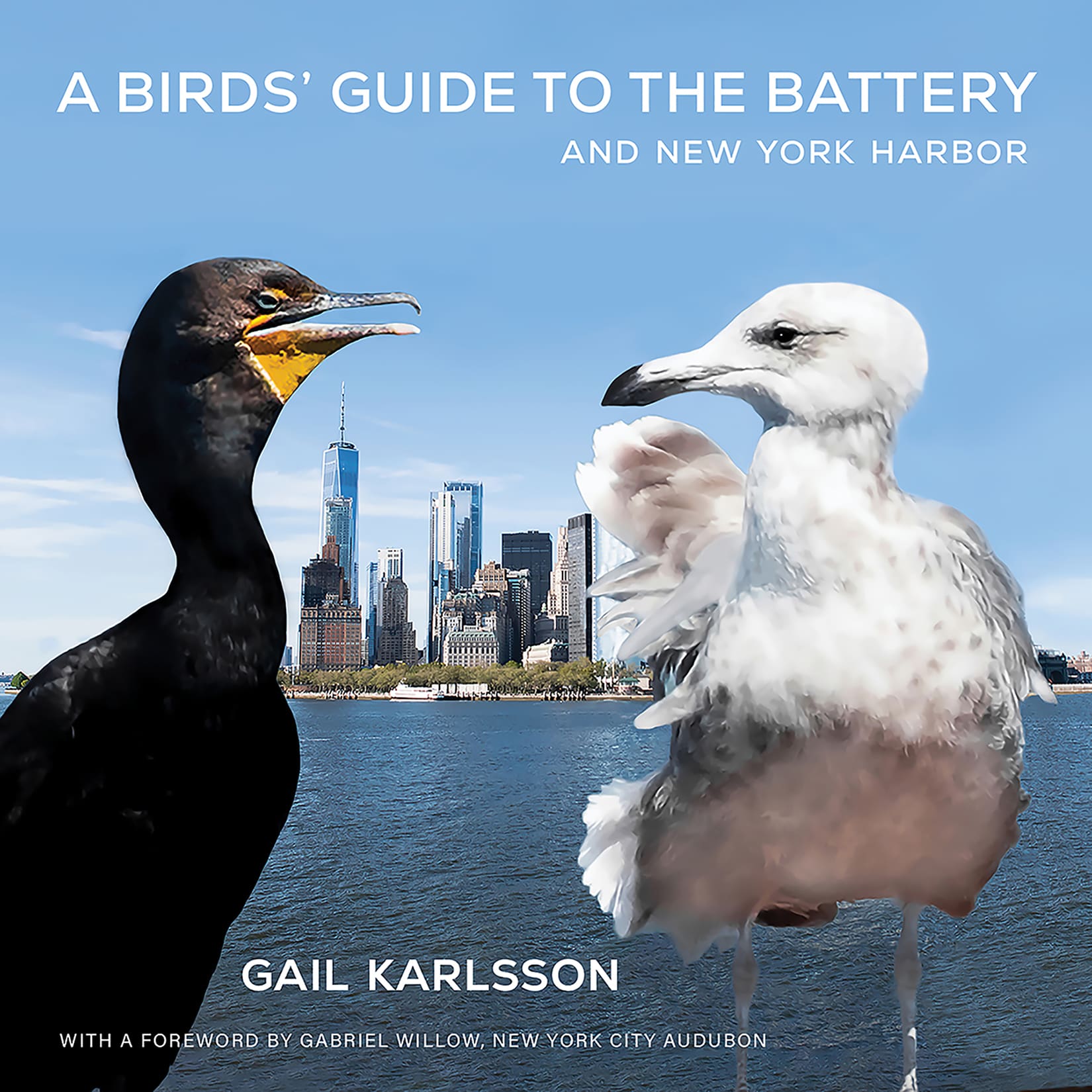 For those who can't make it to see them in New York, her book, "A Birds' Guide to The Battery and the New York Harbor," is available on Amazon for $25.95.