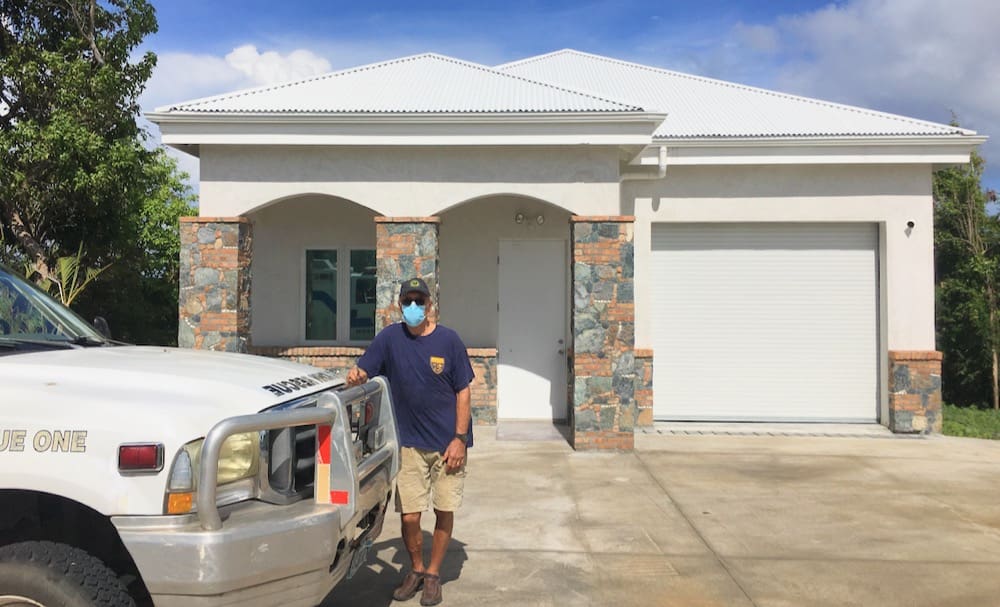 St. John residents who have a concern regarding public safety – or actionable ideas about how to improve the community – are invited to share their thoughts with St. John's Community Integration Team.
Their next meeting is scheduled for Wednesday, Sept. 21. Email islesmilesvi@gmail.com to get details about this week's meeting or suggest a topic for the agenda.
The team includes business owners, representatives from community groups, government officials, clergy members, and retired and working law enforcement officers.
Aside from the COVID pandemic, the St. John team has been meeting monthly to discuss everything from reports of break-ins and efforts to remove abandoned vehicles to sponsoring events like summer camp registration fairs and "bush tea with a cop."
Community Integration Teams were formed on each island around 15 years ago under Gov. John de Jongh's administration as a way to bridge the gap between the V.I. Police Department and community members.
The team was formed following a time when a series of violent crimes and racial tensions rocked the normally peaceful island.
Only the St. John team remains active, according to Linda Bechstein, who has served as its chair for most of that time. She had retired from the Bowling Green, Ohio, police department in 2002 as a lieutenant before moving to St. John in 2004.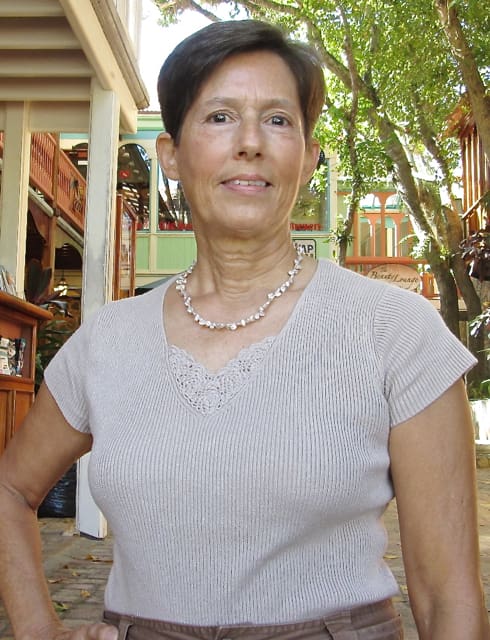 "We wanted people to know we are meeting, and if there is an issue to contact one of us or come to a meeting to pass along their thoughts," said Bechstein. "The membership is a broad crossroads of the St. John community. As a result, someone from the Community Integration Team is usually aware of issues. Our meetings are not an open forum, but anyone is welcome to express concerns."
Meetings are usually held every third Wednesday at the St. John Rescue headquarters on Gifft Hill.