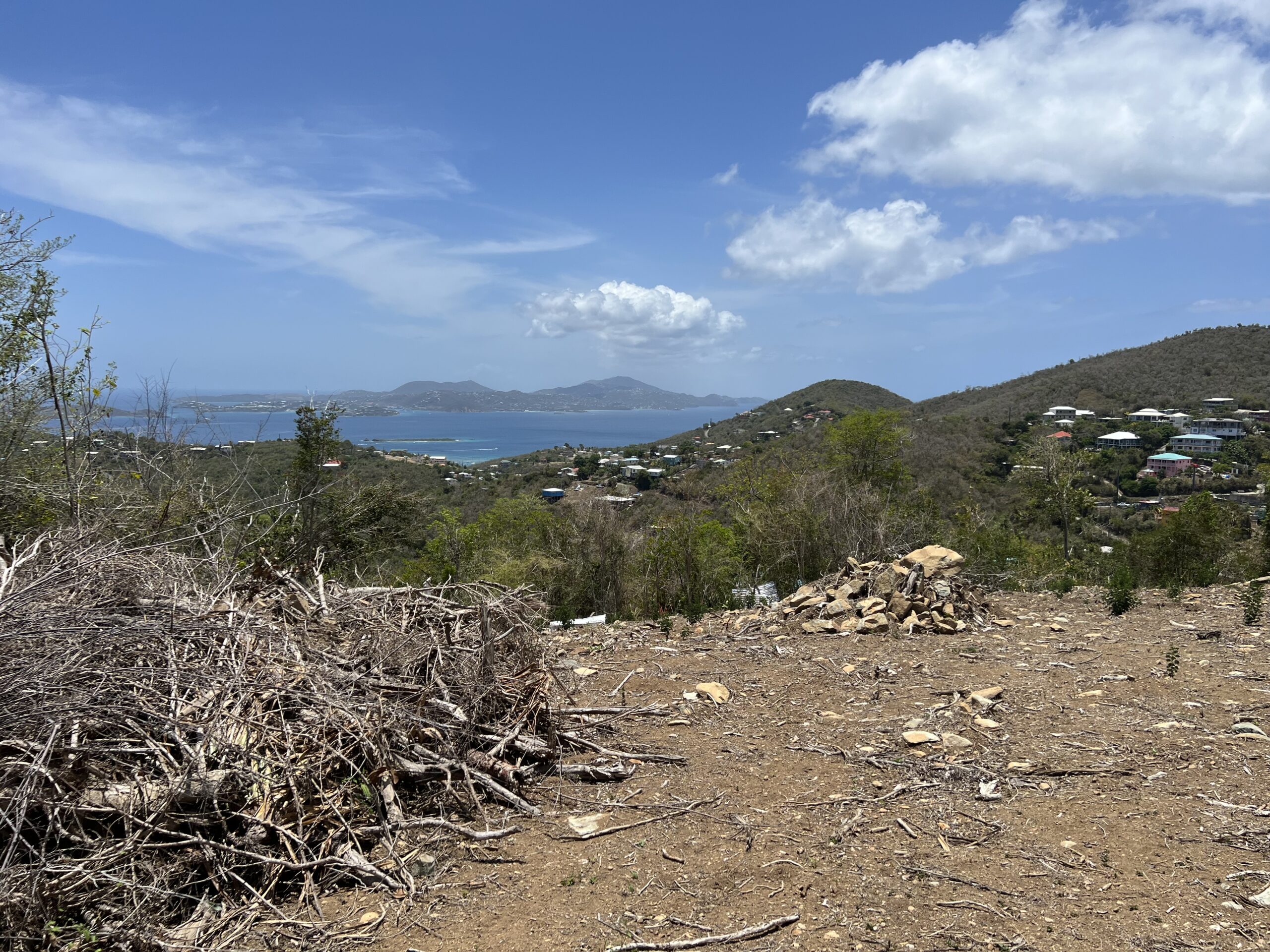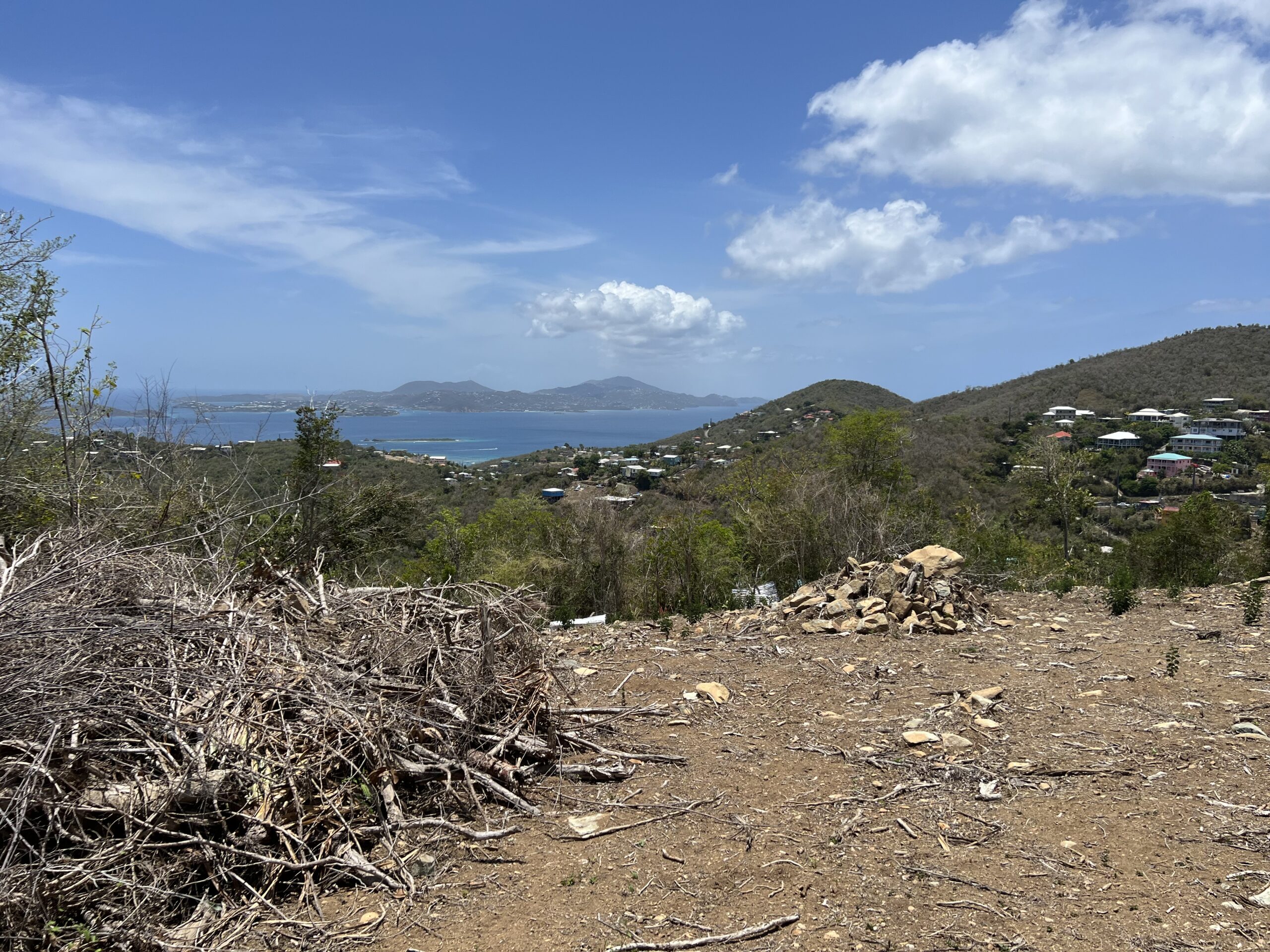 The public has an opportunity to weigh in Monday morning on a request for a zoning change that could have a significant impact on a quiet residential neighborhood on St. John.
Gifft Hill Land, LLC is requesting that Parcel No. 9-3 Estate Glucksberg, No. 22 Cruz Bay Quarter, St. John, be rezoned from R-2 (Residential-Low Density-One and Two Family) to R-4 (Residential-Medium Density).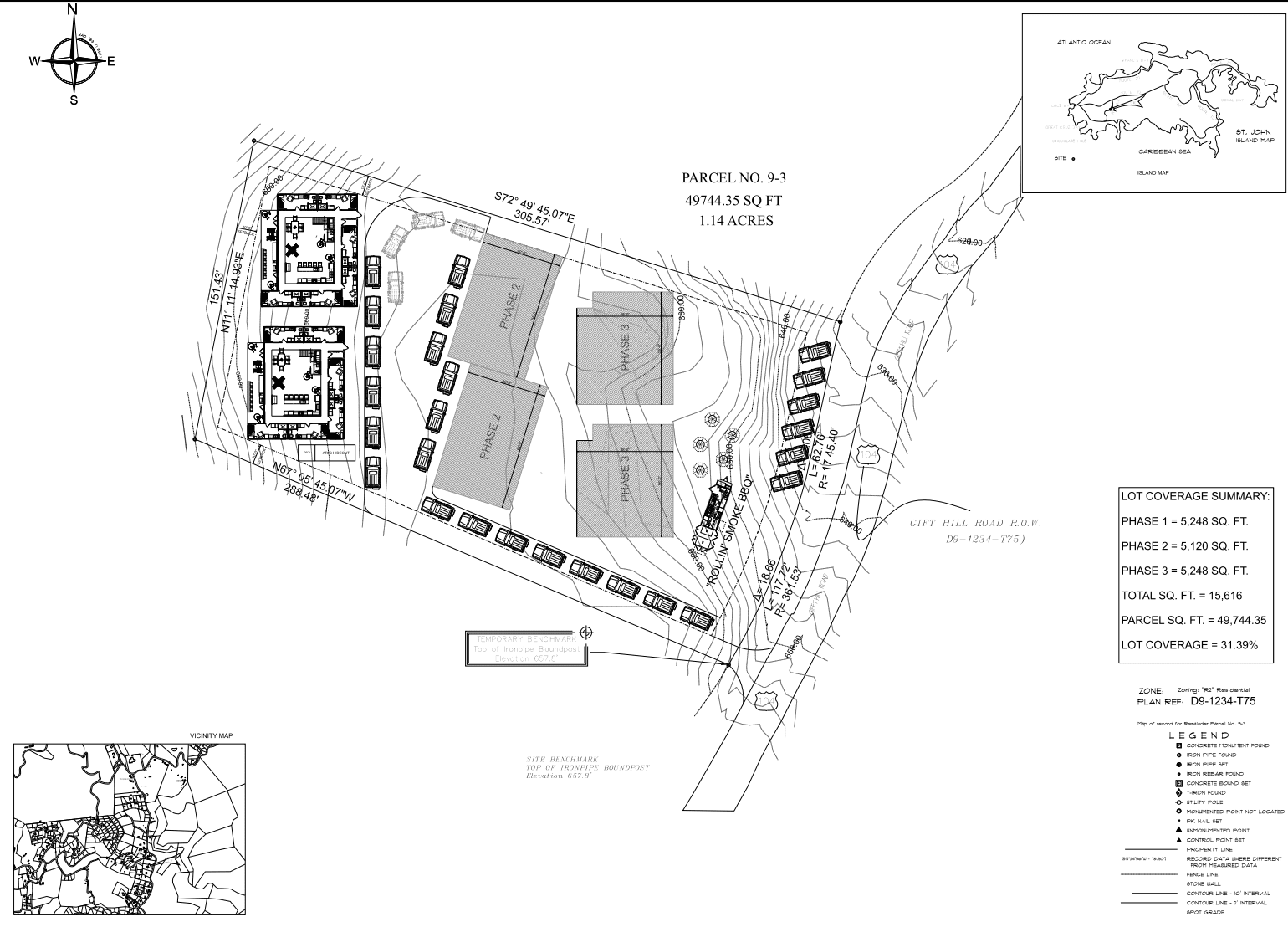 The purpose of the request is to provide lodging for up to 72 individuals on a 1.14-acre property across the road from the Gifft Hill School's soccer field.
Members of the public must register in order to listen in or participate in the public zoning hearing, which will be held virtually on Microsoft Teams on Monday, May 22, at 10 a.m.
To register, send an email to leia.laplace@dpnr.vi.gov with the subject line "Application ZAJ-23-1 virtual hearing registration." Members of the public can also view the plans on file by sending a request to leia.laplace@dpnr.vi.gov with the subject line "Application ZAJ-23-1 electronic file request."
Ari Goldschneider, the owner of the property, first revealed his plans in February to build "affordable-ish" housing to meet the needs of restaurant workers, teachers, nurses, and others seeking to relocate to St. John, where housing options are scarce.
He described his concept to the Source in February.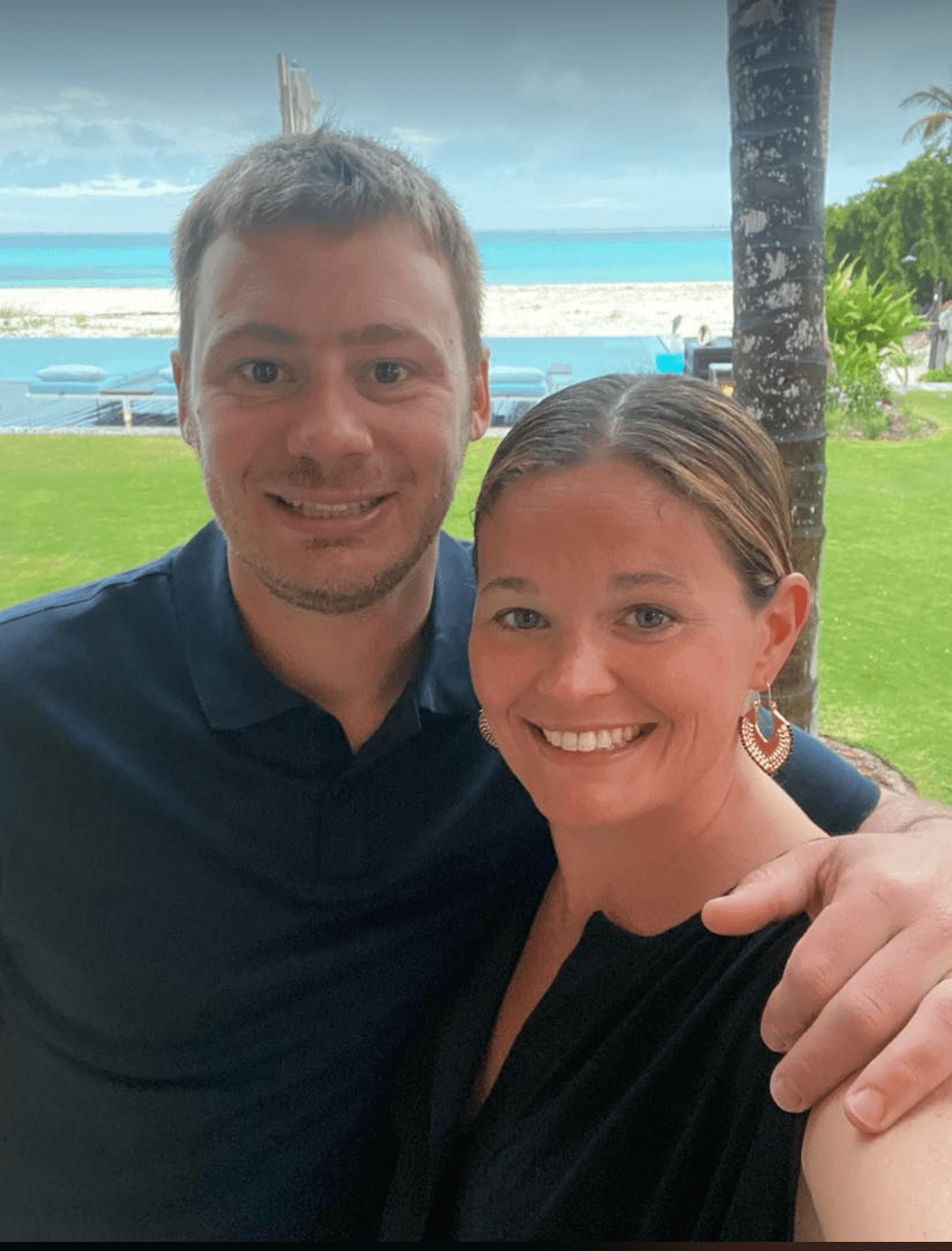 Goldschneider's idea is to build the lodging community out of insulated containers. Each building will include 12 "private en-suites" — basically individual bedrooms with baths— that will surround a common living area that will include a full kitchen, dining and living areas.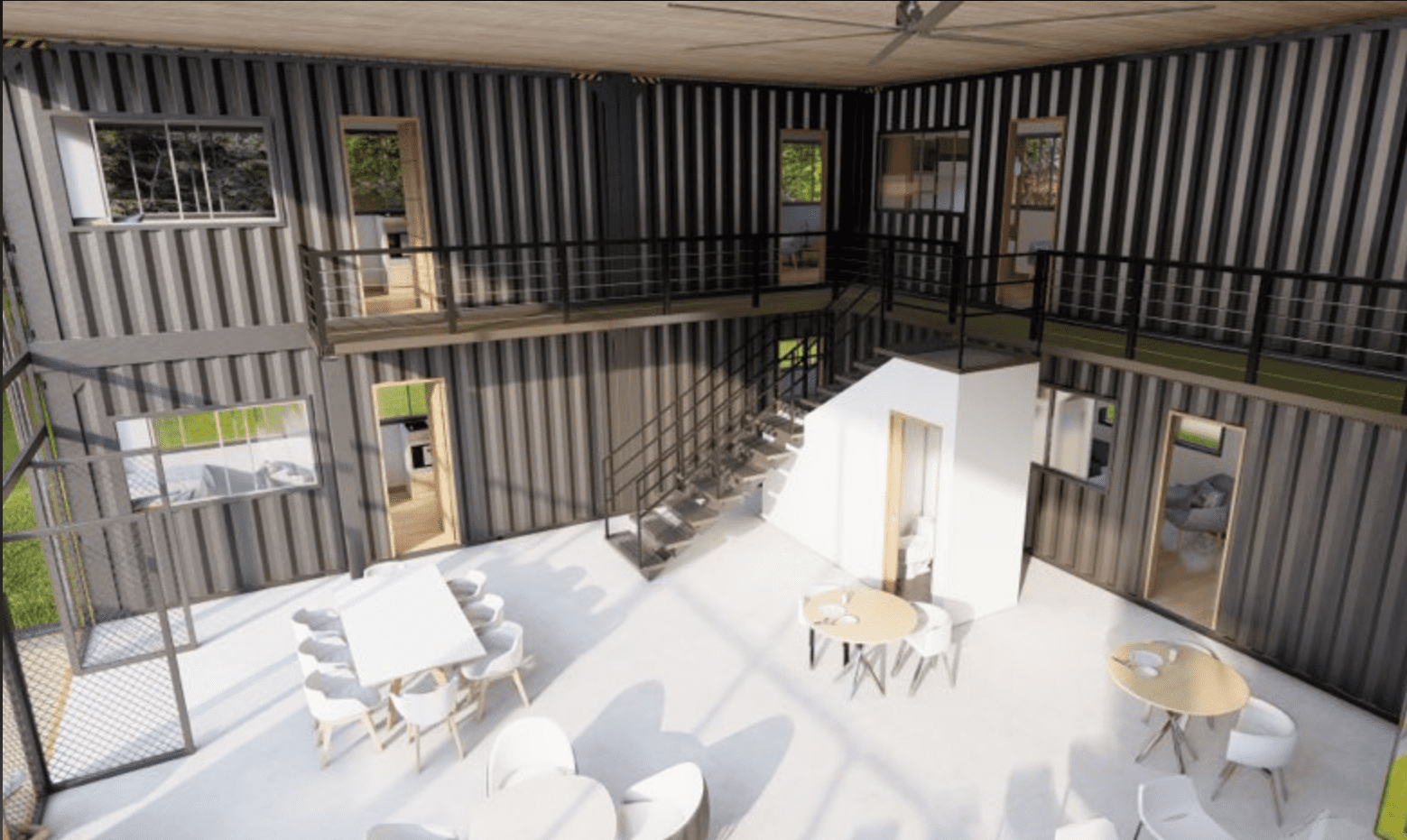 In a recent interview, Goldschneider said each en-suite would be individually metered for use of electricity and water to encourage conservation. Under the current plan, the en-suites do not include air conditioning units or fans.
In February, Goldschneider said he'd provide a removable cooktop and a refrigerator in each unit, but this week he said these were no longer part of the plan. The number of kitchens is of critical importance in the zoning code. Only two "hearths' or kitchens are permitted on each R-2 parcel.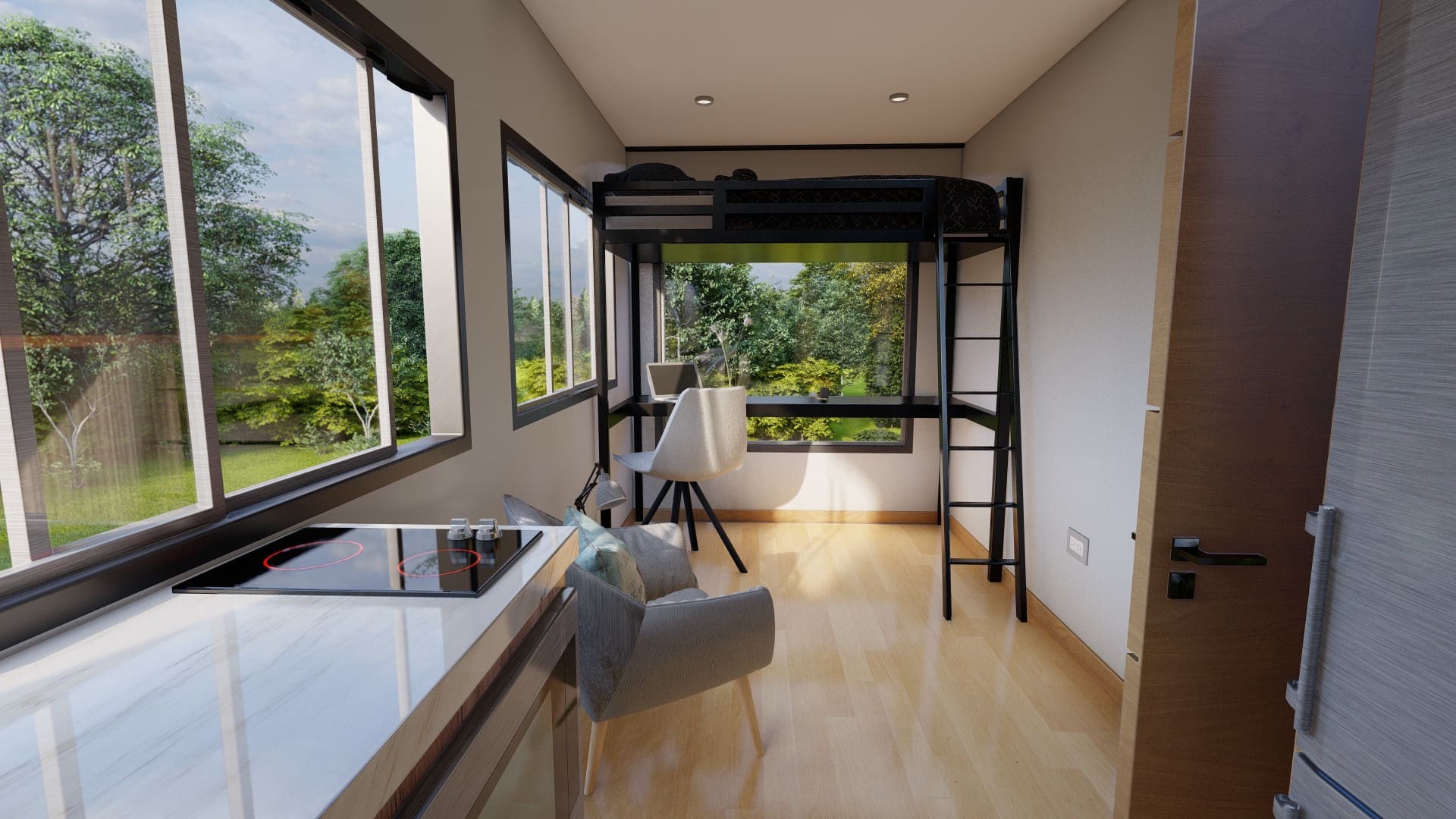 Goldschneider has already received a permit from the Department of Planning and Natural Resources to construct two buildings on his R-2 property with 24 en-suite units. If the zoning change is approved, he plans to construct four additional buildings with a total capacity of 72 units.
While virtually everyone agrees that more housing is needed for residents (as opposed to short-term vacationers), the project has been controversial.
Within weeks of hearing the plan, architect Michael Milne of the Barefoot Design Group, LLC, filed an appeal with the Board of Land Use Appeal to challenge the building permit granted to Gifft Hill Land, LLC.
In his complaint, Milne maintains that the project was inconsistent with V.I. Zoning, Building, and Housing Regulations and does not comply with the International Residential Code and the International Building Code, which govern the Virgin Islands.
According to the V.I. Zoning Code, R-2 zoning limits development to two dwellings per parcel. "However, in multiple locations within the building permit application, the applicant states that the project includes 12 'families' and 12 'group' dwellings per building…. 'Guest houses' or 'rooming houses (without individual cooking facilities) or 'apartment houses (with individual cooking facilities) – [are] uses that are not allowed in R-2 zoning," the complaint states.
The change to R-4 zoning would allow for a "boarding house" or "lodging" with denser development, but neighbors say the 1.14-acre site is too small for 72 units. Furthermore, R-4 zoning allows for construction of three-story structures, so there would be nothing in the code to prevent Goldschneider from adding a third story with 24 additional units if the zoning request is approved. R-4 zoning allows occupancy of up to 120 people per acre.
Goldschneider has said that he expects to rent each unit to a single individual at a monthly base rate of around $1,600, but residents said they were worried that more than one person will end up living in each unit in order to cut costs.
One neighbor said the zoning change request has generated "significant concerns about the impact on the neighborhood." Michelle Herzog, an immediate neighbor and trustee for an adjacent parcel, said she worried about "increased density, towering structures, and the potential for projects that do not align with the existing character of the area."
Inadequate parking is another concern. The drawings that accompany the request for the R-4 zoning show 72 units in six buildings, but only 26 parking spaces are indicated on the plan.
"The parking plan is not finalized," said Goldschneider. "We expect to have parking in the mid-40s range," he added. Since each "en-suite unit" is considered a bedroom in a lodging structure and not a separate apartment, he is not required to provide 72 parking spaces.
Neighbors who reviewed the plans said they were also alarmed at the addition of the "Rollin' Smoke BBQ" on the application for the R-4 zoning change, but Goldschneider said he has since dropped that idea.
Goldschneider said he is committed to building the lodging units out of modular steel containers and will not consider modifying the plans to use materials more commonly used in the islands, such as concrete or stone.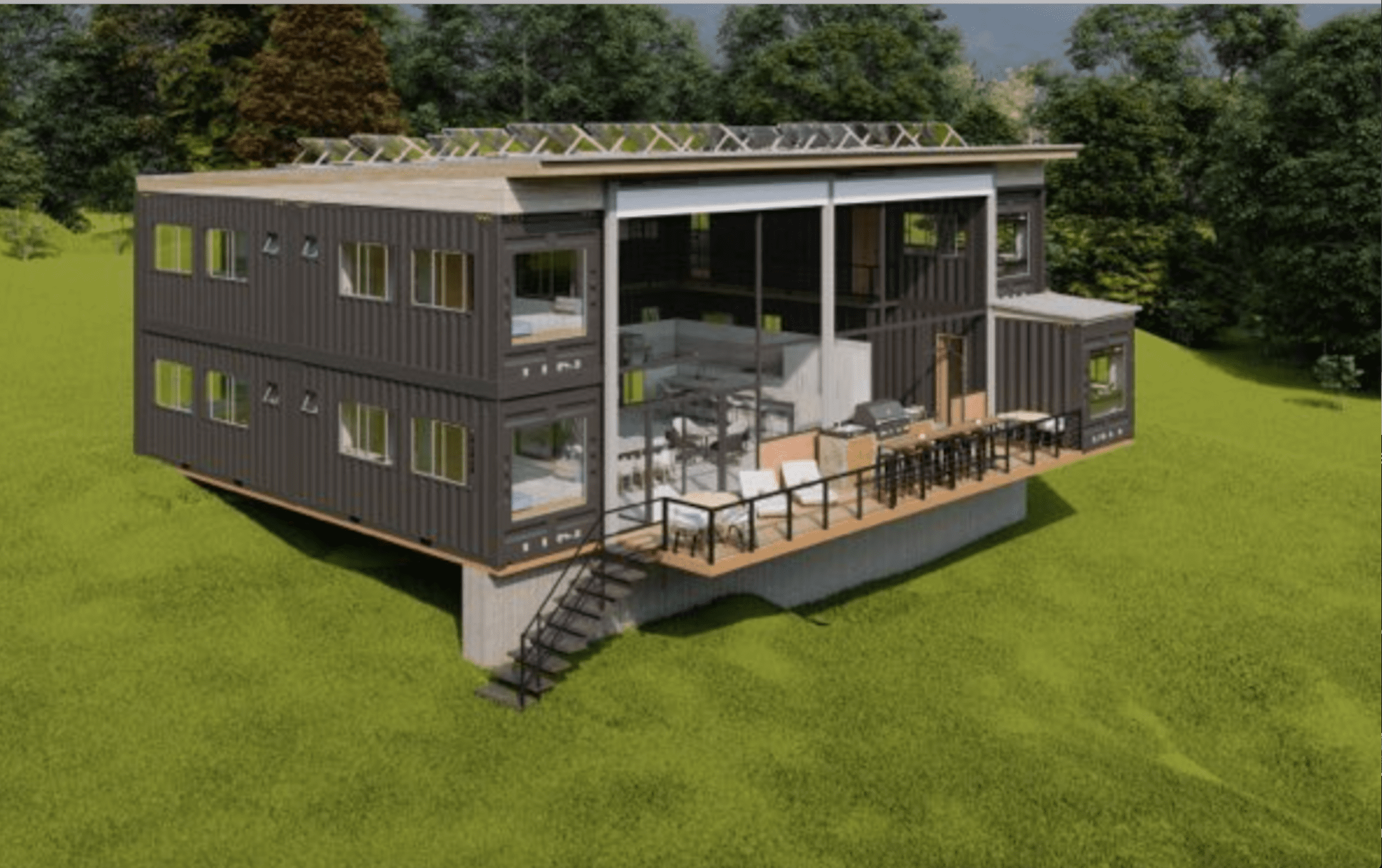 Milne acknowledged that the technology exists to build substantial housing using modular steel containers, but he said Goldschneider's plans did not provide sufficient structural detail to prove the buildings' ability to withstand a major hurricane.
Although neighbors have objections to the project, other residents say the project has the potential to mitigate the housing crisis. During the past year, restaurant and business owners said they have had to limit their hours of operation because there's no place on island for their staff to live.
Goldschneider has said that the proposed project is not designed to meet the needs of families looking for long-term housing, but it will fill a niche for those who are comfortable with a co-housing model. "I'm trying to address a real problem," he said.
Milne disagrees. "This type of housing is not what St John needs or wants," he said. "Ari is cheating the system to build cheaply and to maximize his profits. We deserve better and depend upon our government to know the difference."