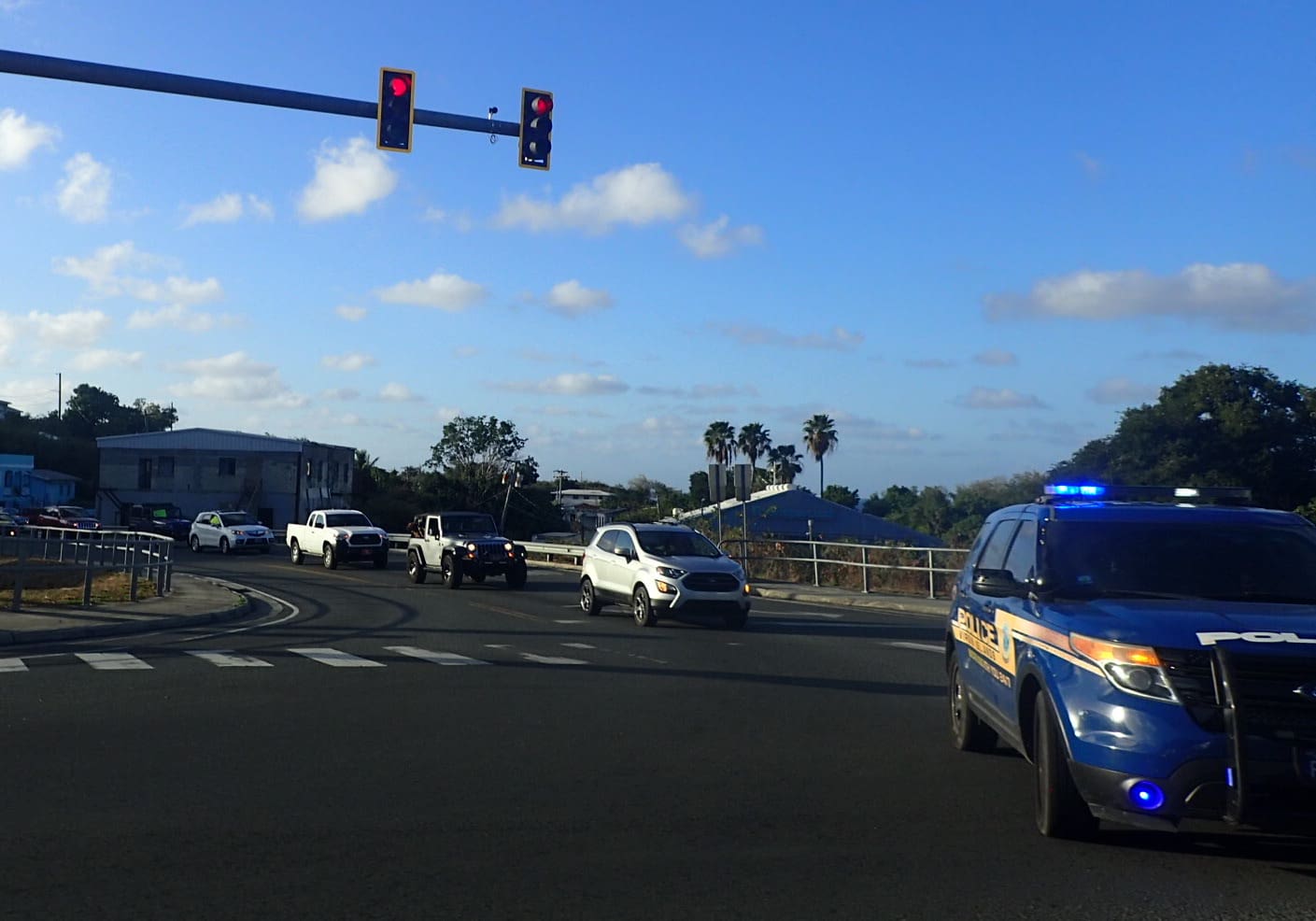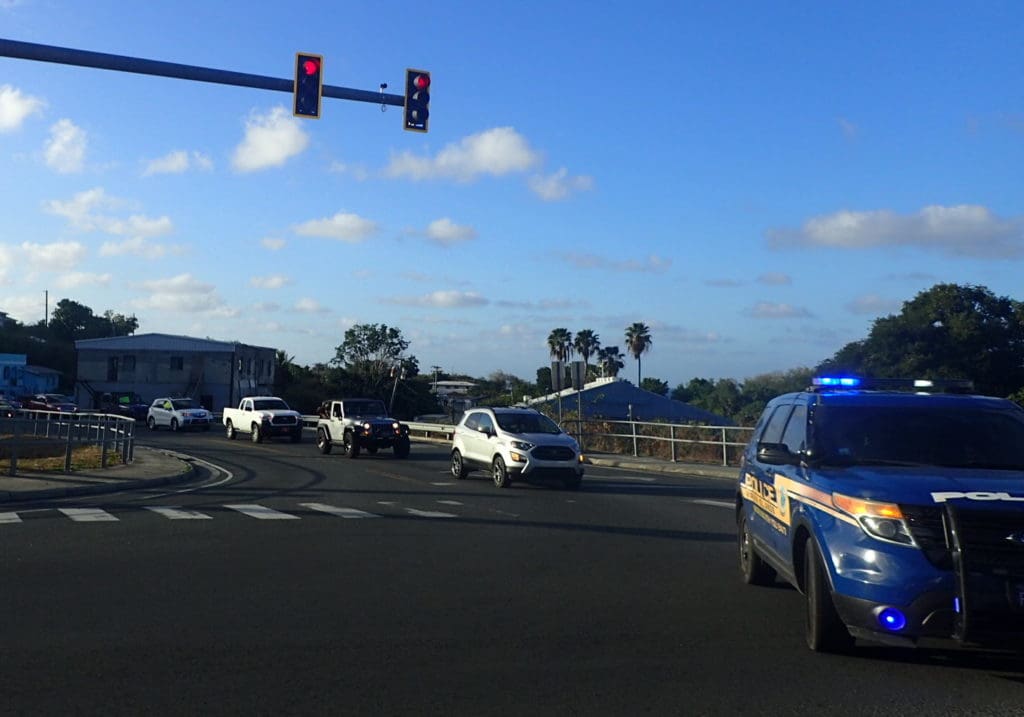 St. Croix is a small island, and 50 or 60 people gathered together would expect to have several friends in the group. But many of those who joined the motorcade at Canegata Ballpark Thursday afternoon were strangers.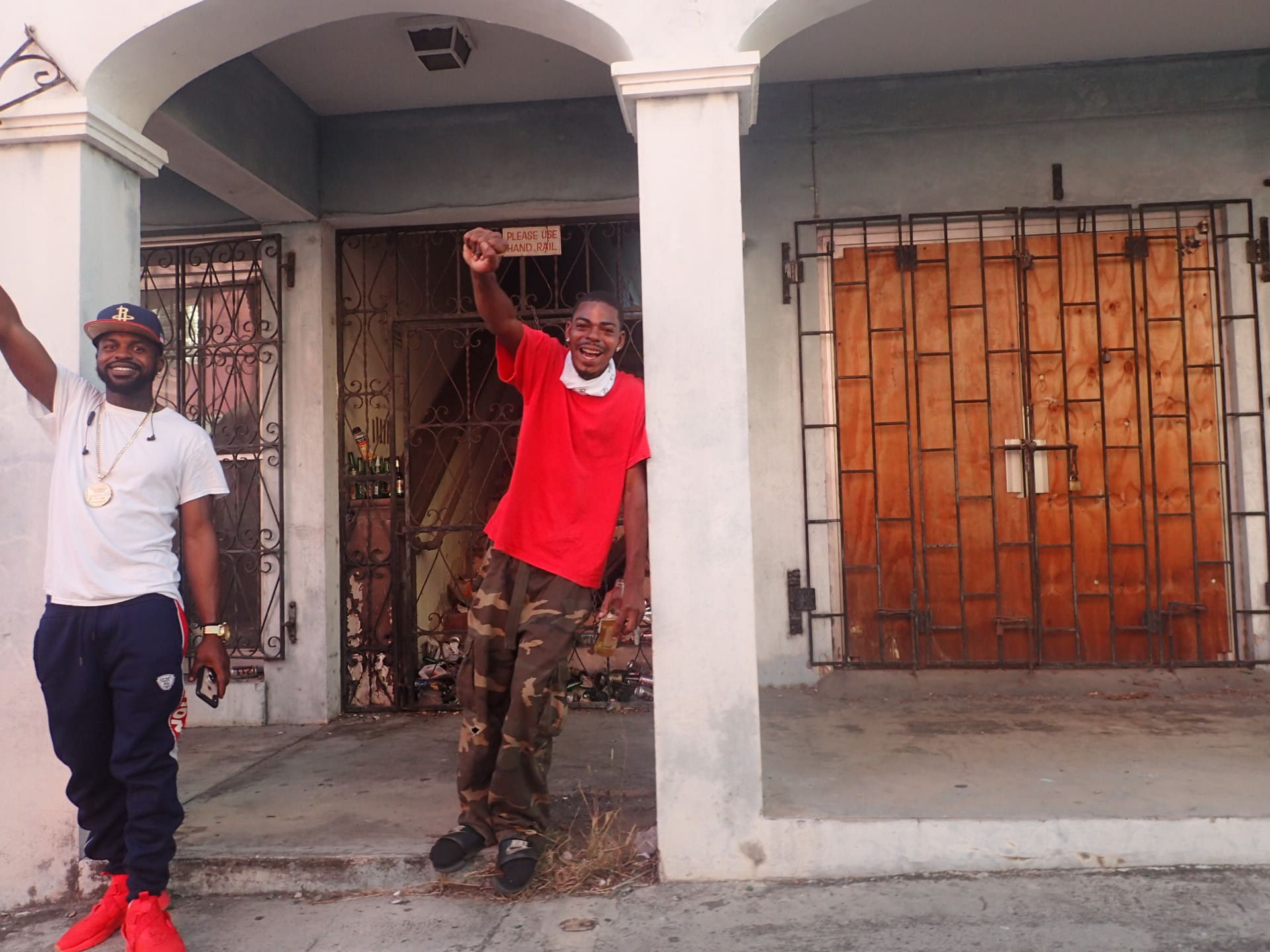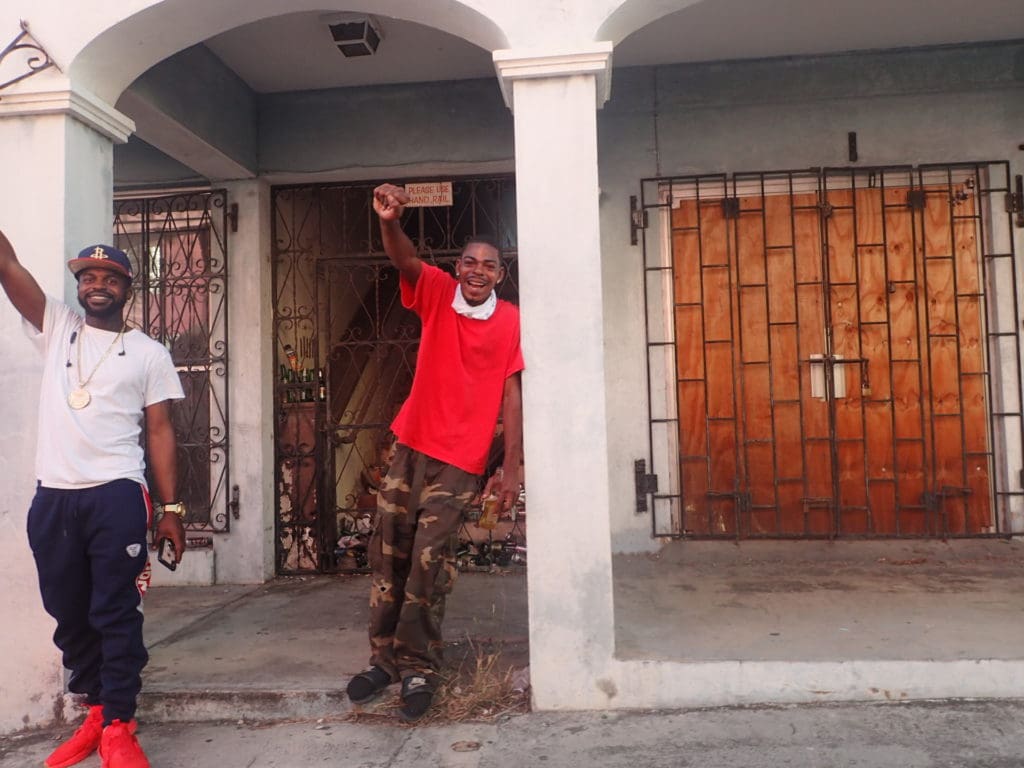 The reason they were together was to honor the life of George Floyd, killed May 25 by Minneapolis police as he begged for air. Four officers have been charged in his death.
Aida Luz Almestica-Franco wasn't friends with the others who helped her put together the event this week. The group planned the motorcade through text messages, phone calls and emails. Their discussions focused on how to commemorate Floyd while maintaining social distancing and without compromising community health.
When asked, Sue Hunstad, another volunteer, couldn't point out Almestica-Franco because they had not met in person. The two volunteers saw each other for the first time shortly before the motorcade pulled away from the ballpark.
Two other people who didn't know each other until recently were Ricky Cormien and Billy Dancy. Both were childhood friends of Floyd and work in different areas of the Limetree Bay Terminal refinery. Cormien said it was a relief he could spend time with people who were honoring his friend.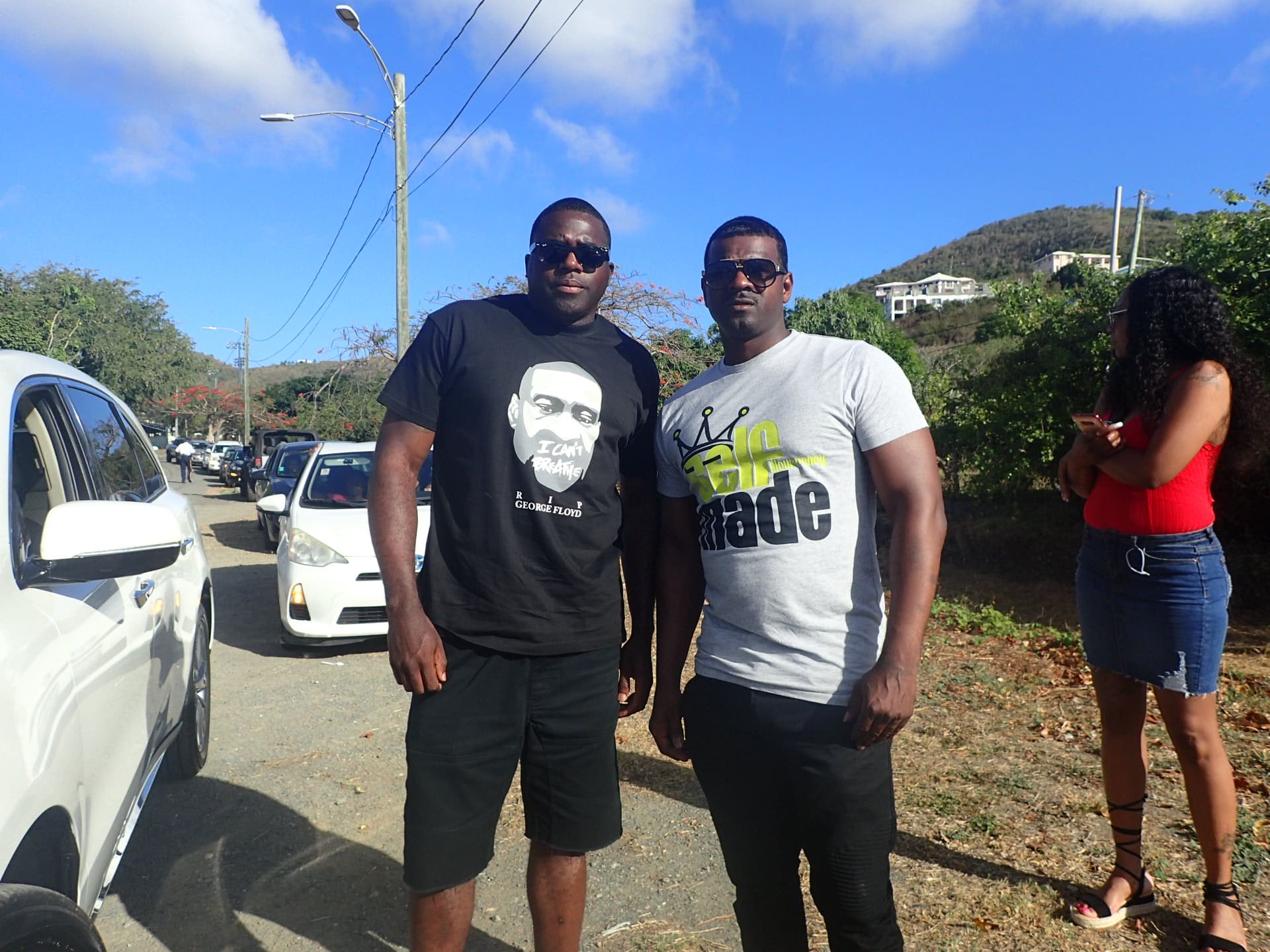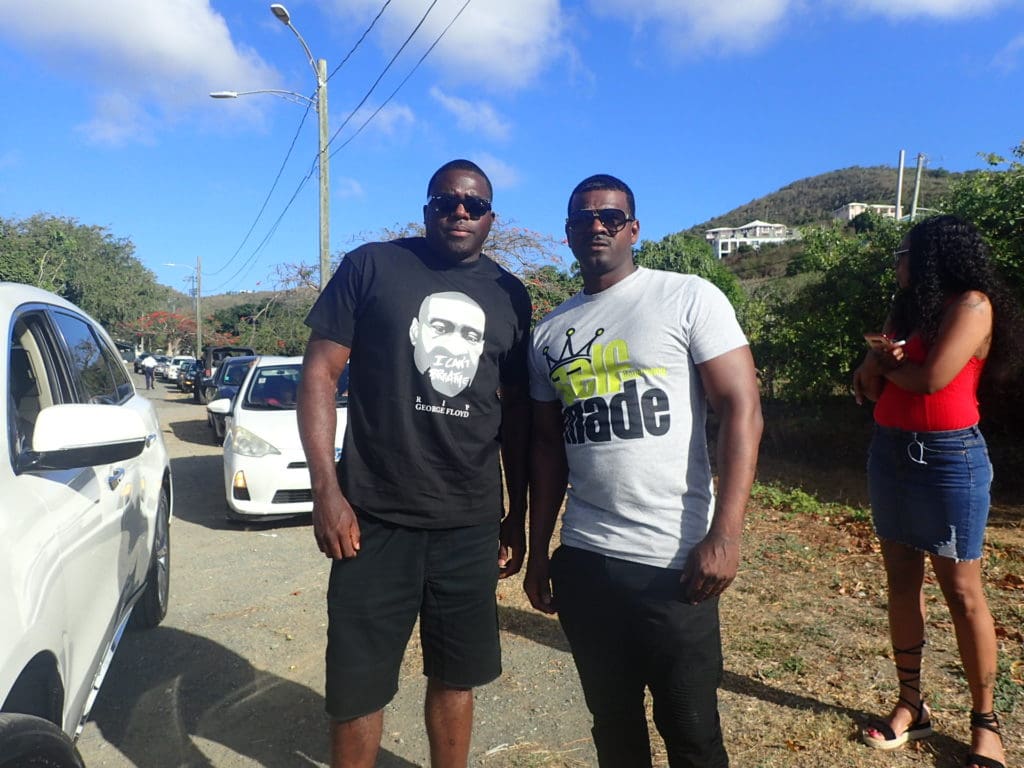 "I remember Floyd as a protector. I'm 6 feet 3 inches, and he was 6 feet 5 inches or 6 feet 6 inches. I felt like he was my protector, and for his family. He was a spiritual man," Cormien said.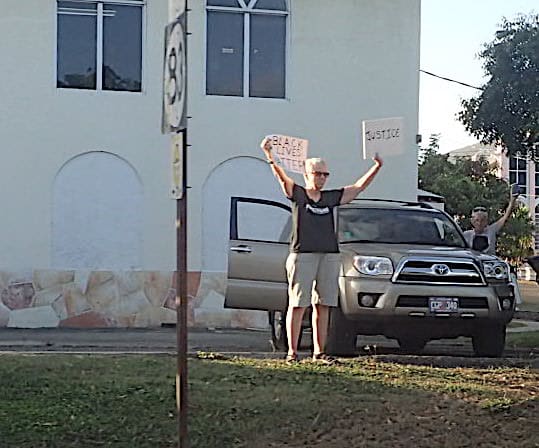 The parade of 60 vehicles headed east shortly after 4 p.m. with members of VIPD leading the way and directing traffic at intersections. The procession turned south at Tide Village and slowly made its way around the eastern most point of St. Croix. The cars traveled the north shore to Christiansted and passed through town. Along the way, people honked their horns in support, and groups waved and cheered all the way to Frederiksted.
In Frederiksted, the cars parked in the lot across from the fort and people remained in or near their vehicles. Candles were lit and several people spoke about racism. Floyd's friends shared memories. There was a poem written for the occasion and tributes from VIPD Officer Charles Nibbs and Senate candidate Samuel Carrion. Almestica-Franco talked about why she organized the motorcade.
"I watched it live and cried. It was horrible," she said, describing seeing the entire, nearly nine minute cellphone video recording online. "Seeing how long people pleaded with the police to let him go, I had to do something," she told the Source.
Several businesses helped out with donations for the motorists. Ziggy's Gas Station donated water and ice, and Reliable Rentals contributed candles for the candlelight vigil.
Upcoming events on St. Croix include a Black Lives Matter protest at noon Saturday on the Frederiksted waterfront and a candlelight vigil Sunday at 6 p.m. at the Lagoon in Gallows Bay.