On July 3, 1848, enslaved Black residents of St. Croix followed Moses "General Buddhoe" Gottlieb and Admiral Martin King and marched on Frederiksted, demanding the freedom of enslaved Africans. They pulled up the whipping post and tossed it into the sea and marched on Fort Frederik, promising to burn down the town and the entire island unless Danish Governor General Peter Von Scholten freed them.
Minutes before the deadline, Gov. Von Scholten arrived from St. Thomas and declared: "All unfree in the Danish West Indies are from today free." This grassroots uprising ended Danish chattel slavery some 17 years before June 19, 1865, when, after the end of the Civil War, chattel slavery ceased in the United States.
Events marking the day will be held on St. Thomas, St. John and St. Croix.
On St. Croix, starting around 5 a.m. Positive Nelson will be heading up his annual Fort to Fort Walk. This is the 20th year for the annual 15.6-mile walk. Walkers meet up at Fort Christiansvaern in Christiansted and walk to Fort Frederik along Queen Mary Highway. Afterward, there will be a short ceremony in Buddhoe Park next to the fort.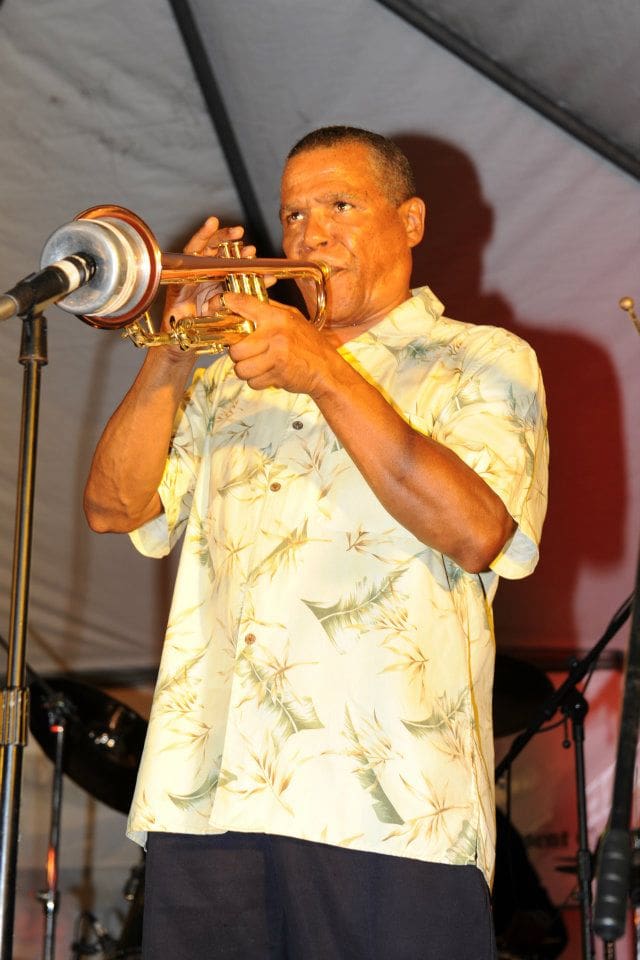 In the evening, Eddie Russell of Community Music Inc. will present an Emancipation Day Quelbe Jazz Concert featuring musical performances and dub poetry that commemorate the abolition of slavery in the Virgin Islands. While they will play in Frederiksted, it is a virtual concert to enjoy from home, thanks to the COVID-19 pandemic. On the plus side, it can also be enjoyed from anywhere, not just St. Croix. WTJX Channel 12 will livestream the event from 5:30 to 6:30 p.m. at www.wtjx.org and Facebook.com/wtjx.
The concert will include all original music from trumpet virtuoso Edwin "Eddie" Russell, who will be backed by his Quelbe Jazz Band featuring longtime musicians Mario Thomas on bass, Lennox Joseph on guitar, Ray Isles on congas, Kenneth "Afra" Dailey on drums and David Bess on percussion. "Freedom deserves a celebration, especially in these stressful times," Russell said in a release announcing the event. "I chose songs for this concert that either commemorate the emancipation of our people, celebrate Virgin Islands pride and heritage or pay tribute to outstanding late musicians who helped shape the music and history of our territory." Friday's virtual concert will also feature "Ras Iyame the Dub Poet," (Bevan Smith Jr.), whose animated performance will tell the story of emancipation in the Virgin Islands.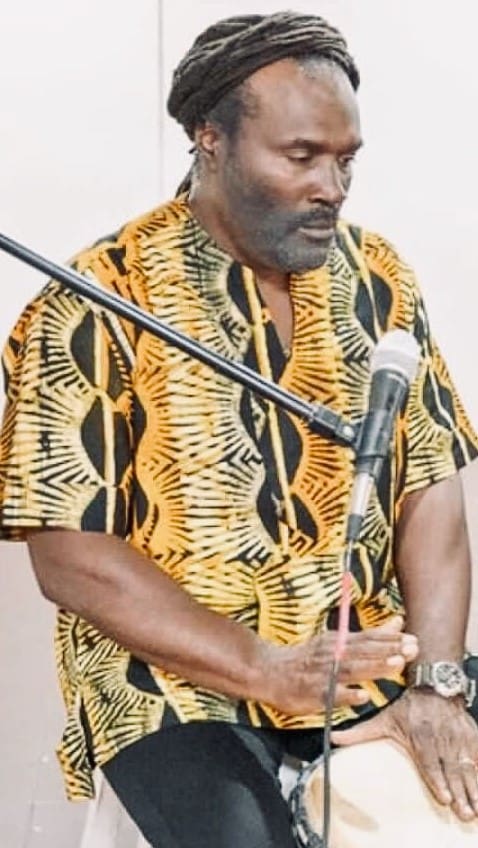 St. Croix cultural organization Yesterday, Today and Tomorrow usually has speakers, poets and dancers but is foregoing them this year to avoid the risk of spreading COVID-19.
On St. Thomas, The Emancipation Day Coalition and the Pan African Support Group are putting on a radio program on WSTA from 8 to 9 p.m. in lieu of their usual annual program in Emancipation Garden. It will be livestreamed on Conch Shell Media's Facebook page.
Also, according to Dara Monifa Cooper's blog, LoveLivin Vegan Restaurant in Tillett Gardens is having an Emancipation Day Irie Friday event, with music and drumming starting around 7 p.m.
On St. John, Emancipation Day is usually celebrated with a skit depicting the events, performed by the St. John Drama Club. This year, the Division of Festivals will be holding online events as part of their virtual St. John Festival Celebration. At noon, Kurt Marsh, one of the founders of the St. John heritage collective St.JanCo, will host a dialogue about the significance of the day and its implications for tomorrow. You can view the events here and here.