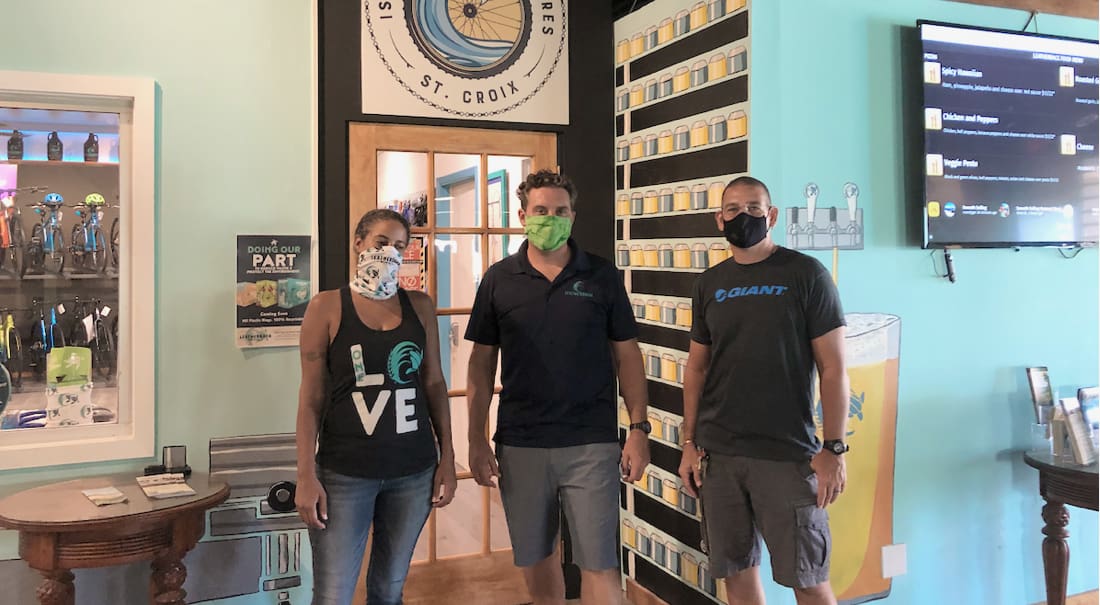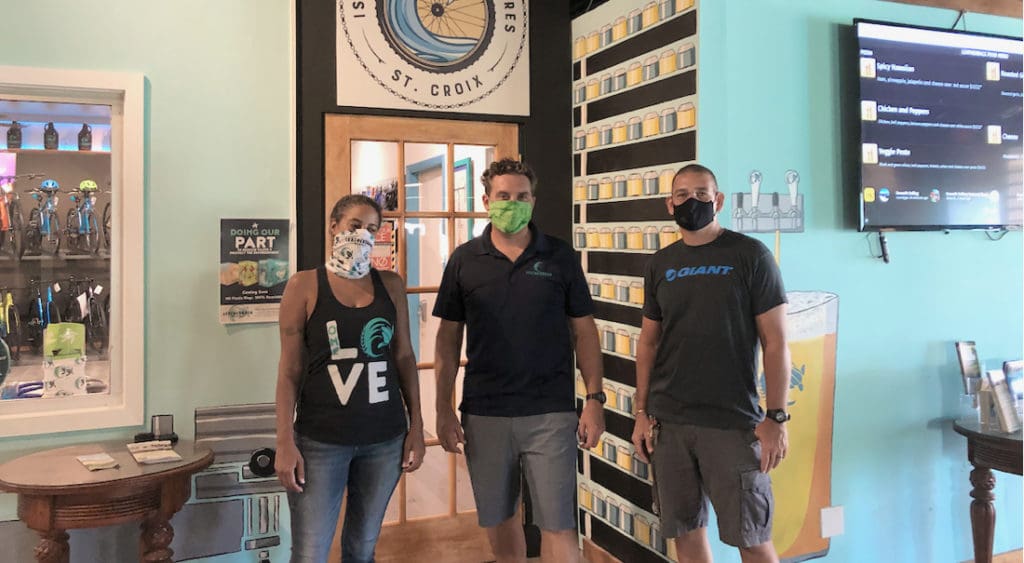 Biking and water sports enthusiasts can now shop for kayaks, paddleboards, surfboards, bikes and accessories while they sip a Leatherback beer at the brewery west of Christiansted. Soon they also will be able to book an outdoor tour or lesson at Island Life Adventures.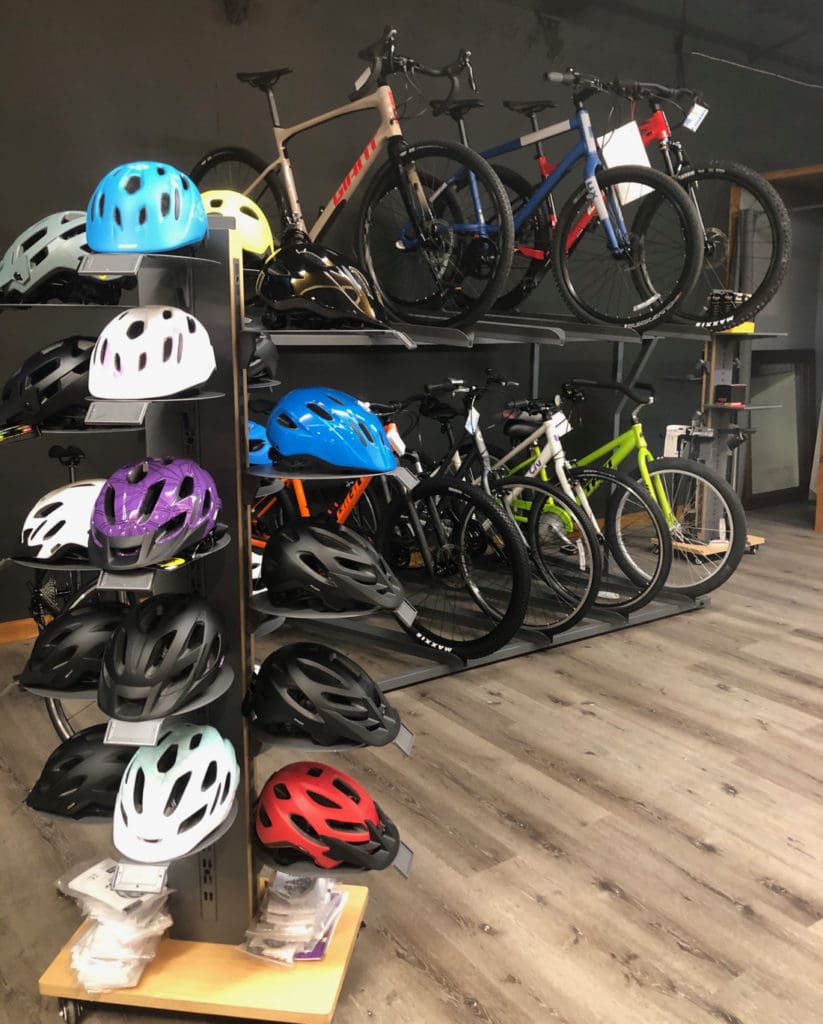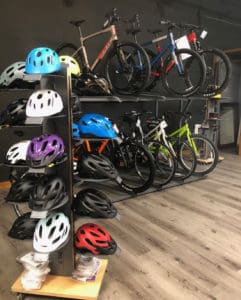 In June, Aaron Hutchins, Ivy Hunter and David Morales opened the bright, airy spot in an unused conference room overlooking the brewing vats. Hunter is Leatherback's marketing manager, Hutchens is a founder/partner of the brewery and Morales is the store's general manager.
The store is stocked and ready for casual and serious athletes. It is filled with bikes for every type of rider – road, hybrid, mountain and adventure bikes – and lots of accessories. There are a few kayaks, surfboards and paddleboards, and more are expected soon.
Backpacks, high energy snacks, helmets, gloves, T-shirts, shoes, hats, sunglasses and binoculars round out the list of necessities for bikers, surfers and paddleboarders.
By fall, Hutchins said there will be shore fishing equipment and accessories will also be featured and classes will be offered as well.
There are lots of items on backorder now. Because more people are spending time outdoors, there is a shortage of equipment, especially bikes, Hutchins said. He said even manufacturers are running short because requests outpace the stock.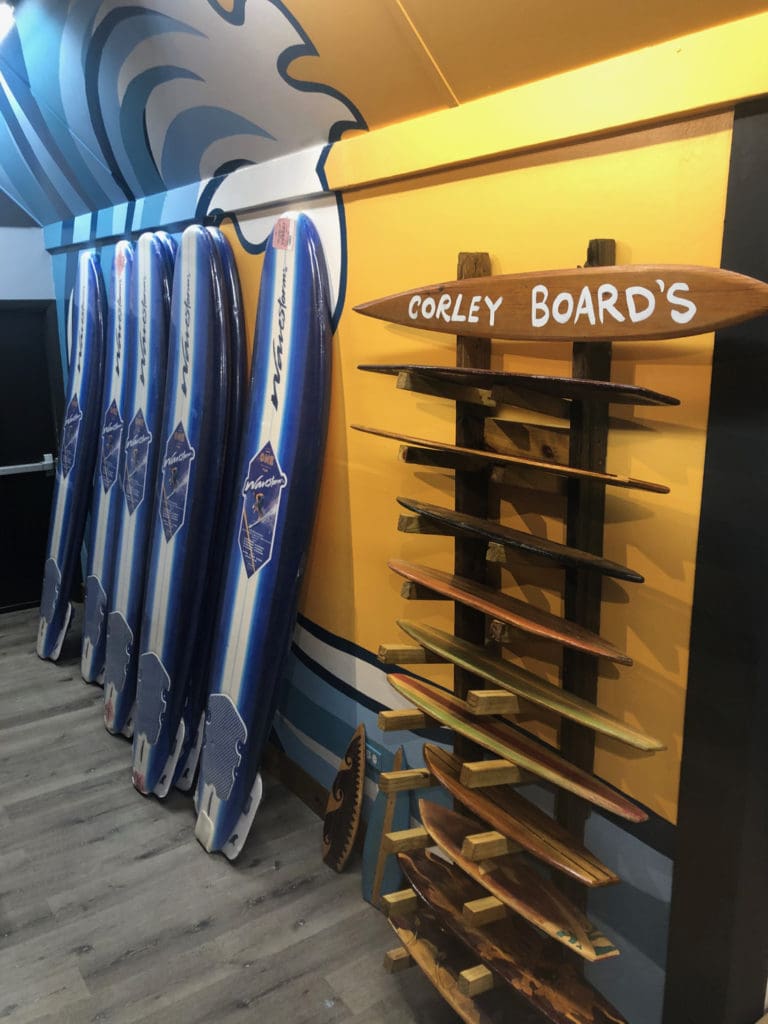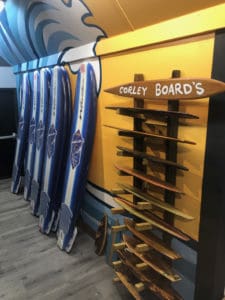 A bike service department is stocked with tools and will open when a technician is hired.
Hutchins, who ran Freedom City Cycles in Frederiksted for years and is involved in the St. Croix Bike Path Project, is in touch with the biking community. He said more people are taking up outdoor sports because they have lost access to their gyms due to COVID.
The store will allow more islanders to enjoy more of the island and according to Hutchins, it meets an "unmet need on St. Croix."
The store hours are the same as the brewery: Noon to 7 p.m. every day of the week. When classes and tours begin, online booking will be available.