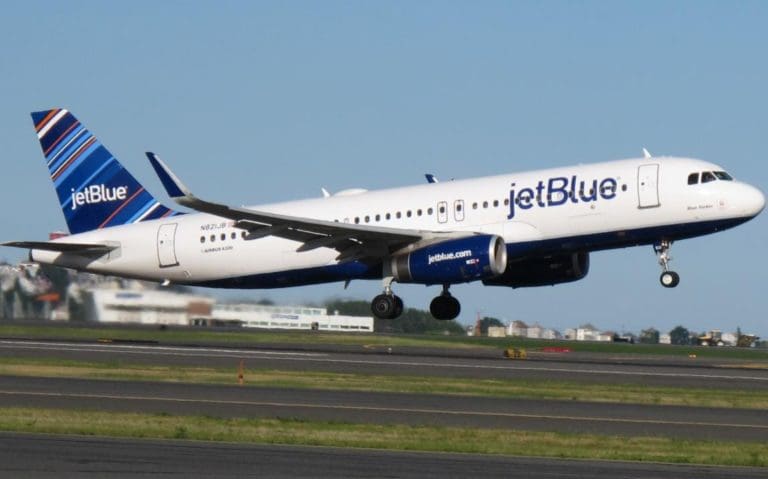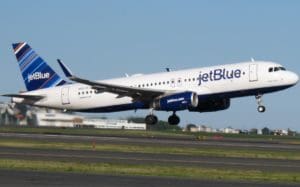 Alan "Mike" Greaves thought his biggest concern was the necessity for a serious eye surgery that recently required him to fly from his St. Thomas home to a doctor in Naples, Florida.
What he didn't know was that once he left the territory, he would have a hard time getting back in again.
Greaves, 75, managed to hit several of the snags that have bedeviled many people in these days of COVID-19 travel protocols.
As many residents already know, and as is spelled out in red letters on the Virgin Islands' travel internet site at usvitravelportal.com, "All domestic travelers, 5 years of age or older and all international travelers 2 years of age or older, who enter the U.S. Virgin Islands by air or sea, and anyone in transit to another destination, are required to use the USVI Travel Screening Portal and get cleared to travel to the USVI."
In recent public statements, Gov. Albert Bryan Jr. has indicated the territory may soon admit U.S. visitors who can prove they are fully vaccinated without showing they have tested negative for COVID-19, but for now more stringent requirements still apply.
A visitor coming from the U.S. mainland or a U.S. territory has to upload proof that he/she tested negative for COVID-19 within five days of travel, regardless of whether they are fully vaccinated, if that vaccination took place outside the U.S. Virgin Islands. The window is narrowed to just three days for those coming from elsewhere (including next door in the British Virgin Islands.)
A USVI resident returning to the territory from the mainland also must show proof of a timely negative test – unless the person was fully vaccinated within the territory at least two weeks before traveling (two weeks being recognized as the time it can take for the vaccine to take full effect).
No problem, Greaves thought. He was fully vaccinated well before he left home. He got his shots at a private clinic on St. Thomas.
Recovered sufficiently from the surgery to travel home, and with help from his adult daughter, he logged onto the portal.
The first set-back was very minor. He discovered he had to input his plane ticket information.
"I had a one-way ticket going up because I didn't know how long I'd be there," he explained. So he had to interrupt his registration, log off the site and make his flight reservations.
That done, he returned and completed his registration. Or so he thought.
At check-in at the airport, the ticket agent asked him for his travel clearance number. He didn't have one. Being helpful, she allowed him to access the portal right there and go through the multi-step process (again).
Apparently, the portal did not recognize his vaccination status because after he filled out the required information, "I got a red stop sign," Greaves said.
The stop sign indicates that the traveler has not presented the required negative test. Greaves said the icon may have popped up when he first entered his information at his daughter's home but because of user error, or something, they didn't see it. Only one page of his registration printed out and the stop sign was on the second page.
He could have been denied boarding, but he was lucky. He had his vaccination card with him. The agent "put a green sticker on my ticket and I got on the plane." When it landed on St. Thomas, he showed his vaccination card at the row of desks, staffed by National Guard personnel, that lined the way between the plane and the terminal. He was allowed to enter.
A few phone calls and a few office visits later, Greaves discovered why the portal didn't recognize his vaccination status. The address on one set of documents didn't exactly match that on another, a situation that is now rectified.
His experience is not an isolated case. Source staffers have reported difficulties and delays in getting approvals of their proof of vaccination. And one did not realize that even with a registered vaccination, travelers (back) to the territory still must fill out a form on the portal.
Jahnesta Ritter, director of public relations for the V.I. Health Department, said, "I have seen people get left behind" when a plane takes off because they weren't properly cleared through the portal. She herself briefly had a problem once in another jurisdiction because a date on her information was entered incorrectly.
While she is sympathetic, she also stressed that travel restrictions have been in place throughout the world since the pandemic began and the V.I. portal has been in use for well over a year.
"People need to be more intentional" about travel these days and do the research on travel requirements, she said. "A great resource is usviupdate.com. Being prepared will avoid delays at the last minute and will help mitigate the spread of COVID-19."
Ritter confirmed the local government is moving toward allowing U.S. visitors to show proof of vaccination in lieu of a negative test, but could not say how soon that will happen. Currently, the territory does not have access to a database that registers vaccination records across the country, so its acceptance of certifications from states "would be a trust system."
The territory may try to discourage cheating by making it illegal to falsify a vaccination certificate, just as it criminalized falsifying COVID-19 test results. The penalties for submitting a falsified test result are a fine of $500 to $1,000 and a potential prison sentence of two to five years.