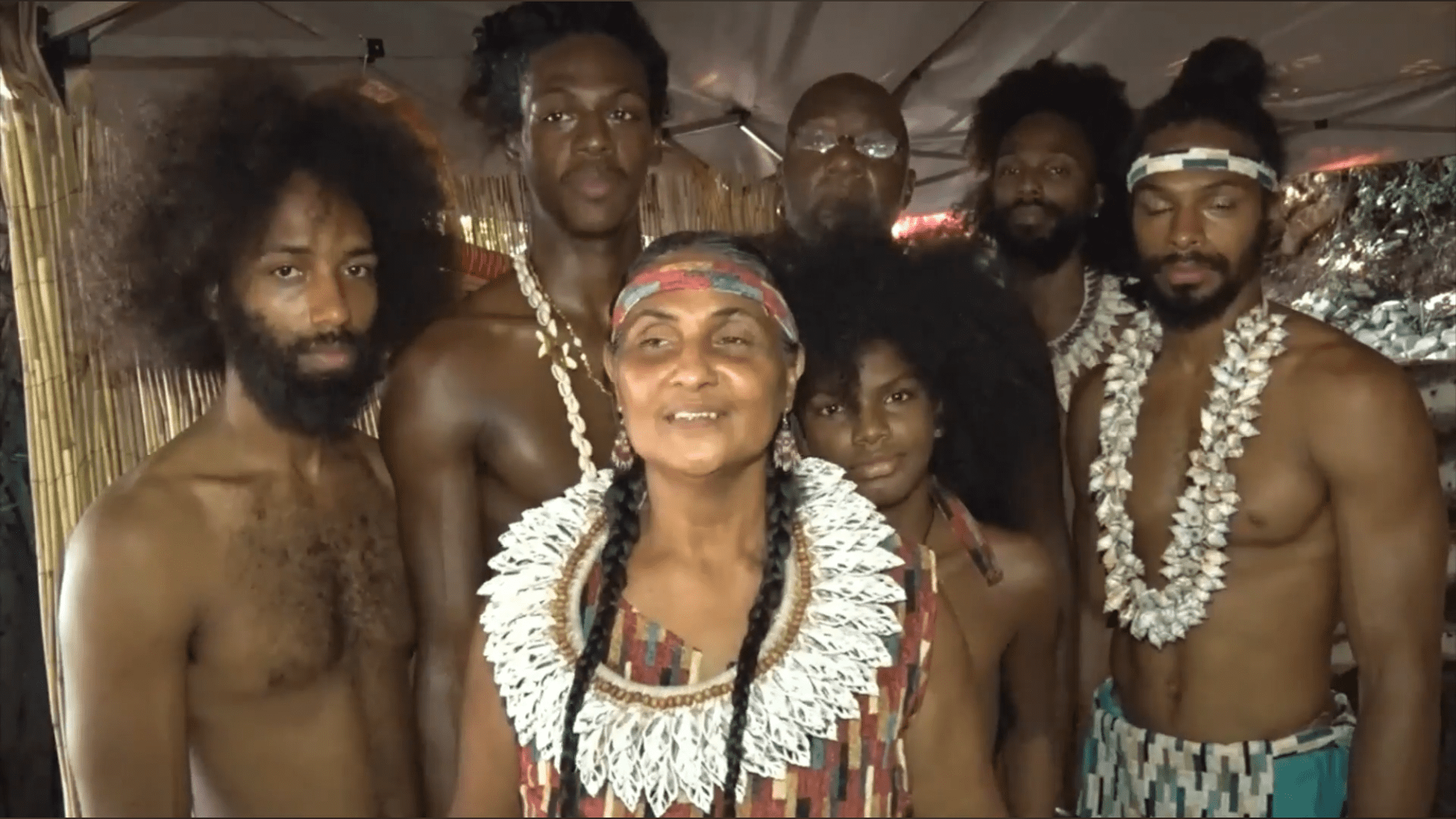 Opi'a Taino International will be hosting two events – one live, and one online – to give members of the public opportunities to learn about Taino heritage.
On Thursday, March 16, St. Thomas-based Taino Chief Maekiaphan Phillips will lead an online discussion, "A Walk in My Moccasins – the Genetic Path," from 6 to 8 p.m.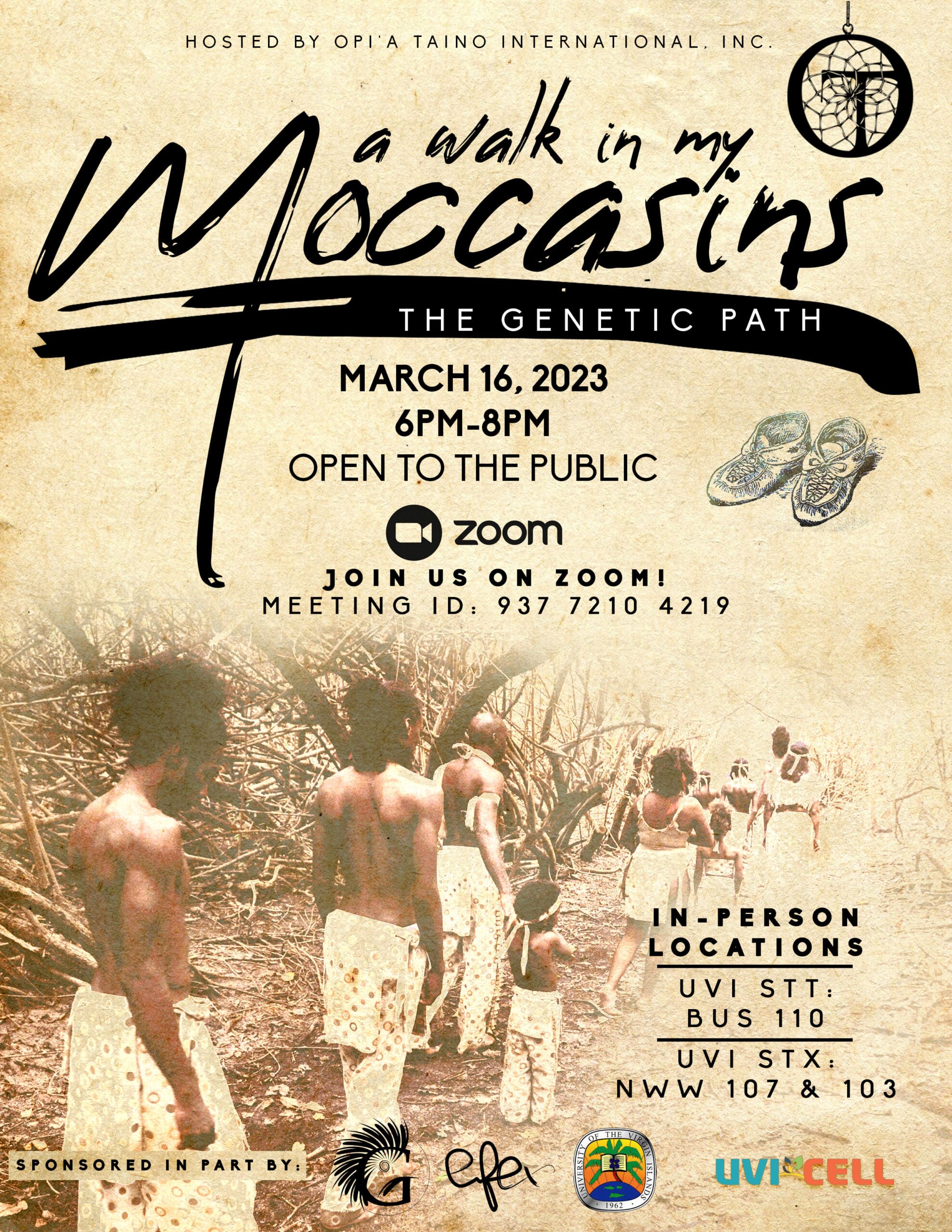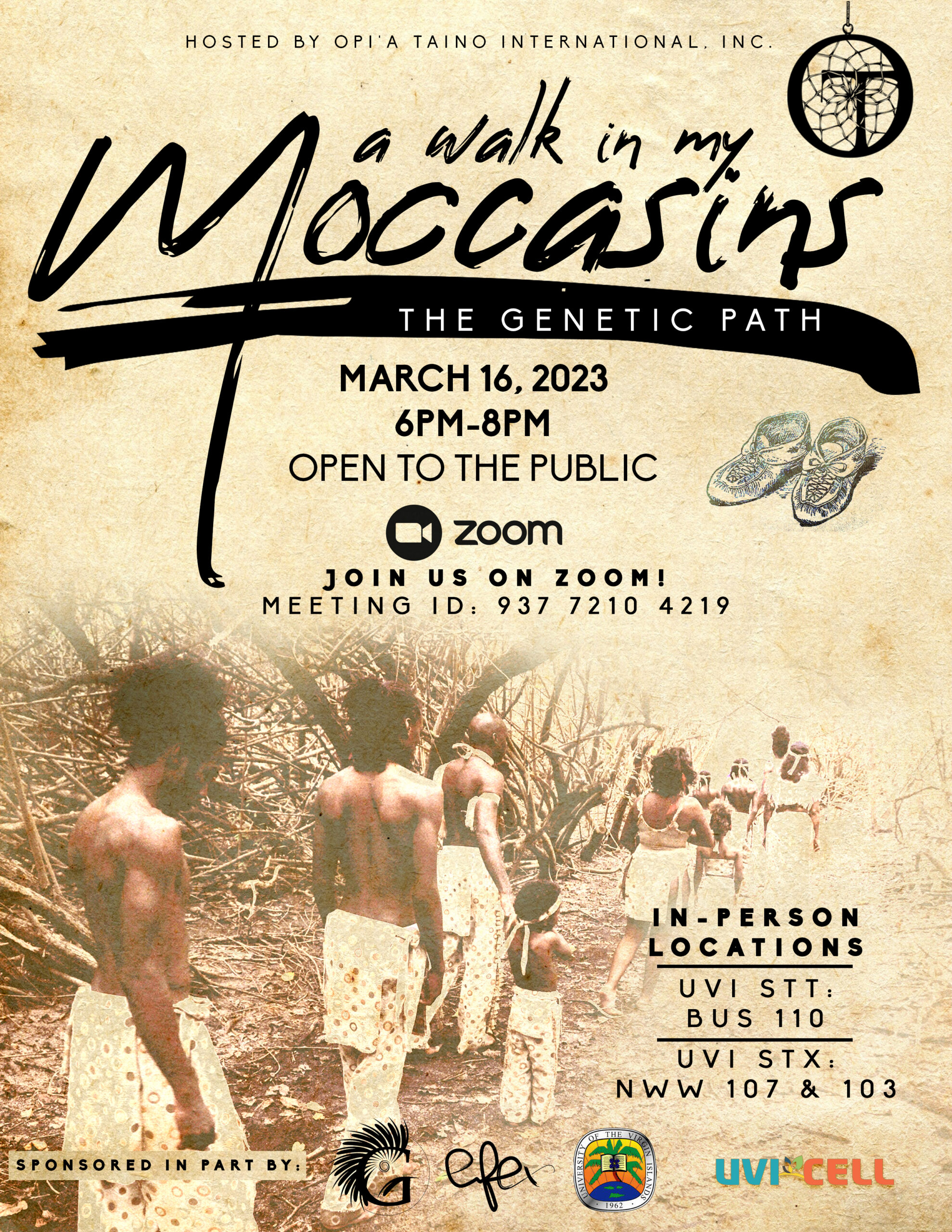 "We'll talk about the work I did to get our tribe locally recognized," said Phillips, "and then in the second hour, I'll discuss the importance of doing DNA testing if you think you might have the Taino gene."
The session will be held on Zoom (meeting ID 937 7210 4219). Audience members may also participate in the session live from UVI's St. Thomas campus (room BUS 110) or from UVI's St. Croix campus (rooms NWW 107 & 103).
On Sunday, March 19, Phillips invites the public to meet at her tribe's traveling "bohio" (or traditional Taino hut) during UVI's annual Afternoon on the Green from 12 to 5 p.m. The bohio will be stationed next to UVI CELL's tent, she said.