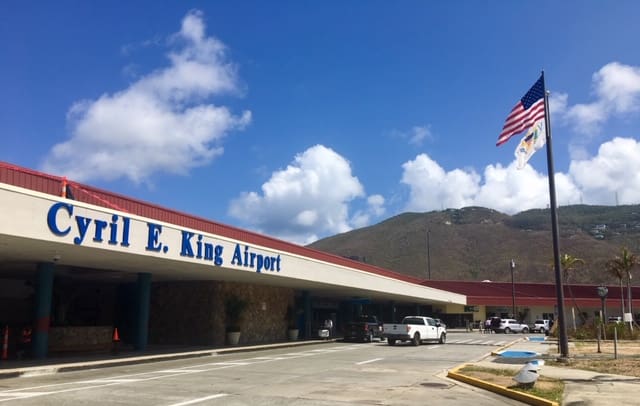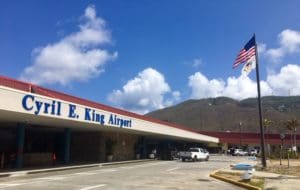 After two weeks of long lines for travelers at Cyril E. King Airport and Edward W. Blyden IV Marine Terminal on St. Thomas, repairs to the U.S. Customs and Border Protection screening areas have been completed and normal operations will resume Friday, according to the V.I. Port Authority.
In a news release issued Wednesday, Port Authority Executive Director Carlton Dowe said while construction continues at the ports there may be unforeseen repairs that need to be urgently addressed.
On Feb. 9, the Port Authority reported that U.S. Customs officers had been temporarily relocated from Checkpoint B to Checkpoint A in the terminal to screen passengers. Checkpoint A is a smaller checkpoint with fewer stations. This caused the screening process to take longer than normal.
Similar conditions were discovered around the same time during repairs at the Blyden Terminal and Customs was relocated there, too.
In both cases, the problem was reported to be an unspecified "environmental issue."