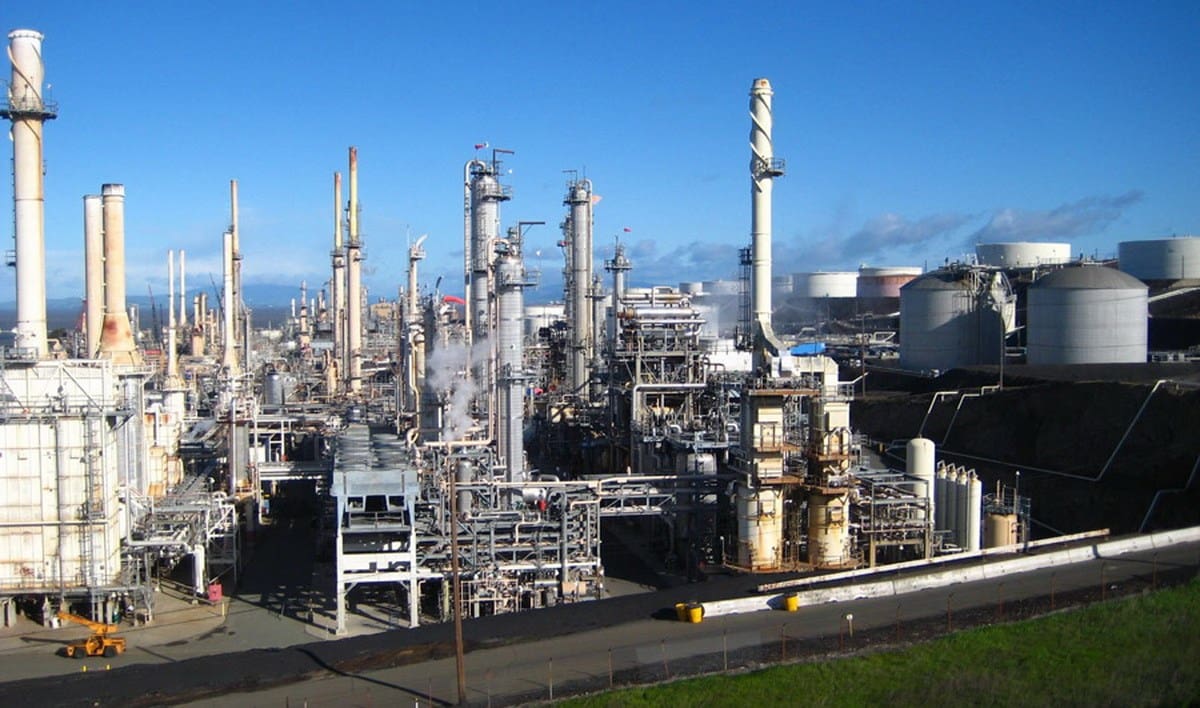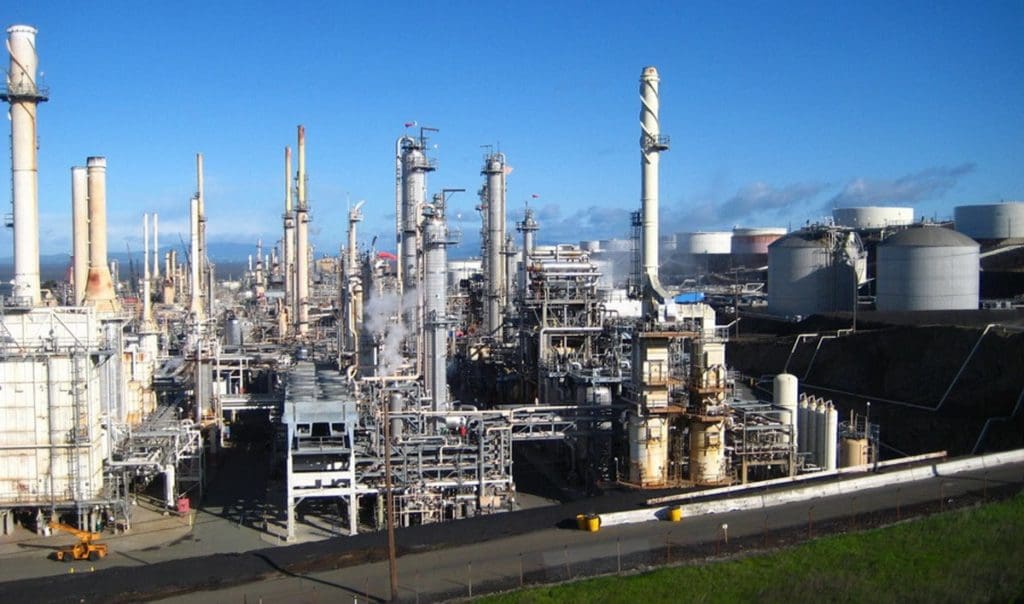 Limetree Bay has started up part of the former Hovensa refinery on St. Croix and begun production and commercial sales of refined products, the company announced on Monday.
The refinery is reportedly capable of processing more than 200,000 barrels of crude oil and other feedstocks per day. Before it shut down in 2012 the former Hovensa refinery could handle 500,000 barrels per day.
BP Oil is the refinery's exclusive provider of crude oil and purchaser of all of its refined products.
Parts of the original plant were not restarted due to expensive retrofits mandated by the U.S. Environmental Protection Agency. Set up with special equipment to remove sulfur from Venezuelan crude oil, the refinery may be well situated to meet new marine fuel sulfur standards.
And company officials hope to play a role in processing the growing supply of Latin American sour crudes to fulfill consumer demand in growing end-markets in the Caribbean, Central and South America and the U.S. east coast.
"We are thrilled to commence operations and begin producing quality fuels for our customers. As we move into Limetree's next chapter of commercial operations, we are well-positioned to succeed. In these difficult economic times, we are thankful to be able to support growth in the local economy and be a source of significant local employment for many years to come," Limetree Bay Refining Chief Executive Officer Jeffrey Rinker said in a release issued Monday by the company. Rinker took the helm in November of 2020.
"The restart of a refinery is a complicated endeavor, requiring a first-class team of employees and contractors and a collaborative partnership between business and government. We have been able to restart operations due to the continued perseverance and efforts of our business partners, employees, investors and local government officials overcoming challenges including Hurricane Maria and the COVID-19 pandemic," Rinker said.
Gov. Albert Bryan Jr. hailed the news, calling the restart, "the culmination of years of hard work" and "a big victory for St. Croix and the USVI."
"In these difficult economic times, I am very pleased that the refinery is creating hundreds of well-paying, quality jobs for USVI workers. Limetree – thanks to its leading, global investors and business partners – has delivered on its promise to create world-class facilities that are well-situated to meet growing demands in the region and deliver local economic development to the USVI. We welcome and applaud them today for their commitment to the island and look forward to the successful continuation of our public-private partnership," the governor said.
Limetree Bay Refining and its sister oil storage company are owned by EIG, an institutional investor in the global energy sector with $22 billion under management.
The refinery is roughly one year behind schedule. In 2016, when the company entered into a deal with the Government of the Virgin Islands to buy the former Hovensa refinery on St. Croix, they told the Legislature they planned to restart in January 2020 to take advantage of a temporary edge over other refineries in producing low-sulfur ship fuels as new regulations took effect.
In October 2020, the Reuters news service reported that Limetree Bay might lose BP's crude oil supply if it did not start running by that December.
If all goes well, the refinery is expected to generate up to 700 permanent jobs and tens of millions of dollars in tax revenue. The loss of the former Hovensa refinery severely damaged the V.I. government's finances and the restart of part of the facility may go some way in reversing that loss.