Jeune' Provost officially takes over as the new executive director of the St. John School of the Arts in August, but she's not missing the opportunity right now to organize a troupe for St. John's coming July 4th Festival parade.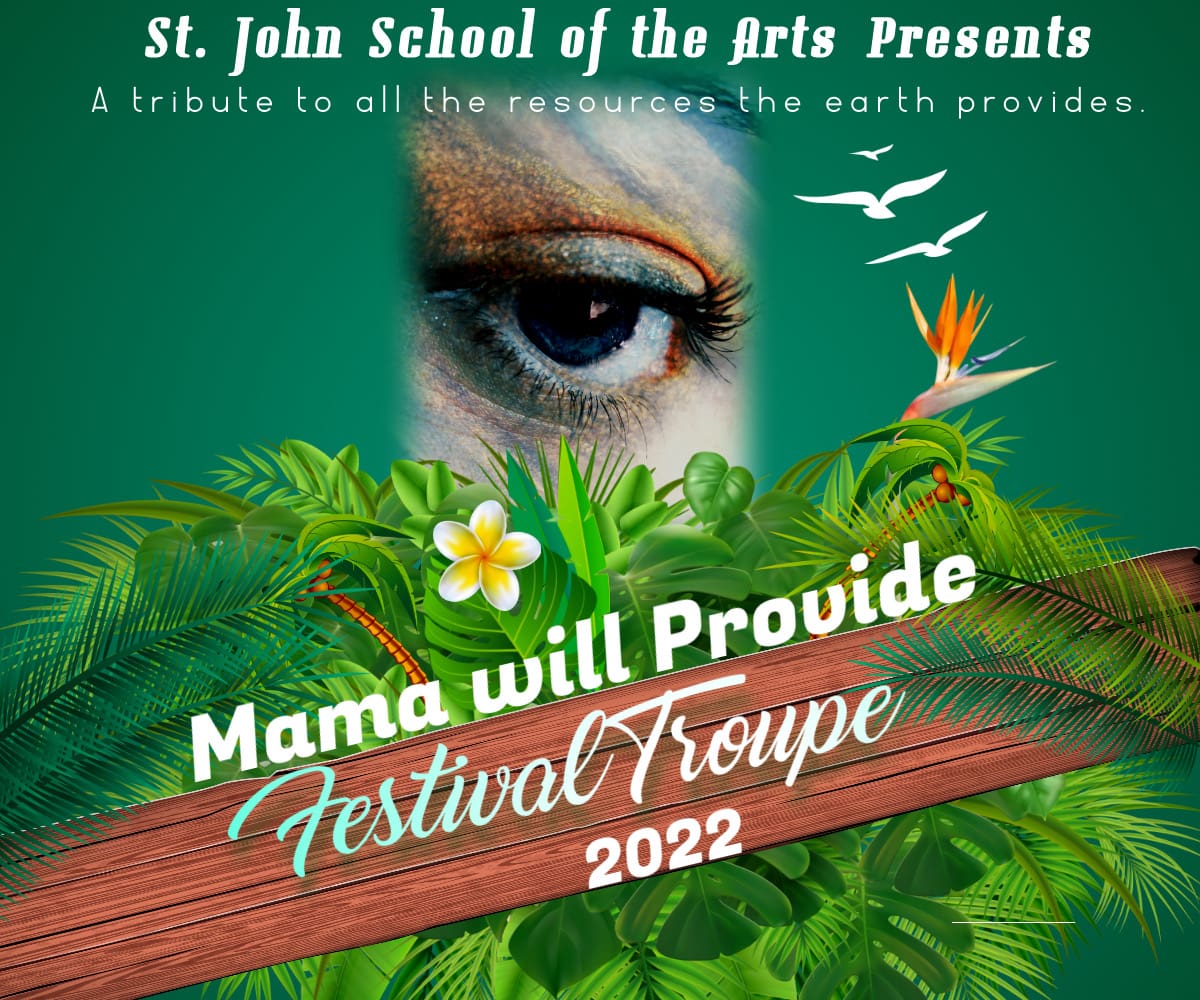 Provost has chosen the song "Mama Will Provide" from the stage musical "Once on This Island," based on a novel by Trinidadian-born Rosa Guy.
The play is a retelling of "The Little Mermaid," in which the goddess of Earth calls forth elements, including rocks, trees, and sand, to assist the young heroine, who is unfamiliar with earthly ways. The students and parents in the troupe will represent those elements.
Troupe members are meeting the last two weeks of June to learn the dance and assemble their costumes. "The boys will represent rocks – they'll wear gold ties and decorate their own scepters to carry," said Provost. "The girls portraying trees will wear feathered back pads and palm leaves."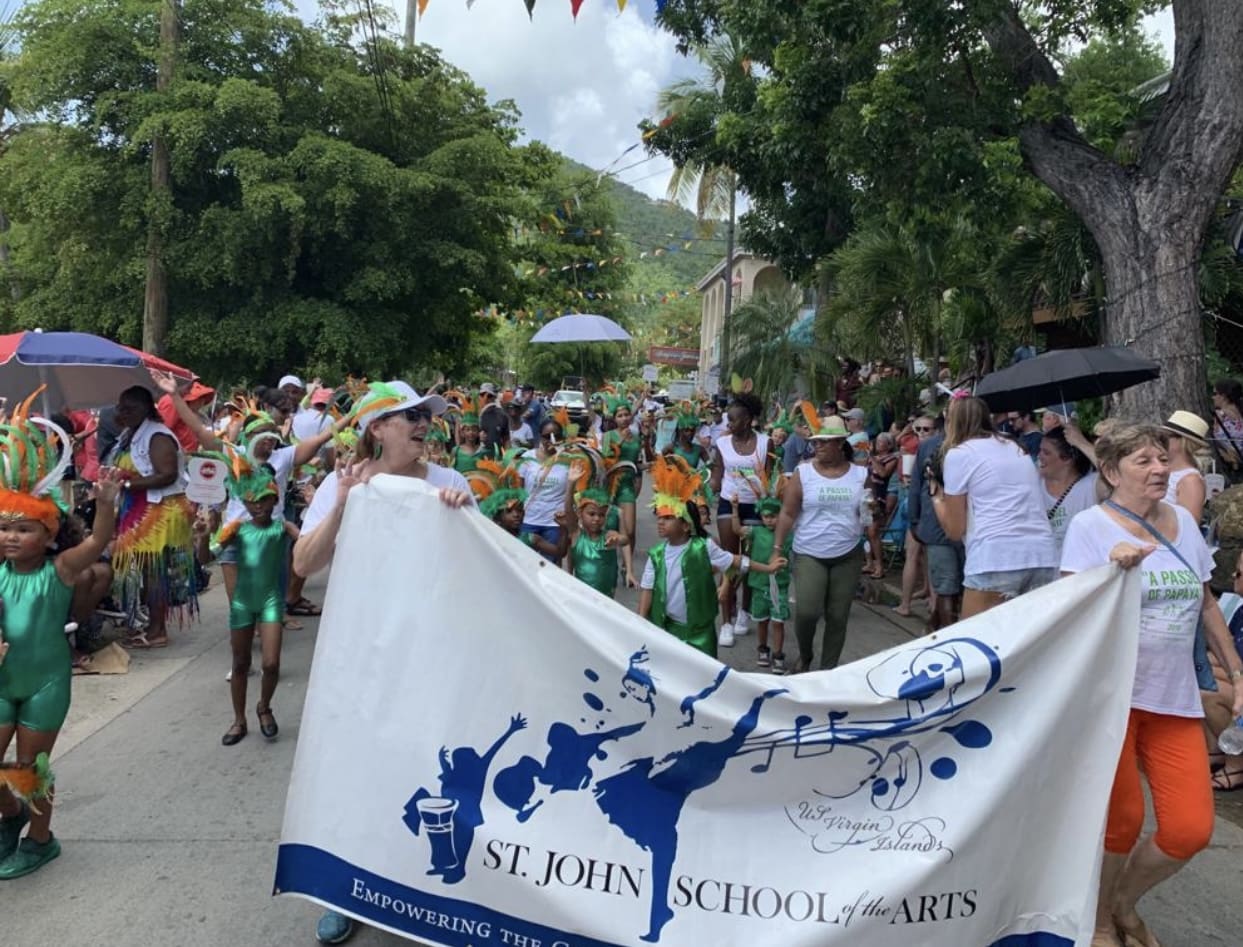 Provost, who directed a festival troupe for the School of the Arts in 2019, said she expected only about a dozen children to show interest in being part of a troupe this year, but the response from both children and parents was overwhelming.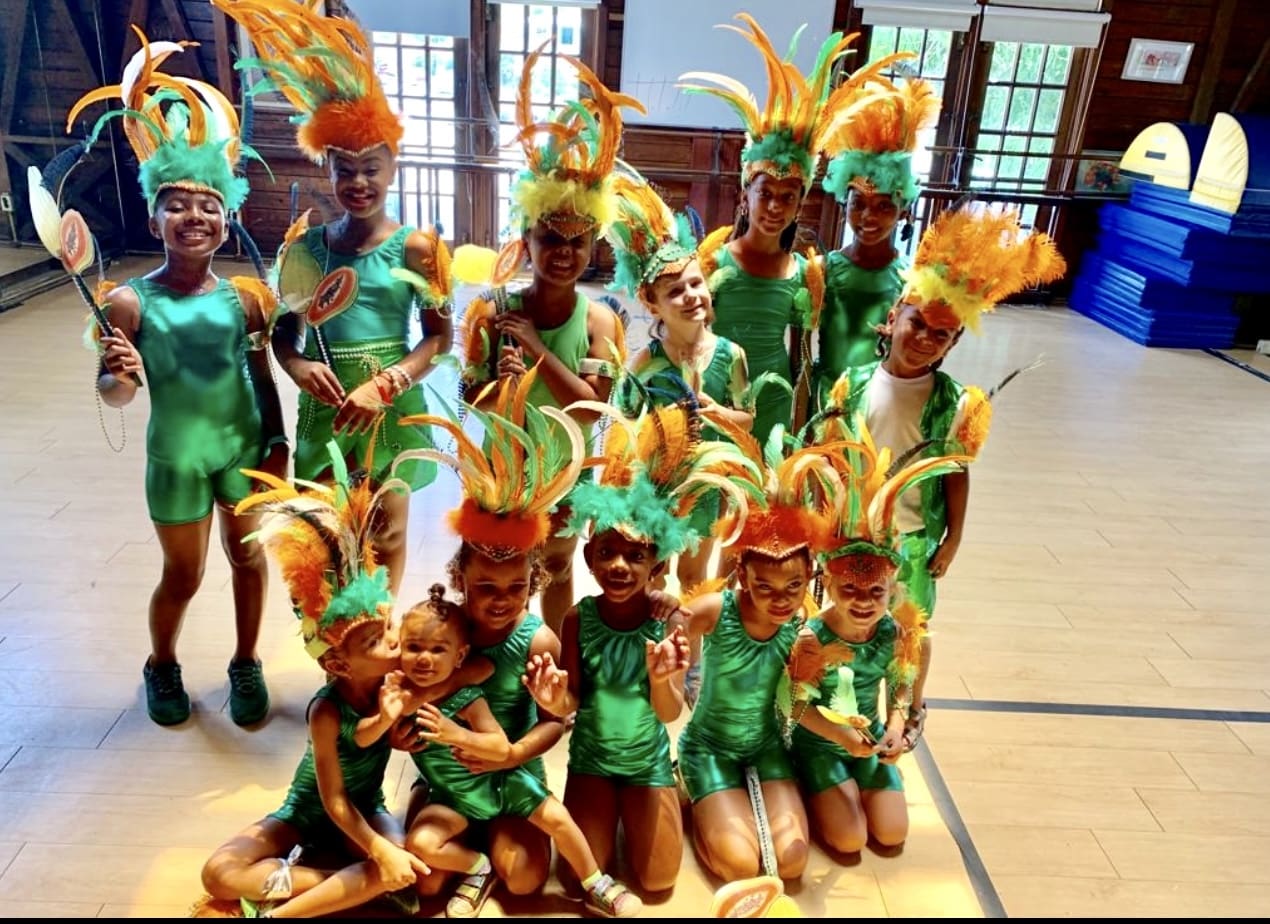 "We had to cap it at 35 this year," Provost said in a somewhat wistful tone, but she's anticipating a bigger production next year. The call for troupe members is already on the school's calendar for 2023.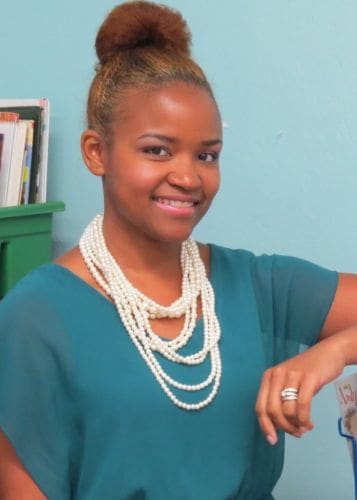 Provost has served most recently as an assistant principal at St. John's Julius E. Sprauve School. She was named the territory's Teacher of the Year in 2015.