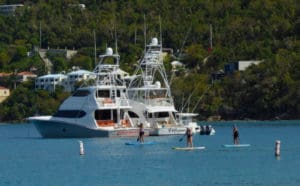 This is the first in a series of articles that explores the recent resurgence of the recreational boating industry.
If you observed a huge increase of recreational boats plying the waters around St. Thomas and St. John this past year, you're not alone.
"Indeed, the business of charter yachts is booming, and expected to pump at least $88 million into the local economy this season, almost double the roughly $45 million that came in 2019," Emily Palmer reported in the New York Times in May.
The growth of recreational boating contrasts sharply with the slowdown of other sectors in the tourist economy. Several major hotels, including Frenchman's Reef, Sugar Bay, and Caneel Bay, have not re-opened since the hurricanes of 2017, and the cruise ship industry, halted by the COVID-19 pandemic in March 2020, is just starting back.
Gov. Albert Bryan Jr. recognized an opportunity to regrow the marine sector of the economy by keeping ports open throughout the pandemic, and the Department of Tourism has committed to strengthening its partnerships with marine tourism organizations.
Tourists eager for a vacation quickly realized that chartering a boat for their friends and family was an easy way to get away from home while maintaining social distancing.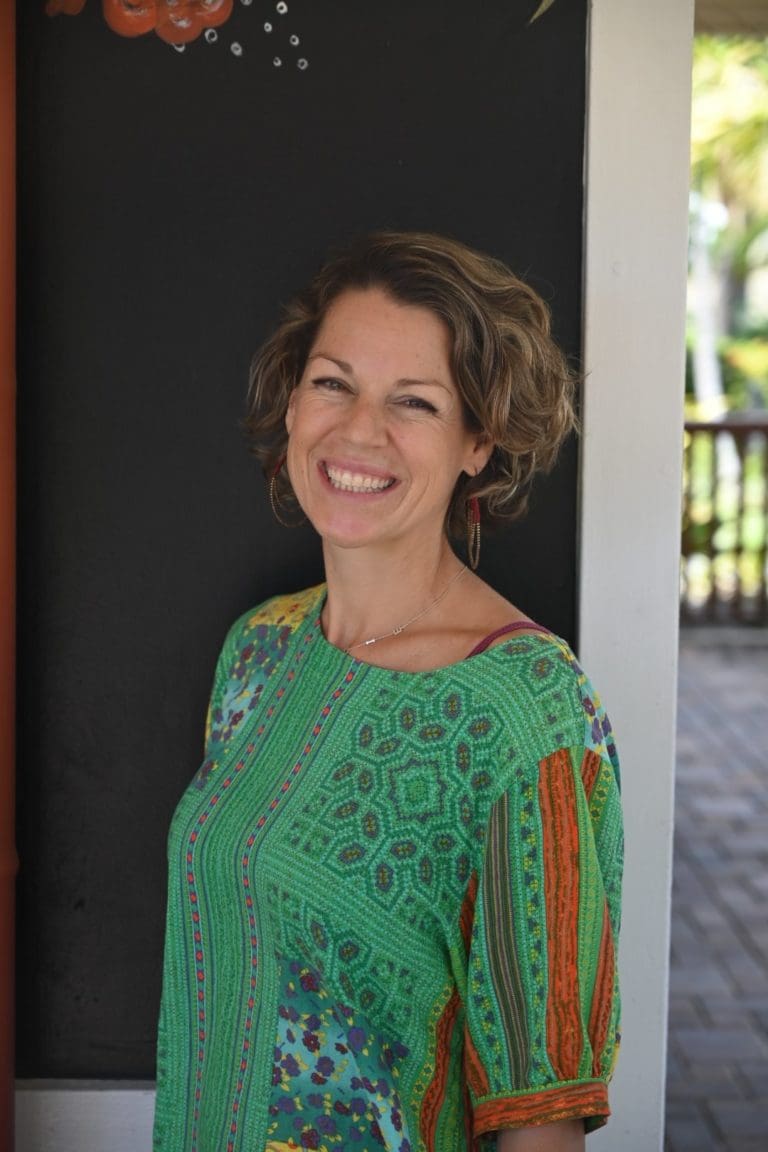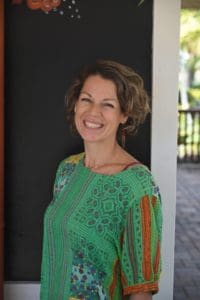 "With the loss of the big cruise ships, visitors have been arranging their small, exclusive cruises," said Oriel Blake, executive director of the Virgin Islands Professional Charter Association. "You're in your own little bubble, with a crew tested and vaccinated. Crew have been careful about not letting guests mix with people ashore. You really eliminate the risk," she said.
The V.I. Professional Charter Association has seen a growth in membership as well. It's more than 520 members include brokers, vendors, vessels, and crew members for term (overnight) and day charters.
Donna Romasco, who operates Charter Yacht Solutions, a clearinghouse for brokers that includes 60 boats, said in July that her charter business had gone up by more than 65 percent over the previous year when many clients cancelled their trips.
Blake said the sudden surge in demand for sailing and powerboat charters led to alliances and cooperation among companies in an effort to support the industry throughout the territory; fully-booked companies referred clients to others that had boats available, she said.
The day charter sector has accelerated even more than the term charter sector, according to Blake. Day charter boats, which tend to be smaller in size, generally don't try to leave for calmer climes during hurricane season. As a result, many were lost during hurricanes Irma and Maria in 2017.
Now the industry has bounced back. In the summer of 2020, there were about 100 charter boats operating; this past summer, the number had doubled to 200, Blake said.
The number of boats available for bareboat charters (those without professional crews) has also risen dramatically, according to Blake. With expansion of Dream Yacht Charters and the establishment of a new USVI base of operations for The Moorings at Yacht Haven Grande, the bareboat fleet has grown from about 60 boats to around 100 boats, she estimates. (the V.I. Professional Charter Association does not count bareboats among its members.)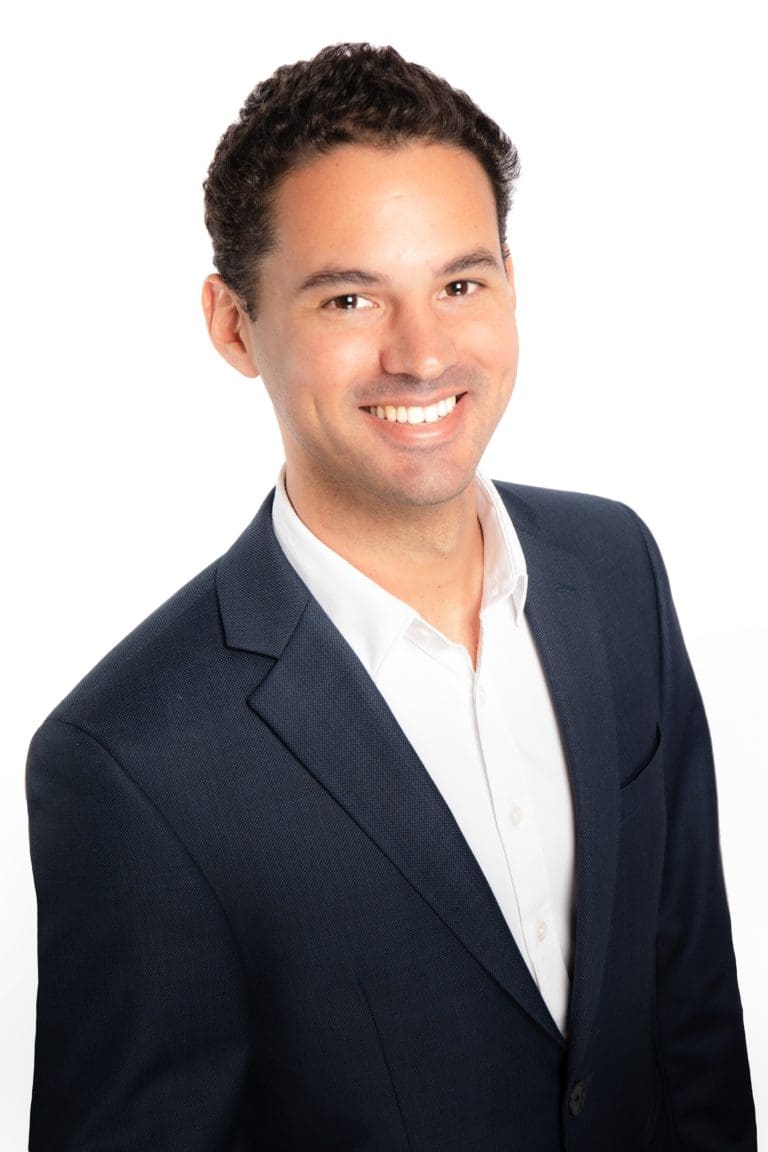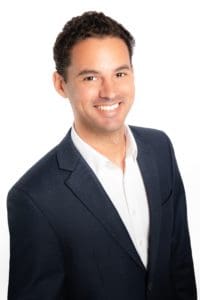 Ian Pedersen, senior marketing manager for The Moorings & Sunsail Yacht Charters, said, "The Moorings' St. Thomas operation was launched in early 2021 as a response to the challenges presented by COVID in the British Virgin Islands, where the majority of our fleet is located. We launched in St. Thomas with a fleet of five yachts, and just a few months later now stand at 26 yachts in the USVI fleet – and growing."
Although that number does not approach the 300-plus vessels included in The Moorings' operations in the British Virgin Islands, Pedersen said he expected to "further develop our facilities and offerings in the [USVI] into 2022. We do intend to stay at Yacht Haven Grande and are currently in the process of completing construction of a permanent check-in office at the marina."
How does the establishment of one major company reverberate through the economy? Pedersen was happy to explain. "There are 26 charter yachts now stationed in the USVI that were not there before, each capable of carrying an average of eight charter guests per week. If my math serves me correctly, that adds up to as many as 10,000 potential new visitors to the USVI per year."
"Those guests will now require taxi transport to and from the airport," Pedersen continued. "They will need to provision their yachts at local grocery stores and pay for fuel at local fuel pumps. They will pay for mooring ball fees and frequent local bars and restaurants. Staff will be employed at our marina offices, cleaning and operations staff will be employed, captains and permanent crews will be hired to skipper our yachts – all of which only benefits the USVI," Pedersen said.
The increase in demand for charter yacht cruising has led to a shortage of skilled crew and personnel to provide marine maintenance and technical services, according to Blake. To help fill this gap, the Charter Association has partnered with the Labor Department to offer a fully-funded marine apprenticeship program for the past five years.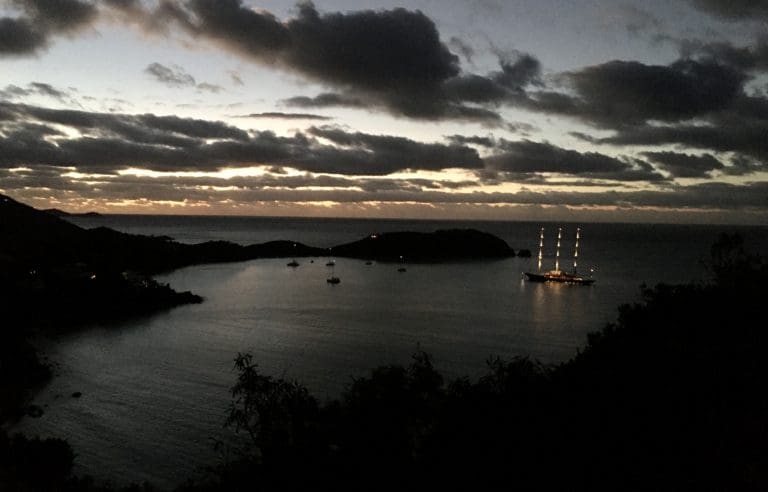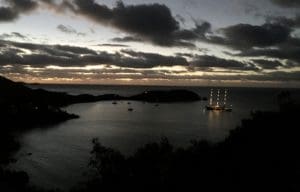 This past July, 11 young Virgin Islanders completed five weeks of training in swimming, scuba diving, dock management and other subjects to qualify for additional instruction in Standards for Training, Certification, and Watchkeeping, a certification program for crew members.
The growth of the charter business is not entirely a result of the pandemic. Blake credits the "rise in recognition of excellent cruising grounds, expanding airlift, the presence of the Virgin Islands National Park, and the variety of different islands, including St. Croix." Clients are now looking at including Culebra and Vieques in their itineraries, she added.
Although St. Thomas and St. John have long been known as destinations for charter boats, St. Croix has not received the same level of recognition or attention. Commissioner of Tourism Joseph Boschulte said his department "is collaborating with the Office of the Governor to create a St. Croix-specific marine program with its own dedicated marketing platform."
Of course the growth of any industry comes with its costs. Is the environment endangered by the increase in boating traffic? What must the government and private sector do to assure that the USVI can deal with growing demand for marine services? What will happen when the BVI opens up its ports again for charter boat cruising?
Stay tuned to the Source as these issues are explored in upcoming articles.
Please note: In an upcoming story, the Source will focus on what can be done to further the recreational boating industry while preserving marine, coastal, and cultural environments. We welcome your comments and suggestions. Please send them to amy.roberts@visource.com.
We will also be publishing a story on the growth of the charter business from the early days. If you have photos or anecdotes to share, please send them to amy.roberts@visource.com. Be sure to include the approximate dates, and names of any people, boats, and locations in the photos as well as give credit to the photographer if possible.