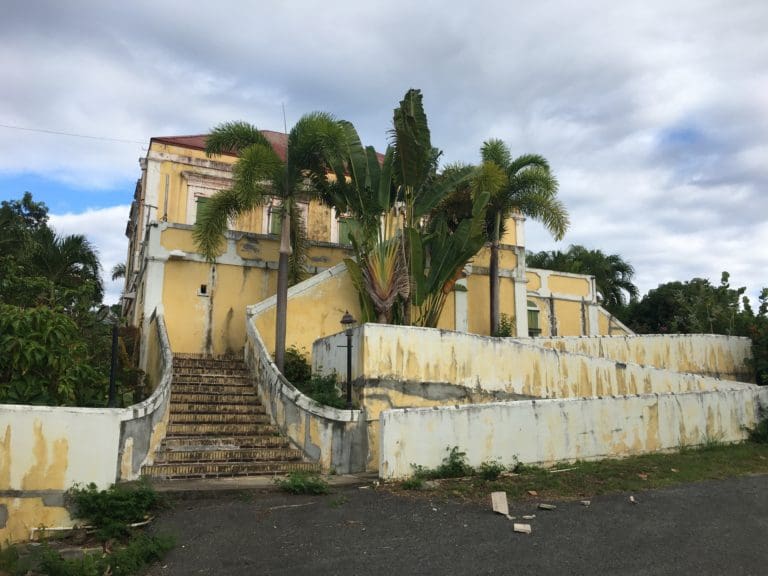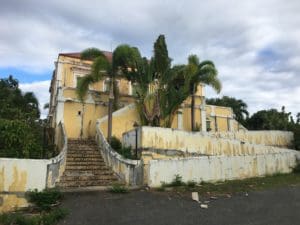 If you find yourself with an hour to spare in Cruz Bay, and you don't feel like shopping, bar hopping or people watching, the St. John Historical Society has provided yet another option.
In 2021, the Historical Society published a walking tour map of Cruz Bay – highlighting 20 sites of interest scattered throughout the town – with the hopes that local youths and others could share their island pride by leading walking tours for visitors.
Although recurring waves of COVID-19 infections have scuttled plans to provide organized tours, for now, the map is for sale for $10 at several sites throughout Cruz Bay for visitors or residents who are interested in the cultural aspects of their surroundings.
"This is an historic town, it's not just a beach and a bar," said Lonnie Willis, president of the St. John Historical Society. A business owner in the community for more than 45 years, Willis said she has often been asked, "What is there to see here?"
At first glance, it may not seem to be much, at least in comparison to the oldest portions of Charlotte Amalie, Christiansted, and Frederiksted, which are all colonial towns with architecture that is recognizably "historical."
Cruz Bay, however, earned its status as National Historic District in 2016, not for its stately buildings, but more for "a number of modest wooden vernacular cottages, which up until not too long ago represented the majority of Cruz Bay's residential and commercial structures," according to David Knight Sr.
Knight was selected by the V.I. State Historic Preservation Office several years ago to conduct the study to determine if Cruz Bay met the qualifications to be designated as a historic district. Since then, he's literally written the book on Cruz Bay: "Cruz Bay from Conquest to Exploitation, a Forgotten History," which was published in April 2017.
The walking map guides visitors from the ferry dock, where a cannon used in defense (perhaps against the invading Spanish, perhaps against the rebelling enslaved,) is displayed next to a plaque honoring Capt. Loredon L. Boynes, the patriarch of one of the ferry companies.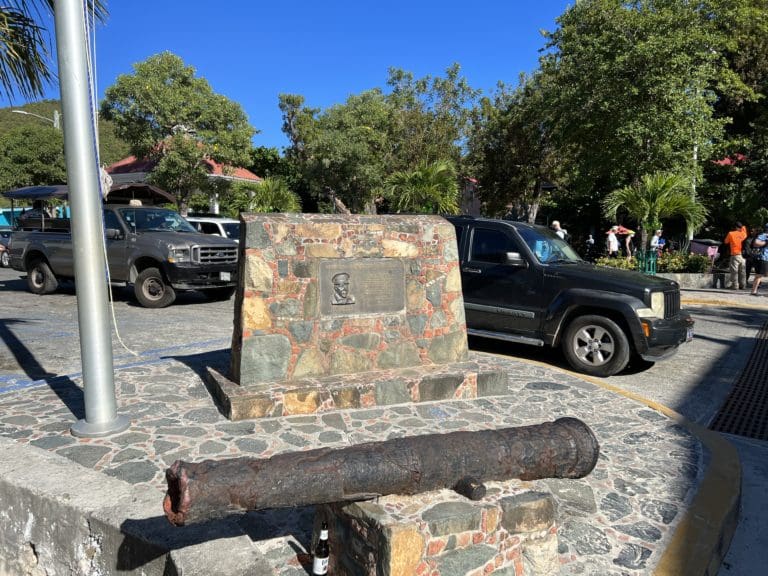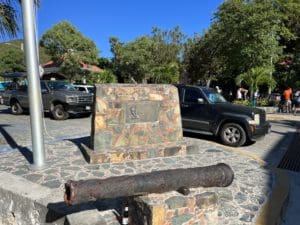 Immediately across the street is Frank Powell Sr. Park, which features a gazebo that appears to be historic but was actually built in 1993. The Historic Map contains a photo of the wooden structure that it replaced.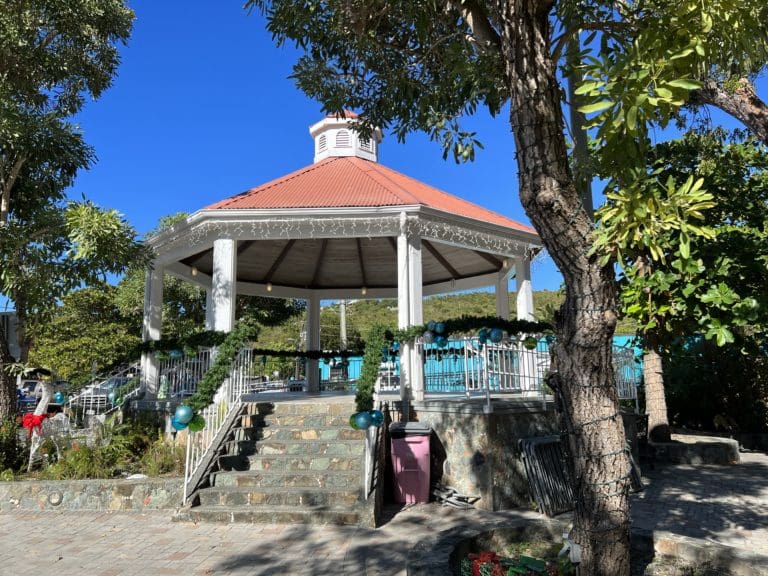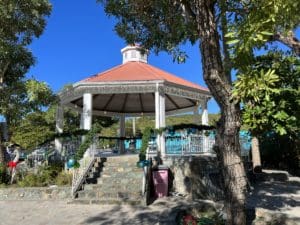 From the park, visitors can head to the north towards the Battery, originally a fortress and a garrison that is now the official residence of the governor in Cruz Bay. The building was rehabilitated following Hurricane Irma.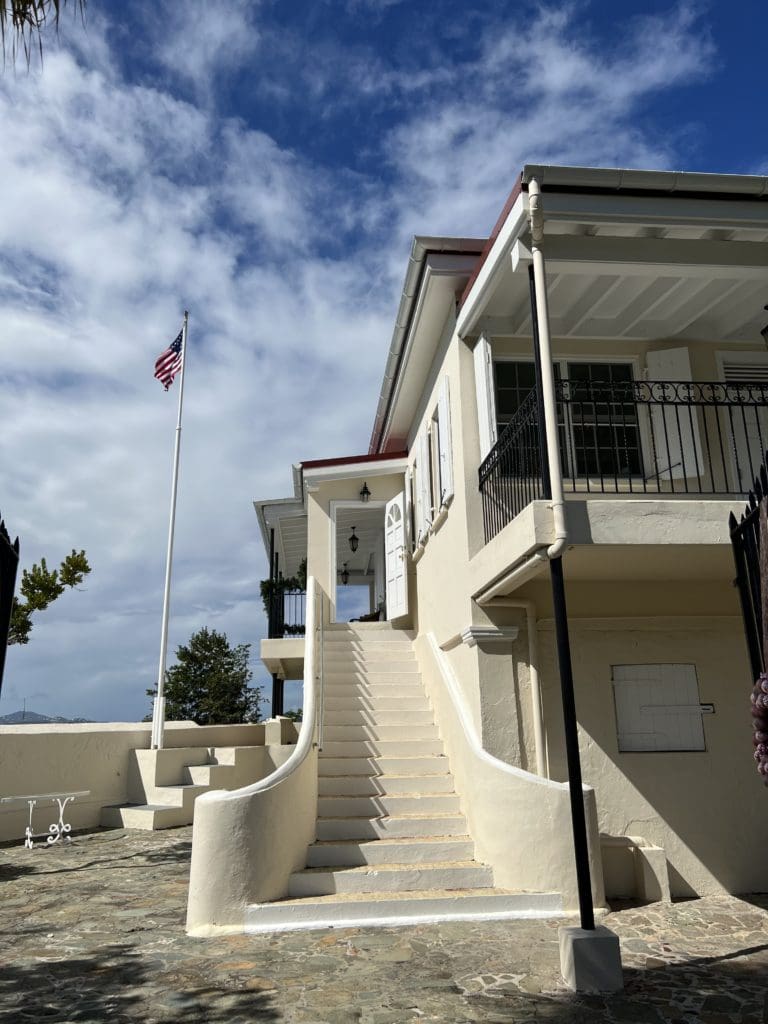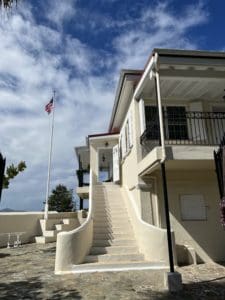 If they prefer, visitors can head south to view sites like Gilbert Sprauve's cottage which once served as the local office of the V.I. Legislature. They then can loop around the historic district past the Julius E. Sprauve Building and the Nazareth Lutheran Church whose congregation dates back to 1720.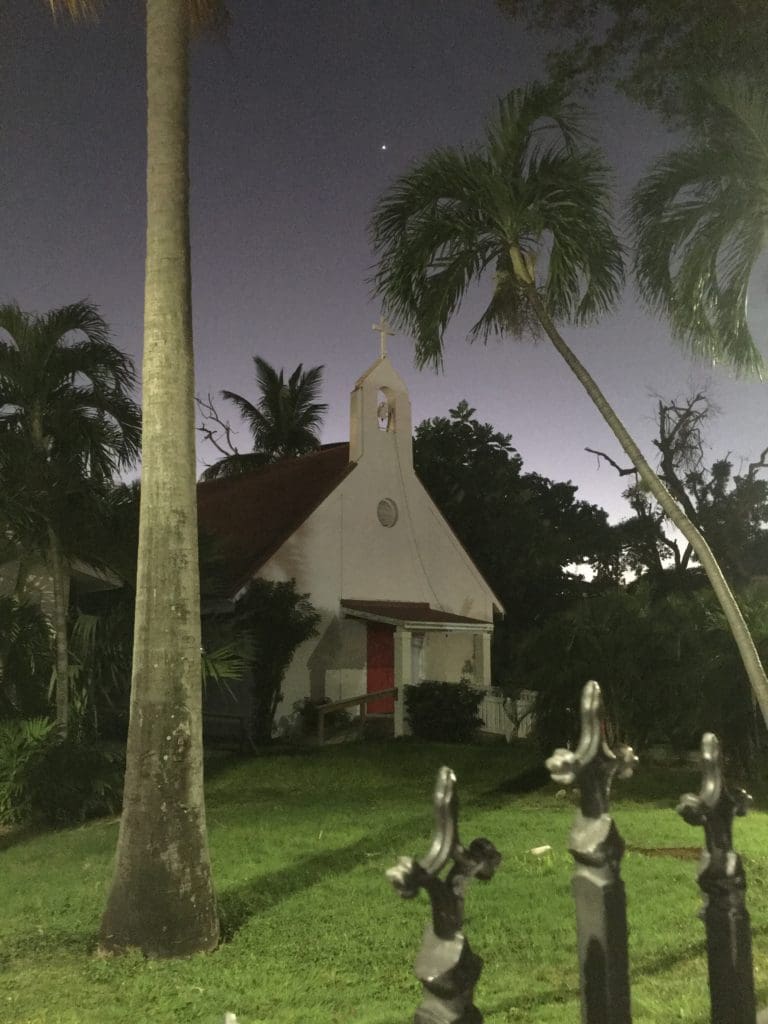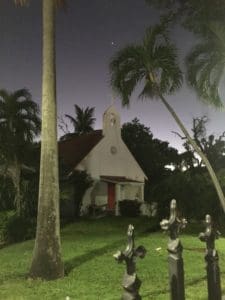 The map directs visitors to wander further afield, for example, to the Estate Enighed Great House which served as St. John's library before falling into disrepair prior to Hurricane Irma in 2017.
The map, which includes a timeline of the establishment of the town of Cruz Bay and a page of intriguing old photos, can be ordered online here or purchased in Cruz Bay at Bajo el Sol, the Papaya Café, the National Park Visitors Center, and St. John Expeditions.
David Knight's book is available at Bajo el Sol on St. John, the Caribbean Genealogy Library on St. Thomas, and online here.