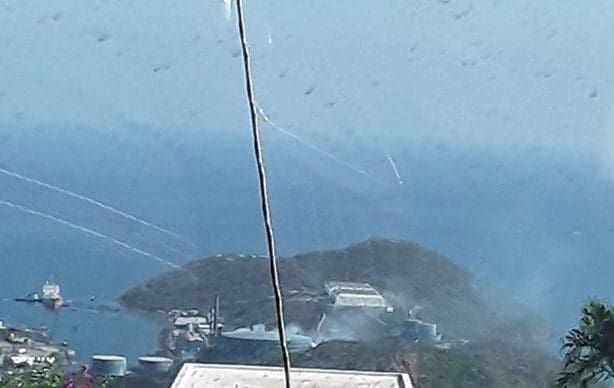 A major electrical service interruption is affecting customers in the St. Thomas St. John District and smoke could be seen flowing from the St. Thomas power plant late Thursday afternoon. Details are sparse at present but WAPA spokesman Jean Greaux said there is no fire, contrary to many speculative social media postings. The Water and Power Authority issued a statement at 3:30 p.m. Thursday saying the power outage "is a result of the loss of generation capacity at the Randolph Harley Power Plant."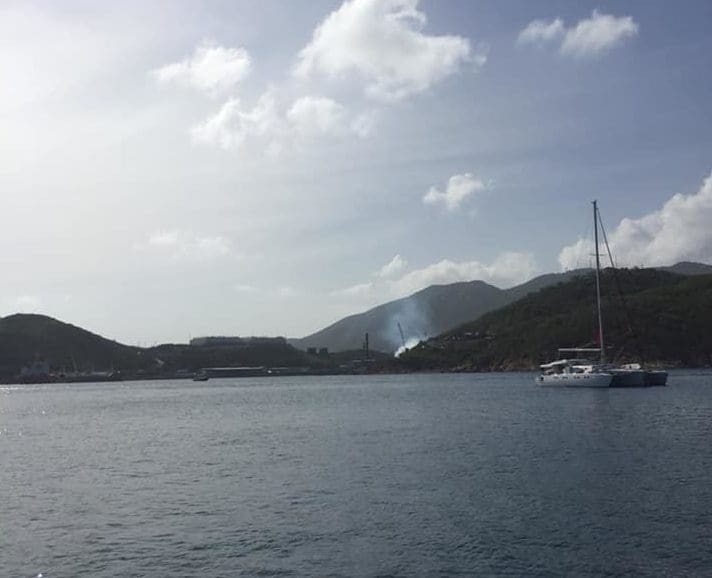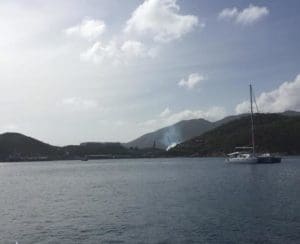 Greaux said the smoke is due to "units starting up after complete loss of power" at the plant.
The WAPA statement says workers are "working to rebuild generation capacity ahead of restoring service to the affected customers."
Update: According to WAPA, electrical service was fully restored to all affected customers shortly after 5 p.m. Thursday following a two-hour island-wide electrical service interruption.
"An initial assessment of the cause of the interruption points to a control issue with Vitol's LPG vaporizing unit. The issue resulted in a loss of LPG, and the subsequent trip of six generating units. The loss of generation capacity at the power plant led to all feeders falling off-line," WAPA Executive Director Lawrence Kupfer said.
Kupfer also said that despite widespread reports of a fire, there was no such event at the Randolph Harley Power Plant. "Our units were returned to service normally, and once the power plant was stabilized, we restored service to all customers."