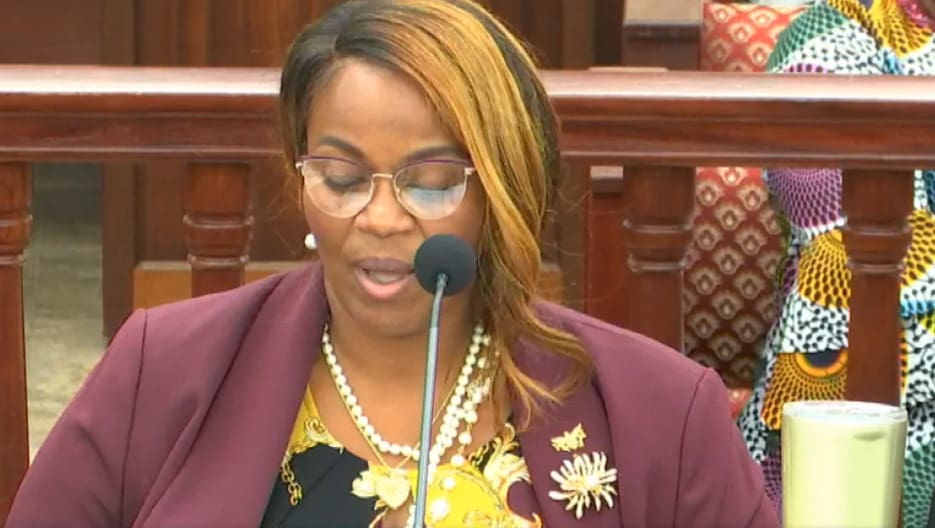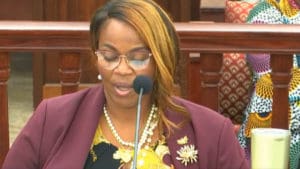 Bureau of Corrections Director Wynnie Testamark issued new, stricter anti-infection protocols this week for employees and inmates at the John A. Bell Adult Correctional Facility (formerly Golden Grove) on St. Croix and the Alexander A. Farrelly Criminal Justice Complex on St. Thomas.
2020-07-20 BOC Updated COVID-19 Protocol – FINAL – signed
Jails, prisons and other places where residents are in close proximity at all times have been especially hard hit during this year's COVID-19 viral pandemic. CNN reported this week that 510 women, 40 percent of the inmates, at just one Texas prison, the Federal Medical Center Carswell in Fort Worth, recently tested positive for the virus.
So far, V.I. inmates have been unaffected. But if one case breaks out, it may be difficult to contain.
Testamark said she has asked the Legislature and the Department of Health to work with the bureau to substantially increase the supply of personal protective equipment and sanitation supplies, including masks, face shields, goggles, gloves, gowns, hand sanitizer, antibacterial soap and wipes, to last through the worsening crisis.
Along with masks for all staff, the Corrections Bureau is requiring all new inmates to be given a face covering and continue to be temperature checked and screened before entry. All new inmates must also be quarantined for 14 days.
Testamark's memo says failure to comply "will result in immediate disciplinary action."
Because there have been no cases so far, staff and inmates do not need to be tested automatically if they have no symptoms, Testamark wrote. But anyone with symptoms will be tested, and anyone coming in who has traveled to the Virgin Islands from a state with a positive virus test rate greater than 10 percent must either provide an antibody test or a negative COVID-19 test. Anyone without test results must go into a 14-day self-quarantine before being allowed into any bureau facility.
Everyone coming in must first undergo a temperature check, a pulse oximeter check and verbal screening to determine whether they recently exhibited symptoms or have recently traveled outside the U.S. or in a state with too high a positive test rate.
The memo also outlines enhanced cleaning and sterilization efforts and staggered use of dining facilities and libraries, to help with social distancing.