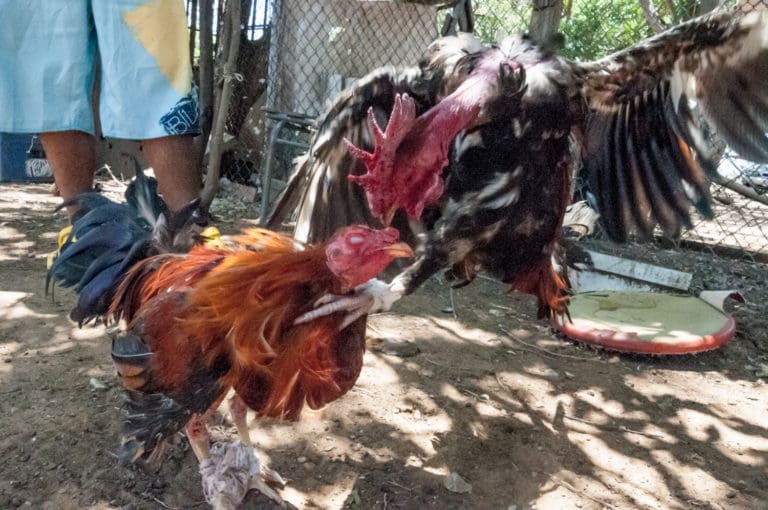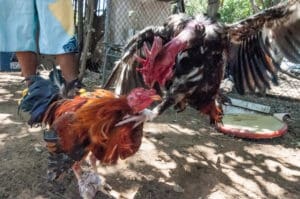 U.S. Attorney Gretchen Shappert advised residents of the U.S. Virgin Islands that animal fighting, including cockfighting, is prohibited by federal law.
In a news release issued Tuesday, Shappert said the Agricultural Improvement Act prohibits animal fighting everywhere in the United States, including the territories.
"Law enforcement officers in our communities have received recent reports that cockfighting matches are continuing, even though the federal law prohibiting these activities went into effect on Dec. 20, 2019," Shappert said. "Cockfighting promoters need to understand that participation in an animal fighting venture is a felony that carries a penalty up to five years in prison."
Federal law has also prohibited any shipment of fighting birds to the territories from the states since 2002, she added. This crime has constituted a felony offense since 2007.
In a recent case in Puerto Rico, a cockfighting coalition sued in federal court in Puerto Rico, challenging Congress' authority to expand its ban on cockfighting to U.S. territories. The federal judge hearing the case ruled against those claims, upholding the federal ban.
Shappert noted that federal law prohibits a wide range of activities associated with animal fighting ventures, including knowingly sponsoring, exhibiting or attending these events. An "animal fighting venture" is one that "involves a fight conducted or to be conducted between at least two animals for purposes of sport, wagering or entertainment," apart from hunting.
The law also prohibits the selling, buying, training, transporting, delivering or receiving of animals for fighting, and the trafficking in knives or gaffs used on birds.
Not only is the activity illegal, the U.S. attorney said, but during the current pandemic, it is even more dangerous.
"We are especially concerned with the proliferation of cockfighting during the coronavirus pandemic," Shappert said. "The World Health Organization has identified the illegal transport of cockfighting birds as a health risk for people and animals. Fighting birds that have been infected with influenza are a source of possible transmission to humans, and this is especially dangerous when cockfighting participants are handling bloodied birds, with knives attached to the bird's legs."
Shappert noted that in animal fighting prosecutions elsewhere in the United States, law enforcement has often observed a close correlation between animal fighting and other criminal activities, including violent crime, firearms offenses and mail fraud.
"We are working to keep our communities safe," Shappert said. "Everyone needs to understand that cockfighting is potentially dangerous, and it's illegal."
People can report information about possible cockfighting, or other animal fighting, by calling the FBI at 787-754-6000, the USDA-OIG hotline at 1-800-424-9121 or going online to the USDA website.