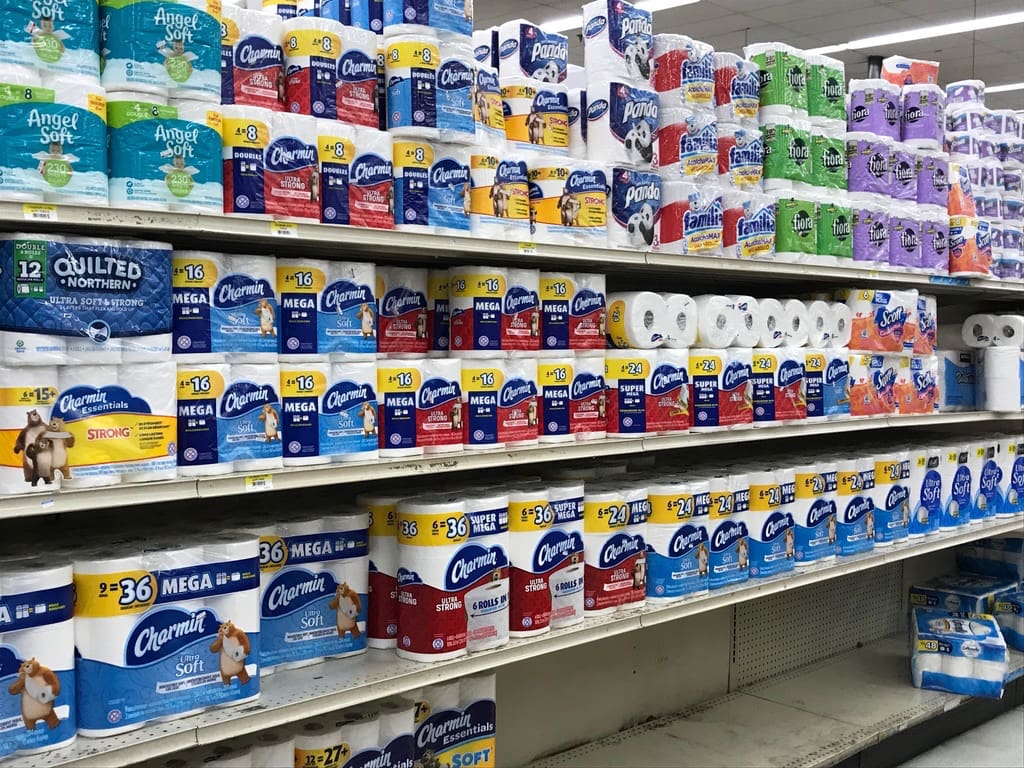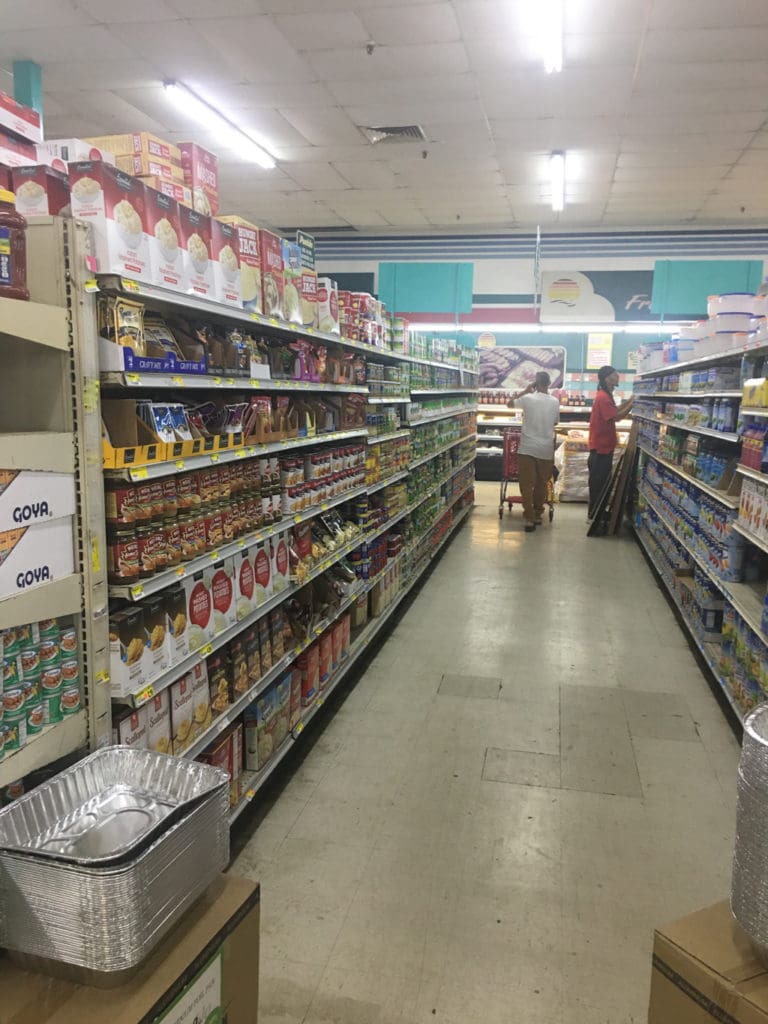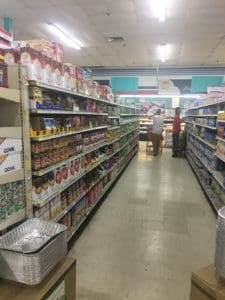 Like many places all across the country, some supplies like paper towels, toilet paper and hand sanitizer are sold out at many U.S. Virgin Islands stores, but the territory does not seem to have experienced the same degree of panic buying and hoarding as many stateside localities.
People flocked to the stores after Gov. Albert Bryan Jr. declared a state of emergency Friday. But many residents shop regularly on Wednesdays anyway, as cargo ships often come in Monday and goods get to the shelves Tuesday.
Plaza East had plenty of paper products and groceries, though snack foods sold out for some reason. A smaller supermarket near Richmond Post Office was fully stocked with very few customers on Friday.
Things were similar on Monday. Kelsey Nowakowski found Pueblo in Golden Rock on St. Croix to be calm, with no lines and generally well-stocked. But the same popular items: hand sanitizer, rubbing alcohol and peroxide were out of stock.
Similarly, Home Depot sold out of hand sanitizer, paper towels and toilet paper. But employees said more was on the way with the next cargo ship.
Over at Food Town, shelves were well-stocked, including toilet paper and paper towels. Small, gas-station stores also continued to have some of these basic necessities.
A video on YouTube shows some of the chaos in stateside stores.