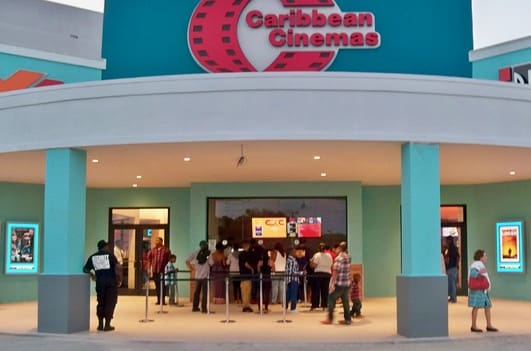 Although Caribbean Cinemas, the largest movie theater chain in the Caribbean, reopened their theaters on St. Thomas and St. Croix on June 11, after a three-month hiatus, the chain is now closing them indefinitely due to the COVID-19 pandemic.
In a release, company officials said they reopened with new social distancing guidelines and safety protocols expecting that summer blockbuster movies would be released in the following weeks.
But there are few to no major new movies coming out.
"Because of this absence of the anticipated blockbusters like Warner Bros.' 'Tenet' and Disney's 'Mulan,' as well as release dates for several other new movies have been postponed, the company has decided to close the theater locations in Sunny Isle and Market Square East until further notice," company officials said in a release.