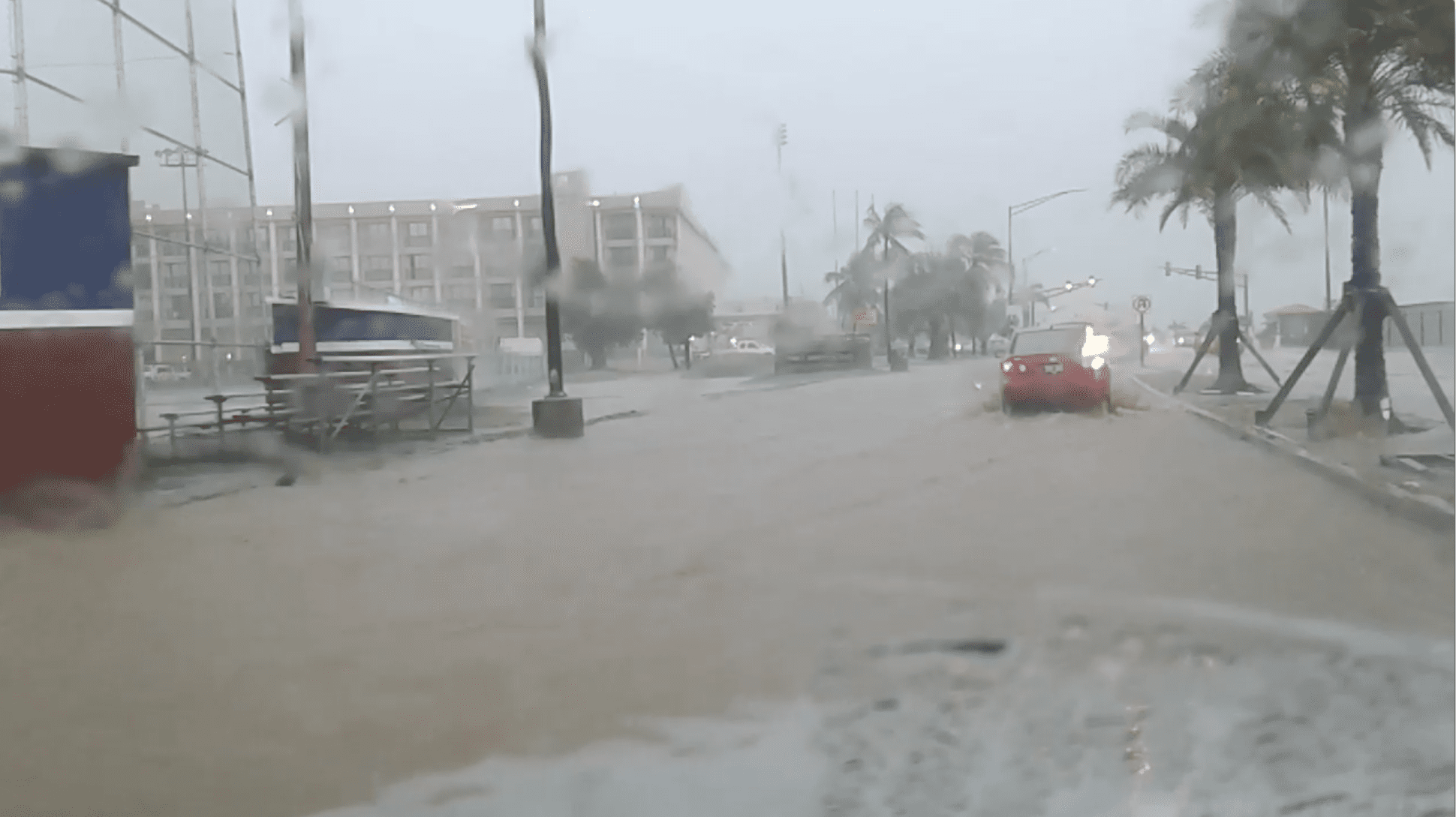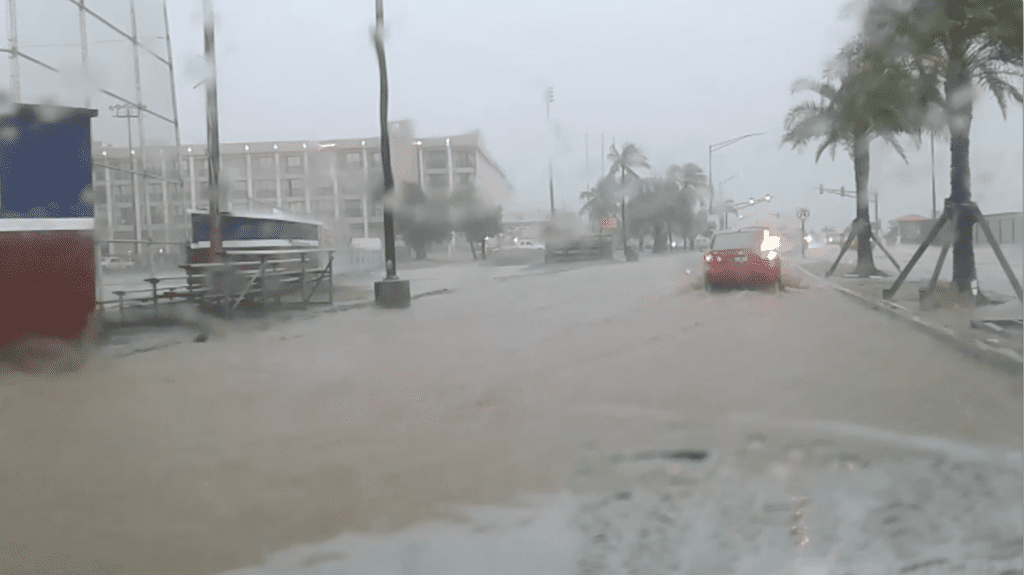 St. Thomas today is "almost unrecognizable" to biologist Kim Waddell, who lived on the island as a young man. Like its sister islands of St. Croix and St. John, it has developed dramatically in recent years. Although the human population hasn't changed much – it's still hovering near or under 100,000 – the human "presence" has spread into previously green spaces throughout the territory.
Citing statistics from the University of the Virgin Islands, Waddell said:
*In just 33 years, from 1985 to 2018, the number of buildings in the Virgin Islands doubled.
*The amount of "critical infrastructure" – things such as power lines – increased by 93 percent.
*And the number of roadways increased by 68 percent. (For St. Thomas alone, the percentage is a staggering 151 percent.)
In a small space, with limited resources and limited room for development, people have to make trade-offs, Waddell said. In the V.I., "we've had a lot of trade-offs already."
His remarks came Thursday morning during the first day of a two-day workshop sponsored by UVI and the Virgin Islands Territorial Emergency Management Agency and funded by the Federal Emergency Management Agency.
The Hazard Mitigation and Resilience Workshop is the third such gathering. It is being held virtually, with Gregory Guannel, director of UVI's Caribbean Green Technology Center, serving as host, and with speakers and attendees from academia, government and the nonprofit sectors.
Two members of the UVI team, research hydrologist Brian Neff and research scientist Gerald Bove, discussed some of the natural disasters that most threaten the territory.  Those include hurricanes, flooding, drought and sea-level rise – all of which appear to be worsening in frequency and/or intensity because of global warming.
Human activity can directly impact the ability to cope with such disasters. As an example, Neff referenced the uptick in roadways in the territory. All that asphalt and cement facilitates faster, safer human travel – but it decreases the islands' ability to deal with water runoff from heavy rains, hurricanes or other flood-inducing events.
In the last five years, Neff said, street flooding has become a regular occurrence after just moderate rain events – nevermind tropical storms or major hurricanes.
Neff's colleague, Bove, said the islands are especially vulnerable to wind damage. Not only do they lie in the general path of Atlantic tropical cyclones, but their topography encourages intense wind speeds. A storm's sustained winds may measure 50 mph on the coast, but those winds strengthen as they scale mountainous terrain and can easily be over 80 mph by the time they reach homes perched on hillsides. Or, for a more dramatic example, winds clocked at 140 mph at sea level, can be 240 mph at the islands' peak.
Earthquakes are also a real threat to the islands, Bove said. Neighboring Puerto Rico has suffered 10 quakes at or near 5.0 magnitude in the last 10 months. The Virgin Islands has "comparable risk."
As for the tsunamis that can follow earthquakes, Bove said the territory is not as susceptible as some areas in the far east, but a tsunami is still a "real threat." There are several natural sources for development, he said, including the Puerto Rico trench and the Virgin Islands trough.
There is little people can do to "hard engineer" against a tsunami, he said. "Really evacuation is the key," which means warning systems and education are the best defense.
For many other disasters, however, the various speakers suggested there are a variety of mitigation efforts that can and should be employed, such as refining building codes and mapping areas at greatest risk for impacts.