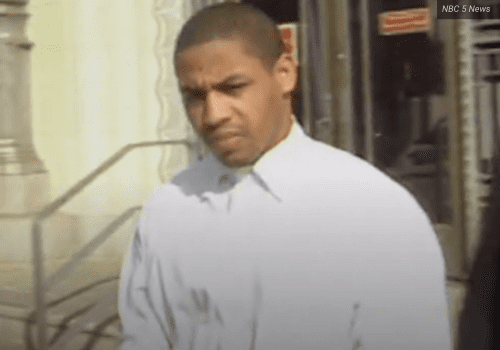 The U.S. Department of Justice executed Shakib Wali, formerly Orlando Cordia Hall, late Thursday night, shortly after the U.S. Supreme Court ruled his killing could proceed.
Wali was convicted in 1995 of the grisly Texas kidnap and murder of a high school student from St. Croix in 1994. His execution was halted hours before the scheduled lethal injection by U.S. District Judge Tanya Chutkan, who said constitutional questions raised by Hall's attorneys must be considered. After losing an appeal in October, Hall was scheduled to be executed on Thursday at the U.S. Penitentiary in Terre Haute, Indiana.
"The court is deeply concerned that the government intends to proceed with a method of execution that this court and the Court of Appeals have found violates federal law," Chutkan wrote in her decision to halt the execution.
President Donald Trump, who lost his bid for reelection this year, resumed federal executions recently after a decades long hiatus. President-elect Joe Biden opposes the death penalty and is expected to halt federal executions. There have been more federal executions in the last four months than in the past 30 years, according to the Washington Post. 
The one-sentence order has no detail. The six Republican-appointed justices voted for the execution order and the three Democratic-appointed justices dissented.
According to court documents and a release from the U.S. Department of Justice, in September 1994, Orlando Cordia Hall (who converted to Islam and now goes by Shakib Wali) and several others ran a marijuana trafficking operation out of Pine Bluff, Arkansas. After a failed drug transaction involving $4,700, Wali, his brother Demetrius Hall and Steven Beckley went to the Arlington, Texas, home of the man that they believed had reneged on the deal.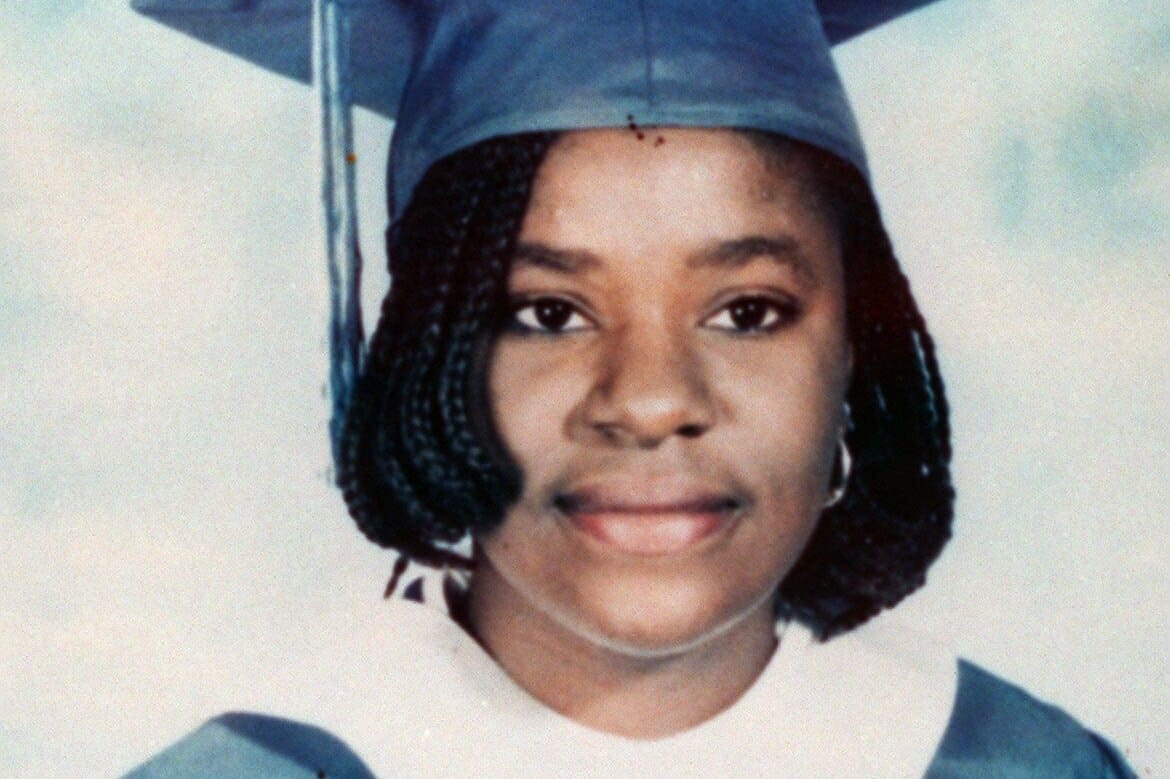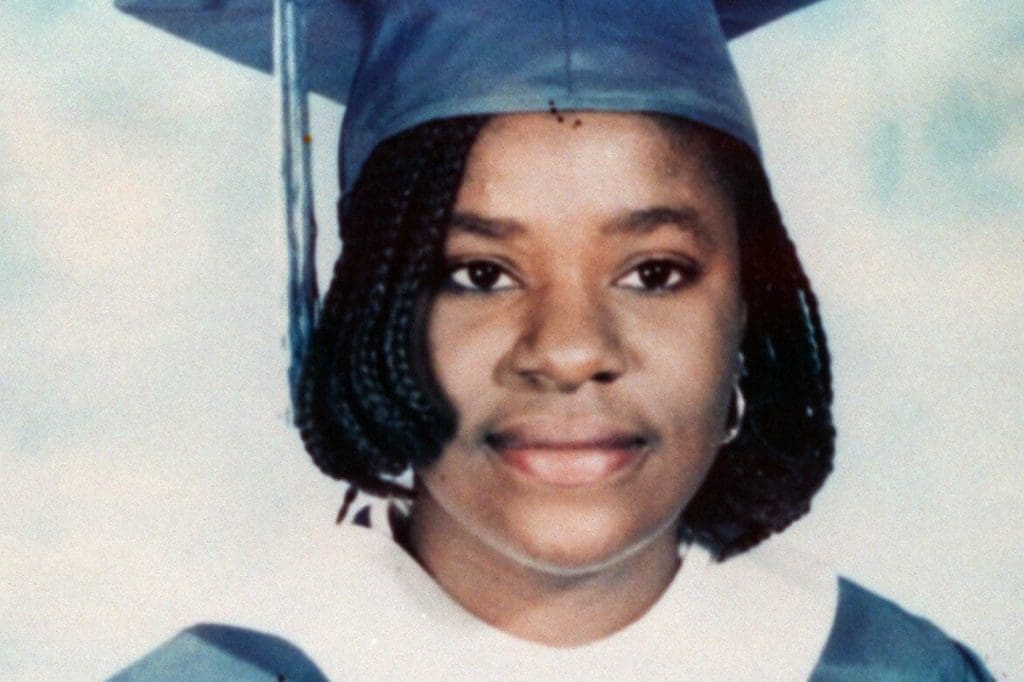 The man's 16-year-old sister, Lisa Rene was home. The three claimed to be FBI agents and Rene called the police. While Rene was on the phone with the police, the three men smashed a glass door, broke in and drug her out. Although she was not connected to the drug deal and was simply an innocent bystander, Hall and his accomplices kidnapped her at gunpoint and Wali raped her in the car. Wali and his companions then drove her to a motel in Arkansas, where they raped her several more times. Wali and his accomplices then took her to a park where they had dug a grave. There, they beat her over the head with a shovel, soaked her with gasoline and buried her alive.
According to the TV show "FBI Files," Rene was a straight-A student, originally from St. Croix, who hoped to go to medical school and return to the U.S. Virgin Islands as a doctor.
In October 1995, a jury in the U.S. District Court for the Northern District of Texas found Wali guilty of, among other offenses, kidnapping resulting in death and unanimously recommended a death sentence, which the court imposed.
Wali appealed and lost more than 20 years ago, and later challenges failed almost 15 years ago.
In 2006, Wali received a preliminary injunction from a federal district court in Washington, D.C., based on his challenge to the then-existing federal lethal injection protocol. That injunction was vacated by the district court on Sept. 20, 2020, making Wali the only child murderer on federal death row who is eligible for execution and not subject to a stay or injunction.
The U.S. Virgin Islands itself does not have the death penalty. People convicted of homicide in the USVI often face life in prison without the possibility of parole.