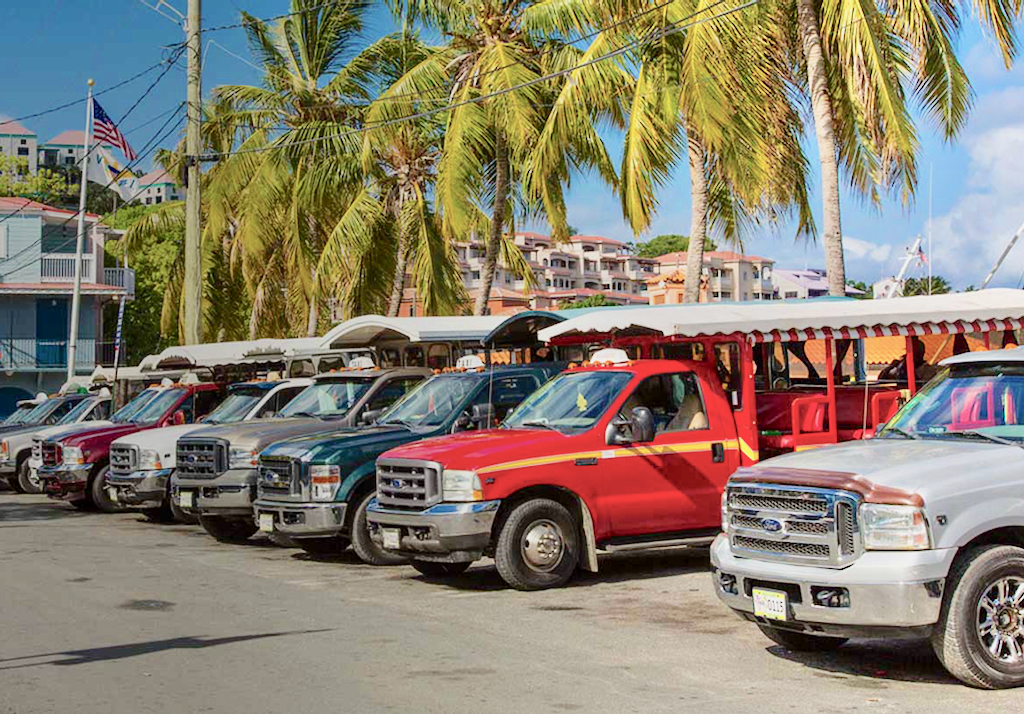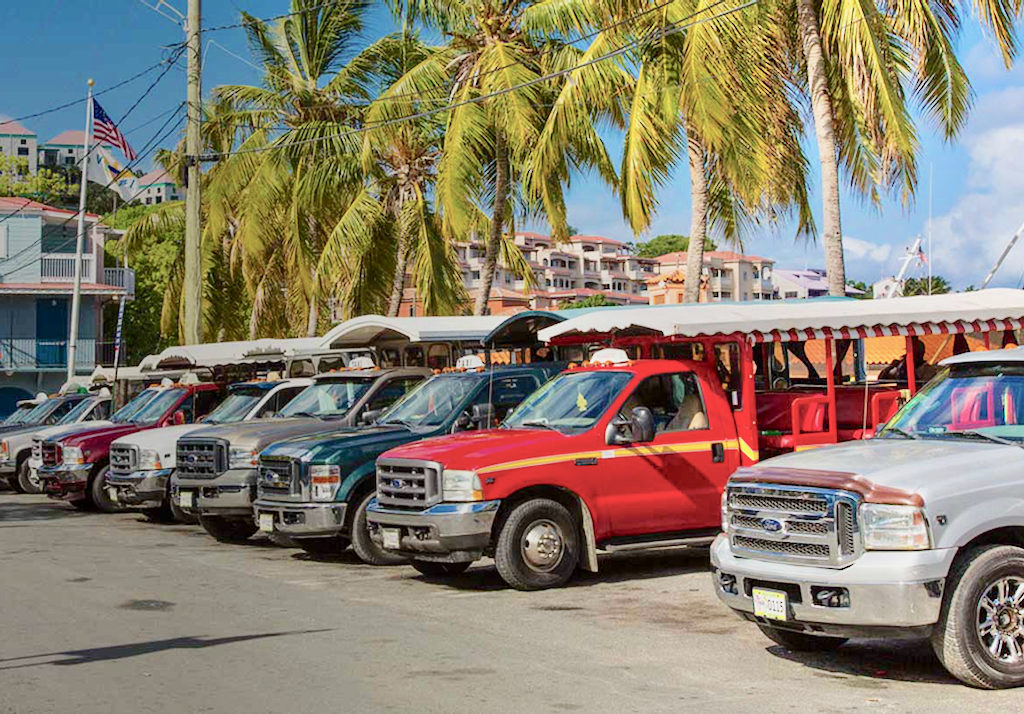 The Virgin Islands Taxicab Commission is vying for control over limousine and tour broker operator licenses and says seeking legislation for that aim is a goal in fiscal year 2021.
During Thursday's Finance Committee hearing Taxicab Commission Executive Director Shane Benjamin said limousine services currently take away fares from taxicab drivers daily.
He said a lot of the shrinkage in fares and passengers is a direct result of limousine companies going into contracts with hotels to shuttle passengers from the airport. In one particular case, a limousine company has gone into contract with The Westin Resort on St. John, and Benjamin said about 70 percent of all St. John passengers are taken by limousine companies.
"Legislation would help regulate him doing taxi services in a limousine. You have to put on taxi plates, and only then it becomes a taxi," Benjamin said.
Non-committee member Sen. Athneil Thomas said it isn't fair that limousine operators are stepping in and taking away fares from taxicab drivers when limousine businesses are not supposed to be offering the same kind of service.
"Automobiles for hire, all of them need to be under your purview," Thomas said.
Overall, the committee seemed to agree with the need for legislation that would put limousine and tour broker operator licenses under the Taxicab Commission, but because the issue was brought up at a budget hearing, senators did not decide nor vote on the proposed policy.
The committee also received the commission's budget testimony from Benjamin, which reflects a less than $2,000 cut from the last fiscal year. The budget request is in the amount of $830,840.
Committee members Sens. Janelle Sarauw, Kurt Vialet, Marvin Blyden, Allison DeGazon, Oakland Benta and Dwayne DeGraff were present for the Finance hearing. Sen. Donna Frett-Gregory was absent.